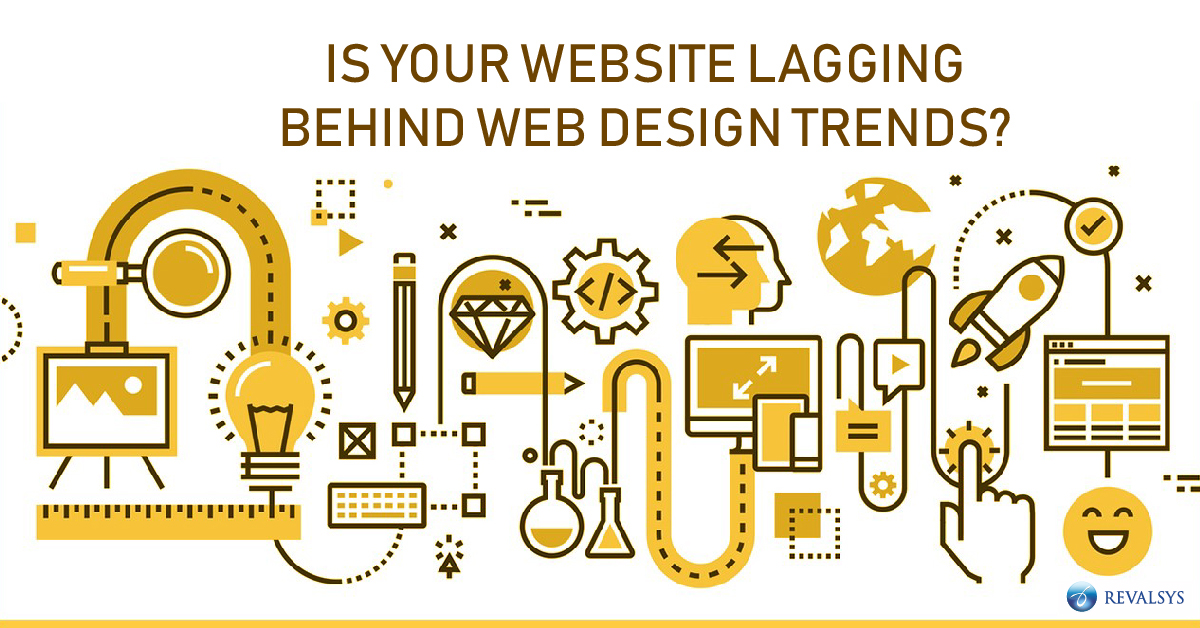 As the trends of web designing change continuously, following the trends will help you reach better. Unless you adopt the latest trend and make your website updated, people will perceive your company out-of-step with the rest of the market. This will result in lagging behind the things which visitors want to see and experience. The rapid growth of technological advancement in the whole online scenario is the reason behind the evolving web design trends.
You need to have a dedicated website that incorporates the important and latest trends of web designing if you want to provide your visitors a great user experience and make better business. As the first thing that a visitor notices in a website is visual aspects, it should be given vital importance. Designers should make sure that the web design sync with the latest trends and is up to the mark.
Lets us have a look on some of the best practices and web design trends that need to be incorporated to so that your website don't lack behind. Here they go—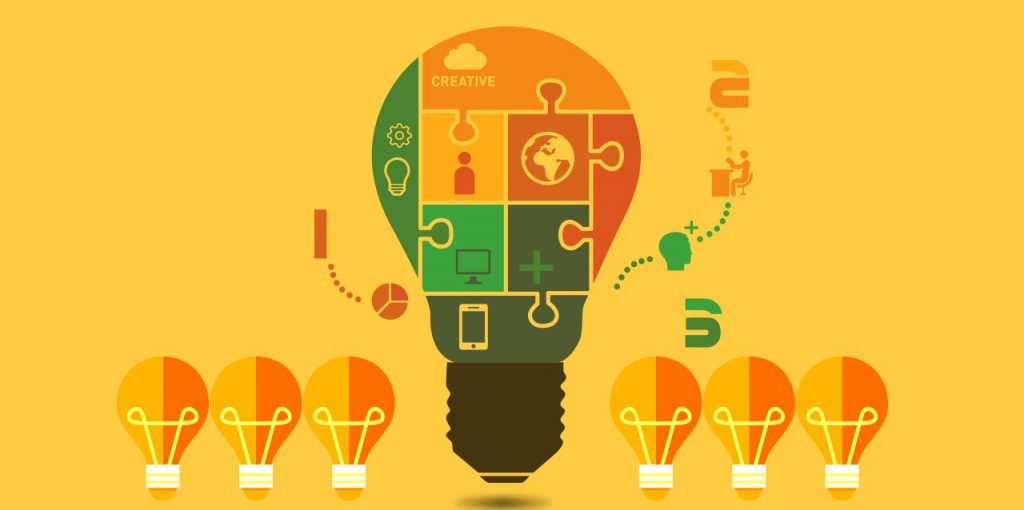 Fresh and Unique Design
In order to create a good impression at the first visit, you need to present a website that is unique on its own way and look fresh. If your website is similar to various other website, it won't be able to create the first impression magic. You should make sure to go beyond the template version and make your website stand apart from others.
Make Sure your Website Is Useful and Informative
Though the visual aspects are important part of any website, but you should make sure that the website is useful and informative for the visitors. You can't keep your visitors engaged without any relevant and useful content. You should provide information of your business, products or services you offer so that the visitors understand your business and gets familiar with your offerings. So, your web design needs to look good and add value to the users. Then only you can keep them engaged and help them take purchasing decision.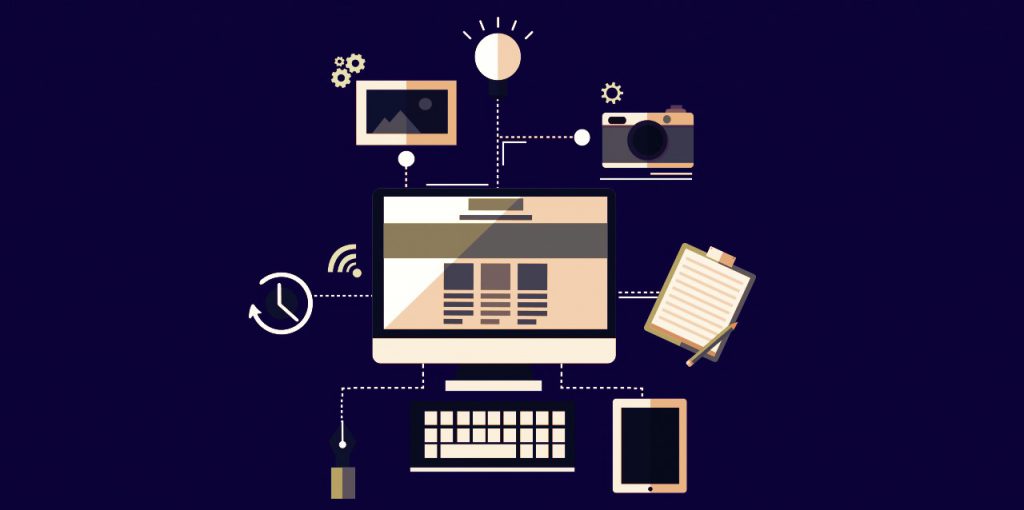 Provide Superior User Experience
Ensure that your website don't confuse your visitors in any way. Adopt a minimalistic approach so that the visitors have an easy and superior user experience. The navigation button should be put right at the top so that it is clearly visible to users. From fonts to colours, everything you use should be liked by the visitors. Using flat design, high-quality images and simple animations will not only make your website look good but also provide better user experience. And with the help of prominent call-to-action buttons on the homepage will let the visitors do what you want and help you get better conversion rates. Unless you are successful in making your visitors make feel good about your website, you can't expect them to visit your website again and take actions which will benefit your business.
Showcase Products and Services Properly
As visitors visit a website to get knowledge of what you deal in, it is necessary that you present your products or services in a clear manner. And when they find the products interesting and valuable to them, they will return to your website to buy them. Make sure to display your products properly which should be accompanied with proper product descriptions and images.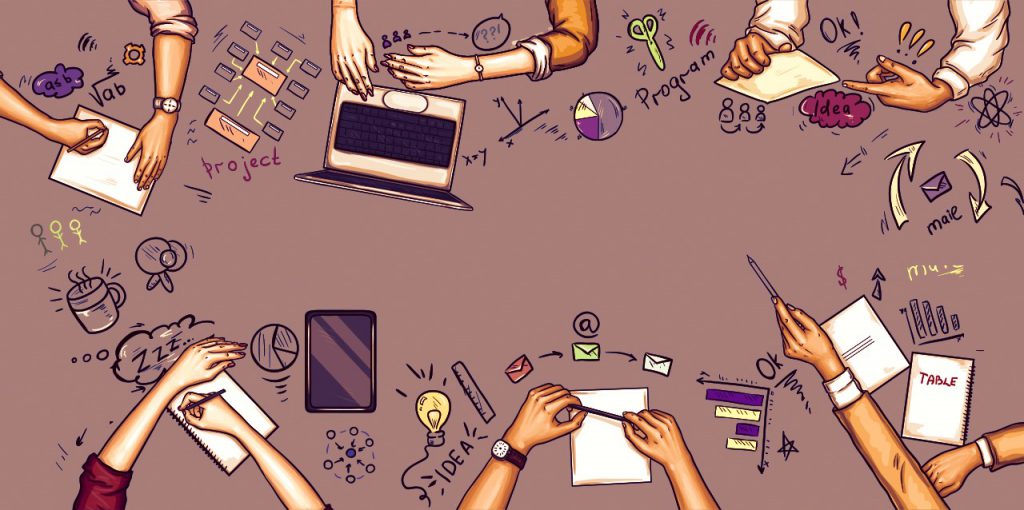 Avoid Graphical Intensity to Keep Load Time Faster
A user will stay on your website, if it loads in 3-4 seconds; but if it takes longer time, he/she will leave the page. Load time play an important role in conversions. Unless you have a bandwidth to support graphically intense web design such as heavy images, videos etc, using such design will minimise your conversion rate.
Engaging Content Presentation
Apart from providing unique, fresh and high-quality content, you need to make sure always that the content is presented in an engaging way. Not only the content on the site should be fresh and unique, it should also be presented in an engaging manner. Right from the colors, illustrations, graphics, illustrations, photos and videos, the content should be clear, easily readable and easily understandable.
Responsive design is not only a web design trend but it has become a necessity for websites. As people uses the web through different devices with different screen resolution and sizes, it is very necessary that your website adapts to any screen size and any device. Having a responsive design will make your website provide a consistent approach across all devices and boost your website's visibility by getting higher rankings on search results.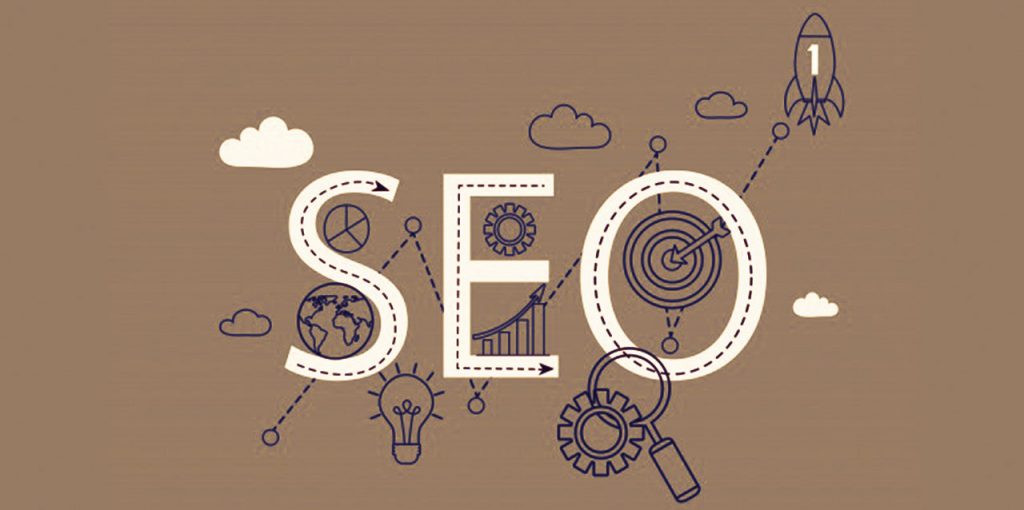 SEO

-friendly

design
To get a better score in SERPs is what every website looks for. And this can be achieved through natural process or with the help of paid methods. Doing it naturally means, you need to make the best use of search engine optimization techniques by incorporating SEO-friendly features to your website.
Adopting the latest web design trends will help your website become friendlier with your target audience and have better conversion rates. So, don't lag behind your competitors; hire the best web design company and make better your business on the online platform.
* * *
Have questions? You can drop us a few lines at: info@revalsys.com
For more information, you can reach us at: www.revalsys.com.
With 10 years of proven excellence, Revalsys Technologies is a platform that offers end-to-end IT services and digital solutions. Be it Website Designing, Website Development, Application Development, Product Engineering, Business Process Consulting, Digital Marketing Services like SEO, SMO, PPC etc., Cloud Infrastructure, Hosting Services, Mobility, Database Design and Development, Database Administration, Design Studio, Microsoft Technologies, Java Open Source Development, Mobility Services, Front-end Technologies and Network Engineering, we offer various technological solutions.
Our services include RevaleBiz, RevalCRM, RevalHRMS, RevalINTRA, RevalCMS (Reval Content Management System) and E-commerce Marketplace Solutions. From the inception of the project to review and beyond, you'll remain informed and empowered. We don't just provide customer satisfaction, we provide delight.
We are here to help you by becoming your technology partner!