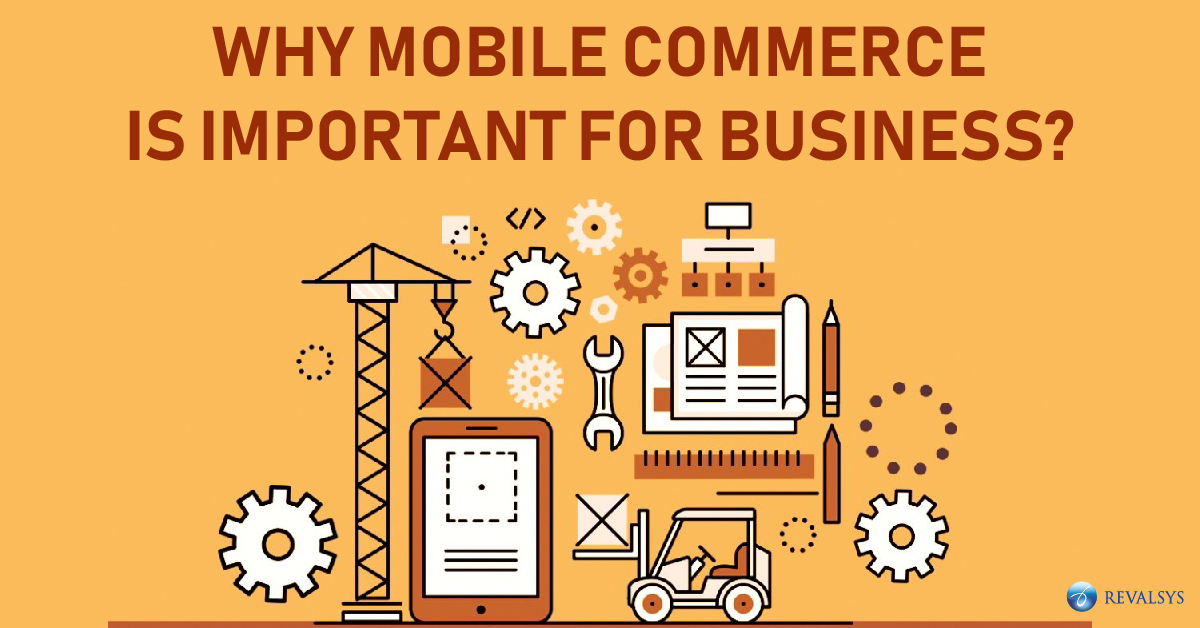 Gone are the days when you need to visit a shop every time you want do shopping. Shopping scenario has changed a lot with the advent of online shopping. No doubt, the traditional method of shopping is not totally closed, but the profits business gain through E-commerce method is very high as shopping is on the finger tips of the customers. They don't need to step out of the house every time to do shopping.
Mobile commerce, an extension of E-commerce is expanding on a sky-rocketing pace and is an important part of business. Most business has understood the importance of mobile commerce and has integrated it into their business. In order to integrate mobile commerce, it's very necessary for business to have a responsive website and provide a mobile-friendly user experience to the website visitors. Mobile apps are also an important part of mobile or m-commerce.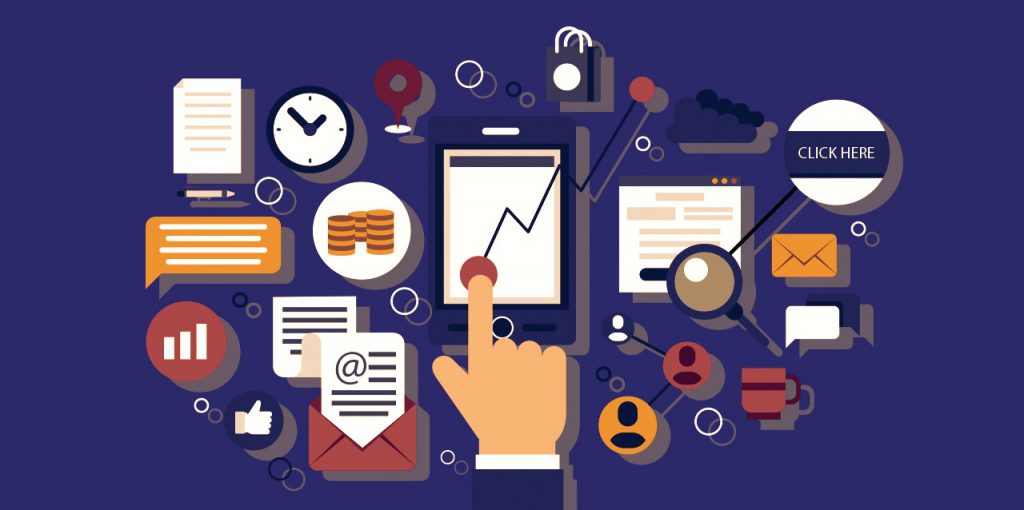 What is mobile commerce?
The delivery of electronic commerce capabilities through wireless technology to the customers directly anywhere is referred to as mobile commerce.
Businesses who haven't still taken mobile commerce seriously should know that mobile commerce shouldn't be ignored. It has a great deal of benefits for both the business owners and the customers. Here are some of the reasons why mobile commerce is important for business
Increased number of mobile internet users
The primary reason for business to consider mobile commerce is the increasing number of people using the internet on mobile devices. The amount spent by people on mobile devices to make online purchase has increased to a great extent.
Increased mobile commerce sales
When it comes to the growth of E-commerce, mobile commerce has an important role to play. With the increasing number of mobile users, online shopping on mobile devices is increasing day-by-day. Increased mobile commerce sales have made mobile commerce an important part of online business.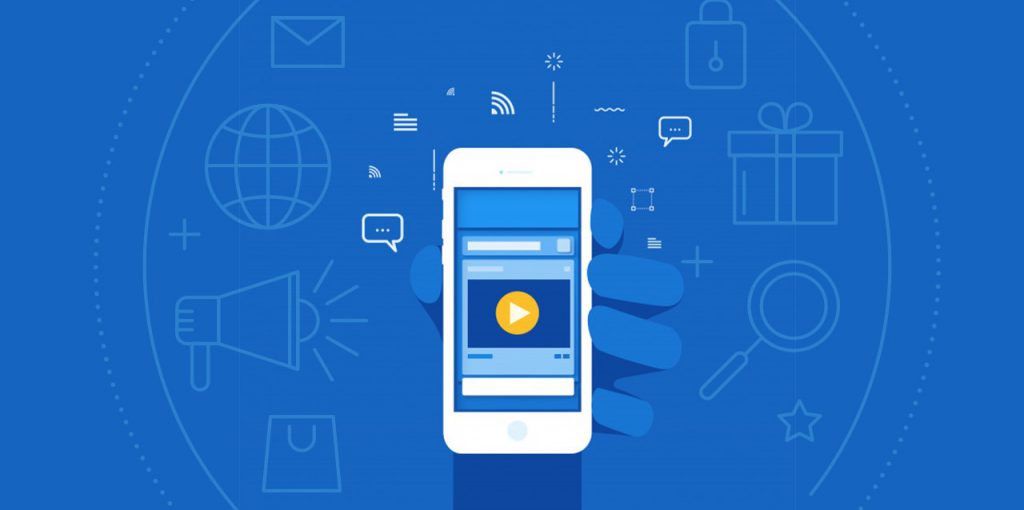 Increased visitors due to mobile-friendly website
With such a significant number of internet users being mobile users, it's very essential for businesses to make their websites mobile-friendly. Not having a mobile-friendly website makes higher the chance of driving away the potential customers.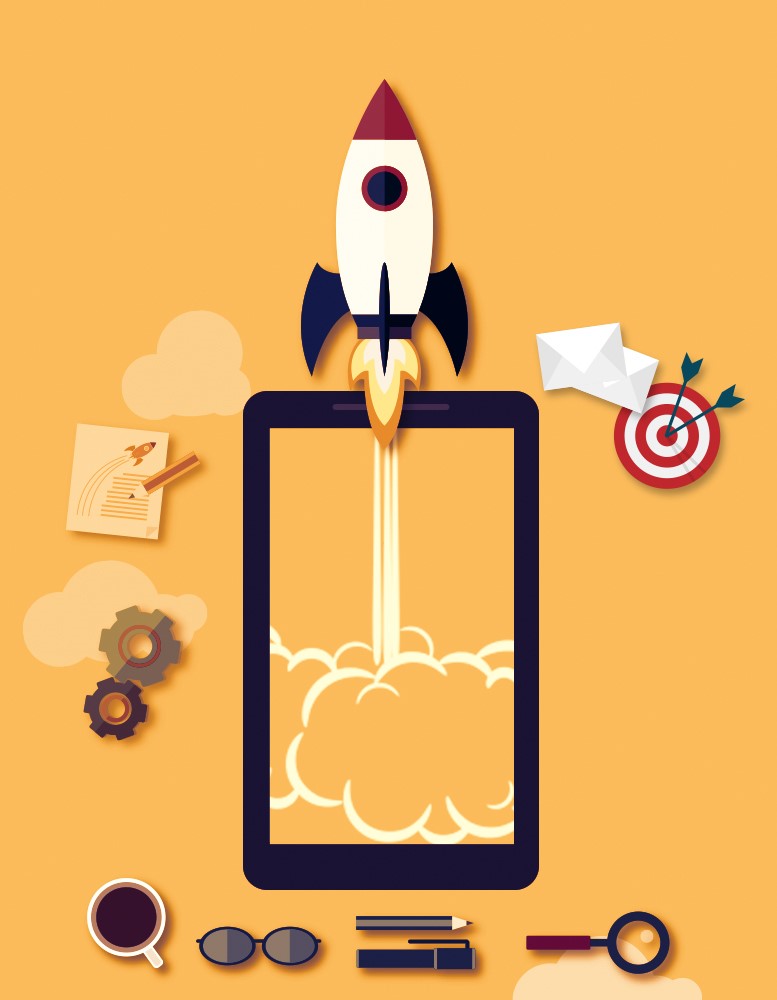 Faster business
Due to mobile responsiveness of websites and mobile apps, it allows faster commerce. Mobile being a more personal device in comparison to desktops and laptops, customers find it safer to store passwords and details of credit cards on the mobile devices. Mobile apps use this trust of customers to make purchase and transact easily without the need to enter all details every time they make a purchase using the same app.
* * *
Have questions? You can drop us a few lines at: info@revalsys.com
For more information, you can reach us at: www.revalsys.com.
With 10 years of proven excellence, Revalsys Technologies is a platform that offers end-to-end IT services and digital solutions. Be it Website Designing, Website Development, Application Development, Product Engineering, Business Process Consulting, Digital Marketing Services like SEO, SMO, PPC etc., Cloud Infrastructure, Hosting Services, Mobility, Database Design and Development, Database Administration, Design Studio, Microsoft Technologies, Java Open Source Development, Mobility Services, Front-end Technologies and Network Engineering, we offer various technological solutions.
Our services include RevaleBiz, RevalCRM, RevalHRMS, RevalINTRA, RevalCMS (Reval Content Management System) and E-commerce Marketplace Solutions. From the inception of the project to review and beyond, you'll remain informed and empowered. We don't just provide customer satisfaction, we provide delight.
We are here to help you by becoming your technology partner!