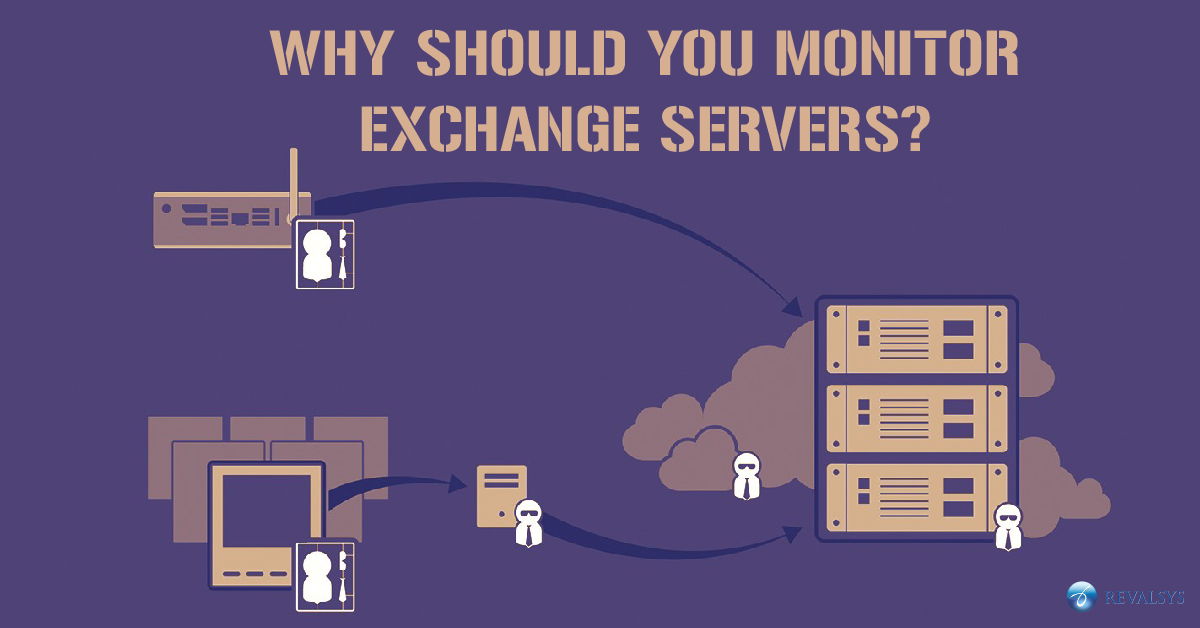 The mail servers of all organizations play a vital role in keeping the businesses running.  Keeping an eye on the performance of exchange servers is very much essential for smooth workflow of any organization. So, it becomes very necessary to monitor exchange servers with the help of exchange servers monitoring tools.
There are different types of tools to monitor exchange servers that offer lots of beneficial features. But choosing the right tools for your organization will help you to troubleshoot all the exchange server related problems. This tool helps in detecting and fixing issues quickly so that the exchange server kept running without hampering your business.
Benefits of Exchange Servers Monitoring with the help of Monitoring Tools:
Exchange server monitoring allow you to keep an eye on storage performance as insufficient IOPS prevents the server to receive and send emails.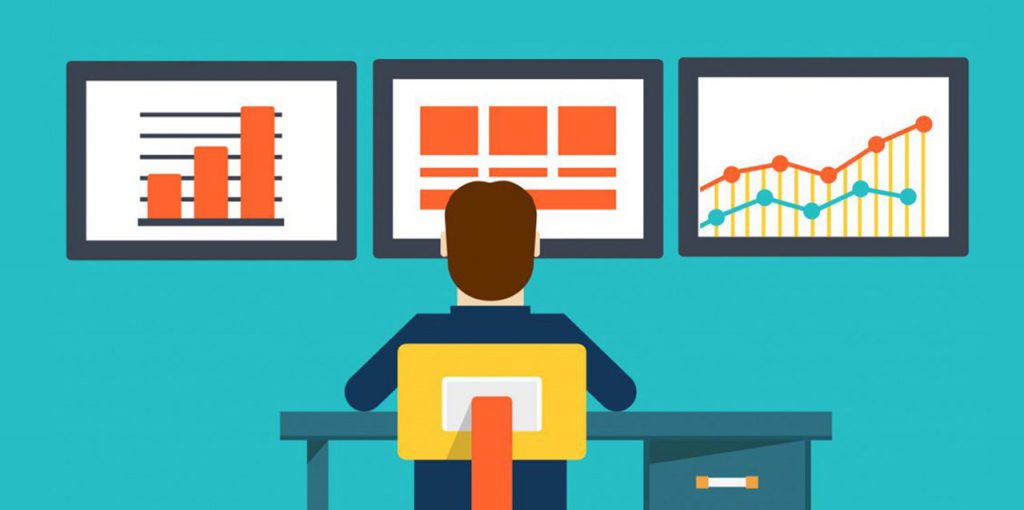 It helps in identifying email delivery issues in a timely manner so that it could be fixed before problem arises.
Monitoring exchange servers help in keeping downtime to a minimum along with quick identification of the root cause.
Exchange servers monitoring tool helps to detect network outrages and protocol failures quickly allowing you to work on the issues quickly.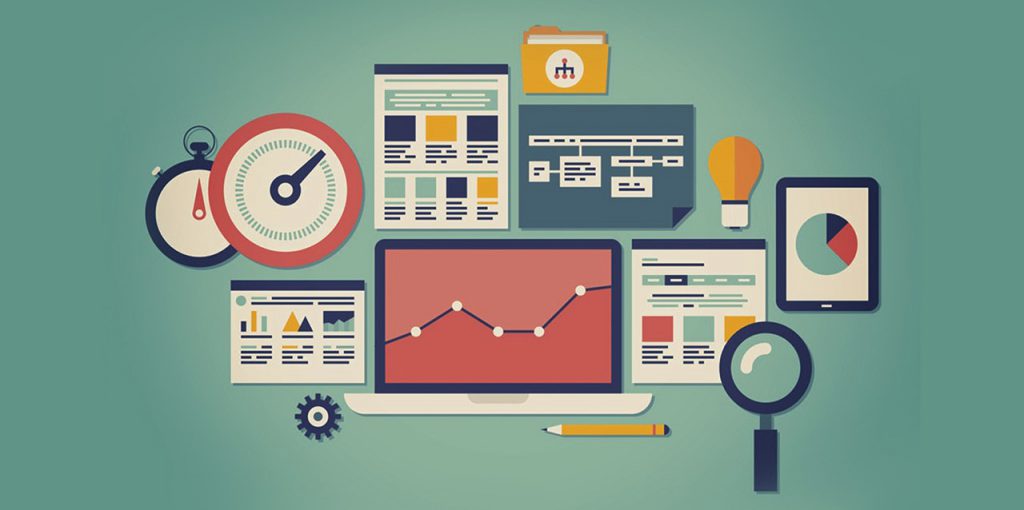 You can monitor memory, disk space, CPU, and disks read or write utilization details of the host servers with the help of the monitoring tools.
Mail box details like user count, message sent per sec, send or receive queue size along with active client logons could be viewed.
With the help of these tools, memory details such as page reads per sec, page input or output per second and transition pages repurposed per sec could be monitored.
Administrators can even view and evaluate the usage experience of individuals.
* * *
Have questions? You can drop us a few lines at: info@revalsys.com
For more information, you can reach us at: www.revalsys.com.
With 10 years of proven excellence, Revalsys Technologies is a platform that offers end-to-end IT services and digital solutions. Be it Website Designing, Website Development, Application Development, Product Engineering, Business Process Consulting, Digital Marketing Services like SEO, SMO, PPC etc., Cloud Infrastructure, Hosting Services, Mobility, Database Design and Development, Database Administration, Design Studio, Microsoft Technologies, Java Open Source Development, Mobility Services, Front-end Technologies and Network Engineering, we offer various technological solutions.
Our services include RevaleBiz, RevalCRM, RevalHRMS, RevalINTRA, RevalCMS (Reval Content Management System) and E-commerce Marketplace Solutions. From the inception of the project to review and beyond, you'll remain informed and empowered. We don't just provide customer satisfaction, we provide delight.
We are here to help you by becoming your technology partner!