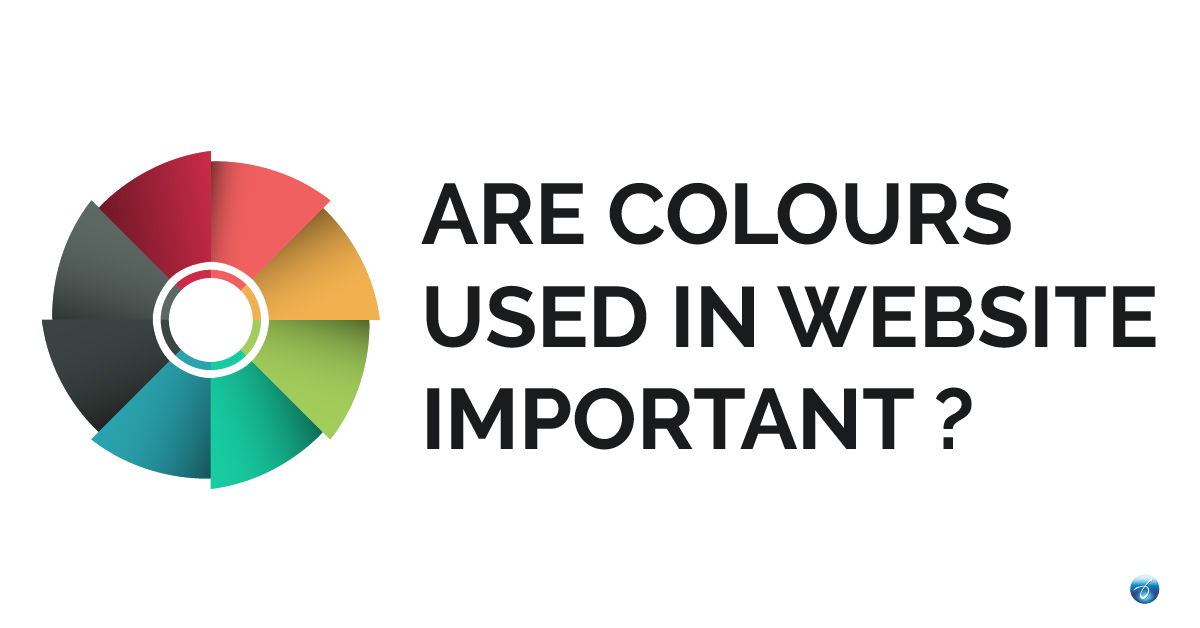 Choosing the right combinations of colours while developing a website is crucial as it influences the overall look and feel of the website deeply. In fact, this is one of the most important elements to create a successful website. Yet, it is overlooked most often. Having the right colour schemes on the web pages is vital in attaining a high-quality, professional website which is received well by the visitors. Colour is one of the top three factors that influence the purchase decision of a visitor.
Anatomy of Colour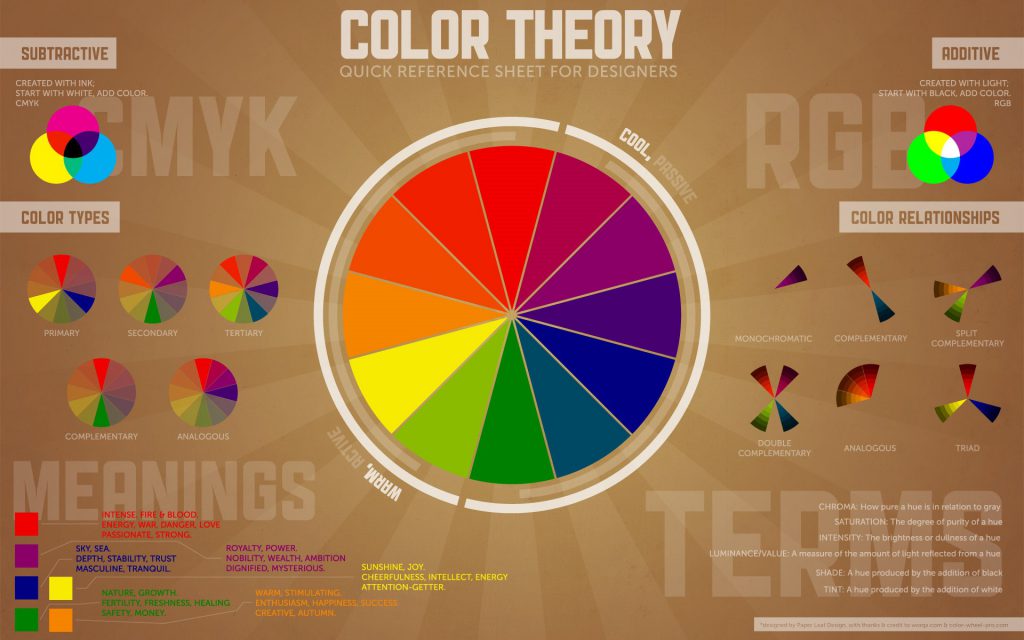 Understanding the basic theory of colours is the basic start to make a website. The colour wheel is grouped into three groups—primary, secondary and tertiary colours. Red, blue and yellow are the primary colours which cannot be created by mixing any other colours. However, you can mix primary colour to create different colours. The colours formed by mixing primary colours are called secondary colours. And you can get tertiary colours by mixing secondary colours.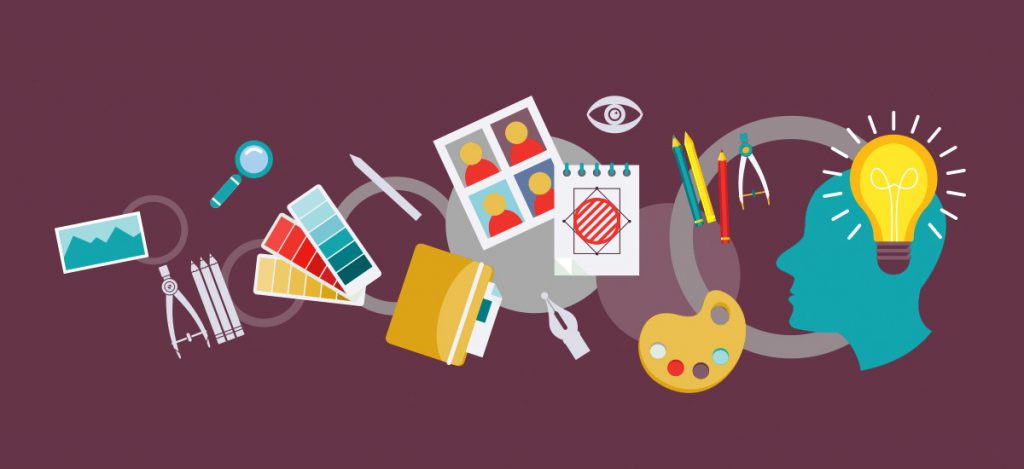 The theory of colours is the guiding principle following which you can use colours that can attract people based on the content and format of your website. When you choose colours for your website, it is necessary that the colours are sober as well as harmonious to the eyes. You can choose colours for your website from the same colour palette or from a different palette. However, make sure that the colours you use shouldn't distract your visitors.
Does choice of colours really matter?       
Human minds are susceptible to colour impressions on a subconscious level and acceptance or rejection of websites are very much dependant on the human mind. Colour choice has the ability to generate a positive impact on the website's visitor and thus make them stay longer on the website. The longer the visitors say on your website, the better the chance of enticing them to take the action you want them to take which is nothing but purchase decision.
Colour has a different role to play; it creates ideas, generates interests, sparks emotions and expresses messages. Some colours have a universal meaning which is understood by us easily. When we see a signboard in red colour, we understand that it's a sign of danger. Likewise, bright colours signify positive and happy mood. Whereas, dark colours are just the opposite; cool colours signify harmony, calmness and peace; warm colours signify optimism and excitement.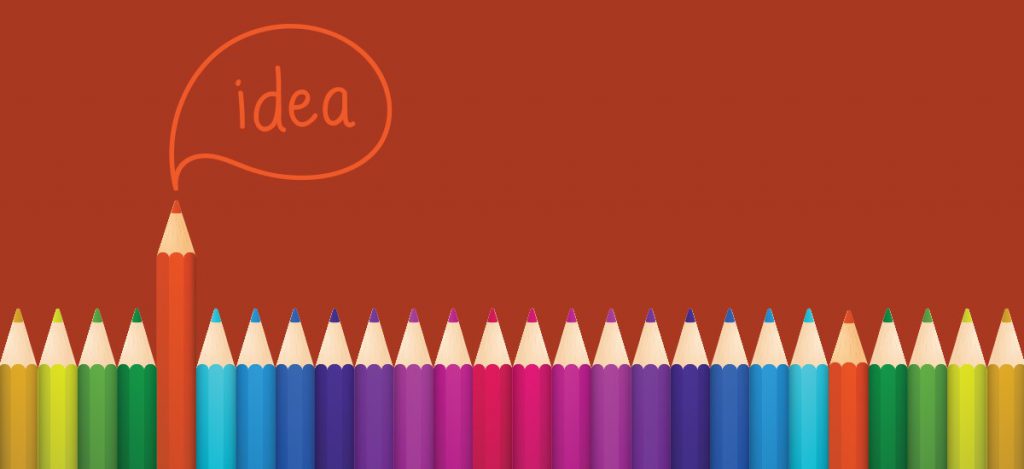 However, choosing colours doesn't mean the colour you like. Rather, you should use the colours that go well with your brand and strengthen your website. The correct colour combination can make your business get noticed and provide a positive impact on your potential audience.
Things to Remember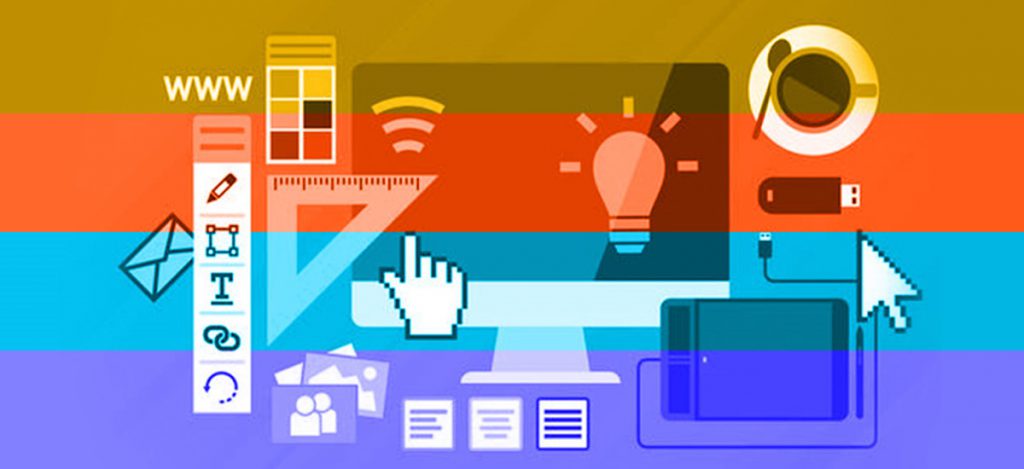 The most impactful and successful websites are those that keep colours to the minimum. Make sure not to make your website a rainbow as it can distract your visitors. Choosing a moderate number of colours can make a great difference. Consider colours carefully at the beginning of your website's design process and see what will work better for your website.
 * * *
Have questions? You can drop us a few lines at: info@revalsys.com
For more information, you can reach us at: www.revalsys.com.
With 10 years of proven excellence, Revalsys Technologies is a platform that offers end-to-end IT services and digital solutions. Be it Website Designing, Website Development, Application Development, Product Engineering, Business Process Consulting, Digital Marketing Services like SEO, SMO, PPC etc., Cloud Infrastructure, Hosting Services, Mobility, Database Design and Development, Database Administration, Design Studio, Microsoft Technologies, Java Open Source Development, Mobility Services, Front-end Technologies and Network Engineering, we offer various technological solutions.
Our services include RevaleBiz, RevalCRM, RevalHRMS, RevalINTRA, RevalCMS (Reval Content Management System) and E-commerce Marketplace Solutions. From the inception of the project to review and beyond, you'll remain informed and empowered. We don't just provide customer satisfaction, we provide delight.
We are here to help you by becoming your technology partner!