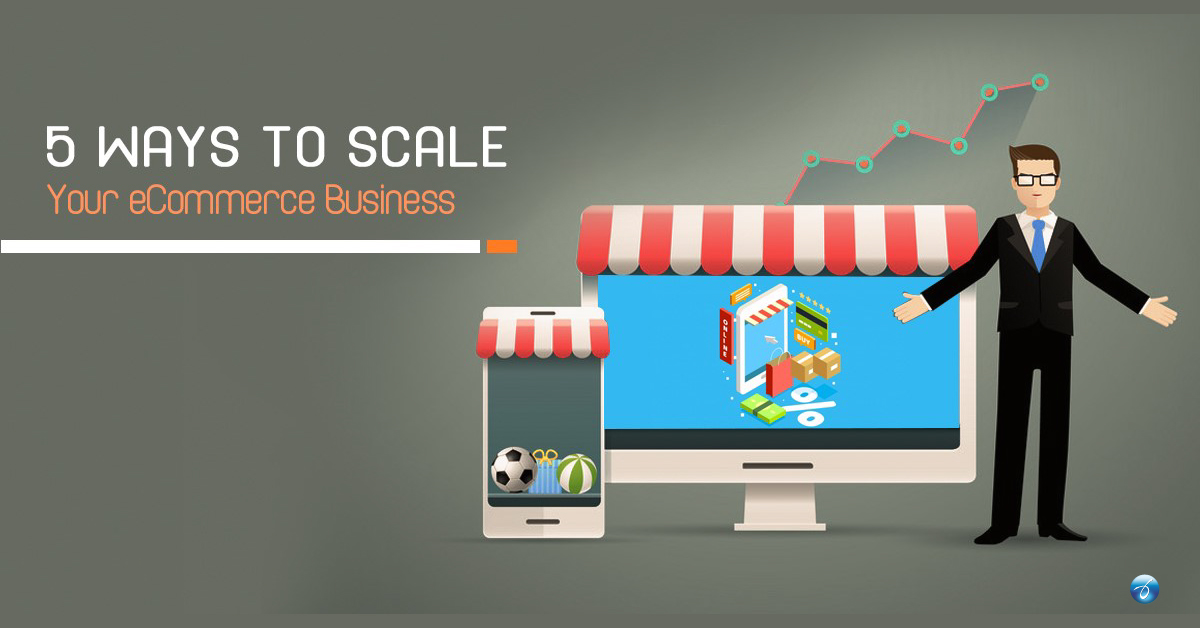 The E-commerce environment changing constantly, it has become extremely important to do business the right way. With too many players in the eCommerce field, you need remain updated with the latest trends and stay atop the competitive curve. Though scaling your eCommerce business is not that easy, you shouldn't put your step backwards. Make sure to implement things that can help you to expand your eCommerce business.
Here are five effective ways that help you to scale your eCommerce business:
Create a strong marketing campaign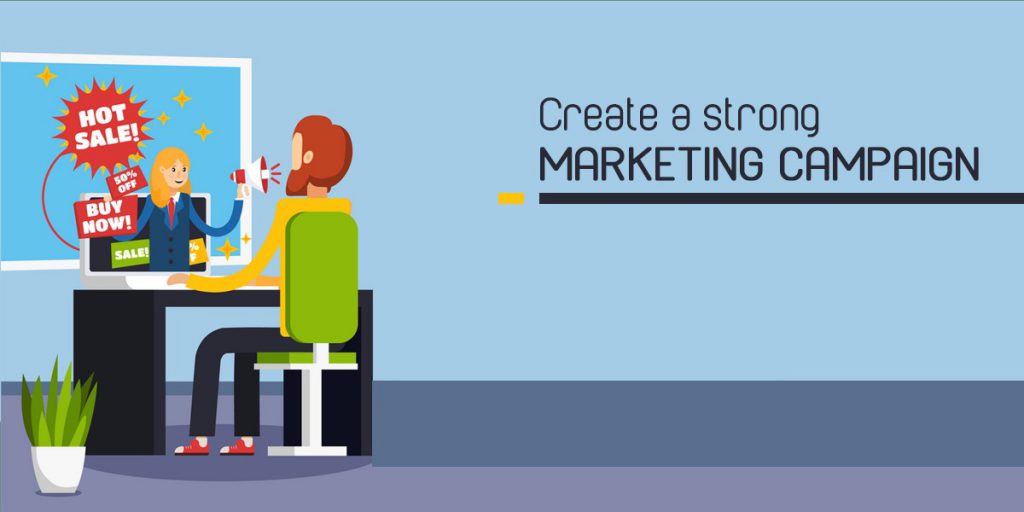 Without doing marketing, you'll not be able to grow your eCommerce business. You can't ignore the importance of marketing as nobody will buy from you if nobody knows your business exists. You need to carve out a strong marketing strategy. When you sell online, it's essential to have a strong digital presence and get more traffic with an effective SEO strategy. However, just getting traffic to your website is not enough; you need to convert your potential customers into customers. Offering incentives, discounts, coupon codes etc. are helpful in making your visitors purchase from you.
Invest in automation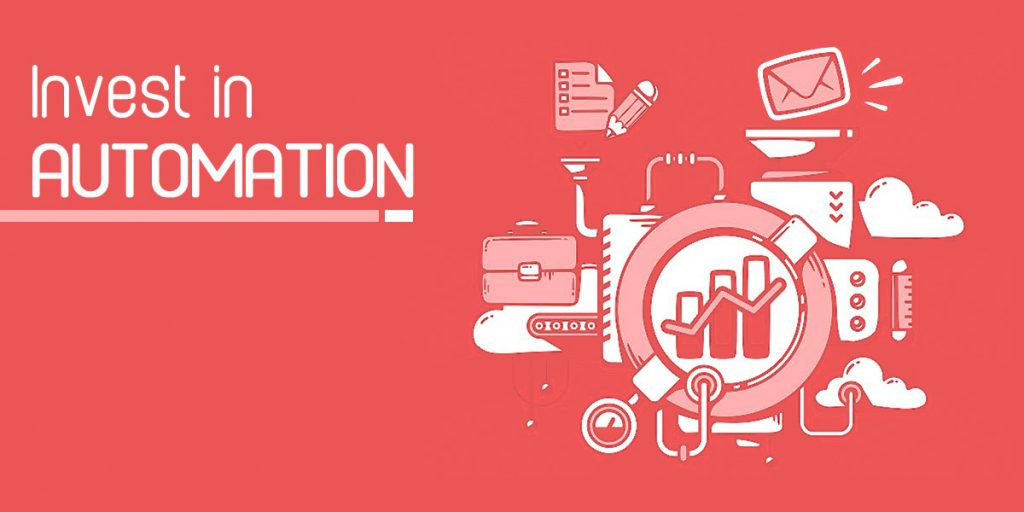 With technology advancing at rapid pace, automated software are of great significance to online business. When you make use of automated software, it makes thing easier eliminating the risk of human errors and saves lots of time. Your employees can use their valuable time on other important work. Another perk of investing in automation is that you can offer consistent professional approach every time.
Let's other fulfil the orders for you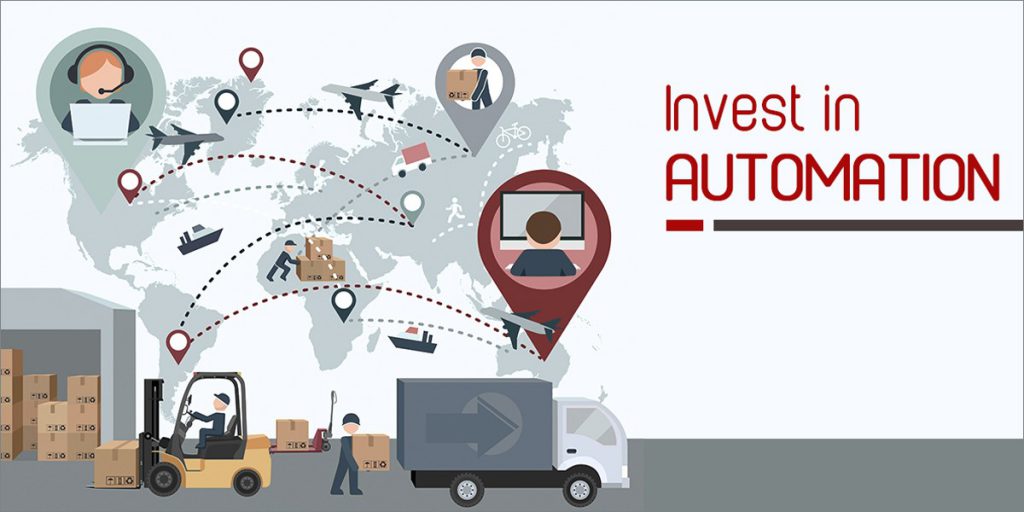 If you want to scale up your business, partnering with third-party fulfillment company is the best option. When you fulfil your orders by yourself, a whole lot of time is required. With a third-party fulfillment provider, you can invest your time in other areas of your business. Though it may seem to be expensive but in comparison to the overall profit you receive when your business grows, you'll know its worth. However, do a proper research while choosing your fulfilment partner.
Develop an exceptional customer service policy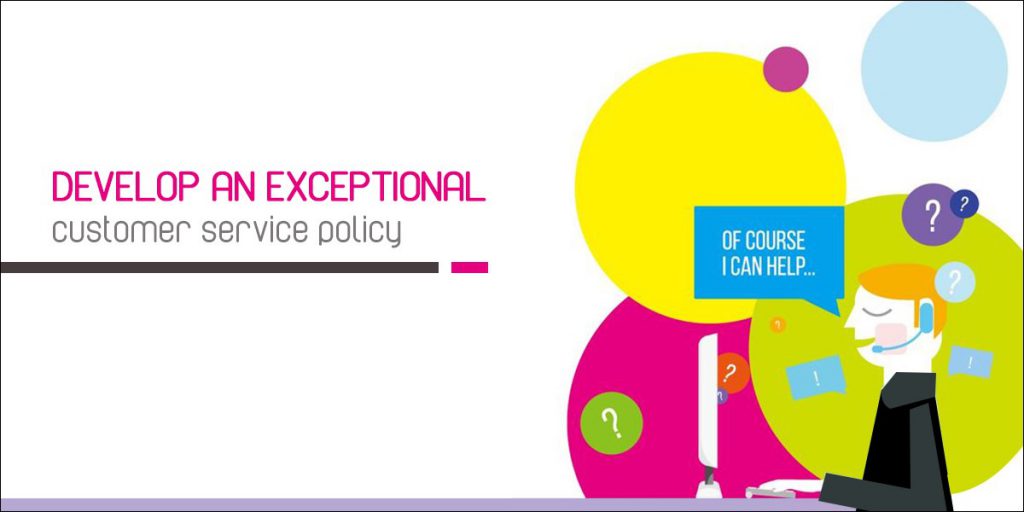 Customer satisfaction is another important factor that helps in scaling your business. It's fine if there is one customer complaining about your product or service out of the hundred. But when you sell more, you are likely to have more customers complaining. You may not eliminate all issues related to customer service but you can always take effective measures to deal the issues. So, it is important that you have a strong customer service policy. Make sure that your customer service executive gets in touch with your customers as soon as they receive any complain and offer them an effective solution. This way you win your customers' trust as they will feel valued.
Think big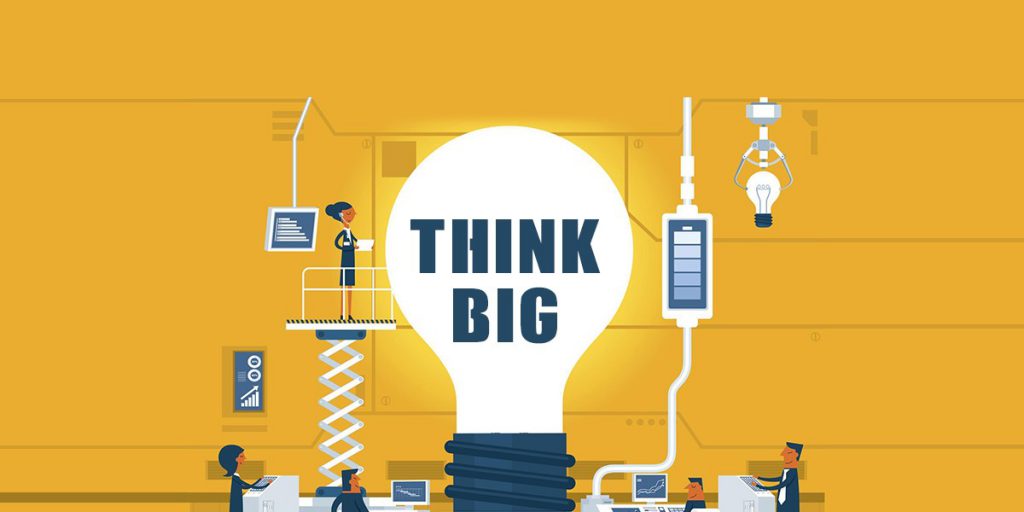 Updating your company's operation and investing in new technologies are absolute necessary for your business to scale successfully. When you have latest technological resources, your employees are armed the best to handle creative and large projects. You should always look for new ways which you can implement into your eCommerce business.
 * * *
Have questions? You can drop us a few lines at: info@revalsys.com
For more information, you can reach us at: www.revalsys.com.
With 10 years of proven excellence, Revalsys Technologies is a platform that offers end-to-end IT services and digital solutions. Be it Website Designing, Website Development, Application Development, Product Engineering, Business Process Consulting, Digital Marketing Services like SEO, SMO, PPC etc., Cloud Infrastructure, Hosting Services, Mobility, Database Design and Development, Database Administration, Design Studio, Microsoft Technologies, Java Open Source Development, Mobility Services, Front-end Technologies and Network Engineering, we offer various technological solutions.
Our services include RevaleBiz, RevalCRM, RevalHRMS, RevalINTRA, RevalCMS (Reval Content Management System) and E-commerce Marketplace Solutions. From the inception of the project to review and beyond, you'll remain informed and empowered. We don't just provide customer satisfaction, we provide delight.
We are here to help you by becoming your technology partner!