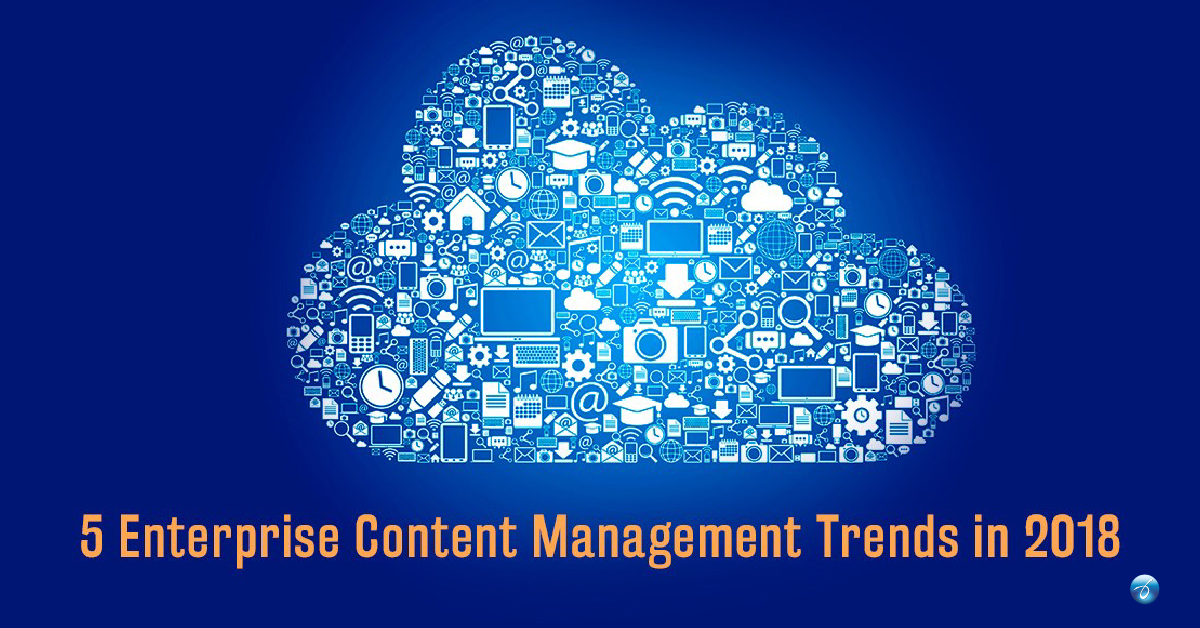 As 2017 came to an end, it's the time of the year again to see which trends will materialise, which will still continue and which will come to an end. This holds true for enterprise content management, as well. An enterprise content management solution is used to create, manage, store and distribute unstructured data related to business process and workflows so that it could be delivered to its users whenever and wherever needed.
Here are some enterprise content management trends that are believed to emerge in the year 2018: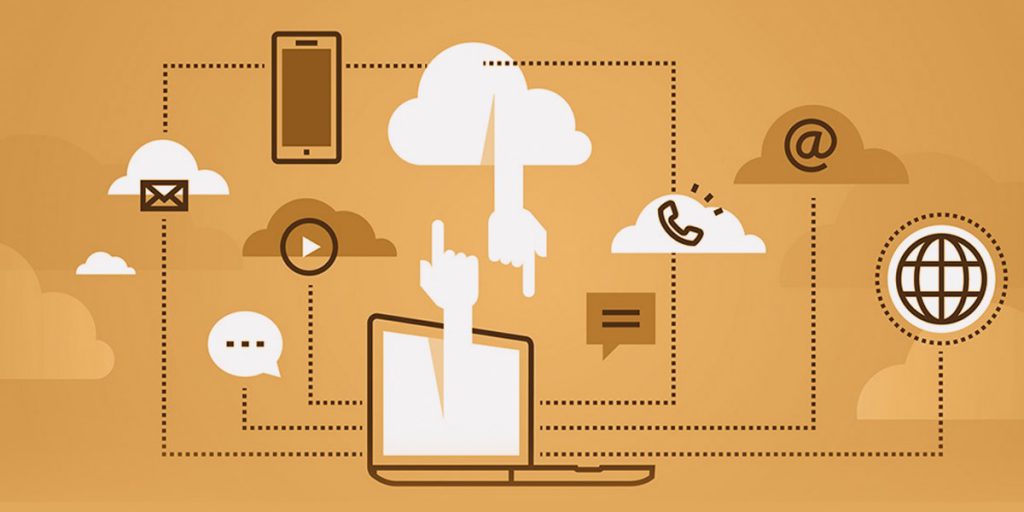 Cloud and SaaS models have become a vital part of the IT portfolio and have become standard in most organisations. 2018 will see more dependence on cloud. The documents and content management solutions are considered to be greatest components of enterprise content management scenario. The sheer volume of content and document generated in an organisation daily has aroused the need to manage as well as store the data generated. Though content is managed with on-premise solutions, it's not necessarily maximised. But with cloud-based enterprise content management, content is delivered in line creating business value.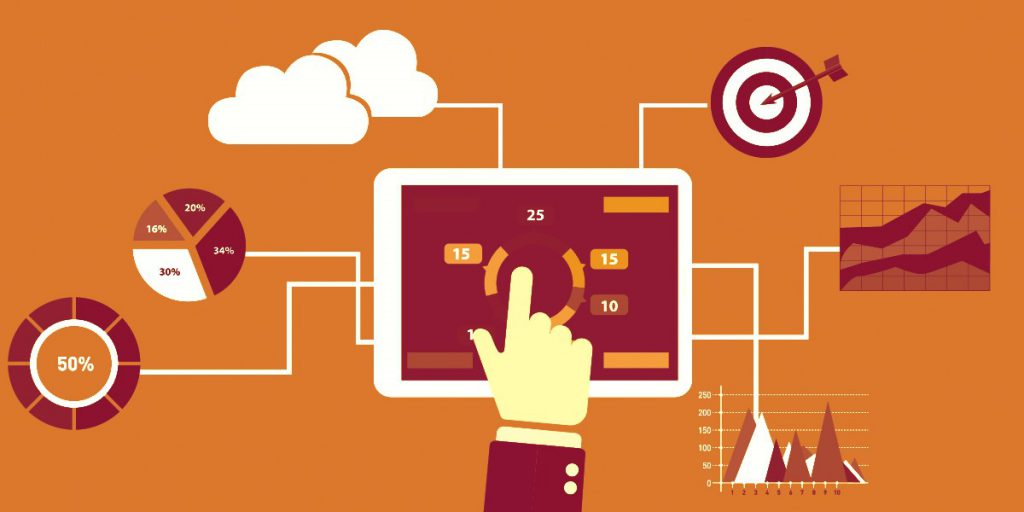 The whole point of gathering data is to translate those into meaningful actions that can be used by businesses for the better. Due to the large volume of data collected, many enterprises don't even know what actually these data represents. They have to sort out not only unstructured data but also unstructured content. The huge volume of unstructured content has turn out to be a challenge for the enterprises. Cognitive analytics platform has been used to address this challenge. With the help of cognitive computing technologies that provide deep semantic analytics offer an in-depth understanding of the customers' responses.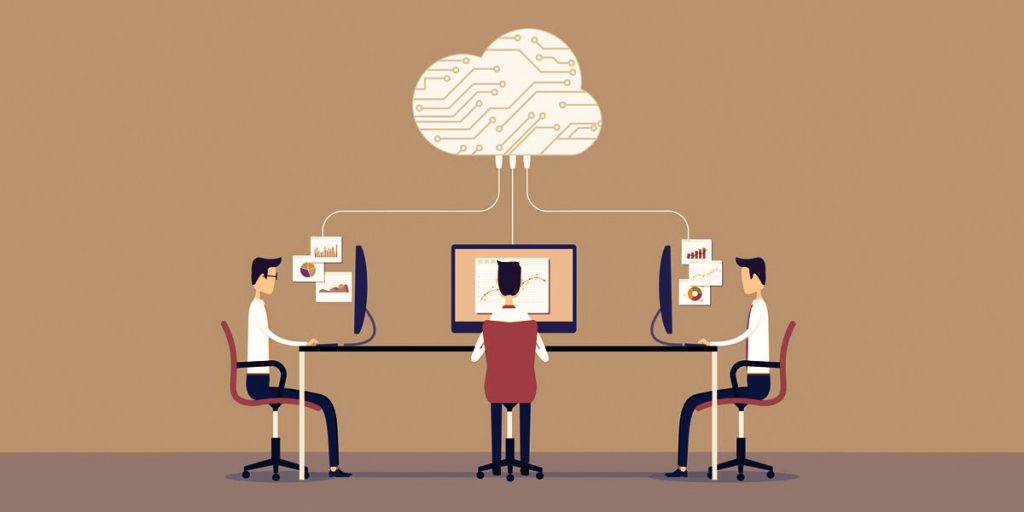 Since the past few years expectation of the users in regards to digital experiences have changed a lot. Due to which usability has become an important factor of every technology solutions which no one want to compromise with. This is not going to change this year as employees are becoming used to fast technology solutions. The ECM solutions should be able to share content securely and drive productivity. So, more businesses are shifting towards SaaS ECM solutions.
Mobile devices such as smartphones and tablets have changed the working scenario and the number of people using mobile devices has been increasing at a rapid pace. ECM tools that offer remote capabilities have become the need of the hour as people sometimes need to get the work done when they're not connected to their company's network or when they remain offline.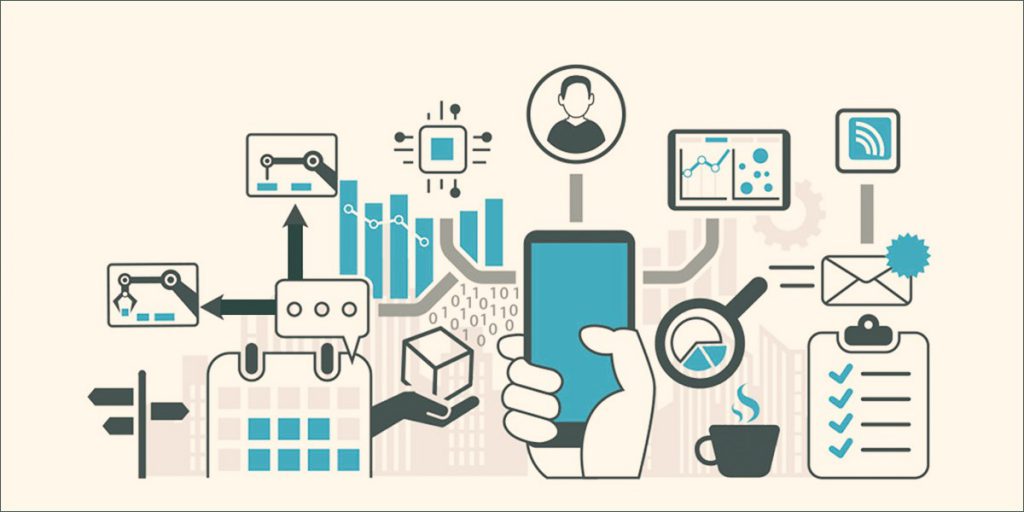 In the year 2107, many enterprises have transformed digitally and it seems to be more in this year. ECM tools can help an organisation to undergo a complete digital transformation without any hassle.
ECM solution that provides collaborative environment around business processes, data streams, workflows and applications is what business are vying for these days. The solutions should be able to offer tailored experiences, offer new efficiencies through mobile devices and apps, reduce manual data entry, provide social media interactivity, provide AI-driven recommendations and integrate other solutions to make better the digital scenario.
 * * *
Have questions? You can drop us a few lines at: info@revalsys.com
For more information, you can reach us at: www.revalsys.com.
With 10 years of proven excellence, Revalsys Technologies is a platform that offers end-to-end IT services and digital solutions. Be it Website Designing, Website Development, Application Development, Product Engineering, Business Process Consulting, Digital Marketing Services like SEO, SMO, PPC etc., Cloud Infrastructure, Hosting Services, Mobility, Database Design and Development, Database Administration, Design Studio, Microsoft Technologies, Java Open Source Development, Mobility Services, Front-end Technologies and Network Engineering, we offer various technological solutions.
Our services include RevaleBiz, RevalCRM, RevalHRMS, RevalINTRA, RevalCMS (Reval Content Management System) and E-commerce Marketplace Solutions. From the inception of the project to review and beyond, you'll remain informed and empowered. We don't just provide customer satisfaction, we provide delight.
We are here to help you by becoming your technology partner!