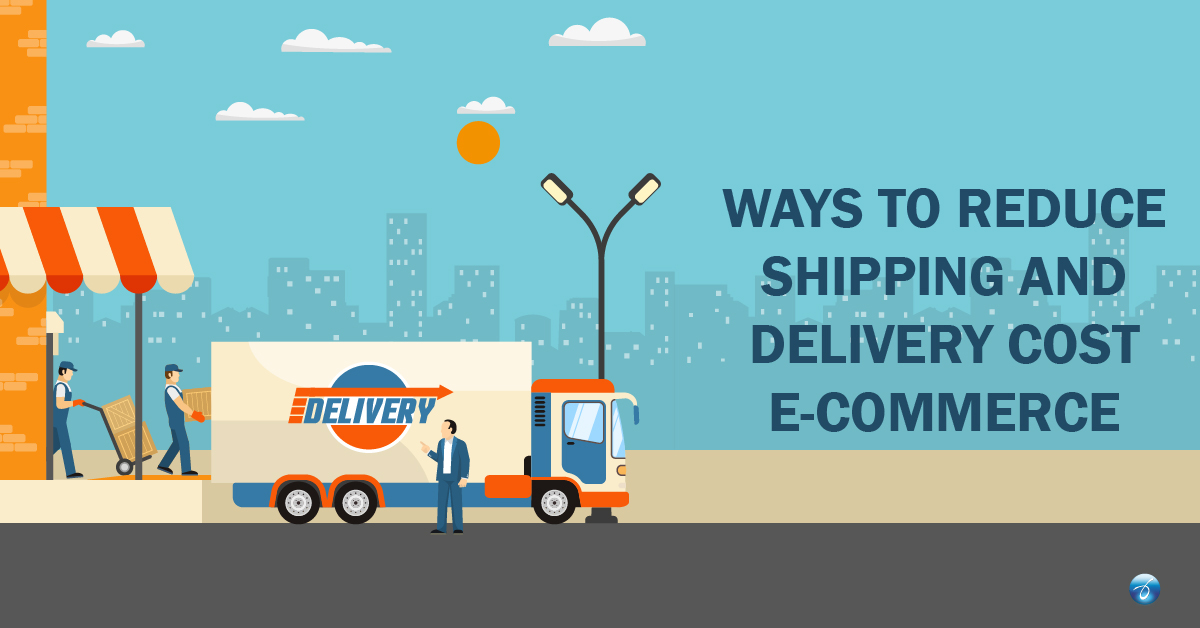 In this competitive world of e-commerce business, timely delivery of products is one of the most important factors to keep the customers satisfied. Whether you are a large e-retailer or a small one, shipping costs is a great pain in an age where free shipping is most common and expected. Customers don't like to pay for shipping cost. In fact, many customers tend to abandon their shopping carts at the time of checkout due to the high shipping costs.
Investing in shipping cost becomes mandatory for every e-commerce platform. This cost can't be avoided, however finding ways to reduce shipping and delivery cost is always possible. Choosing a logistic partner is always a good thing as it offers timely delivery and helps in reducing delivery costs, as well. It will help you make better your sales and make more profit.
Here are some helpful tips to make lower your shipping costs: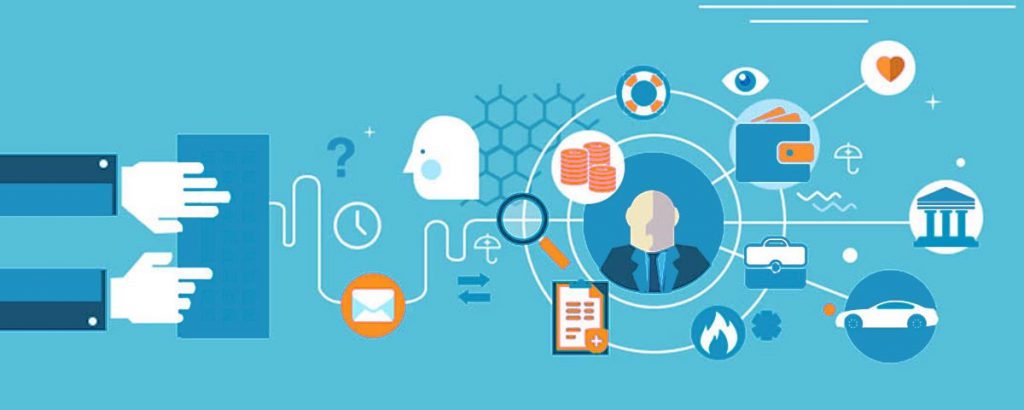 Tie Up with Right Courier Company
As you have the option to choose from various shipping agencies, you should make sure to negotiate with different agencies. Then choose the ones that fit your preferences and budget. In addition, it is necessary to make a contract for bulk shipping for a long time period. In this way, you get a chance to have discounts and make lower the shipping cost.
Packaging with Flat Shipping
Another useful way to lower delivery charges is choosing the packaging provided by your shipping partner. When you choose your customised packaging, you need to pay more. Try to opt for flat rate packaging rates as such option is not dependent on specific dimensions of the packaging. And if you need to deliver products in nearby areas, choose local courier as the rates are low in most local courier companies in comparison to the premier ones.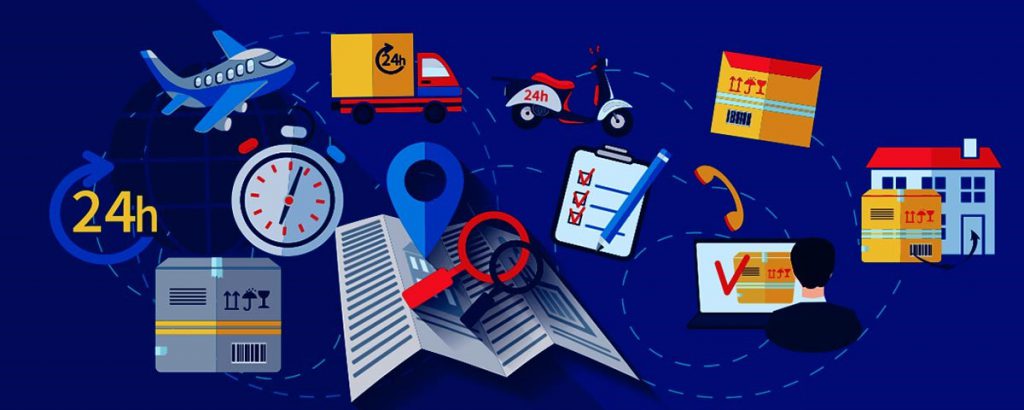 Have Shipping Insurance
One of the best ways to reduce shipping costs is choosing the right insurance company. In case the shipment is lost or damaged, you don't have to suffer loss. Try choosing a third party insurance company that offer you good rates. Another benefit of choosing a third party insurance company is that they track your shipping company to make sure that the shipping process is risk-free.
Have a Minimum Purchase Value for Free Shipping
Free shipping is what customers expect these days. But make sure to offer free shipping on a minimum purchase value rather than free shipping with a minimum number of purchased items. Just to qualify for free shipping, customers may buy items that are low-priced.
Keep on Reviewing your Cost
As e-commerce shipping involves a variety of costs such as delivery cost, packaging cost, fuel surcharge, insurance etc., it's important to have a comprehensive delivery cost management system. Make sure to form a team that understands the shipping costs along with the overall business costs. The team should keep reviewing the costs and carefully plan for contingencies.
 * * *
Have questions? You can drop us a few lines at: info@revalsys.com
For more information, you can reach us at: www.revalsys.com.
With 10 years of proven excellence, Revalsys Technologies is a platform that offers end-to-end IT services and digital solutions. Be it Website Designing, Website Development, Application Development, Product Engineering, Business Process Consulting, Digital Marketing Services like SEO, SMO, PPC etc., Cloud Infrastructure, Hosting Services, Mobility, Database Design and Development, Database Administration, Design Studio, Microsoft Technologies, Java Open Source Development, Mobility Services, Front-end Technologies and Network Engineering, we offer various technological solutions.
Our services include RevaleBiz, RevalCRM, RevalHRMS, RevalINTRA, RevalCMS (Reval Content Management System) and E-commerce Marketplace Solutions. From the inception of the project to review and beyond, you'll remain informed and empowered. We don't just provide customer satisfaction, we provide delight.
We are here to help you by becoming your technology partner!