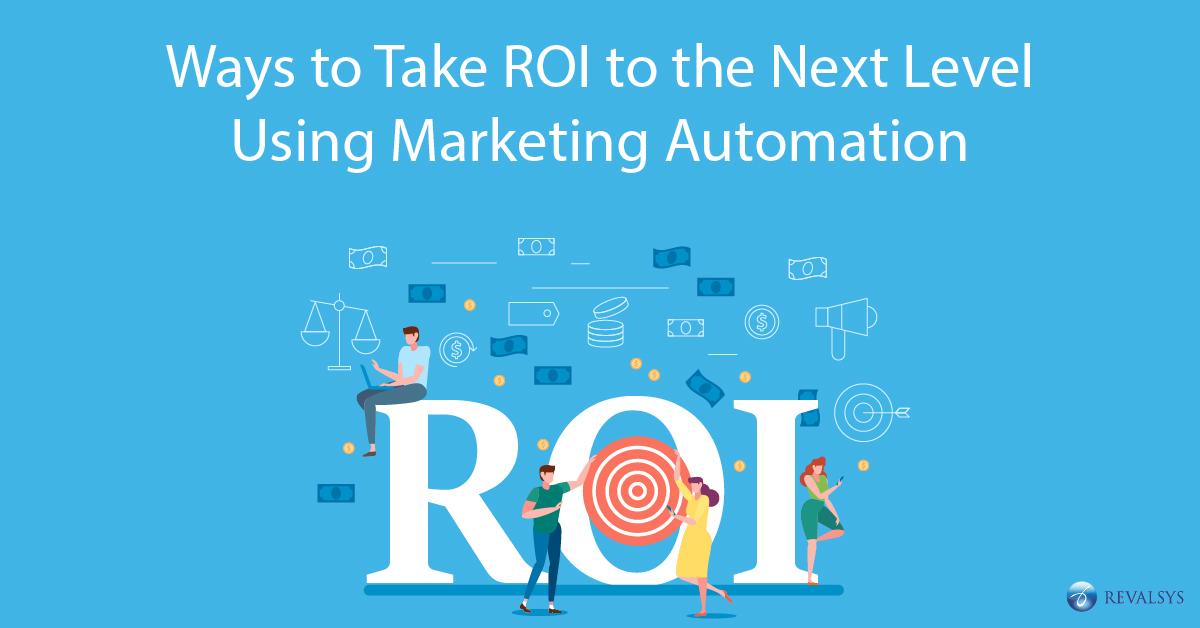 Do you want to simplify your marketing efforts, increase ROI and generate revenue? Marketing automation is just the right thing you can include in your business. For the past few years, marketing automation is making rounds in the online marketing scenario. It is a category of technology that offers organisation to streamline, automate and measure tasks and workflows of marketing in order to make better operational efficiency and grow revenue quickly.
 What is

marketing

automation?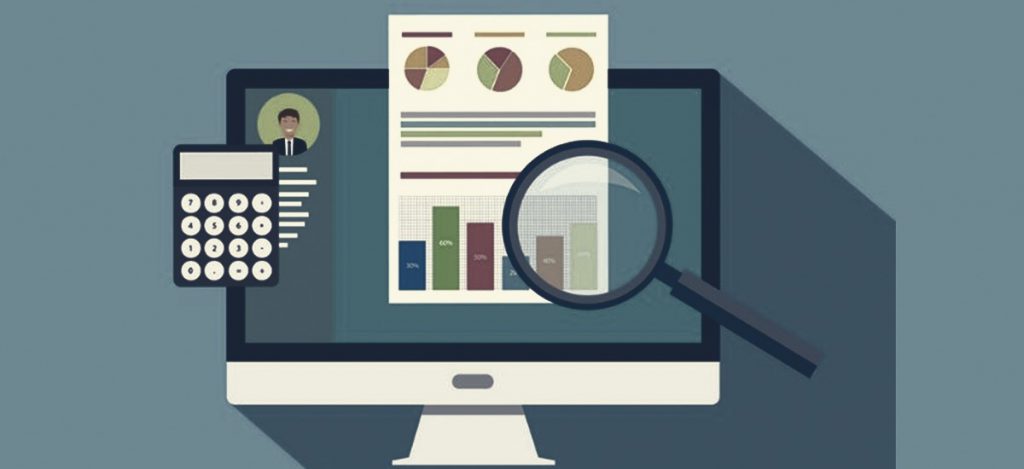 Marketing automation is a software platform that is designed for marketing departments so that organisations can automate repetitive tasks and perform marketing on multiple platforms more easily.
Using marketing automation, you can save a whole lot of time and resources as it allows you to manage all your campaigns in a single solution. You even get to know how your prospective customers are interacting with you and let you turn them into customers.
Type of Automated Emails That Helps In Making Better ROI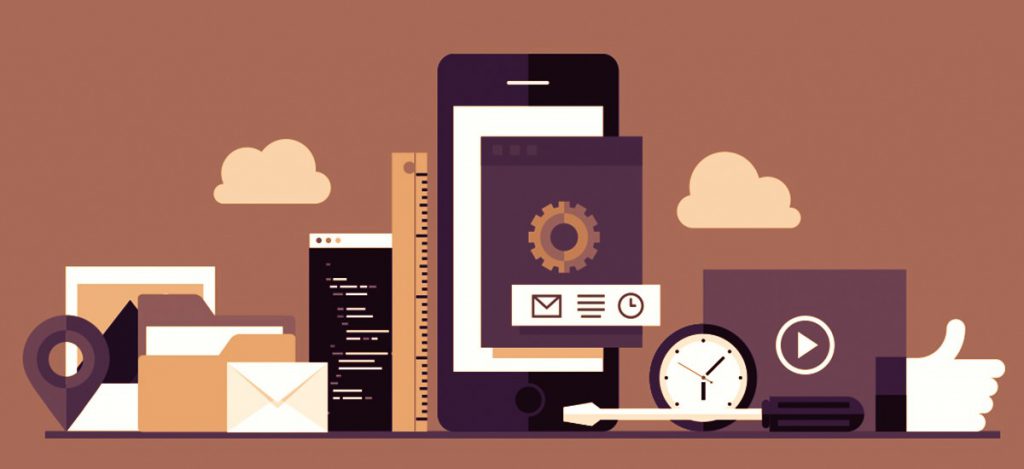 When done in the right way, marketing automation can give a boost to an organisation's revenue and make better the return on investment (ROI).
Here are some types of marketing automation that can help in taking your ROI to the next level
Welcome Email
Basically designed for new subscribers, welcome emails usually get the highest open rate. According to a survey, it is found that the open rate of welcome emails is 86% more in comparison to other promotional emails. So, if you want to get the best out of marketing automation, make sure that you craft welcome emails that can attract the attention of the receivers.
Lead Nurturing Email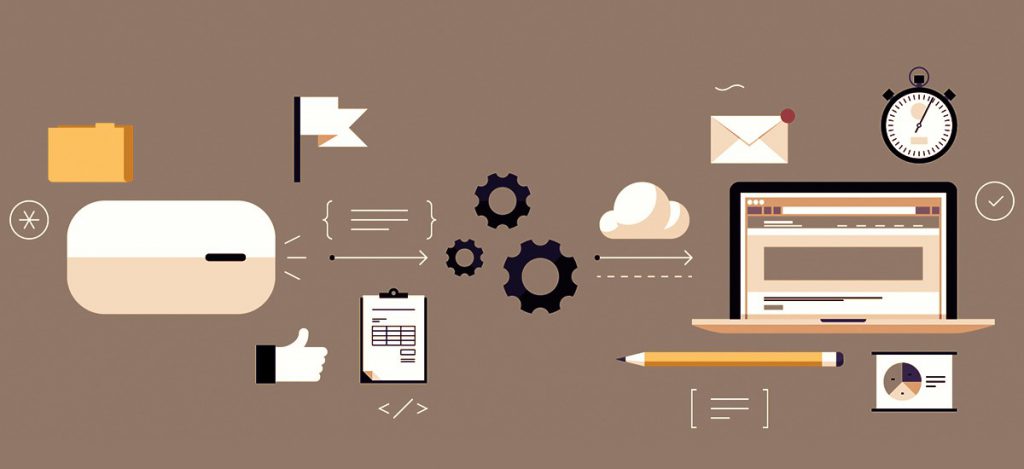 Another email type that offers good results with marketing automation is lead nurturing email. Basically, lead nurturing emails are follow-up emails send to the prospective customers. Typically, crisp, short and to the point, this type of emails offer useful information about the products or services in a timely manner in order to guide the prospective customers through the sales cycle. When the prospective customers show interest in such emails, you can invite them to sign-up your exclusive newsletter.
For various reasons, a good number of customers tend to abandon the shopping cart. By sending shopping cart abandonment email, you can make lower the revenue losses. According to a survey, around 50% of the shopping cart recovery emails are opened by the customers and around 30% of the opened emails convert into sales.
Post-Purchase Transactional Email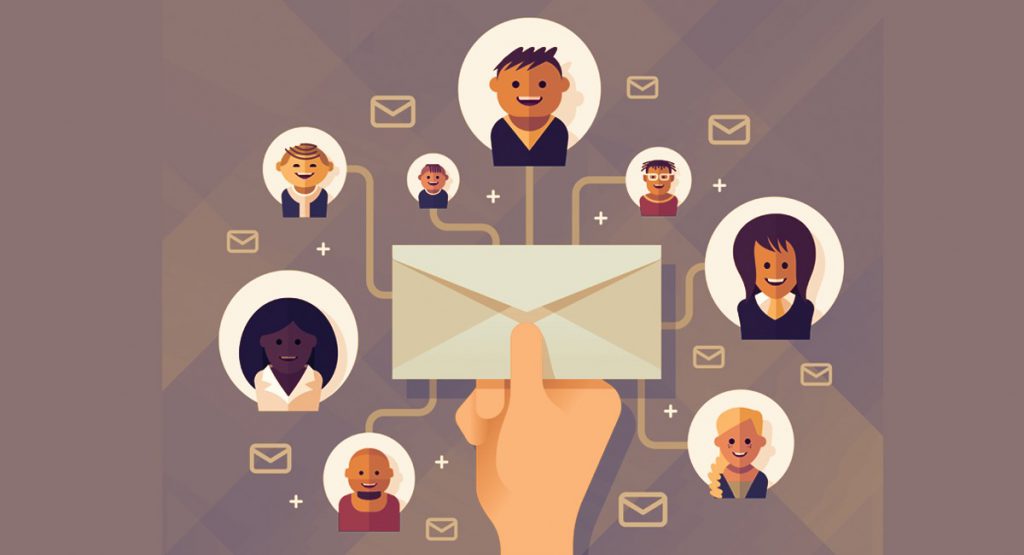 The emails that are sent in response to a customer's action such as password resets, delivery confirmations, receipt shipping etc. are termed as post-purchase transactional emails. The open rate of such emails is eight times more in comparison to promotional emails.
Feedback Email
If your brand don't remain on the minds of the customers, you're likely to lose customers. When you send product feedback email in a timely manner, it's a great way to stay connected with your customers. It also helps in building credibility as the customers feel you really value them.
Invitation Email
When you organise any online contest, send emails inviting them to the contest. And when the event approaches, make sure to send reminder emails.
 * * *
Have questions? You can drop us a few lines at: info@revalsys.com
For more information, you can reach us at: www.revalsys.com.
With 10 years of proven excellence, Revalsys Technologies is a platform that offers end-to-end IT services and digital solutions. Be it Website Designing, Website Development, Application Development, Product Engineering, Business Process Consulting, Digital Marketing Services like SEO, SMO, PPC etc., Cloud Infrastructure, Hosting Services, Mobility, Database Design and Development, Database Administration, Design Studio, Microsoft Technologies, Java Open Source Development, Mobility Services, Front-end Technologies and Network Engineering, we offer various technological solutions.
Our services include RevaleBiz, RevalCRM, RevalHRMS, RevalINTRA, RevalCMS (Reval Content Management System) and E-commerce Marketplace Solutions. From the inception of the project to review and beyond, you'll remain informed and empowered. We don't just provide customer satisfaction, we provide delight.
We are here to help you by becoming your technology partner!