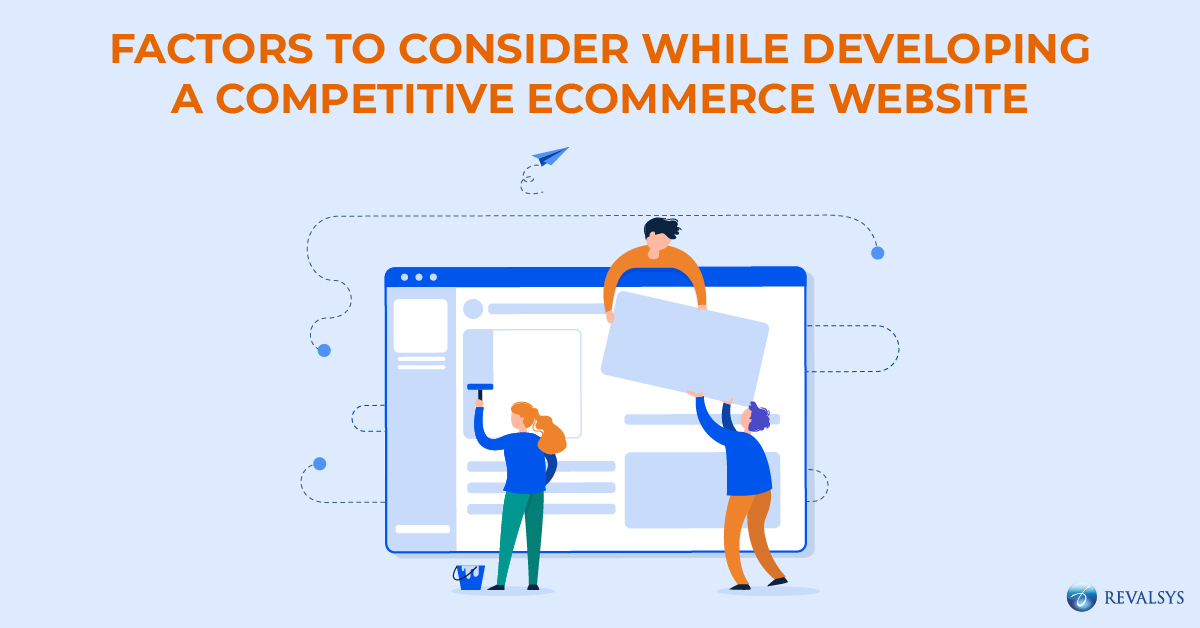 The internet providing so many benefits, most businesses are shifting their focus to online business. Creating an attractive online store to expand the market reach is what most business owners want these days. However, climbing the ladder of success in this competitive eCommerce world is not an easy task.
As the website is the place where shoppers will indulge in online shopping, having an effective and appealing website is extremely necessary. There are a whole lot of things that online marketers should pay heed to have a strong presence in the online world.
Here are some important factors helpful in developing a competitive online store:
Exclusive design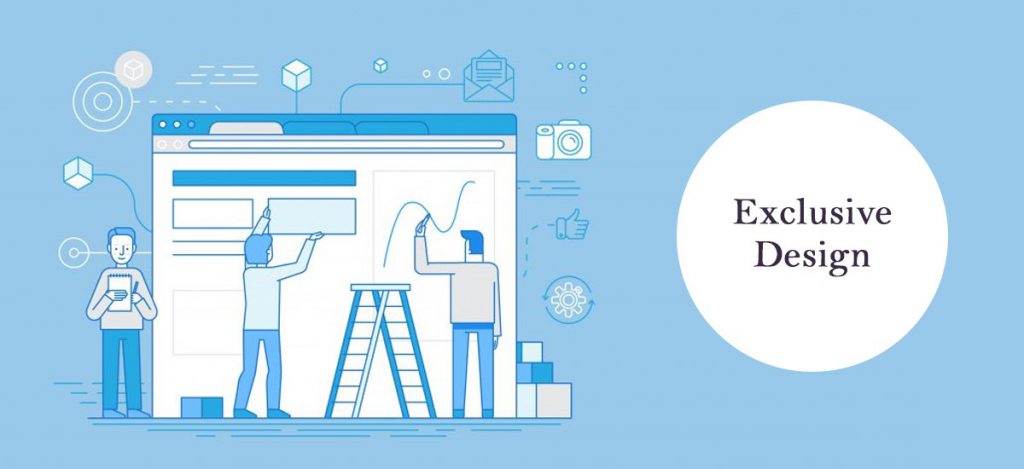 The right selection of themes, colours and fonts that suits your products as well as your customers perfectly is extremely important to have a successful eCommerce business.
User-friendly navigation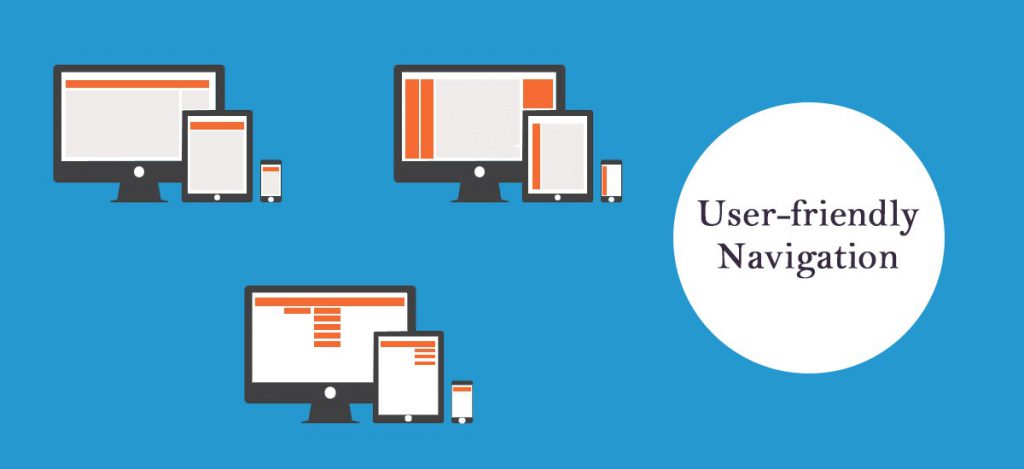 User-friendly navigation is another important factor to consider while developing an eCommerce website. Online shoppers should find it easy to view different product categories, product information, the status of the shopping cart etc. The search bar should also be easily visible so that your visitors don't have to look for the bar to search something.
Positioning of content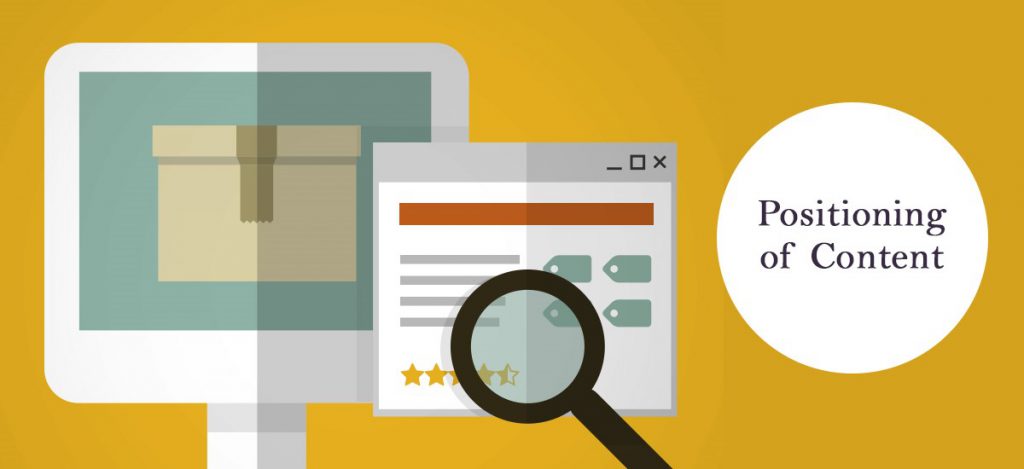 As online shoppers are unable to touch the products physically, they want high-quality product images and detailed description of the products. Make sure to provide information about the products that can be anticipated by the online shoppers.
Focus on the buy buttons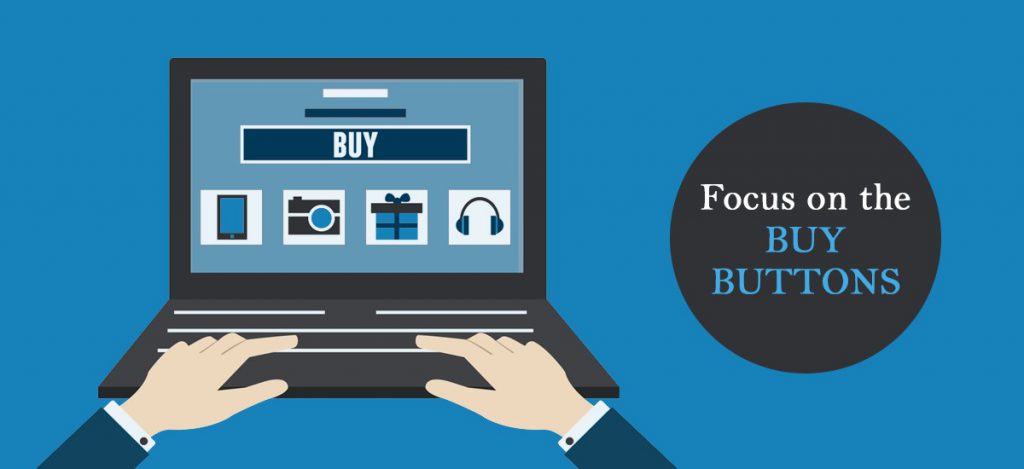 Perfect position of the purchase button is an essential element to be taken into consideration in an eCommerce website. You should also make sure to limit the number of clicks required to reach the web page where the online shoppers can share their details and do the transactions.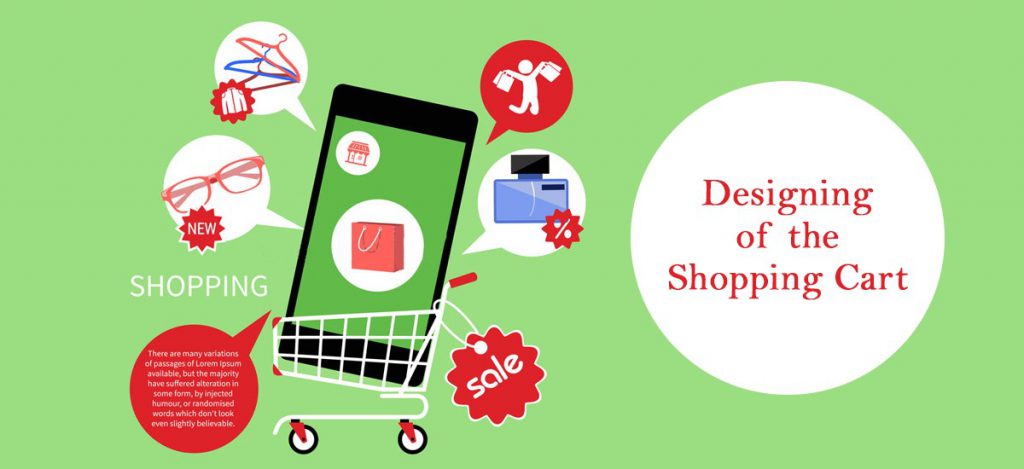 Having a perfect shopping cart is crucial to the success of an online business. However, it is seen that most marketers don't pay much attention to the design and integration of the shopping cart. The shopping cart should be designed with a proper way so that it offers the shoppers a great experience with facilities to add various items to the cart, remove the cart items or revise the orders. Proper cart designing helps in making an online business more inline.
Offer guest checkout option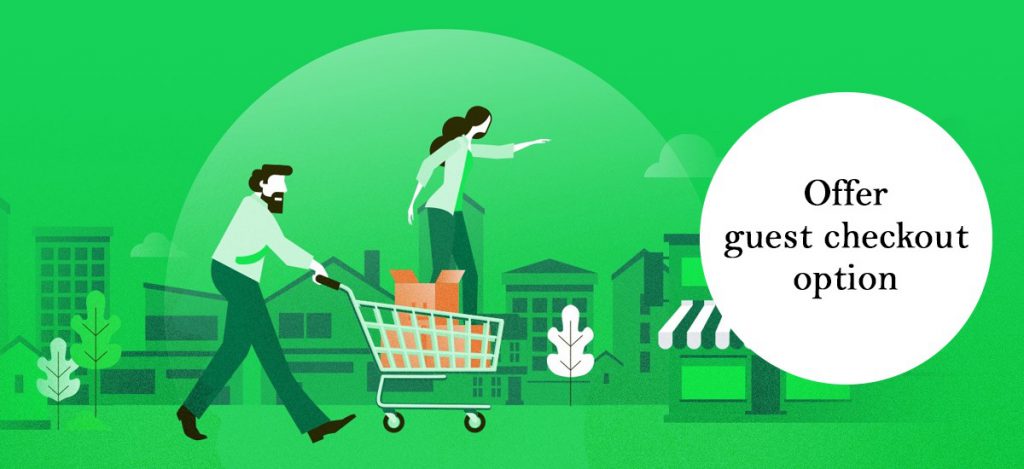 Every shopper doesn't like creating an account with an online store due to various factors. Making the online shoppers create an account with your store slows down the purchasing process. The tedious process of creating an account may make them frustrated. Inputting information, making the email confirmation and then returning back to the cart are quite a work for them when they have other options. So, offer the online shoppers guest checkout facility and make the buying process easier for them. And once the purchase is done, you can always ask them if they are interested to open an account for their future purchase.
Payment gateway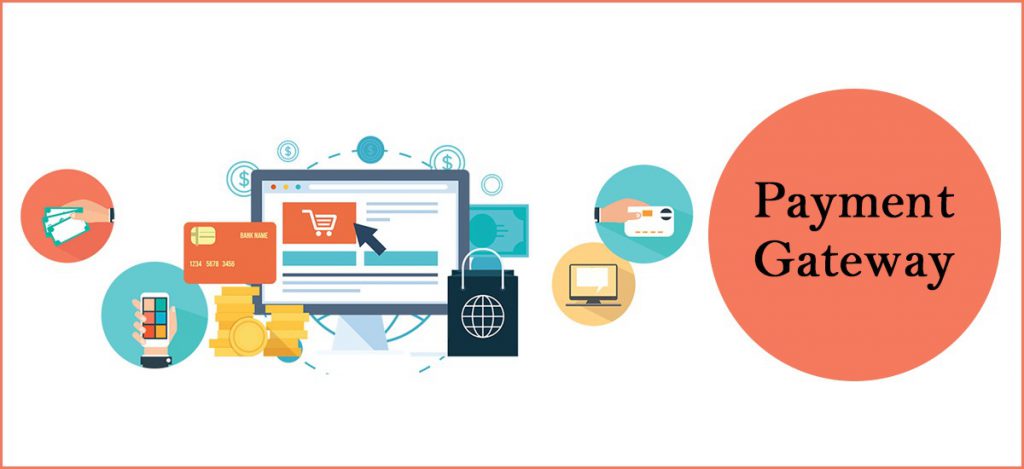 The main objective of any online business is to make more sales, have better revenue and expand the business. With a wide variety of online shoppers, the choice of payments options may differ. When there are multiple options to make payments, the shoppers can choose the one which is convenient and likely to complete the purchase.
 * * *
Have questions? You can drop us a few lines at: info@revalsys.com
For more information, you can reach us at: www.revalsys.com.
With 10 years of proven excellence, Revalsys Technologies is a platform that offers end-to-end IT services and digital solutions. Be it Website Designing, Website Development, Application Development, Product Engineering, Business Process Consulting, Digital Marketing Services like SEO, SMO, PPC etc., Cloud Infrastructure, Hosting Services, Mobility, Database Design and Development, Database Administration, Design Studio, Microsoft Technologies, Java Open Source Development, Mobility Services, Front-end Technologies and Network Engineering, we offer various technological solutions.
Our services include RevaleBiz, RevalCRM, RevalHRMS, RevalINTRA, RevalCMS (Reval Content Management System) and E-commerce Marketplace Solutions. From the inception of the project to review and beyond, you'll remain informed and empowered. We don't just provide customer satisfaction, we provide delight.
We are here to help you by becoming your technology partner!