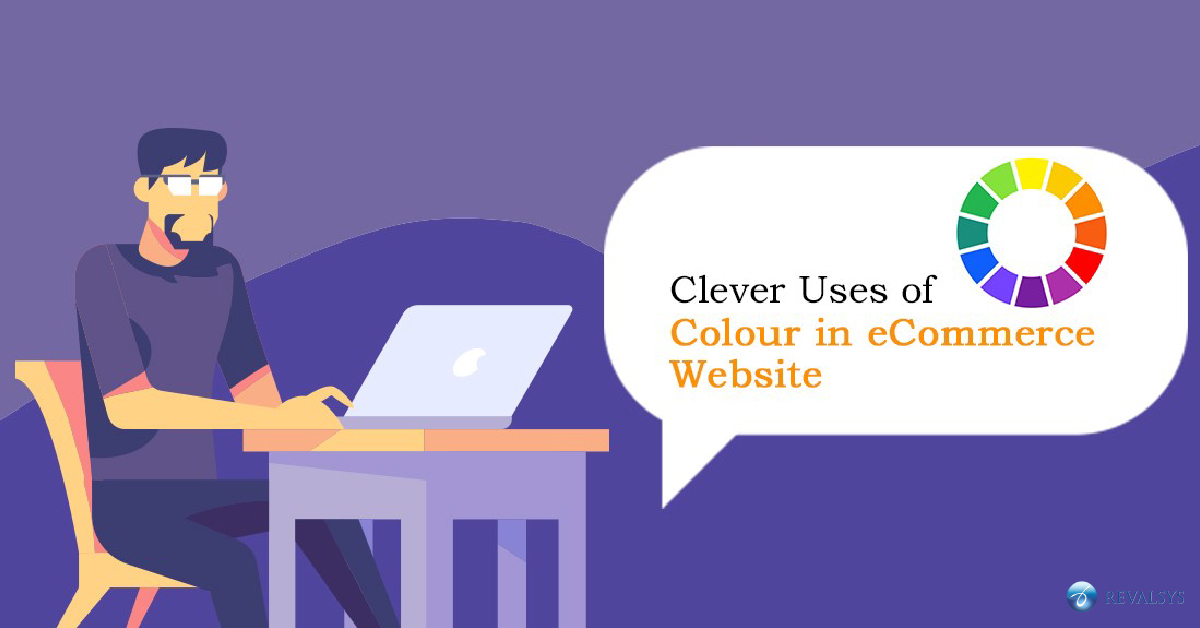 In website design and eCommerce, colour plays a vital role. While developing a website, choosing the right colour combination is crucial as it greatly influences the overall look as well as the feel of the website. In fact, colour is one of the most important factors that make an eCommerce business successful.
Most often the importance of colour is overlooked. Having the right colour schemes with perfect balance on the web pages is important to attain a high-quality, professional website which is received well by the website visitors. In fact, colour is one of the top three factors that influence the purchase decision of a shopper. It can also be used to attract the attention of the shoppers, create desire, express meanings, drive conversions and earn the loyalty of the customers.
Colour psychology is not a perfect science but you can leverage the benefits colours offer to move in a general direction. Certain colours may appeal to certain market but not all. The colours that are appropriate for food items may not be appropriate for luxury products. You need to make use of colour in a clever way with respect to your eCommerce business.
Let's check some clever uses of colour in

eCommerce

:
To flag up sales in mega menu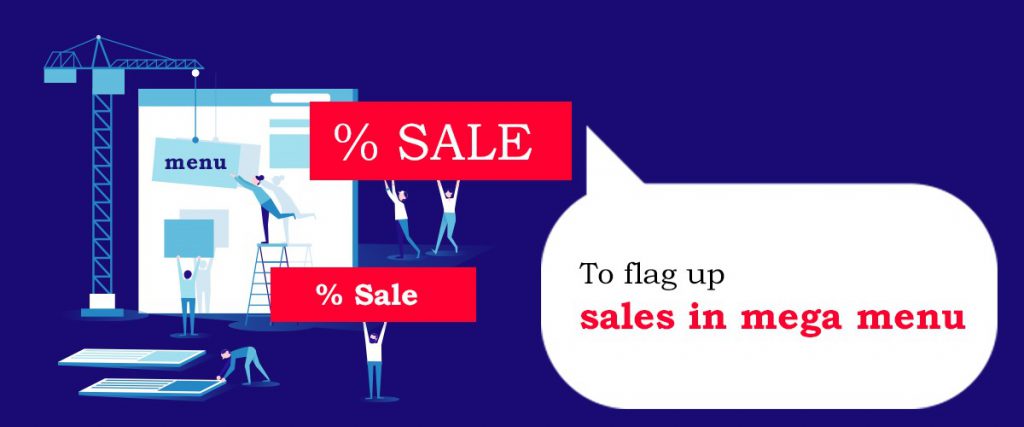 ASOS marketplace uses red text to highlight sales in the mega menu. Use of red definitely catches the attention of the website visitors. As online shoppers love getting products at a discounted price, highlighting sales with bold colour help you attract the attention of the shoppers.
To encourage shoppers to add products to cart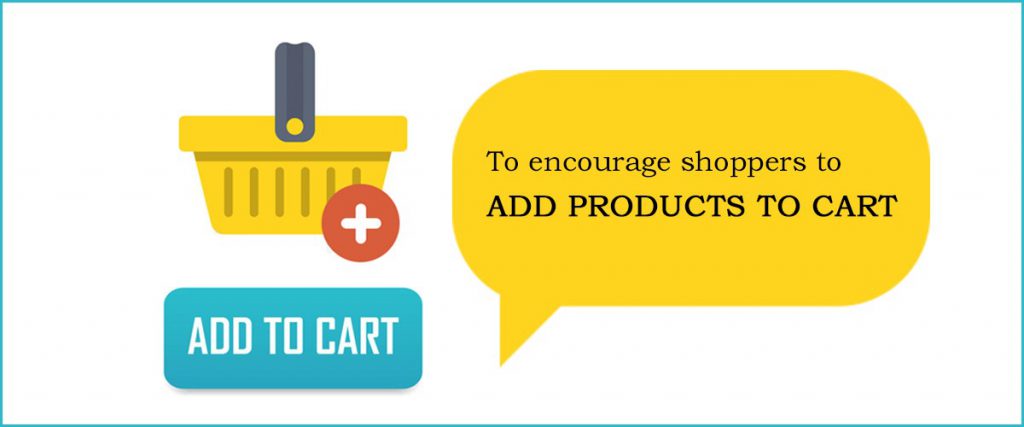 The splash of orange used in the CTA, 'Add to Cart' by the popular brand Nike is a wonderful use of colour to make shoppers move forward in the purchasing process.
Product differentiation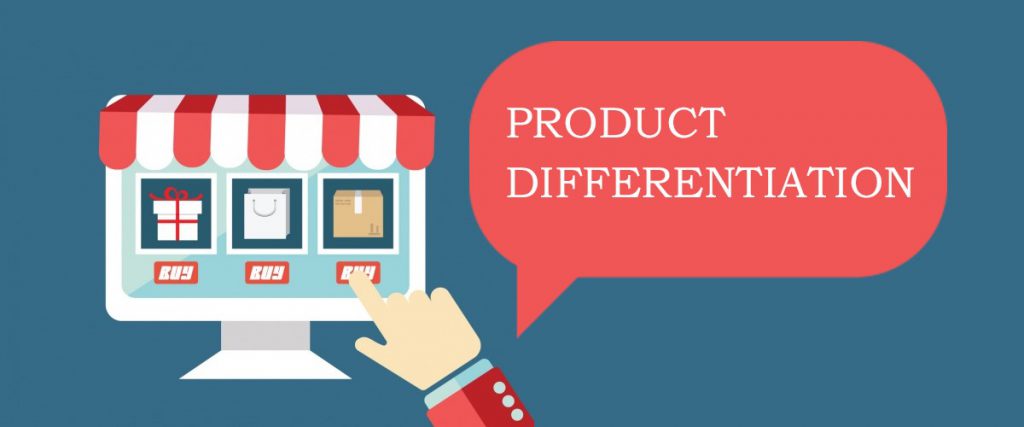 In the website of Pure Cycles, you'll find various cycles. Lots of the cycles look similar but they are actually not the same. So, Pure Cycles uses a different colour on the frames and wheels so that the shoppers can make out the difference between the products easily without getting bored.
Highlighting reviews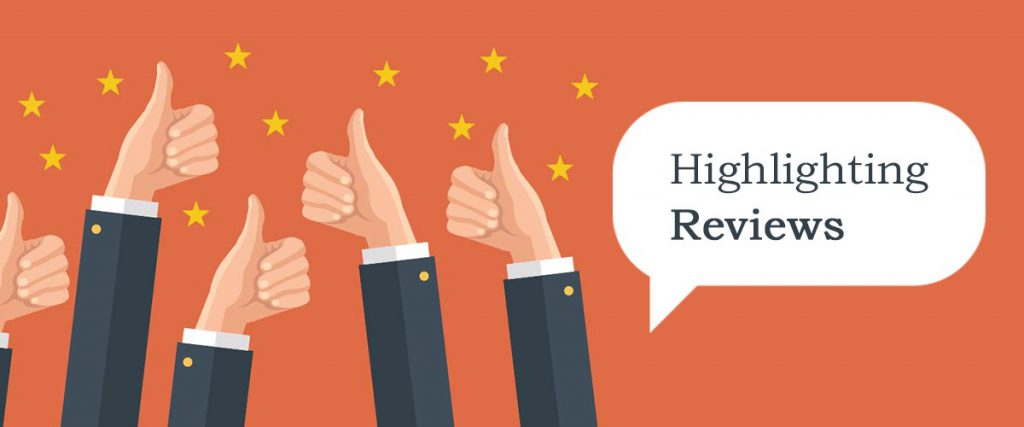 Ecommerce marketplace Houzz uses the colour green as brand colour to highlight some specific elements of the website. Price tags, ratings and reviews are made green.
Highlighting ghost buttons and CTAs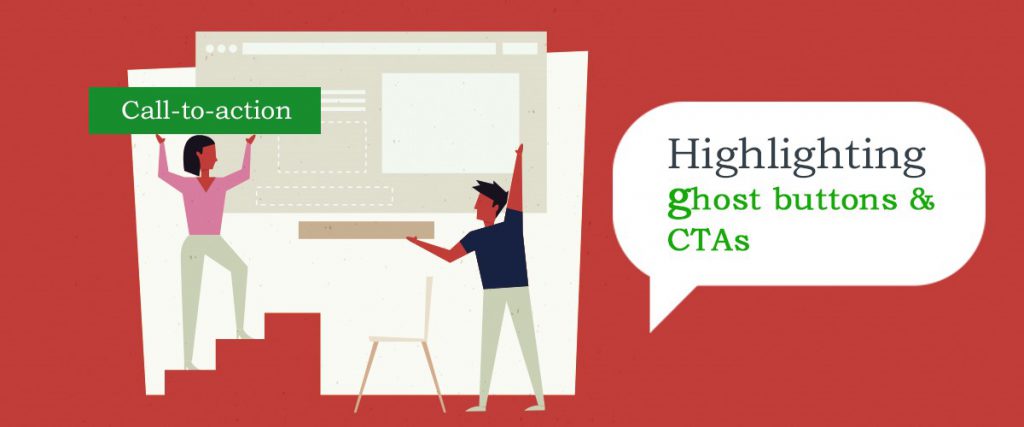 Even ghost buttons, call-to-action are green in colour which is a wonderful way to keep the visitors oriented. When the visitors browse the website of Houzz, they could sense that the colour green is signifying something important. It's an effective way to encourage the visitors to indulge in shopping.
Highlighting notifications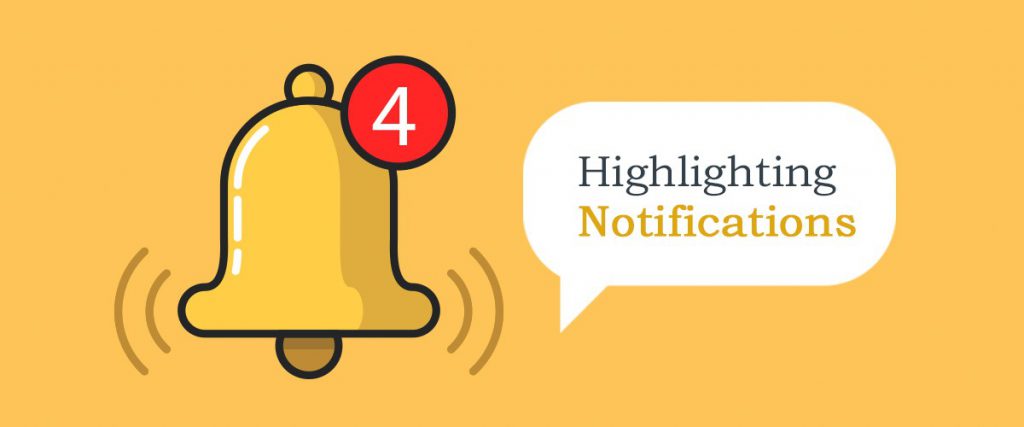 In eCommerce, notifications tool is a useful feature used to flag up offers to customers. Popular eCommerce site, Flipkart make use of the colour yellow to make the notification in bell-shaped stand out making the shoppers click on it.
Check-out progress indicator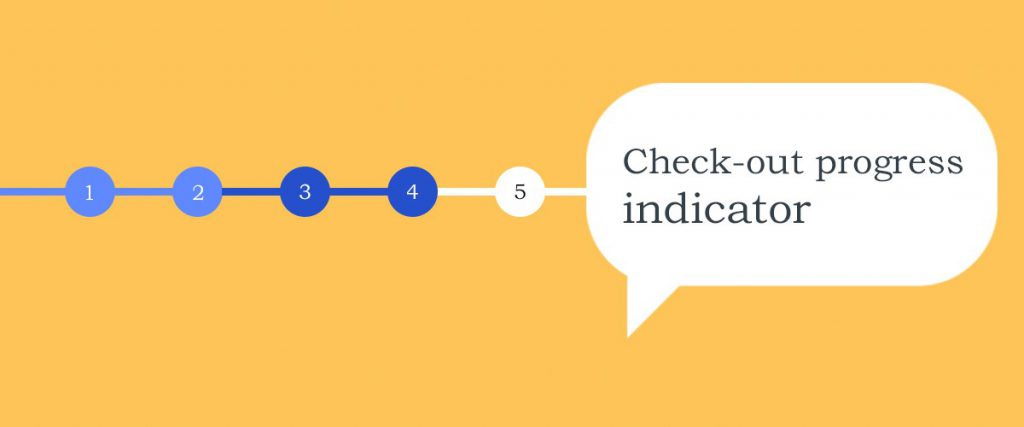 Many eCommerce sites make use of a colour as an indicator of the check-out progress. Doing so helps the customers know the check-out step they have reached.
Checkout errors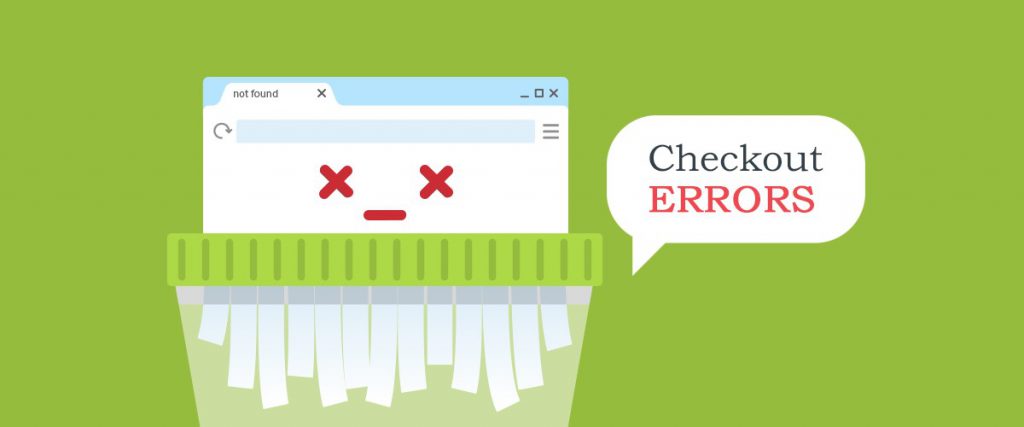 Though most eCommerce sites use red sign to indicate if any field is left empty or the customers have entered something wrong. But IKEA makes the indication more clear by providing an instructive message in red and bordering the field, as well.
 * * *
Have questions? You can drop us a few lines at: info@revalsys.com
For more information, you can reach us at: www.revalsys.com.
With 10 years of proven excellence, Revalsys Technologies is a platform that offers end-to-end IT services and digital solutions. Be it Website Designing, Website Development, Application Development, Product Engineering, Business Process Consulting, Digital Marketing Services like SEO, SMO, PPC etc., Cloud Infrastructure, Hosting Services, Mobility, Database Design and Development, Database Administration, Design Studio, Microsoft Technologies, Java Open Source Development, Mobility Services, Front-end Technologies and Network Engineering, we offer various technological solutions.
Our services include RevaleBiz, RevalCRM, RevalHRMS, RevalINTRA, RevalCMS (Reval Content Management System) and E-commerce Marketplace Solutions. From the inception of the project to review and beyond, you'll remain informed and empowered. We don't just provide customer satisfaction, we provide delight.
We are here to help you by becoming your technology partner!