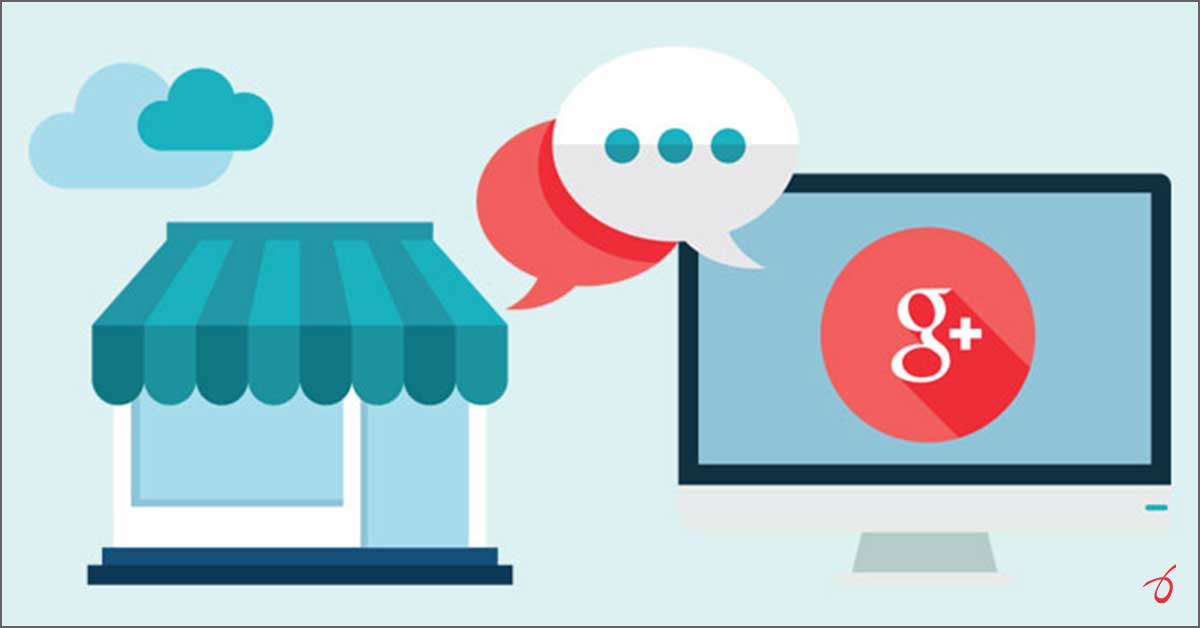 With millions of active users and the percentage increasing at a faster rate, Google+ can prove to be one of the powerful tools to promote business online. The tools and features available on Google+ can be used efficiently to make influential connection with people and enhance your company's search engine ranking. When used in the right way, you can make bigger your business scenario and make profitable business.
Some useful tips regarding Google+ for

business

use
 Create a personal page: Like other digital platforms, Google+ also allows you to set both personal and business page. Apart from creating a business page, you should have a personal page, as well. Using personal profile helps in building and reinforcing your brand and other business activities.
Use 'About Us' section to get the most out of it: As the 'About Us' section is effectively indexed with the search engine of Google, create SEO friendly content with top keywords to describe about your company. You can even list your services, solutions or products using bullet points in this section. In fact, it is a great opportunity to boost your company's ranking on Google's search engine. This in turn will help you generate new customers and expand your customer base.
Profile image should look professional: As you step in the world of Google+, you are automatically linked with other digital platforms like YouTube, Google Search etc. So, it is very necessary that your profile image should look totally professional. Though you can use a high-quality image of your company's logo, but using your personal photo is much better.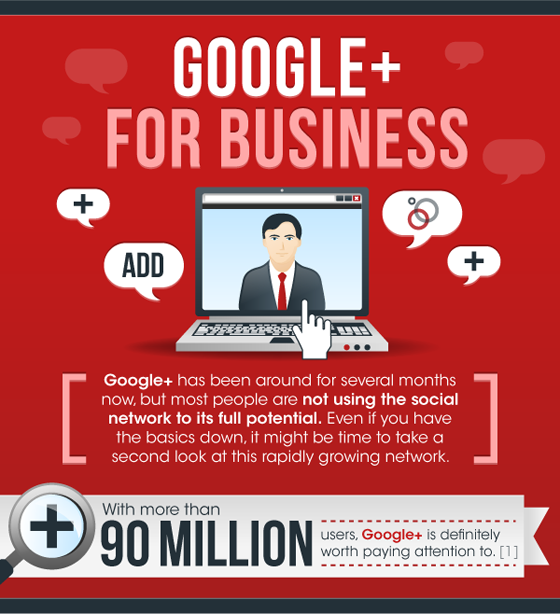 Add relevant people to circles: Unlike other social media platforms, Google+ is not much crowded. You should make sure to follow and add relevant people or business to your circles. You can even use your personal page which will indirectly help your business page. The more people you add to your circle, the more exposure your business page will get. So, while adding people to your circles, focus on your target audience; you can take help of search feature of Google+.
Use hashtags: Making strategic use of hashtags provide you a wonderful way to link your content to active conversations, trending topics, relevant subjects on this digital platform. Using one or two hashtags at the end of the post which is relevant to your topic will suffice.
Make your content appealing with multimedia: Images can do wonders; this is true to all social media platforms including Google+. While you post any content, make sure that it is accompanied with relevant images or videos which will help in adding more value to your business. Text post accompanied with multimedia can perform better in regards to views or comments.
Create events: Google+ allows you a wonderful opportunity to create events and let you connect with a large section of audience at a time. You can invite people on hangouts and make active conversation with your target audience through text messages, voice call, video calls etc.
Use Google+ as micro blog: Once you make a business page on Google+, make sure to post useful and relevant content on a regular basis. In fact, you should treat the post as micro blog and post engaging content, not only just comment. Such updates can really do wonder and establish a wonderful connection between customers.
* * *
Have questions? You can drop us a few lines at: info@revalsys.com
For more information, you can reach us at: www.revalsys.com.
With 10 years of proven excellence, Revalsys Technologies is a platform that offers end-to-end IT services and digital solutions. Be it Website Designing, Website Development, Application Development, Product Engineering, Business Process Consulting, Digital Marketing Services like SEO, SMO, PPC etc., Cloud Infrastructure, Hosting Services, Mobility, Database Design and Development, Database Administration, Design Studio, Microsoft Technologies, Java Open Source Development, Mobility Services, Front-end Technologies and Network Engineering, we offer various technological solutions.
Our services include RevaleBiz, RevalCRM, RevalHRMS, RevalINTRA, RevalCMS (Reval Content Management System) and E-commerce Marketplace Solutions. From the inception of the project to review and beyond, you'll remain informed and empowered. We don't just provide customer satisfaction, we provide delight.
We are here to help you by becoming your technology partner!