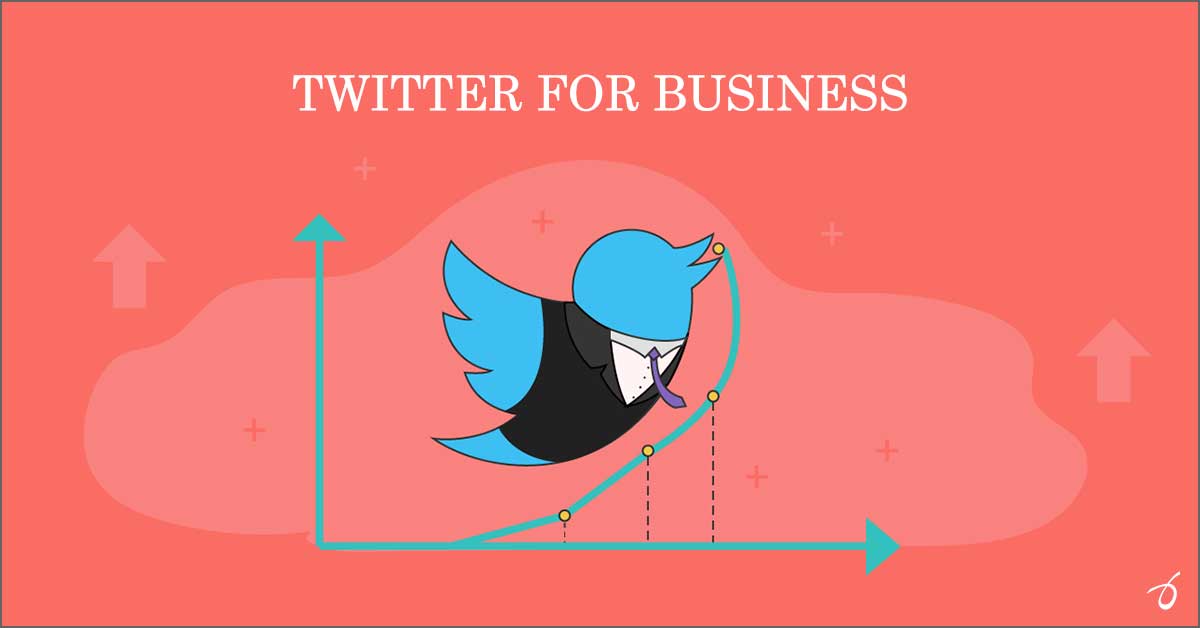 With the advent of digital media marketing in the business scenario, marketers are using different types of digital platform to promote their brands, increase customer base, enhance sales etc. Among such platforms, social media channels are playing a vital role in taking businesses forward. And these channels are constantly changing with new developments. Businesses need to keep remain updated with the latest changes that occurs in such digital marketing platforms or others.
Keeping pace with changes and new developments will help you master over such marketing channels.
Using social media channel like Twitter for your business needs active involvement so that you keep yourself up to date with all new changes. This platform helps in sharing information instantly through tweets, connect to people and business, and discover what's happening right now. With millions of active users and millions of tweets being sent, Twitter offers a great scope for business to reach a large section of customers.
It is always very useful for any businesses to know all the pros and cons of any platforms before introducing it to their businesses.
Here, are some tips which turn out to be helpful for marketers while using Twitter in businesses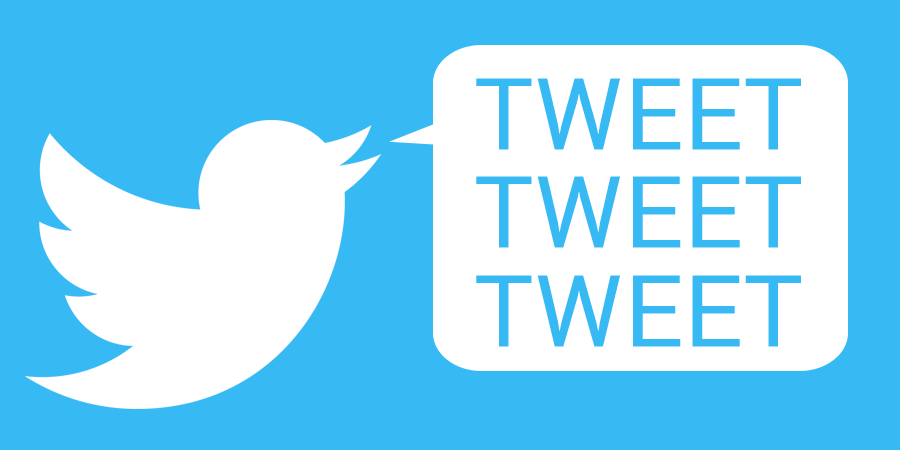 Name your Twitter account carefully: While opening a Twitter account, you should make sure to choose a name that suits your business—be it brand name, owner's name, USP or other engaging name.
 Relevant and enticing tweets: The update you will be tweeting should be relevant and engaging enough so that it draws people to your website, blog post etc. Informative info-graphics, high-quality images and other visual contents should be accompanied with tweets. Animated images add an extra touch so that messages are accurately conveyed to people.
Share highlights: A useful marketing tool, Twitter should be used in the right way so that your business gets benefitted. You can share highlights of promotional events, press conference or any other events organised by your company.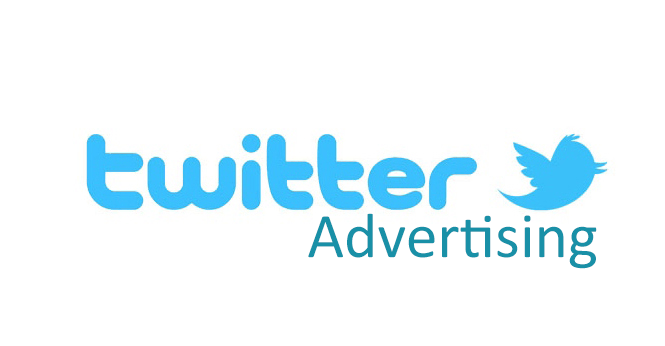 Twitter advertising: Advertising on social media channels like Twitter helps in generating leads and provide good return on investments. Making the most of Twitter advertising will help in taking your business to a better level.
Share with online channels: In order to make more followers on Twitter, you should let customers find you. For this, share your Twitter account on different online channels like website, emails, messages or other social media channels. When people you know about it, they will start finding and following you.
Use Twitter analytics: Twitter analytics helps you get deeper insights to understand the audiences better. This powerful tool helps to get a clear knowledge about the number of followers you have retained within a span of time and provides different scope for improvement.
Be focused: While you tweet any post, you should always keep in mind that it delivers your brand message. Inconsistent brand message may mislead your followers which is not at all good for any company or brand.
* * *
Have questions? You can drop us a few lines at: info@revalsys.com
For more information, you can reach us at: www.revalsys.com.
With 10 years of proven excellence, Revalsys Technologies is a platform that offers end-to-end IT services and digital solutions. Be it Website Designing, Website Development, Application Development, Product Engineering, Business Process Consulting, Digital Marketing Services like SEO, SMO, PPC etc., Cloud Infrastructure, Hosting Services, Mobility, Database Design and Development, Database Administration, Design Studio, Microsoft Technologies, Java Open Source Development, Mobility Services, Front-end Technologies and Network Engineering, we offer various technological solutions.
Our services include RevaleBiz, RevalCRM, RevalHRMS, RevalINTRA, RevalCMS (Reval Content Management System) and E-commerce Marketplace Solutions. From the inception of the project to review and beyond, you'll remain informed and empowered. We don't just provide customer satisfaction, we provide delight.
We are here to help you by becoming your technology partner!