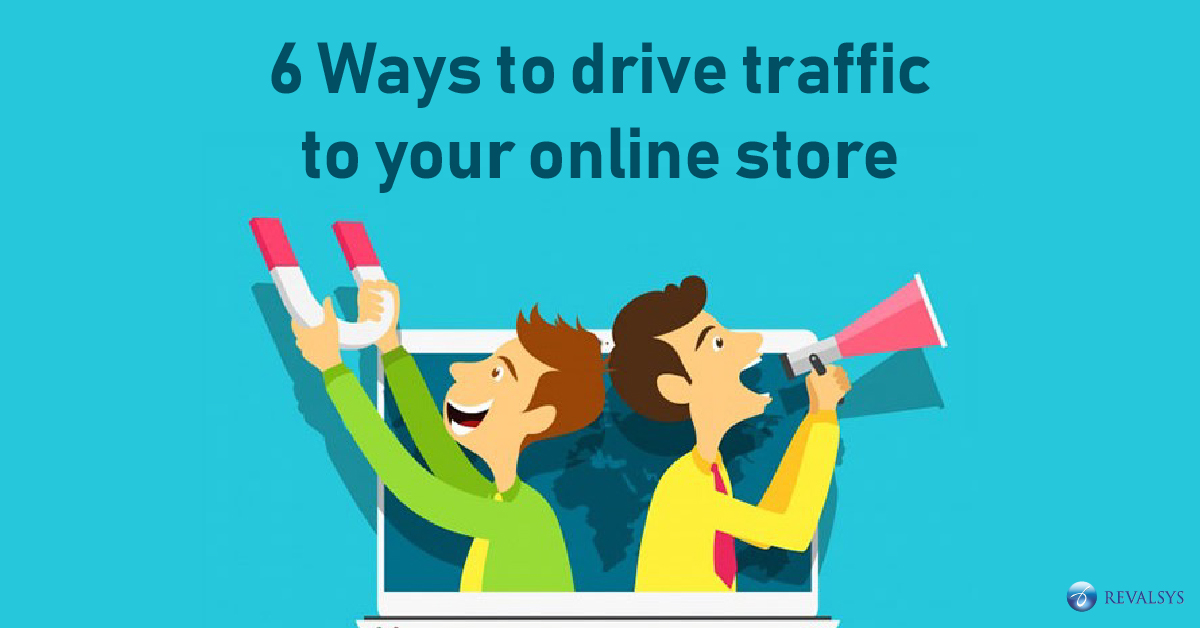 As an eCommerce marketer, you always look for ideas and ways to make better your website traffic and sales of your online store. Encouraging your potential customers to visit your online store and buy from you can be a challenging task even though you know the need of the customers.
Figuring out how to increase traffic and boost your online business without burning a significant amount of your budget may seem quite confusing. Only investing in SEO strategy is not enough to drive more traffic to your online store in this constantly growing eCommerce world. There are a number of sales as well as advertising channels that are available to be used. However, you need to be unique and creative to drive traffic in a cost-effective manner.
Let's check some effective ways of generating traffic to your online store:
1. Reach out influencers of your niche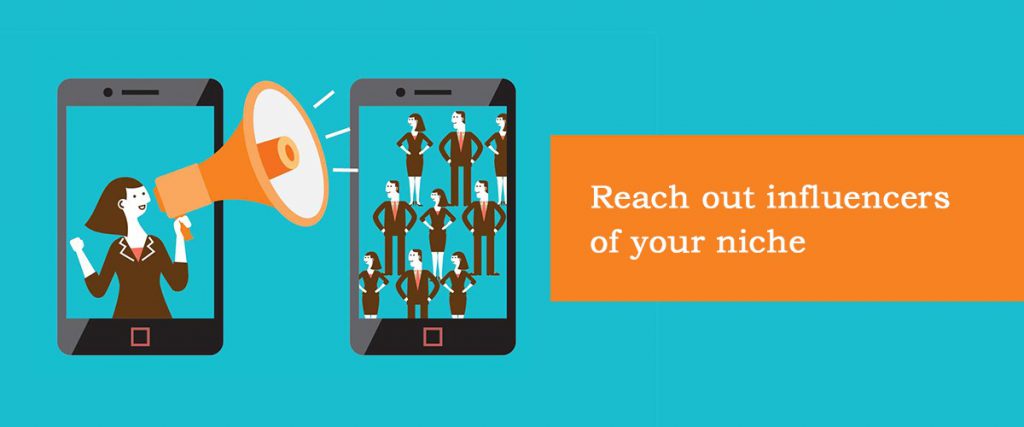 In sales strategy, influencer marketing has become a popular term these days. The rise of social media such as Instagram, Facebook, Twitter etc. has been the reason behind the popularity of influencer outreach. Try to build a long-term relationship with some key influencers of your niche so that they work with you consistently to promote your products and get you traffic.
2. Content marketing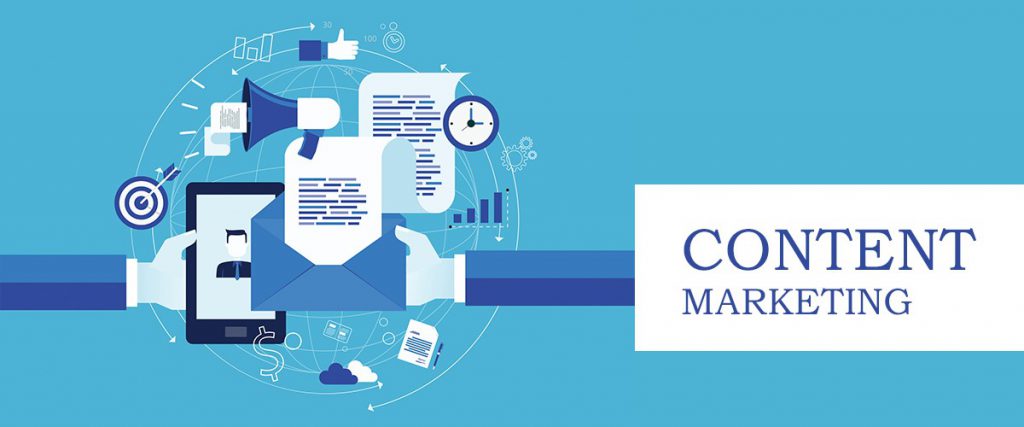 Content marketing is another effective way to drive traffic to your eCommerce store. Using of content to promote your brand is referred to as content marketing. The easiest way to do content marketing is to start a blog on your website. Content marketing is quite a diverse field; you can cover three main tactics such as blogging on your website, guest posting on relevant sites, and syndicating your new content other websites. Content syndication is allowing other sites to republish your content.
3. Run contests or giveaways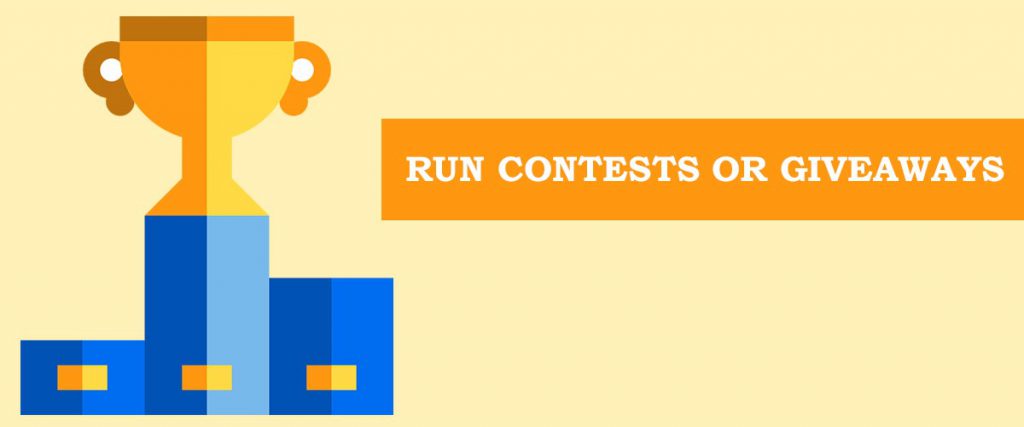 Financial incentives in the form of discounts, contests, giveaways, coupons, seasonal sale etc. are great ways to drive traffic as everybody loves getting something for free or an enticing deal. When you have the winner of a contest you have conducted, announce it to everyone through your website, social media sites etc. If possible get a picture of the winner/winners and publish along with the name/names.
4. Post to forums, groups or Q&As
In order to drive traffic to your website, you have to reach your potential customers. Groups, forums and Q&A sessions are some of the places where you can reach a wider audience. You can participate in Facebook groups, Google+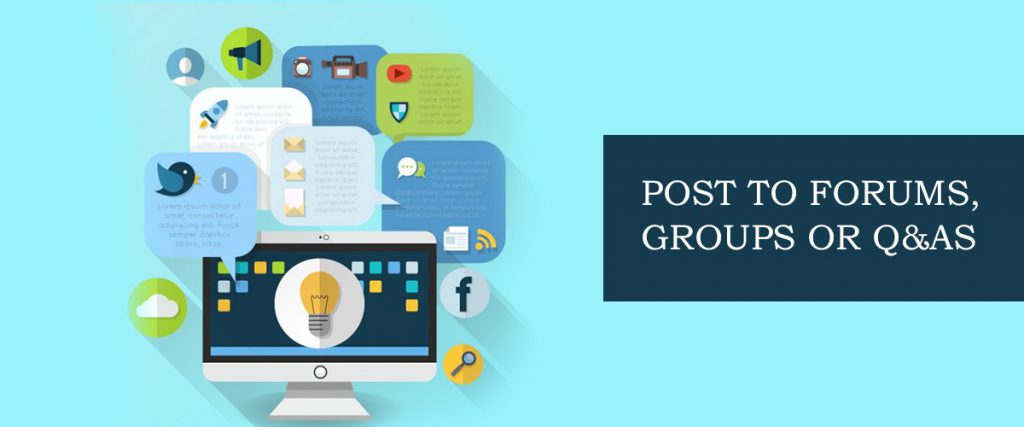 communities, LinkedIn Groups, Quora etc. However, make sure that you are participating and posting on groups that are relevant to your business, and follow the rules and guidelines of each site. These are great ways to drive traffic to your website.
5. Develop

email marketing

campaign to get back your lost customers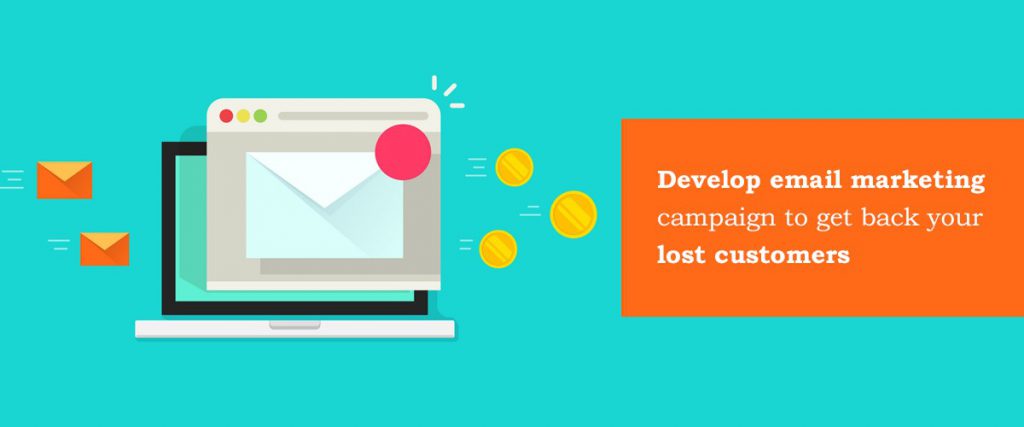 Retargeting is an effective way to remind your lost customers about the items they have left in their shopping carts. You can't just assume that the customers who have abandoned cart will remember that they have items in their shopping carts. When you send a reminder email with an attractive headline, they get curious and open the email, if the email doesn't get lost. When they see the products that are left in the carts, it acts as a reminder and helps you to bring them back to your website. You can send a series of reminder emails, but make sure not to bombard their inboxes with your emails. You can even offer discounts or coupons with the reminder emails. However, it should be done before they switch to your competitors.
6. Get featured in local publications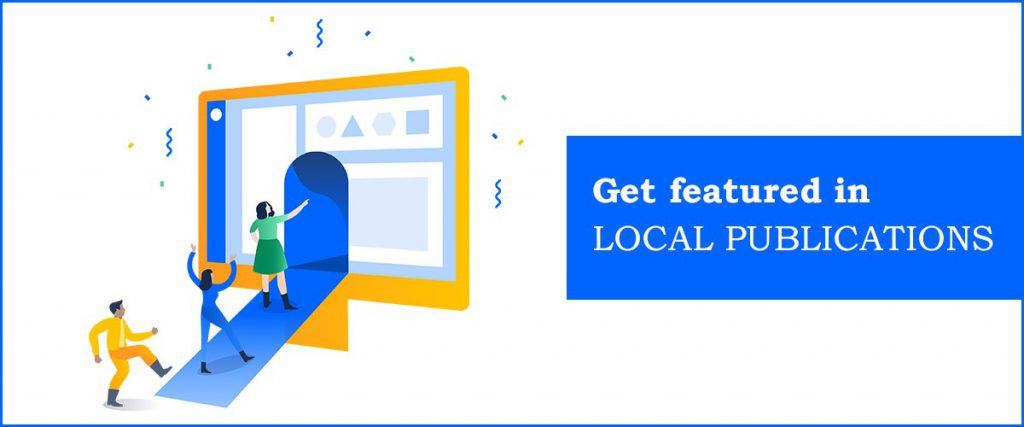 Online publications and local newspapers always look to feature local businesses. And getting featured in local publications is much less expensive than getting featured in national ones. Get the information of the right people, check the websites and connect with them. You may not get a response immediately; but you can send one or two follow-up emails. To ensure coverage, you can send out a press release to the local journalist, donate to a local charity, sponsor a local event etc.
 * * *
Have questions? You can drop us a few lines at: info@revalsys.com
For more information, you can reach us at: www.revalsys.com.
With 10 years of proven excellence, Revalsys Technologies is a platform that offers end-to-end IT services and digital solutions. Be it Website Designing, Website Development, Application Development, Product Engineering, Business Process Consulting, Digital Marketing Services like SEO, SMO, PPC etc., Cloud Infrastructure, Hosting Services, Mobility, Database Design and Development, Database Administration, Design Studio, Microsoft Technologies, Java Open Source Development, Mobility Services, Front-end Technologies and Network Engineering, we offer various technological solutions.
Our services include RevaleBiz, RevalCRM, RevalHRMS, RevalINTRA, RevalCMS (Reval Content Management System) and E-commerce Marketplace Solutions. From the inception of the project to review and beyond, you'll remain informed and empowered. We don't just provide customer satisfaction, we provide delight.
We are here to help you by becoming your technology partner!