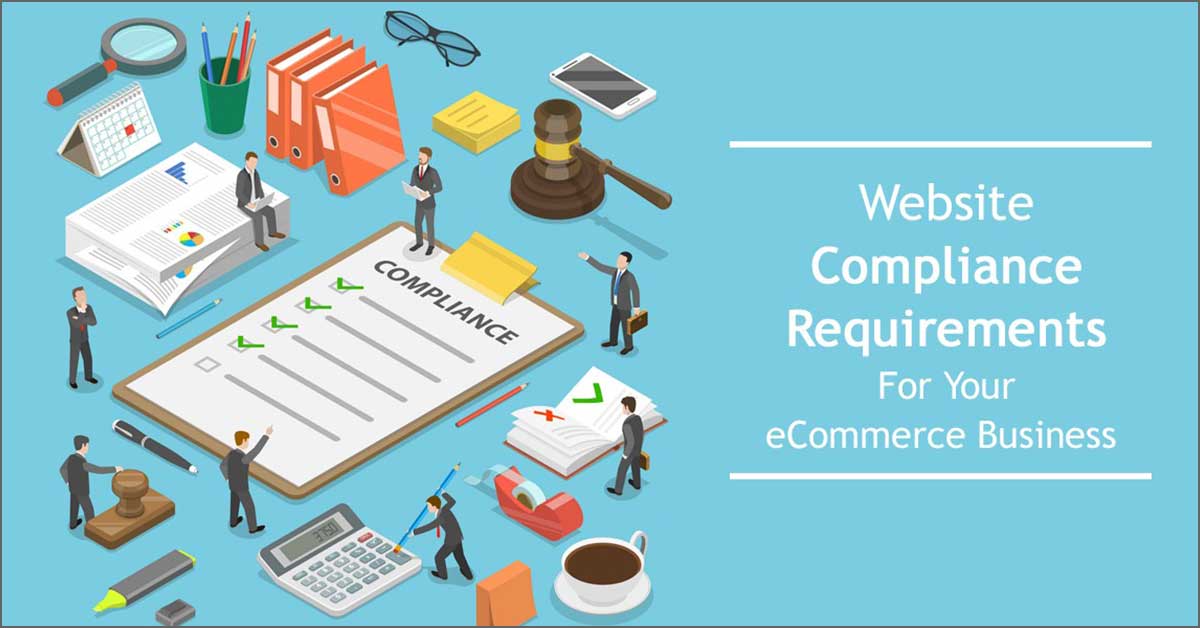 For eCommerce marketers, security of the website is vital to the success of their online businesses. When you sell goods/services online, it becomes necessary for you to have a merchant account to make card transaction possible. People prefer to offer their money and sensitive information to companies that can be trusted. If you have an insecure website, all your inbound efforts and other marketing efforts just don't show any significant results. Even banks and payment processors review your website's policies, terms and conditions, and other information before providing you with a merchant account.
Let's check some website compliance requirement
eCommerce retailers should include ensuring that their website is a secure online destination:
Pricing and payment policy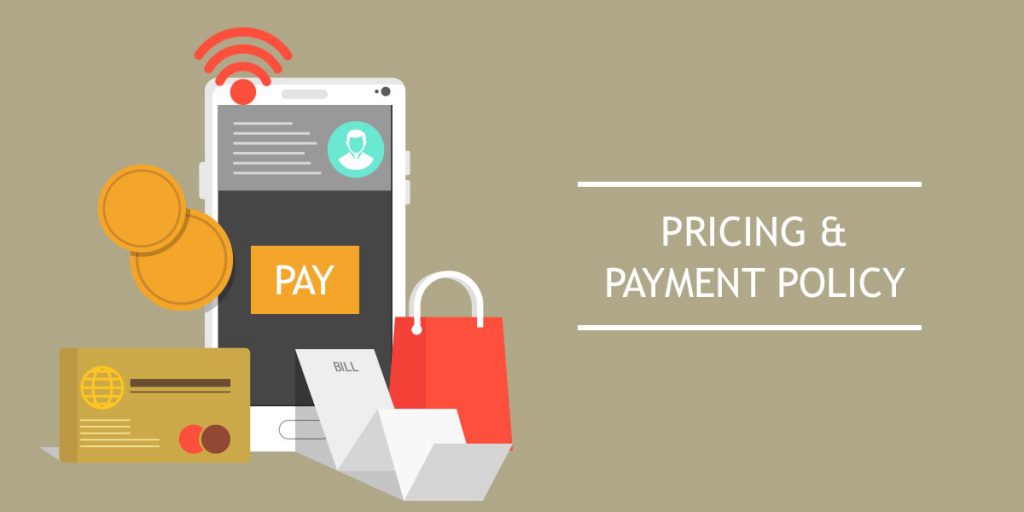 Shoppers should be very clear about the total price of the products including taxes and other additional charges and know the arrangements of payments, as well.
Shipping

and delivery policy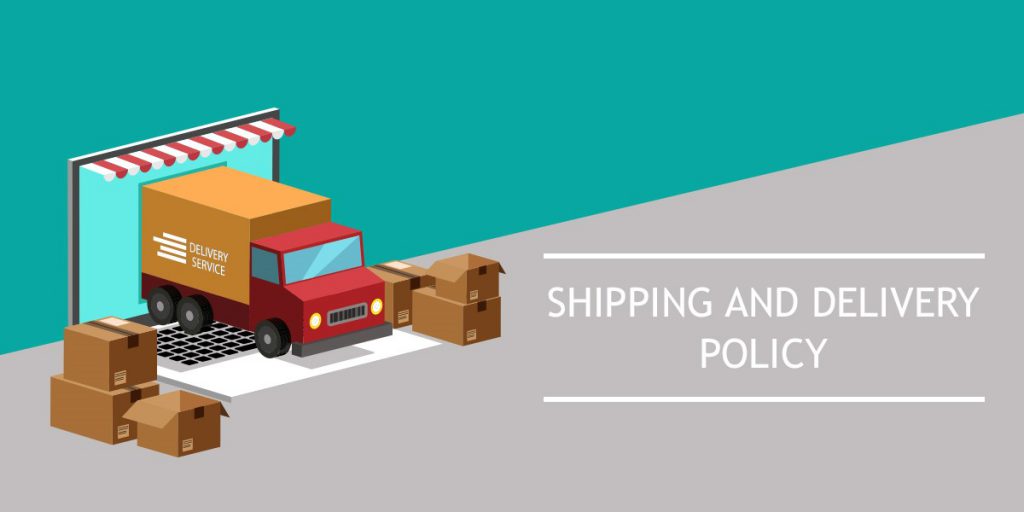 You should have a clearly defined delivery policy. Make sure to be transparent about the delivery costs, if there is any and let the shoppers know at the beginning of the buying process. When a shopper orders a product, you should offer a time range of the expected delivery date.
Cancellation policy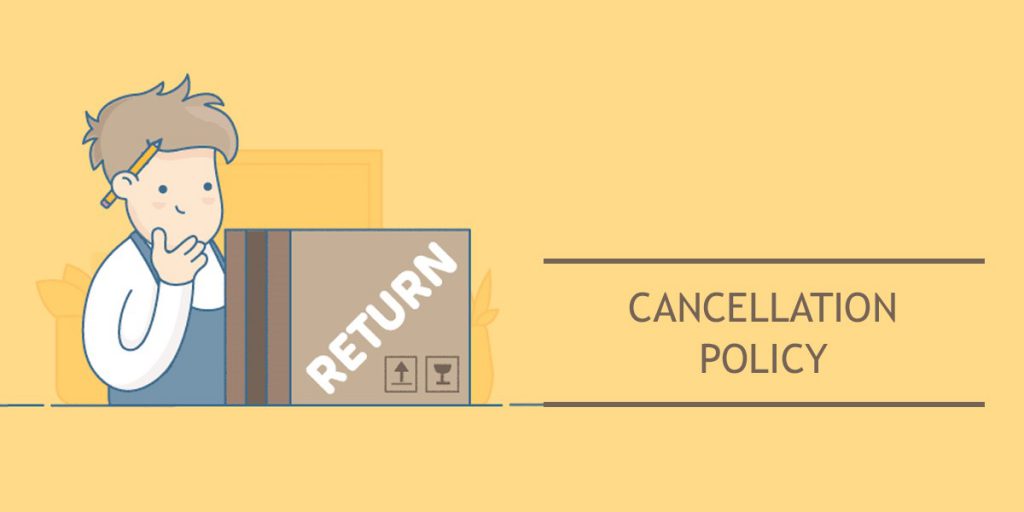 The customers should be eligible to cancel and return an order within 14 days of the order being received, whatever may be the reason for cancellation.
Guarantee and return policy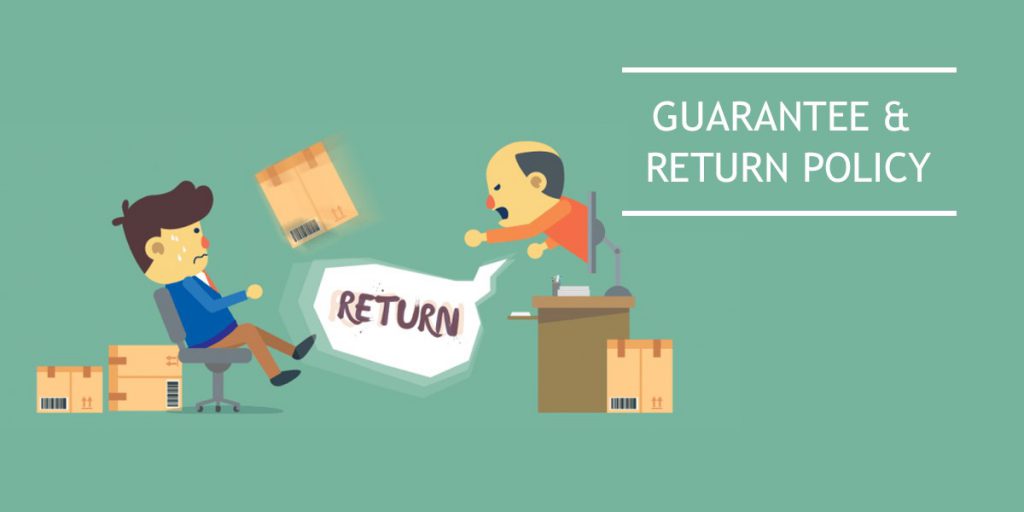 You should replace a product, offer a refund or reduce the price of a product if it turns out to be damaged or doesn't look the same as advertised. Accepting the refund is a normal part of eCommerce policy but processing the refund request quickly make your customers know how much you value them. Mention clearly the refund policy on your website and make the customers agree to it at the beginning of the purchase process.
Dispute resolution mechanism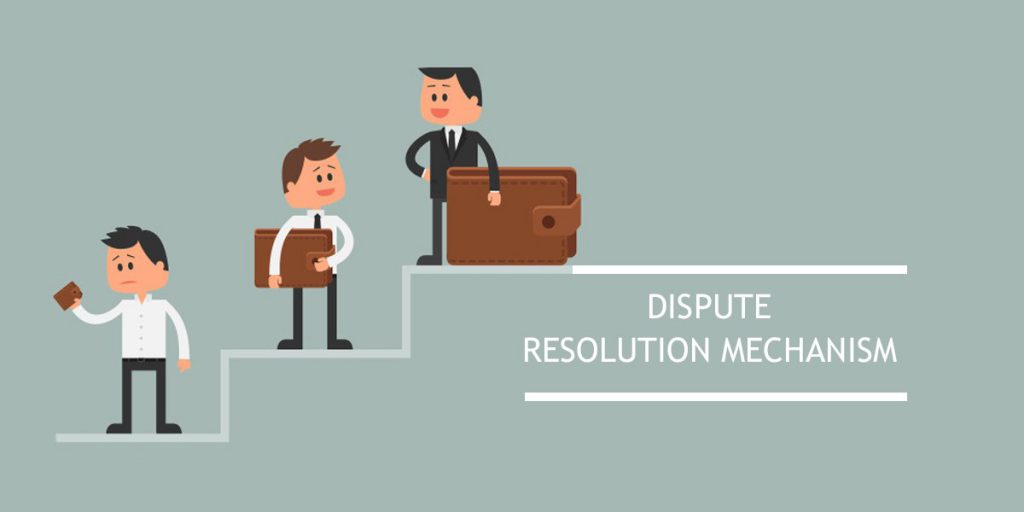 If a customer is dissatisfied with the online purchase made, he/she should have the facility to seek compensation for the same.
Protecting your customers' privacy online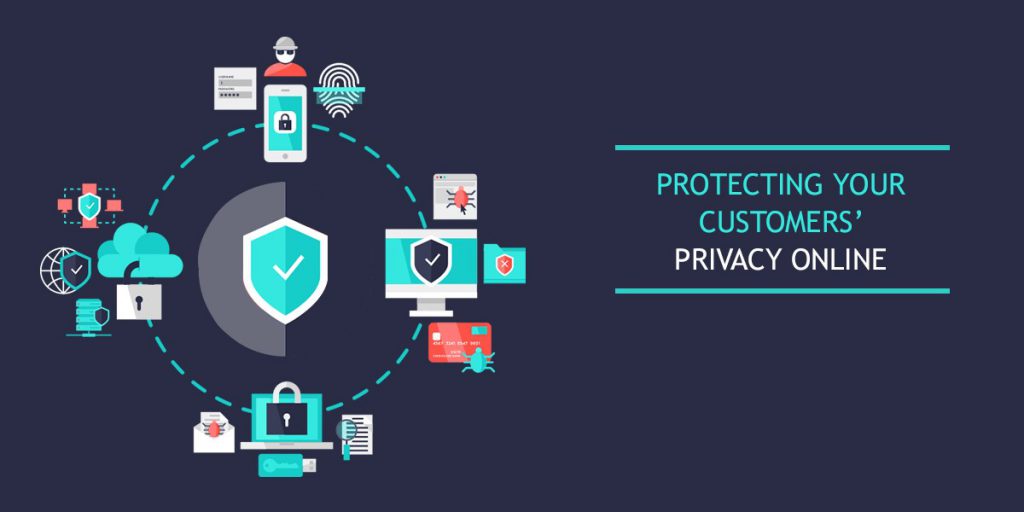 For eCommerce business, online privacy is a great issue as they obtain and retain some of the personal data. Clearly mention which information of the customers is saved, used for statistics, advertising, transferred to a third party etc. You should ensure your customers that their information is secured. Make sure that you have a privacy policy clearly mentioned on your website.
Handling customers financial data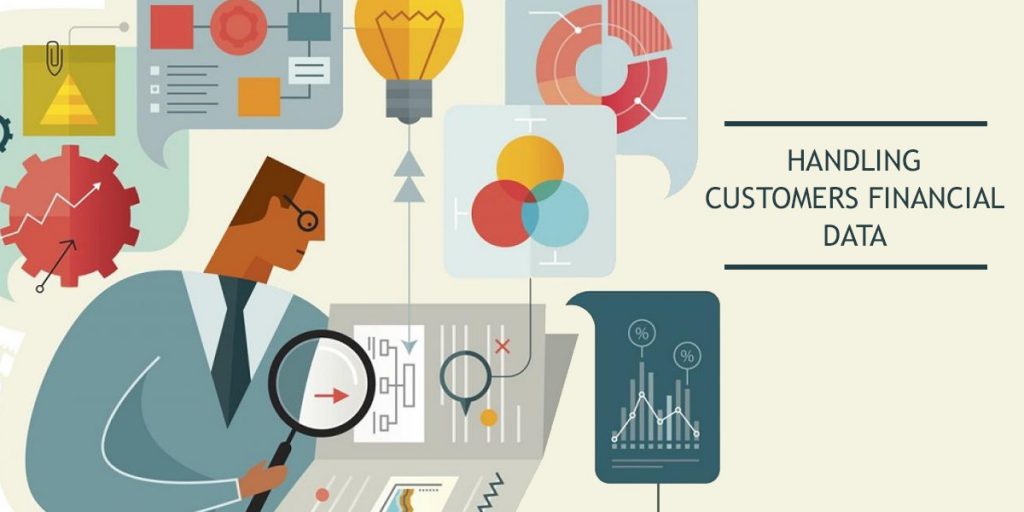 As the owner of an eCommerce site, you should have PCI compliance. You should follow the standard when you store, process and transmit data of credit card. You must meet all PCI DSS (Payment Card Industry Data Security Standard) to achieve PCI compliance.
Here are the main elements at a glance:
Online shoppers should be aware of the below-mentioned information in a correct and understandable way: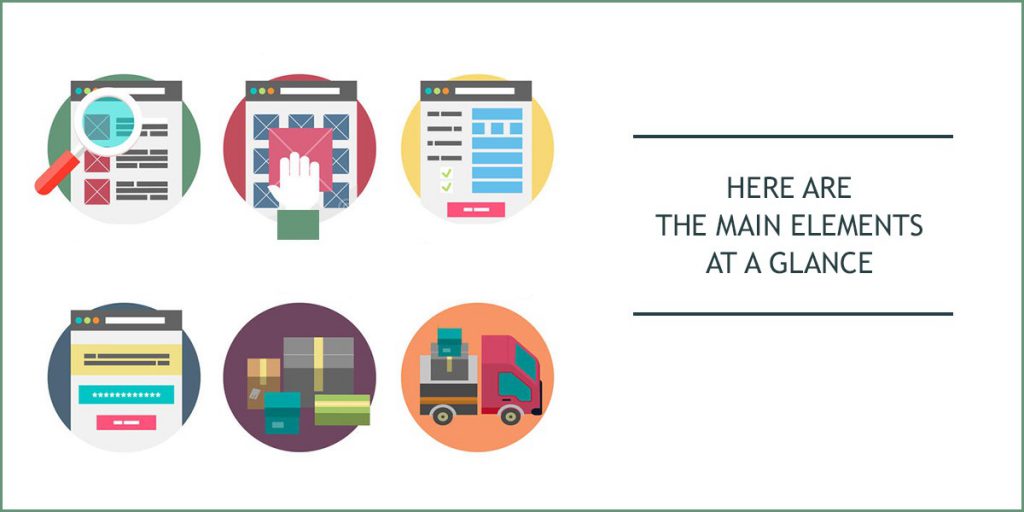 Features of the products
Costs of delivery
Payment and delivery processes
The identity of the trader, contact number and geographical address
Email address of the merchant's business
Available after-sales services
Right to cancel orders within 14 days
Trade register number
The mechanism for dispute resolution
Duration of contract, if any
Delivery restrictions, if any
 * * *
Have questions? You can drop us a few lines at: info@revalsys.com
For more information, you can reach us at: www.revalsys.com.
With 10 years of proven excellence, Revalsys Technologies is a platform that offers end-to-end IT services and digital solutions. Be it Website Designing, Website Development, Application Development, Product Engineering, Business Process Consulting, Digital Marketing Services like SEO, SMO, PPC etc., Cloud Infrastructure, Hosting Services, Mobility, Database Design and Development, Database Administration, Design Studio, Microsoft Technologies, Java Open Source Development, Mobility Services, Front-end Technologies and Network Engineering, we offer various technological solutions.
Our services include RevaleBiz, RevalCRM, RevalHRMS, RevalINTRA, RevalCMS (Reval Content Management System) and E-commerce Marketplace Solutions. From the inception of the project to review and beyond, you'll remain informed and empowered. We don't just provide customer satisfaction, we provide delight.
We are here to help you by becoming your technology partner!