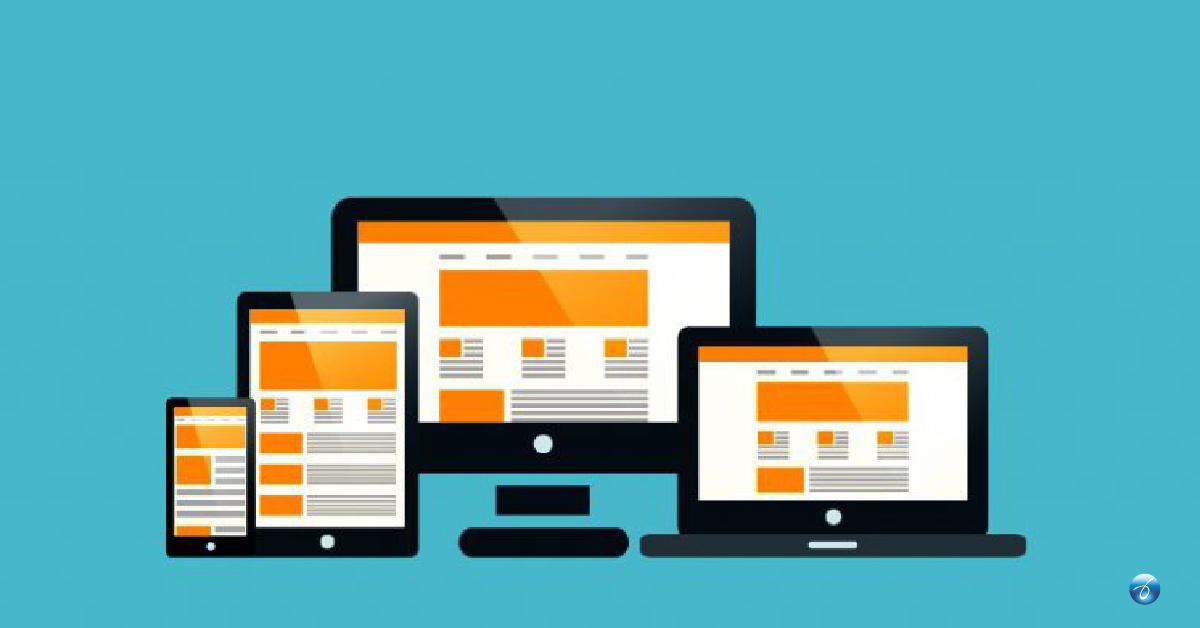 The start of another year is the time for new trends to enter in different fields. Every year new trends enter, some old trends disappear, while some trends still continue and prosper. With the advancement in technology, the landscape of web design scenario evolving constantly. The changes bring in new trends in web design landscape, as well. But whatever new trends enter, they should meet the need of the users. And in the beginning of this New Year, let us see what will be in trend in web design in 2018.
Here some trends which can be expected to rule the

web design

scenario in the year 2018:
Flat Design is not going anywhere
Flat design is not going anywhere in this year, as well. As mobile devices are of vital importance for users to engage in online shopping, they expect the websites to be aesthetically pleasing. Using flat design, you can provide your visitors a good and an appealing user experience. Use of shadows and gradients can add to the beauty and functionality of your website by creating a more realistic approach.
As more and more people are engaged in online shopping using various devices of different screen size, it's important that the website adapts to screen of any resolution and any size. Different screen sizes of the devices have made responsive design a mandatory factor. If your website is not mobile-friendly, Google will penalise you for that and without a responsive website you can't invite more traffic and have better conversions.
Vibran
t

colour schemes
Over the past couple of years, the increase in the use of bold colors across the digital platforms. In this year also, you can expect to see strikingly visual treatment across the digital platforms. Vibrant as well as clashing colours could be useful in attracting the attention of the visitors.
Micro-interactions are trending
As the entire idea of adopting new trends and going with some old one is basically to keep the users engaged with your website and provide you more conversions, this is where interaction and micro interaction designs came into existence. Micro interactions are more user-focused and work like animated responses to the behaviours of the users. When someone hovers to animate a dropdown or click on a button, the micro interactions.
Variable fonts
In this year, variable fonts are going to have its place in web design trends. Variable fonts make it possible to tailor width for different languages and different size of the screen to offer better readability. In case of low light or people with low vision, variable fonts are very helpful as it allows the users to read content without any difficulty.
Rich animations
Animations are getting a special place on the website as it enhances the website's storytelling, and makes the experience more entertaining and interactive. But you can't just use animation anywhere; it should add to your website's personality and story elements.
3D button effects
The widely popular ghost buttons and flat buttons which are around for a few years are going to stay this year, as well. Another thing that is going to take its place this year is the 3D button. Typically, 3D effects encourage better interaction with the users. However, in order to get it right, it's necessary to have the right type of layout.
 * * *
Have questions? You can drop us a few lines at: info@revalsys.com
For more information, you can reach us at: www.revalsys.com.
With 10 years of proven excellence, Revalsys Technologies is a platform that offers end-to-end IT services and digital solutions. Be it Website Designing, Website Development, Application Development, Product Engineering, Business Process Consulting, Digital Marketing Services like SEO, SMO, PPC etc., Cloud Infrastructure, Hosting Services, Mobility, Database Design and Development, Database Administration, Design Studio, Microsoft Technologies, Java Open Source Development, Mobility Services, Front-end Technologies and Network Engineering, we offer various technological solutions.
Our services include RevaleBiz, RevalCRM, RevalHRMS, RevalINTRA, RevalCMS (Reval Content Management System) and E-commerce Marketplace Solutions. From the inception of the project to review and beyond, you'll remain informed and empowered. We don't just provide customer satisfaction, we provide delight.
We are here to help you by becoming your technology partner!