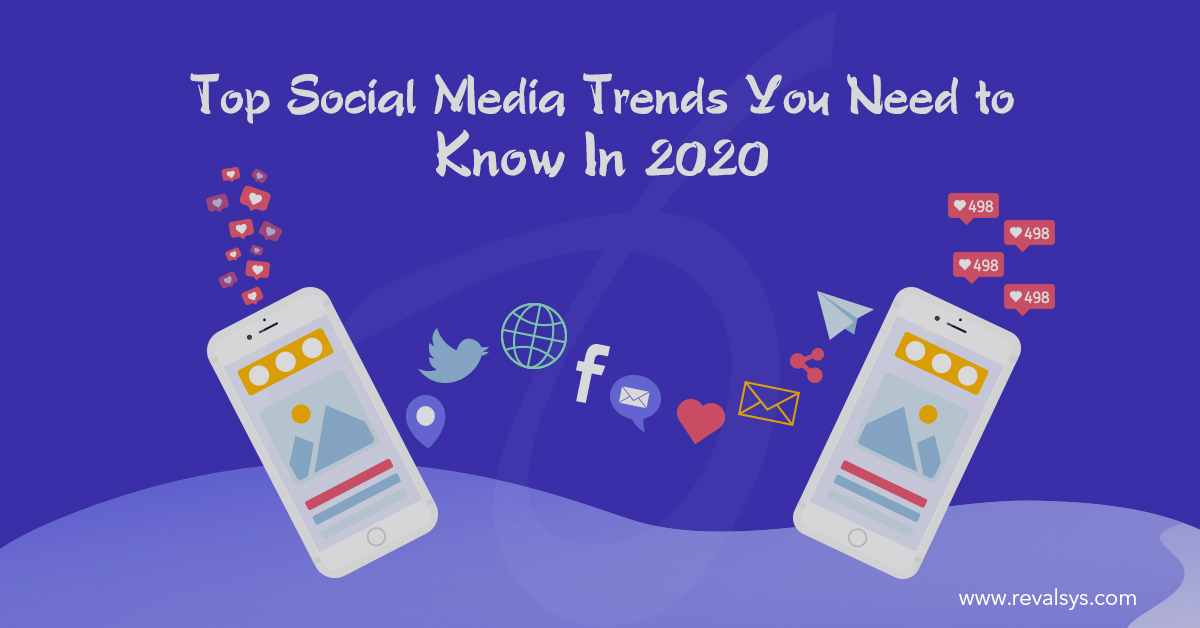 Over the past decade, amidst all the changes in digital marketing, social media marketing has evolved a lot each year and has kept its place as one of the most crucial marketing channels for eCommerce businesses.
We all know how social media has become a vital part in the lives of people. People spend a good amount of hours on social media on a daily basis. Some people are so much addicted that they check social media feeds first after waking up in the morning.
Given the importance of social media in the lives of consumers, just opening accounts on different social media platforms will do nothing. You need to understand the social media trends that are going on at present. You need to follow the trends each year to derive the best benefits social media has to offer to give a boost to your eCommerce business.
Here are some latest social media trends that you cannot afford to ignore:
• Ephemeral content is gaining popularity
Ephemeral content is marketing content in the form of text, image, or video that is available for a short span of time and disappears after the time period such as Facebook and Instagram stories. As the attention span of people is short, the way they consume content is also changing. So, such content format on the social media platforms has become much popular. They can spend quite a long time viewing one story after another when the content is short and engaging.
• Video content to dominate social media feeds
One of the social media trends that is making waves across the world of marketing is videos. The traffic businesses receive through live streaming of videos has skyrocketed. So, along with uploading videos of products or services you offer, you can stream live videos related to your products, be it launching a new product or showcasing events of your brand on platforms such as Facebook, Instagram, and others. Video marketing when combined with social media will help you to increase sales.
• More dynamic and direct social media ads
For a good reason, companies are investing on social media ads massively. As consumers are becoming comfortable with the concept of social shopping and the fact that social media ads are becoming more advanced, it has become easier for businesses to encourage direct sales on social media channels. Selling via ads on social media is what brands need to do more these days.
• Evolving performance metrics
As the game of social media is constantly evolving, the performance metrics should also evolve. As an eCommerce marketer, it's crucial that you rethink about the performance metrics and focus on the ones that are more actionable. Re-evaluating the social media channels your brands are using is necessary to leverage the benefits of social media. Lead generation metrics can help you get more accurate results of your social media campaigns.
• Influencer marketing is not going anywhere
A well-established marketing technique, influencer marketing is not going anywhere in the near future. This is an effective way to connect with your new customers and improve customer engagement with your existing ones. Social media is the realm of influencers as you don't have to spend much to avail the benefits it offers. Medium and small businesses with a limited budget can use the power of influencer marketing by establishing a partnership with micro-influencers.