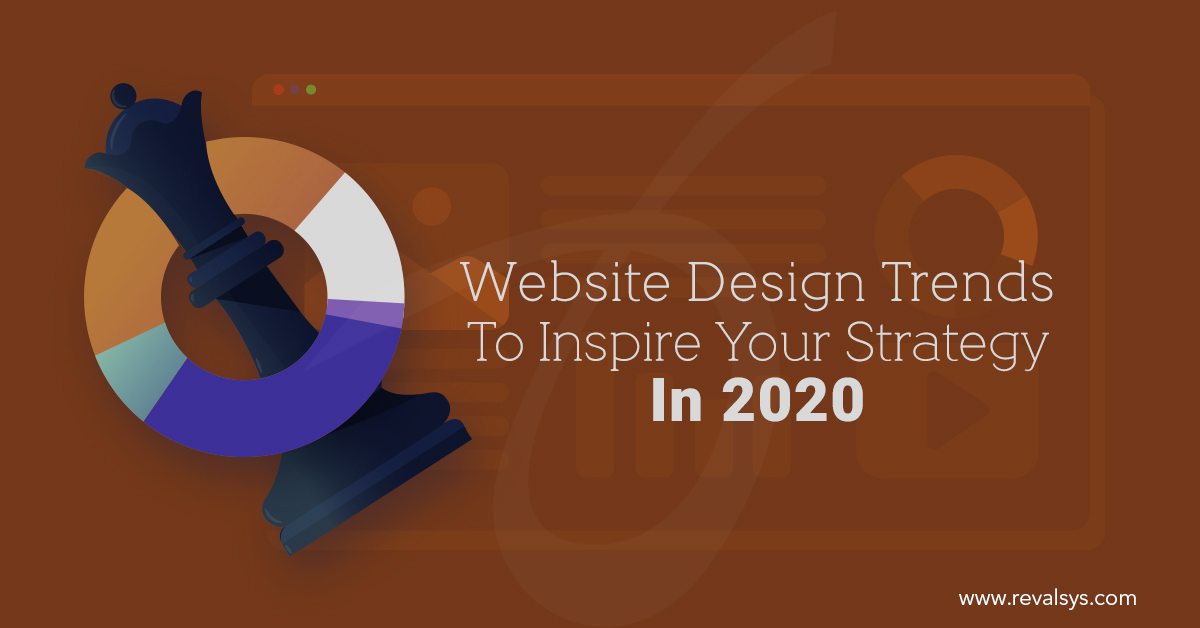 Nearly 95% of a customer's first impression regarding your business depends on the website design. And having a great website can help in improving your eCommerce sales. With constantly changing web design trends, it's crucial to keep on trends and engage website visitors.
Some of this year's trend is a continuation of the previous year as some popular styles won't just go away. Along with old trends, some other trends will also emerge. Let's check a few important trends that you can include in your web design trends this year.
• Simplicity
Though you may be hearing to keep the design simple for years; but it is more crucial this year. Today's customer doesn't have much time or patience to go through a complicated website with slow loading pages or unclear navigation. When it comes to web design, simple is not just a term, the website should be simple in every way–beautiful and aesthetically appealing, simple to use, loads quickly and so on. You can simplify your website such as navigation, homepage, colour scheme and graphics to provide your visitors with a better experience.
• Responsive design
In today's world, people are shifting more towards online shopping due to the comfortability it offers. They engaged in online shopping using different devices of various screen size. So, it's necessary that your website adapts to any screen size or resolution. Then only you can provide a great user experience to a significant percentage of your website visitors.
• Full-page headers
Full-page headers are expected to go a long way. You can implement header variations, add CTA buttons or key text on the left of the header and attractive images of the right. As customers tend to focus their attention on the top-left of a web page, doing so can help in converting your website visitors to customers.
• Bold typography
Offering a pleasurable user experience is what designers try to do while designing a website. Clean and legible typography are vital aspects of good user experience. To attract the attention of the customers, all-caps font, bold, coloured monochromatically or transparent with an outline is used a lot these days. When you use bold typography, make sure the letters are sized properly on all devices a customer use, be it a smartphone or a desktop.
• Animations, dynamic illustrations, and integrated GIFs
The loading speed plays a crucial role in traffic conversions. Video is one such factor that can affect the loading speed of a website. Now, the designers prefer to use appealing animated images and banners rather than heavy videos. You can show the creativity of your brand and add uniqueness to your website by using custom illustrations and GIFs.
• Luminous colour schemes
The luminous colour scheme is likely to step in this year's website design trends. Luminous colours such as pink, purple and blue can make your website look more modern. Used with darker and deeper shades, these glowing colours definitely pop out of the screen to provide a vibrant look.