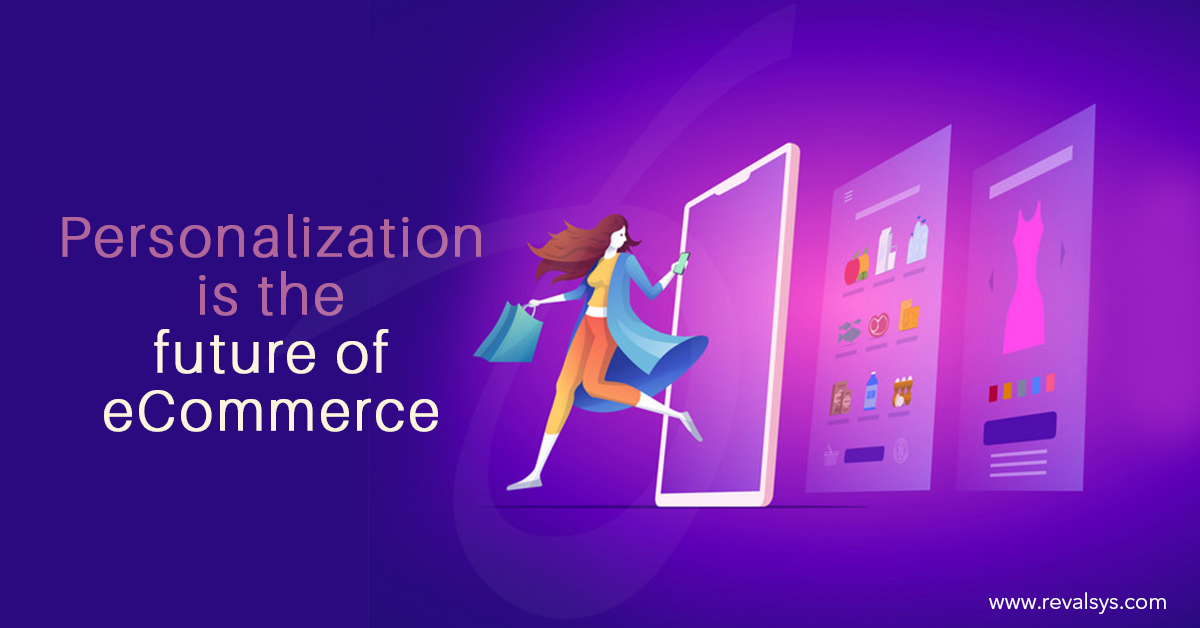 Today's consumers don't wish to see things that others are exploring in the eCommerce stores. Rather, they wish to see the things that are specially tailored for them or something that appeals to them.
Personalisation is the best way to stand out in this saturated eCommerce environment. It's a great way to offer unique content and engage with customers at a personal level. Here are a few important to offer personalised experiences to customers.
• User segmentation is the key to personalisation
User segmentation is the most important factor to provide personalised and delightful experience to the customers. Marketers should know whether online visitors are returning or they are new customers, and know the device and location the users are using to browse their websites and applications.
Segmenting users can also help them to know the shopping preferences of the customers along with their online behaviour. This information can be used to offer personalised product and pricing recommendations.
• Automation in omni-channel engagement
With customer behaviour changing rapidly, retailers are offering omni-channel personalisation to offer its customers a unified experience across all channels. Omni-channel personalisation allows retailers to combine online and offline data in real-time and makes comprehensive customer profiles. It ensures more personalised experiences across all touch points. As communication remains consistent, no matter where and how the customers interact with your brand, it drives better sales.
• Use of machine learning
With huge improvements in machine learning technology, it is making easier for businesses to automate their personalisation efforts. Businesses taking advantage of machine learning technology are likely to see more improvements in their efforts to offer personalised customer experiences. Machine learning lets them offer customers an experience that they expect from a brand and helps the businesses to become more effective.
• Providing personalised pricing
Consumers' demand these days is growing more and more. They want the brands to know individually preferred pricing based on the past purchase details. With advances in technology, analysing the purchasing behaviour of the customers with price sensitivity to predict the purchasing decision becomes easier. These insights are used to generate customised promotional offers to each customer to make better conversions.
• Personalised call-to-action
No matter which segment a customer falls or their position in the sales funnel, each customer experience ends with a call-to-action. With eCommerce competition getting higher with each day, without any personalised touch, the call-to-action won't be much effective. Based on the buying patterns and interests of the customers, call-to-action can be personalised. This makes your website experience much more relevant to the users.
• Allowing customers to shop from where they left
With features like 'continue shopping' just like Netflix is providing 'continue watching, you can leverage this approach for eCommerce personalisation. It will help in making better the experiences of customers returning to your online store. Customers can start shopping from where they have left when they return to your store. You can do this using the preferences of the visitors based on the previous browsing session.
With more and more eCommerce companies offering hyper-personalised product recommendations and shopping experiences at every touch points, companies are driving more traffic and better sales.