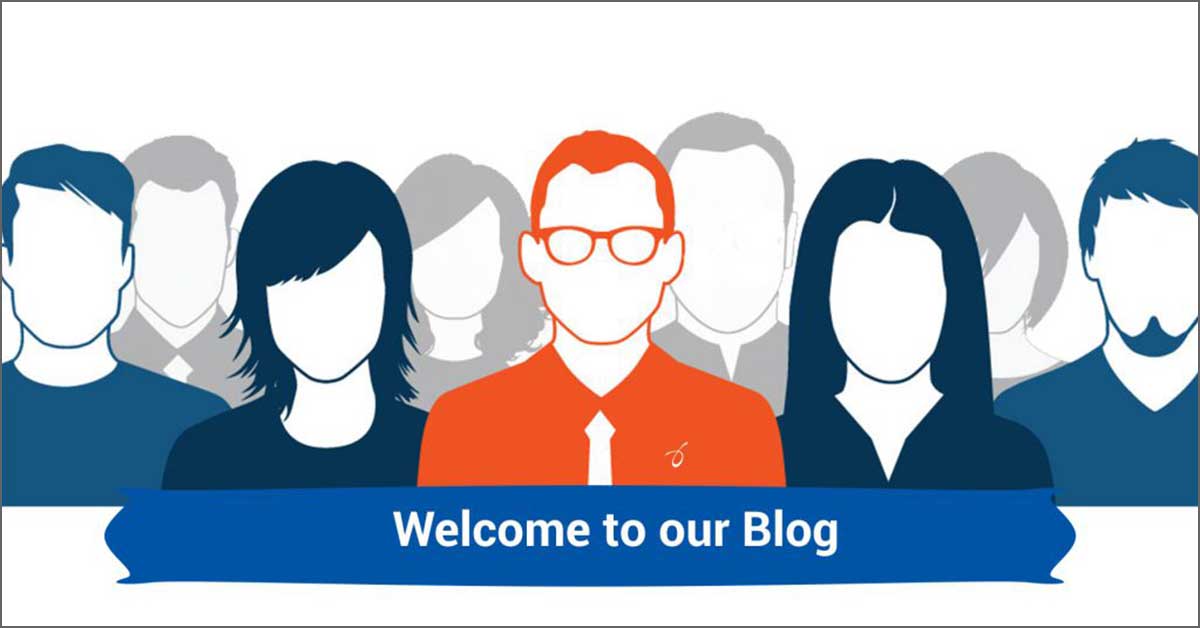 Our blog is a wonderful opportunity for us to share useful information, updates, technical and non-technical content on variety of topics. It is indeed a great place for us to interact with people who have different opinions and views.
If you're wondering what to expect from our blog content and how it would be useful to you, then just click on different topics and read on. Our blog content is supported with pictures which help the readers to understand the content better. To make your search easier, you can click on categories or tags, the topics related to it, will appear.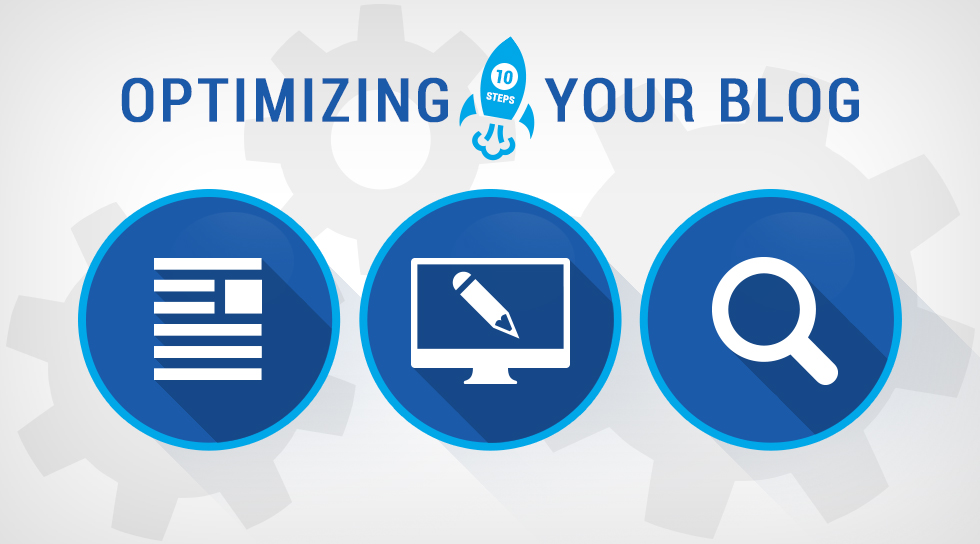 As you proceed in this journey, we'll try to incorporate topics from different fields which will be useful for the readers.
We look forward for your valuable suggestions and grow with you as we embark in this journey. Please let us know if you have useful information and topics which we can include in our blog. Your comments and feedbacks will be highly appreciated, and we shall work on things which have scope for improvement.
You can become a regular reader by subscribing to our newsletter. You have to just enter you email address on the space provided on the bottom of the page and click on 'Subscribe' button.
Hope you have found our blog to be a great resource.
Thank you for stopping by!
Feel free to get in touch at: info@revalsys.com
* * *
Have questions? You can drop us a few lines at: info@revalsys.com
For more information, you can reach us at: www.revalsys.com.
With 10 years of proven excellence, Revalsys Technologies is a platform that offers end-to-end IT services and digital solutions. Be it Website Designing, Website Development, Application Development, Product Engineering, Business Process Consulting, Digital Marketing Services like SEO, SMO, PPC etc., Cloud Infrastructure, Hosting Services, Mobility, Database Design and Development, Database Administration, Design Studio, Microsoft Technologies, Java Open Source Development, Mobility Services, Front-end Technologies and Network Engineering, we offer various technological solutions.
Our services include RevaleBiz, RevalCRM, RevalHRMS, RevalINTRA, RevalCMS (Reval Content Management System) and E-commerce Marketplace Solutions. From the inception of the project to review and beyond, you'll remain informed and empowered. We don't just provide customer satisfaction, we provide delight.
We are here to help you by becoming your technology partner!