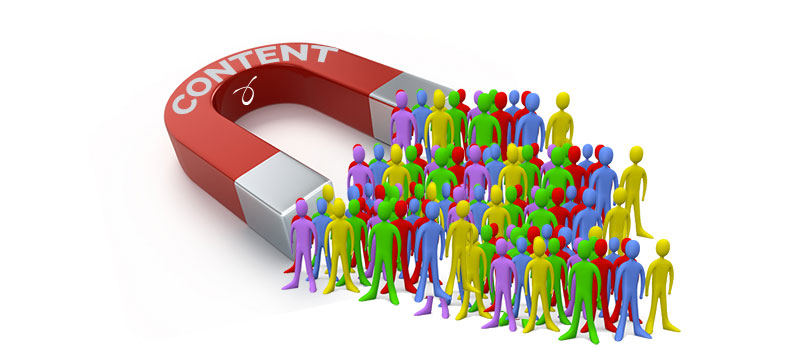 We most often hear or say, "Content is the King"—but what does it really mean and how does it is related to customer? Content could be termed as king when it is relevant and useful to the customers. But useful and relevant content doesn't only suffice; a proper management of content is very necessary. This is when the role of content management arises.Though you may feel like you have proper knowledge about content management; but before introducing it to our business, you should make sure that you know the
Though you may feel like you have proper knowledge about content management; but before introducing it to our business, you should make sure that you know the below mentioned things about content management and other things associated with it. In fact, everybody related to the organization should know about all these.
Content Management: Content management is the process through which administration of digital content throughout the lifecycle is done. The process includes creation of content, modification, deleting, storage of content along with publishing; digital content could be in any form—text, image, audio, video etc.
Content Management System: Content Management System, known as CMS is a computer application that allows proper handling of content management so that things become much easier and beneficial, as well. Implementing CMS into your business is only beneficial when you have already implemented content management.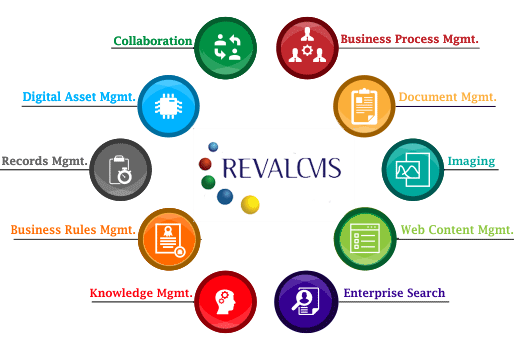 Enterprise Content Management: Enterprise Content Management better known as ECM is a form of content management that makes search and networking of documents with digital archiving along with document management possible and much easier. With its ability to integrate with other systems such as CMS, DMS (Document Management System) etc. make it a powerful communication tool that derives lots of profits.
Web Content Management System: Web Content Management or WCMS, a software system that basically focuses on website authoring and collaborating along with administration tools. It allows the users to create and manage content of a website with little knowledge of programming language easily.
Content Engineering: What happens in content engineering is that all the information structures and process involved in content management is defined. It helps in achieving better modularization i.e., breaking of larger information unit into smaller ones and it results in high reuse, wherever possible.
* * *
Have questions? You can drop us a few lines at: info@revalsys.com
For more information, you can reach us at: www.revalsys.com.
Revalsys Technologies, creates possibilities by providing end-to-end IT solutions for different types of technological needs and challenges. With the most talented and dedicated pool of designers and developers, we work on diverse solutions like Business Process Consulting, Web Designing, Custom Application Development, Hosting Services, Network Security Management and Digital Marketing. Are you a start-up company still trying to conceptualize your ideas or a larger enterprise looking for big-sized robust solutions? We help you to expand your business opportunities and reach your visions with our expertise ability to deliver the best-in-class services.
Looking forward to hearing from you!