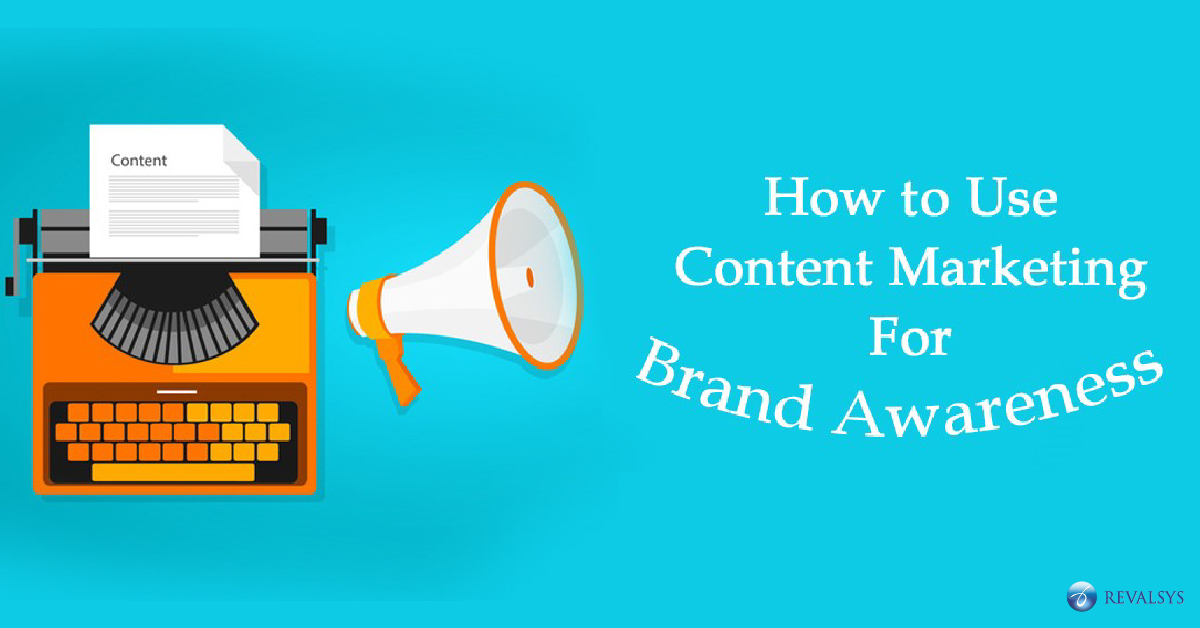 Brand awareness is one of the key factors of a successful business which have a direct impact on the number of customers or clients you acquire. Enhancing brand awareness doesn't take place overnight. You need to adopt a strategy and implement those in order to increase brand awareness.
Content marketing can play a vital role in promoting your brand as well as your business :
Why is brand awareness important in a

business

?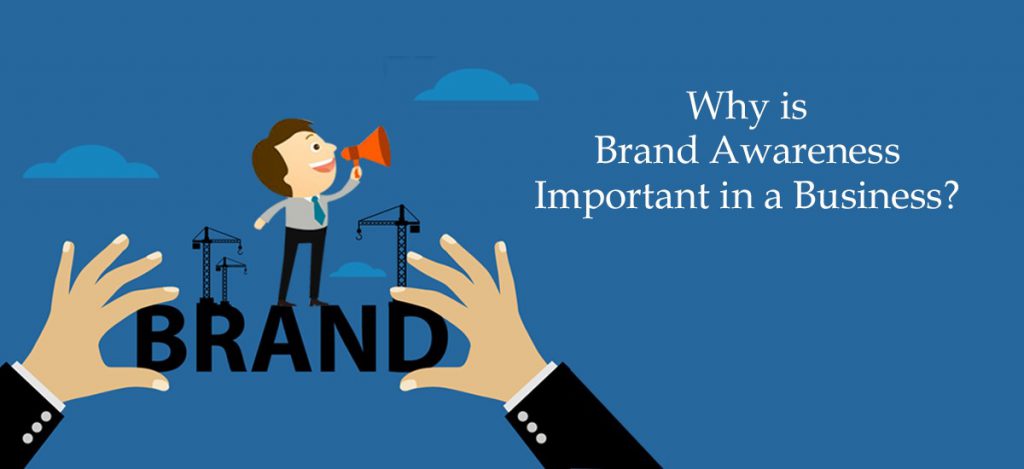 Brand awareness is not just people recognising your brand's logo. In fact, it's the degree of familiarity customers have with your message as well as your company. The customers should recognise what your brand is representing. Customers are more likely to buy from a brand they know and trust. Having good brand awareness helps in getting a secured position in your niche.
Ways to use content marketing for brand awareness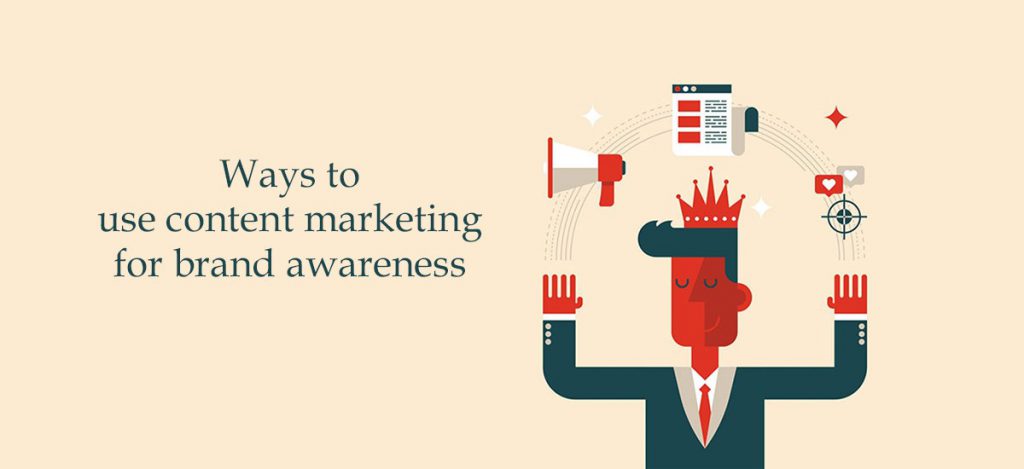 Though enhancing brand awareness is a challenging task, there are ways to use content marketing to achieve the branding goals of your company. Let's check some effective ways:
Start with strategy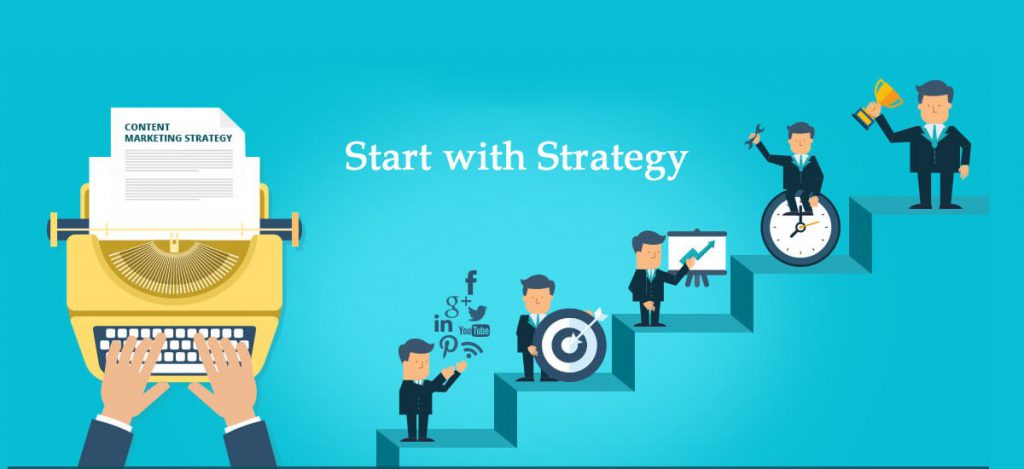 When you use content marketing for branding, the ultimate goal should clarify your message and help your brand have a better image among the customers. So, it's necessary to have an articulated content strategy that tells a well-integrated story about your brand.
Choose the right content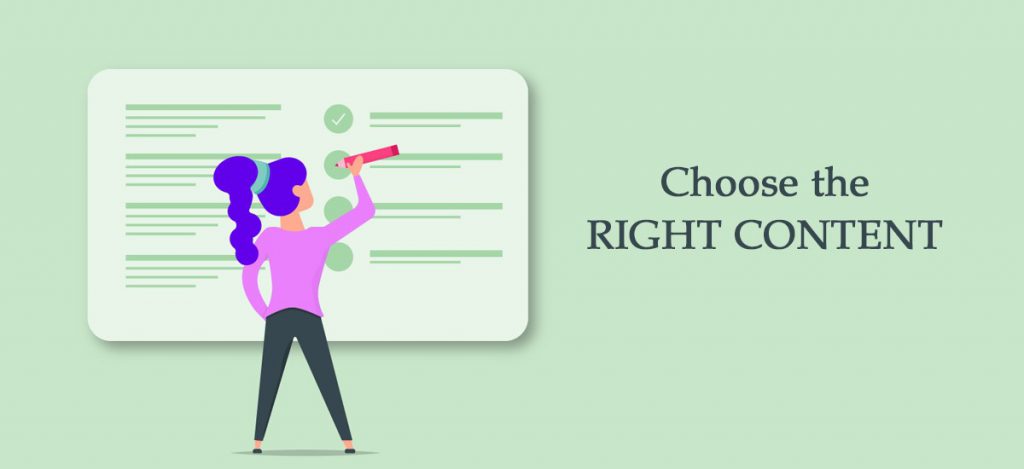 You should know well whom you're going to target before you step into content marketing. Pleasing your target audience has great influence on making better brand awareness and having brand loyalty as customers are the people who will decide whether they should associate with your brand or not. When you know your target audience, you can determine the content type appealing to them.
Create a

blog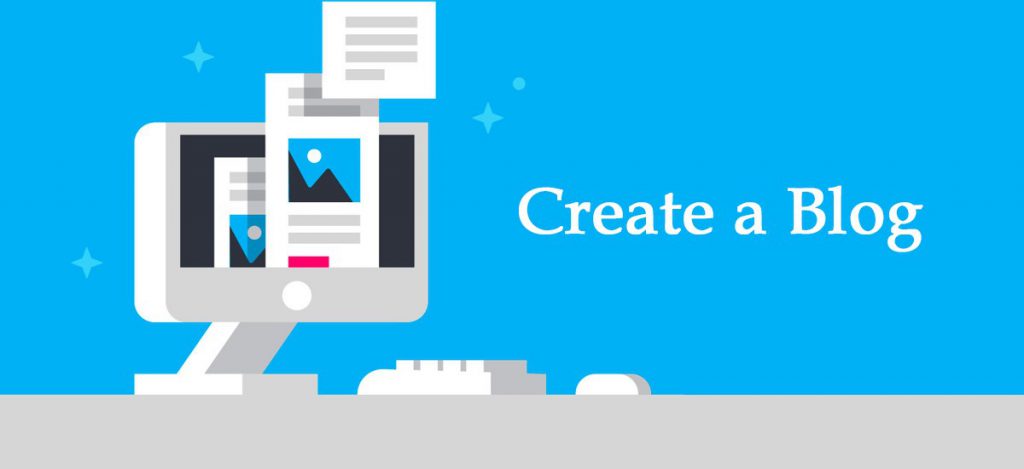 Content-driven blogs are simple but effective ways to establish your brand in your industry. Your blog should become a daily destination for the consumers who want to learn something useful and hopes to get a better sense of your offerings. You can even participate in forums, Q&A, engage others in your community, offer resources for free etc. The content you offer should be highly shareable so that it helps in establishing as an authority.
Build an email list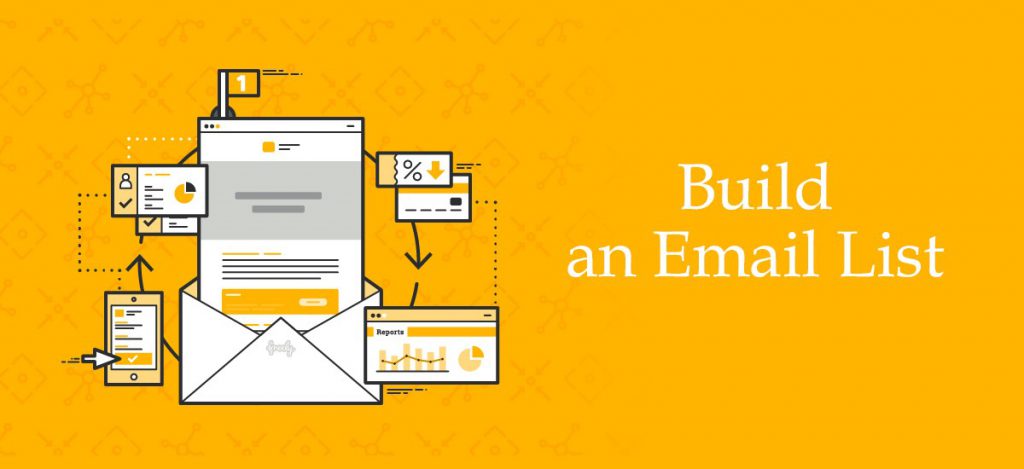 From the first day itself, start building an email list as the email subscribers are expensive assets online. The best method to create an email list is by offering high-value incentive to the visitors of your blog.
Deliver value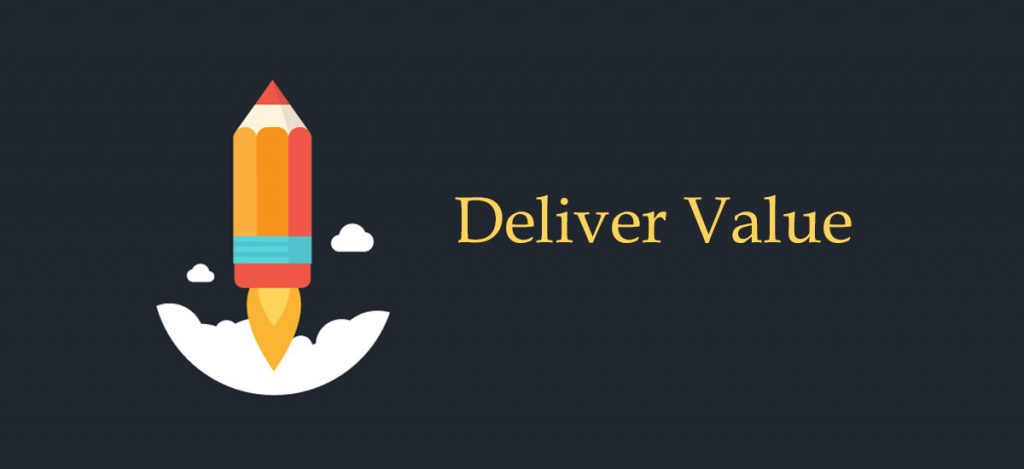 Content add value as it makes your customer believe in your brand and return to your website as they got something worth from the previous experience. Make sure to offer interesting, unique and fresh content that are useful to your potential audience and the content your company produce should offer value. Offer high-value downloadable, videos that offer stronger message, useful webinars etc. In fact, it's a wonderful opportunity to show your customers that you're able to add value.
Send email newsletters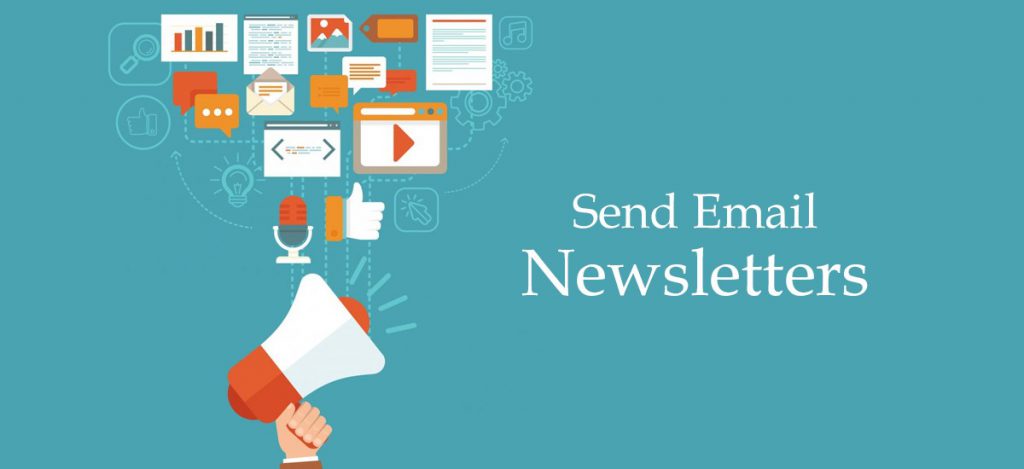 One of the effective ways to keep your brand at the forefront of the customer's mind is email newsletters. By sending email newsletters, you can inform your customers as well as potential customers about your new offerings, content like free guides, useful information etc.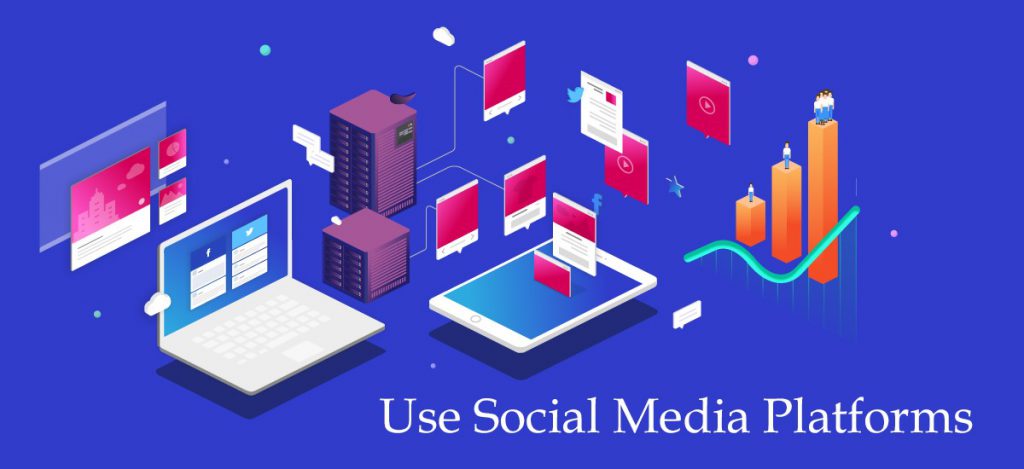 Social media platforms are wonderful ways to promote your brand in front of your target audience. You can use social media platforms such as Facebook, Twitter, Google+ etc. which will help you reach a wider audience. Make sure to participate in the conversation by offering comments, tips etc. and establish a relationship with your target customers.
 * * *
Have questions? You can drop us a few lines at: info@revalsys.com
For more information, you can reach us at: www.revalsys.com.
With 10 years of proven excellence, Revalsys Technologies is a platform that offers end-to-end IT services and digital solutions. Be it Website Designing, Website Development, Application Development, Product Engineering, Business Process Consulting, Digital Marketing Services like SEO, SMO, PPC etc., Cloud Infrastructure, Hosting Services, Mobility, Database Design and Development, Database Administration, Design Studio, Microsoft Technologies, Java Open Source Development, Mobility Services, Front-end Technologies and Network Engineering, we offer various technological solutions.
Our services include RevaleBiz, RevalCRM, RevalHRMS, RevalINTRA, RevalCMS (Reval Content Management System) and E-commerce Marketplace Solutions. From the inception of the project to review and beyond, you'll remain informed and empowered. We don't just provide customer satisfaction, we provide delight.
We are here to help you by becoming your technology partner!