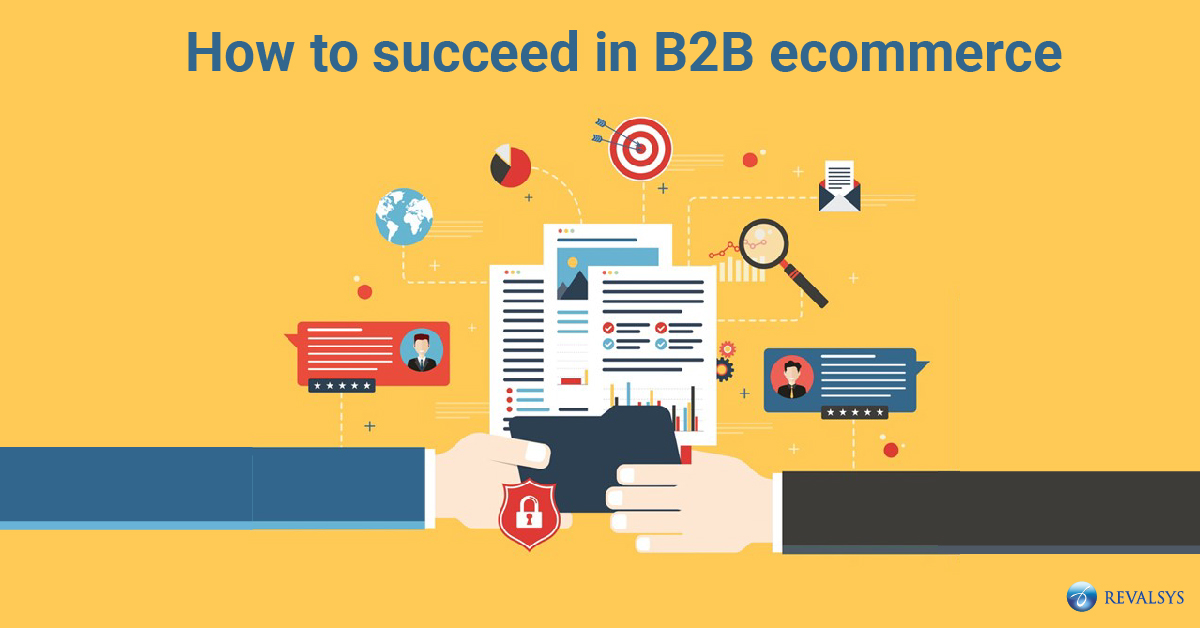 Due to the rapid migration of wholesalers and manufacturers to the online platform, B2B online retailers have been experiencing a significant growth in their businesses. Having a strong online presence offers the B2B retailers a better sense of customer engagement and product control. Just having a presence online is not enough to become successful in this competitive eCommerce world.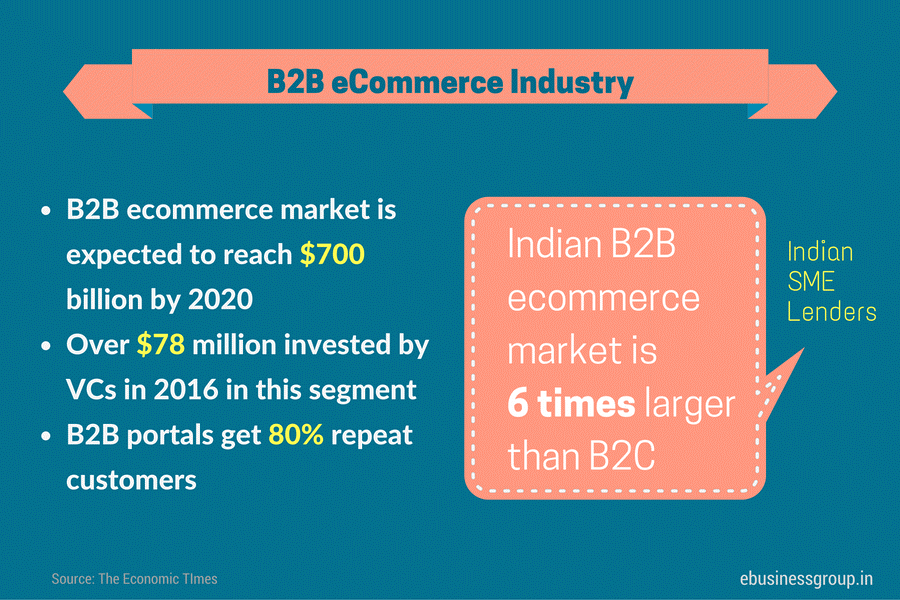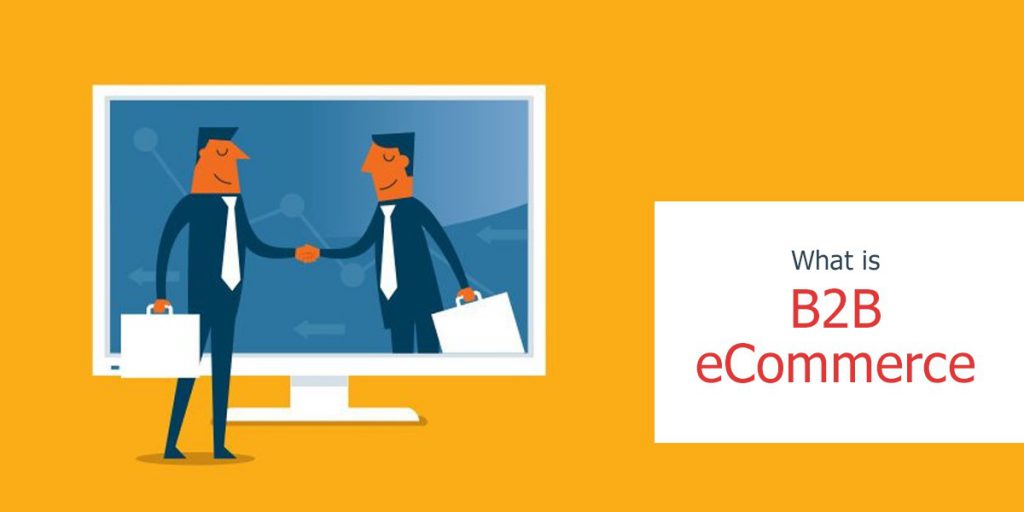 Acronym for business-to-business, B2B eCommerce is a commercial transaction i.e., marketing, selling and distribution of products that occurs between two business organisations through a digital portal.
A B2B customer is likely to buy products as a part of the job responsibilities as the products will fulfill the needs of the specific company. The buying decision is a properly planned and logical one rather than the spur of the moment.
Tips to Make Better your eCommerce Business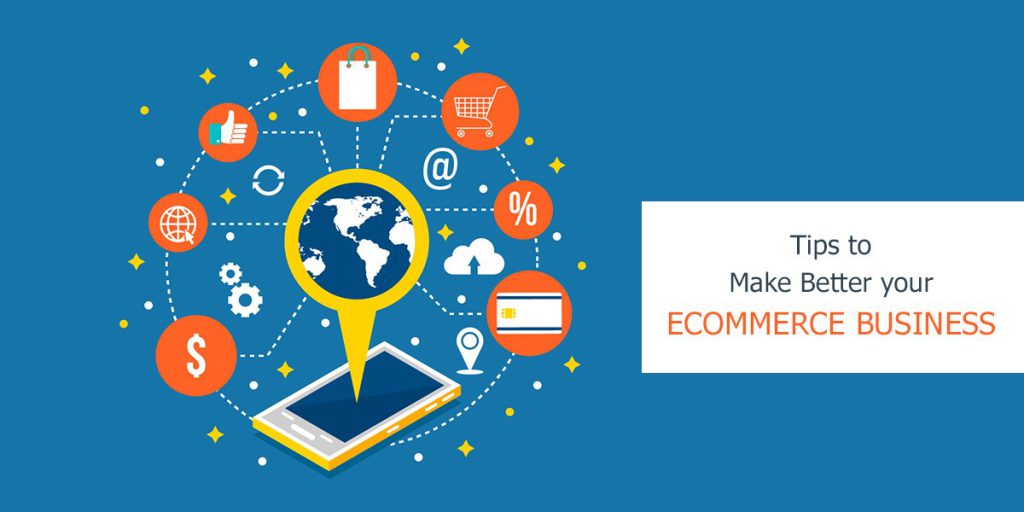 Know who you need to target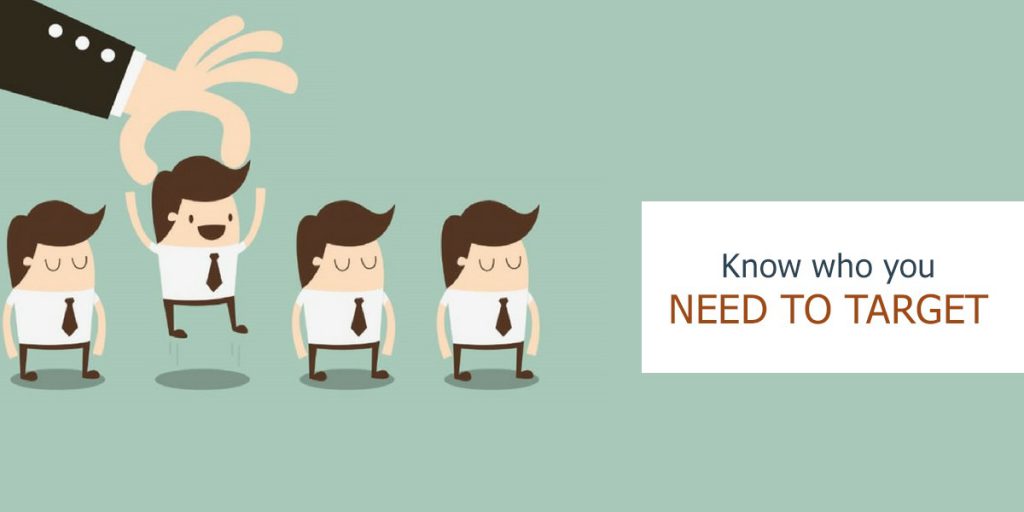 You need to take your time to understand who are the decision makers of your clients and how the hierarchy influences work within an organisation. The decision maker varies from one organisation to the other; in some the mid-level team members take the decision, while in some the senior level members take the final decision. So, before you make a sale, know the decision maker of the particular client.
Don't underestimate the importance of

web design

and functionality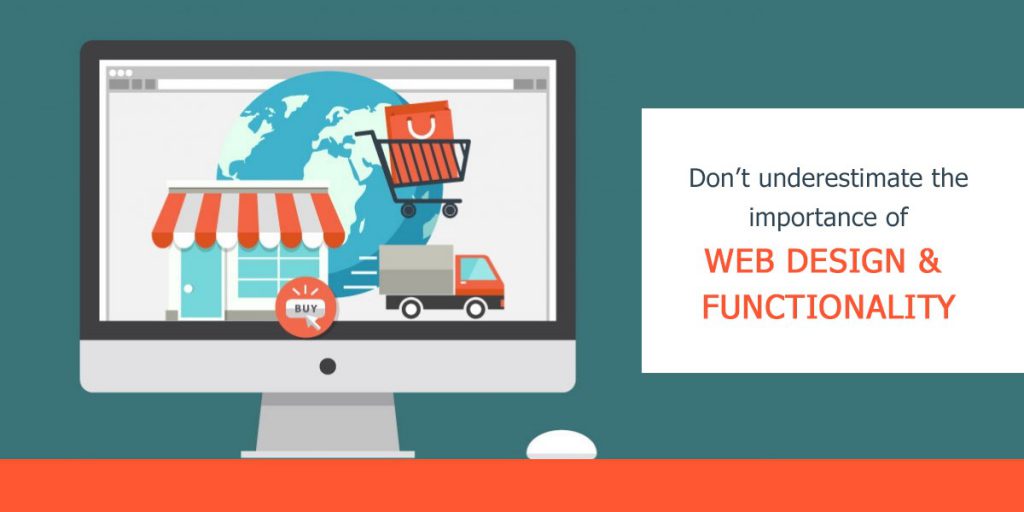 As in B2C, the website is also important in B2B eCommerce business. Design, features, and functionality of a B2B website play a great role in the success of the business. The must-have features include personalised functionality, customisable pricing and contracts, self-service option for process functionality, bulk, repeat and scheduled ordering for regular customers, multiple users option for user groups, integrations for seamless user experience etc. Make sure to offer simple navigation, easily reached tools, CTAs on every page of the website to attract the attention of the users, interaction buttons to help buyers contact you easily etc.
Optimise your website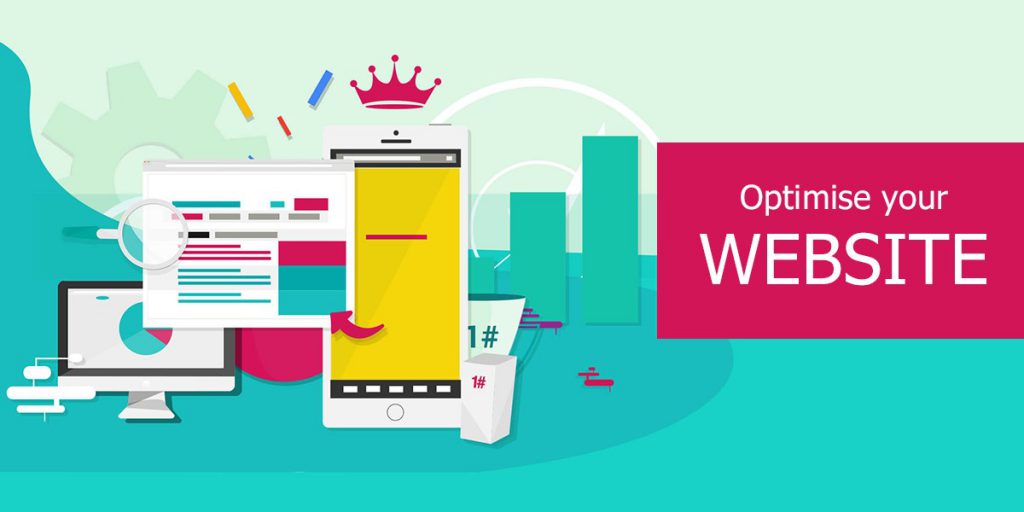 When your prospective buyers are doing research online, they should be able to find your website. It's critical to invest in SEO so that your business receives better traffic and translates into reaching your business goals. Make sure that you optimise your website for what the buyers are looking for, not for what your company is selling. So, understand your potential customers' need.
Offer useful content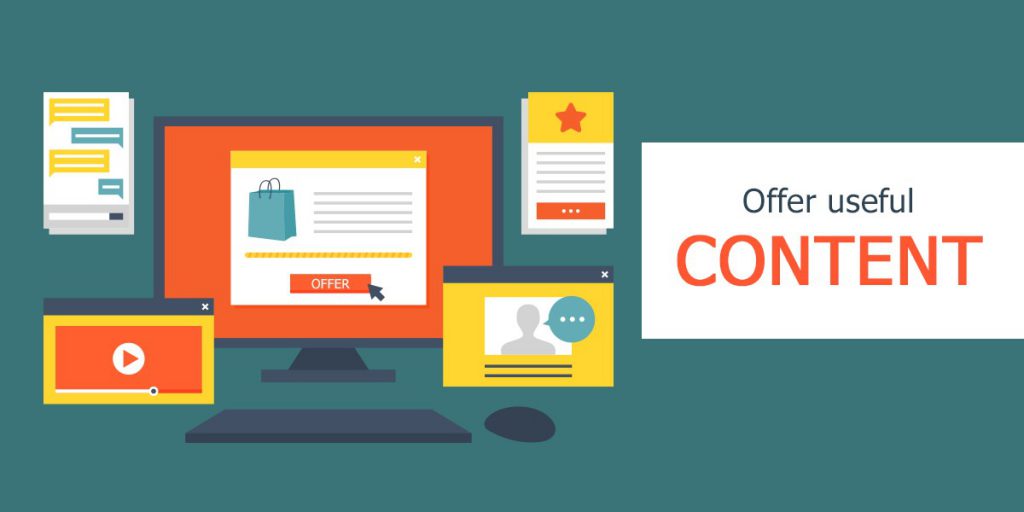 For B2B buyers, the vendor's website is the second most important thing that influences their early purchasing decision. Make sure that the buyers are equipped with educational, on-demand content that helps them take the buying decision.
Provide content for every stage of the B2B journey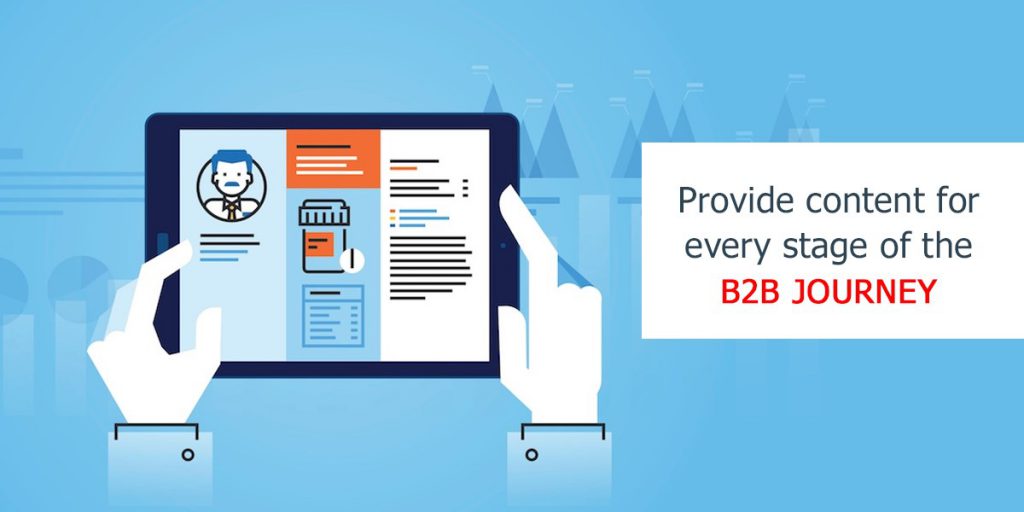 When it comes to B2B buyers, they need broader information about things such as product information, data sheets, demo etc. that help them making the purchase decision. As the volume of merchandise to be bought is likely to be large, they need to be clear about everything so that they take an informed decision.
Don't forget your customers after the initial stage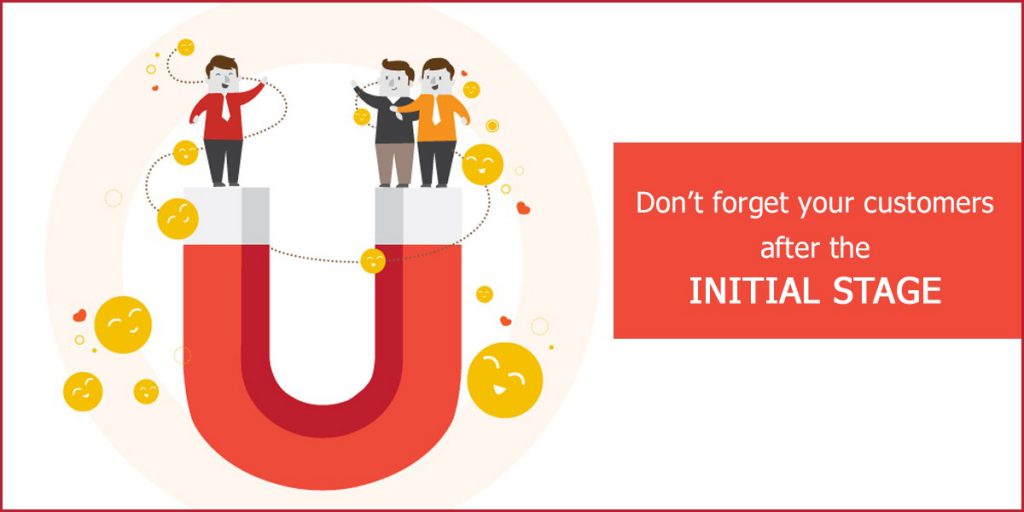 The B2B companies that perform better provide focus on the entire lifecycle of the customers to improve advocacy, loyalty and retention. To be successful in your B2B eCommerce business, you need communicate with your customers at different stages of the B2B journey, gather feedbacks, and attain insights into the post-sale experiences.
 * * *
Have questions? You can drop us a few lines at: info@revalsys.com
For more information, you can reach us at: www.revalsys.com.
With 10 years of proven excellence, Revalsys Technologies is a platform that offers end-to-end IT services and digital solutions. Be it Website Designing, Website Development, Application Development, Product Engineering, Business Process Consulting, Digital Marketing Services like SEO, SMO, PPC etc., Cloud Infrastructure, Hosting Services, Mobility, Database Design and Development, Database Administration, Design Studio, Microsoft Technologies, Java Open Source Development, Mobility Services, Front-end Technologies and Network Engineering, we offer various technological solutions.
Our services include RevaleBiz, RevalCRM, RevalHRMS, RevalINTRA, RevalCMS (Reval Content Management System) and E-commerce Marketplace Solutions. From the inception of the project to review and beyond, you'll remain informed and empowered. We don't just provide customer satisfaction, we provide delight.
We are here to help you by becoming your technology partner!