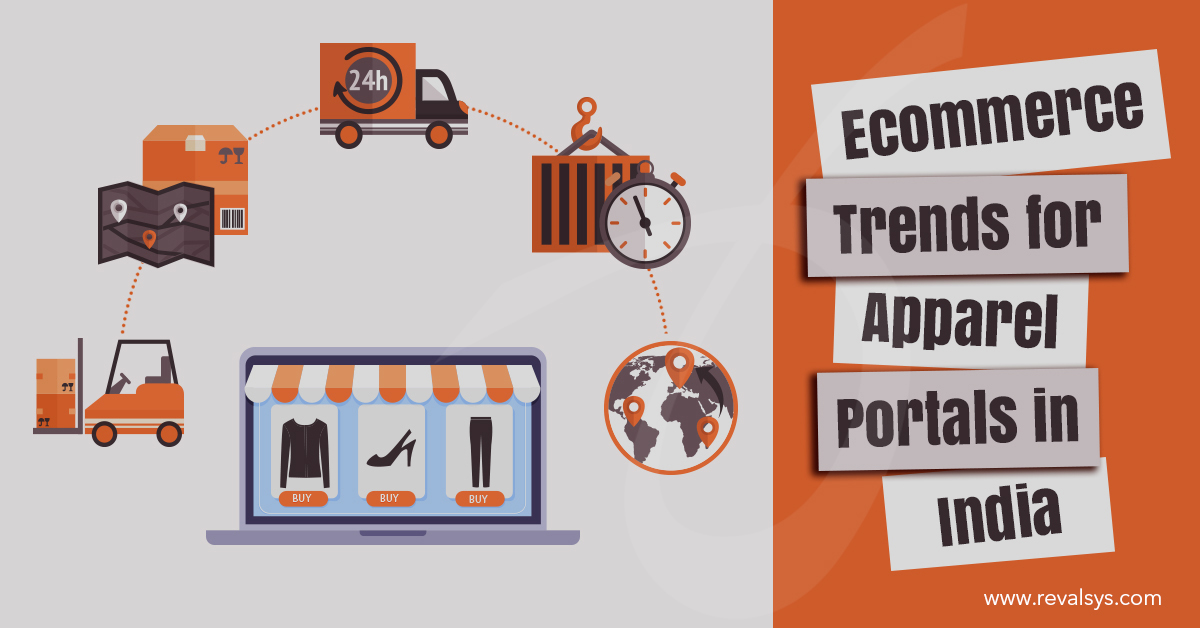 The rise of eCommerce has changed the way business is conducted in India. Taking big steps each year in terms of technology, it's pretty evident that the future of retail is eCommerce. Digital innovation along with the change in the spending habits of customers has provided a lot of benefits to the eCommerce apparel sector.
Let's check a few important strategies and trends adopted by the apparel eCommerce in India:
• Engaging customers though content and discounts
To run an online apparel shop, engaging customers is very important. Great content is crucial for customer acquisition. Social media channels are wonderful platforms for apparel eCommerce brands to engage audience through well-crafted marketing strategies. Provide links and actionable call-to-action along with the updates to take your potential customers directly to your website.
In India, the website traffic skyrockets during festive seasons when you offer festive discounts. However, you need to promote the discounting program very carefully before and during the time of the program. You can use social media channels such as Facebook, Instagram, Twitter, and Pinterest. Blogging and email marketing are other wonderful ways to promote such programs.
• Use of user-generated content
As the ease of online shopping continues growing, the demand for compelling and seamless customer experience will keep growing. For the eCommerce apparel industry, user-generated content can be very helpful for growing customer engagement and increasing sales.
In apparel sector, social shopping influences the fashion trends a lot. When a potential customer sees an image of a customer wearing a product of your brand, it can make him/her to buy and try it. User-generated content is more likely convert potential customers into customers. Photos, videos or reviews given by the customers create a sense of authenticity about the brand.
• Focus on performance-based marketing
Marketing and branding are the two most important aspects of apparel eCommerce. Without a solid marketing strategy, it is very tough to make a mark in this competitive business environment. Tracking the marketing costs across all platforms and channels, and determining the ROI is extremely necessary these days.
• More personalisation
More of eCommerce personalisation is going to occur in the apparel industry. Rather than following 'one-size-fits-all' thing, offering your customers with personalised shopping experience will help you in driving sales.
Personalised product recommendations through emails, on-site, paid ads, notifying customers about the interested products that are back in stock, and reminding customers about the products abandoned in the shopping cart are some ways of offering a personalised experience. You can even use personalised social media notifications and interact with customers directly. To create better engagement, you can send customers direct messages by thanking them for the purchase, notify for new products, asking for a review, and so on.
• Improvement in supply chain and delivery process
Delivery and supply chain management has a great role to play in the apparel eCommerce. Improving supply chain management activities such as operation, production, and transportation can help you stand out in the eCommerce competition. Offering a seamless shopping experience by providing various payment methods, real-time tracking of the orders, and so on can help you attain more loyal customers and increase your sales.