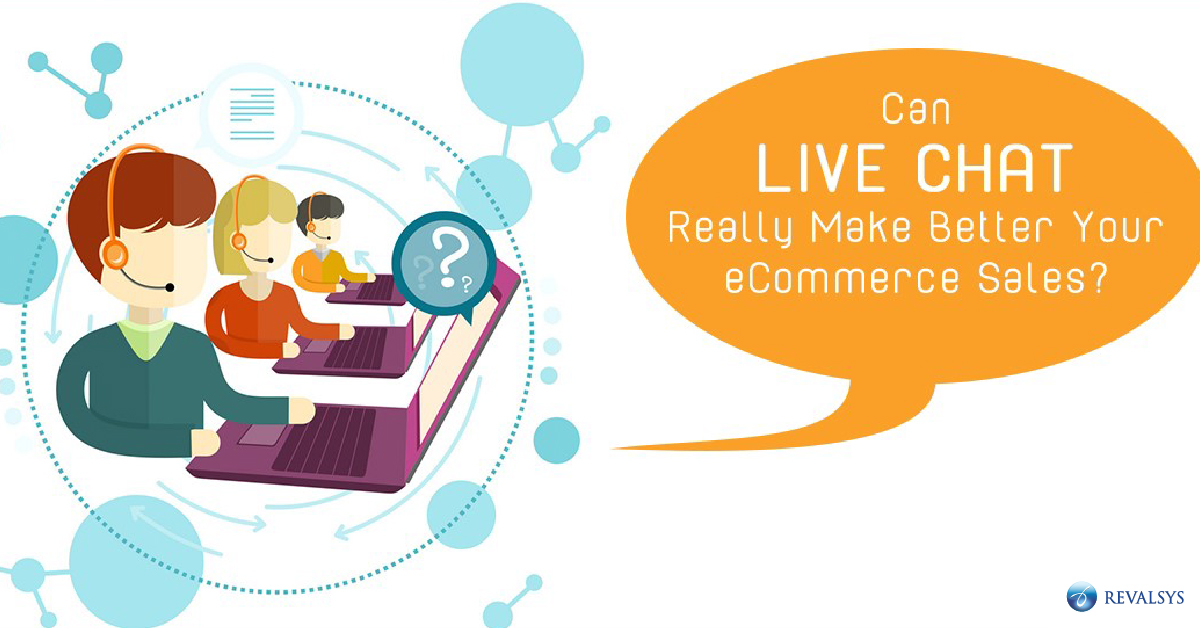 For any business, customer interaction is very important. When a customer visits a physical store, the salesperson gets an opportunity to help the customer personally in making a purchasing decision. Such one-to-one interaction can build trust and give a boost to sales.
When you consider an eCommerce store, the product descriptions and product photos/videos may say all about the products. But sometimes the customers may need to be clear about the products or need other information related shipping, checkout etc. In such cases, they have to connect over the phone or send an email. One-to-one interaction with these traditional communication channels is very low. Live chat feature is one of the better options that is gaining popularity in the eCommerce scenario.
Using live chat feature on your website can make better your eCommerce business in the following ways:
Better engagement with customers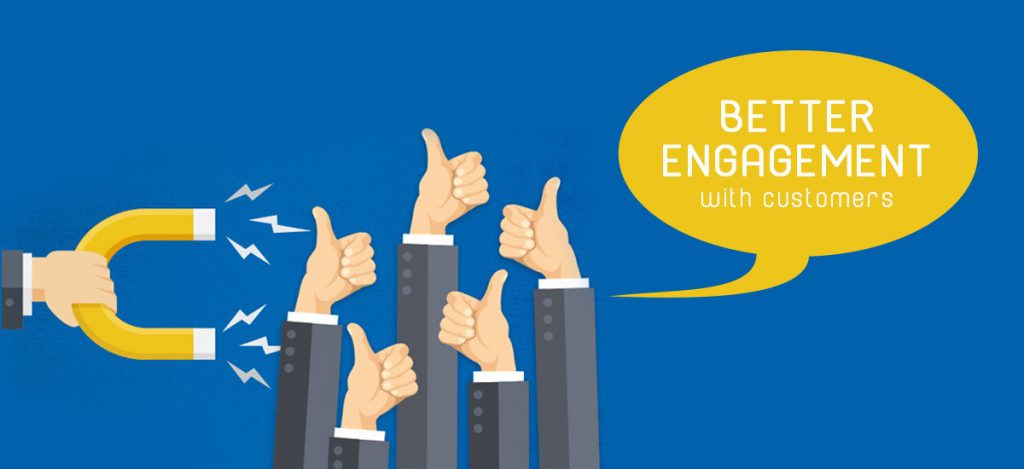 Using live chat option on your website can help to make better customer engagement. When you offer your website visitors an easy option to get connected with you whenever they require any help, the engaging information you provide in response to their queries can make them customers more interested in your product and make them feel comfortable shopping in your online store.
Increased conversion rate and sales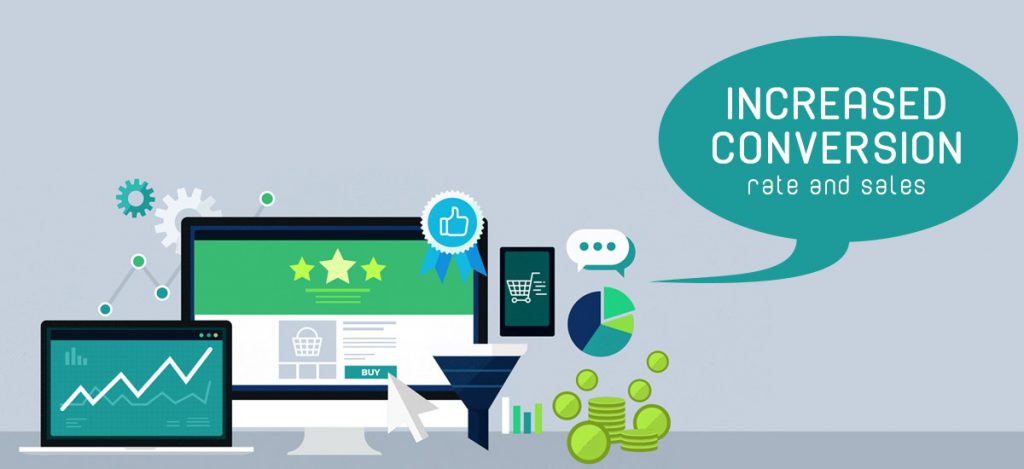 It is seen that customers abandon the shopping cart due to various reasons. But most customers abandon shopping carts due to confusion or complications during the checkout process. In such cases, if they get immediate help they can complete the purchase process. With live chat feature, you can offer your customers help in real-time and solve their queries.
Generate customer loyalty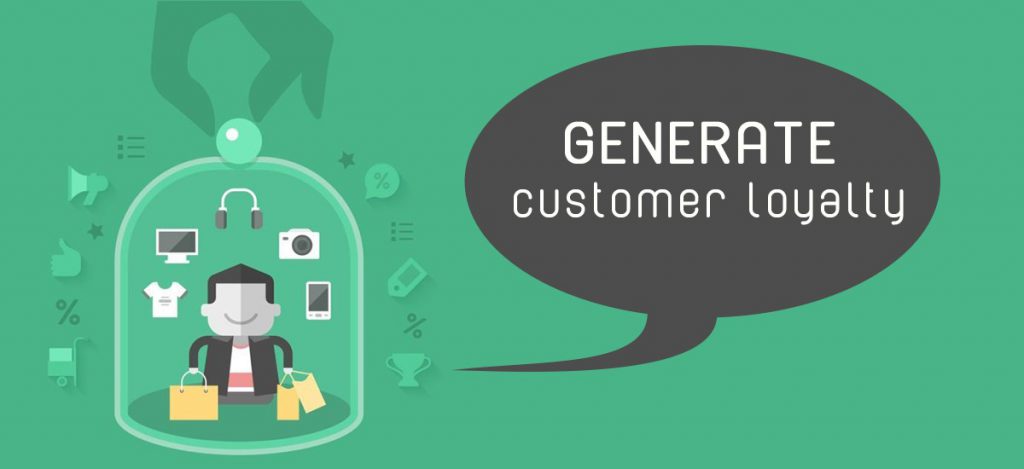 Online store that provides live chat option has more satisfied customers in comparison to the ones lacking this option. When your customers are satisfied with the service you offer, they are less likely to bother you with smaller issues. Trust and reliability increases when you offer real-time support to address your customers.
Offer competitive advantage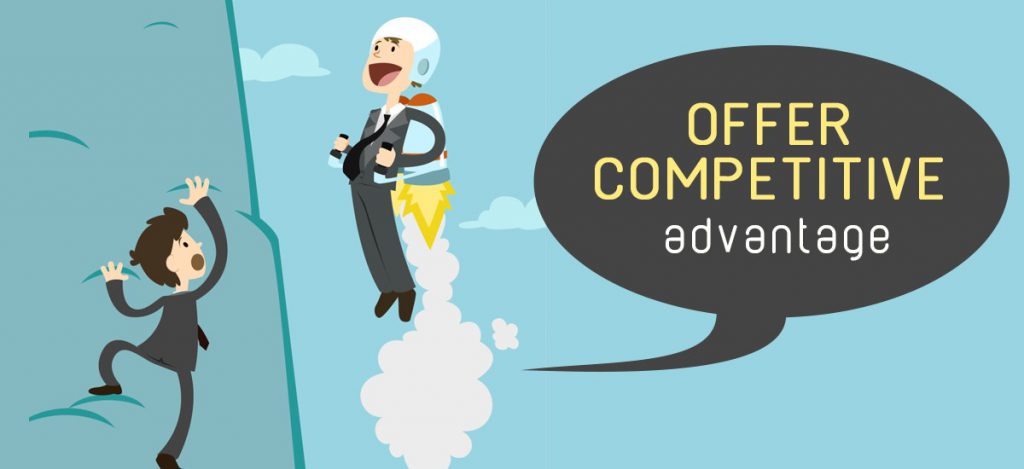 In this competitive eCommerce environment, it has become more than important to stand out among others. When you recognise the importance of providing real-time customer service, you can remain competitive in your niche market.
Make better customer service efficiencies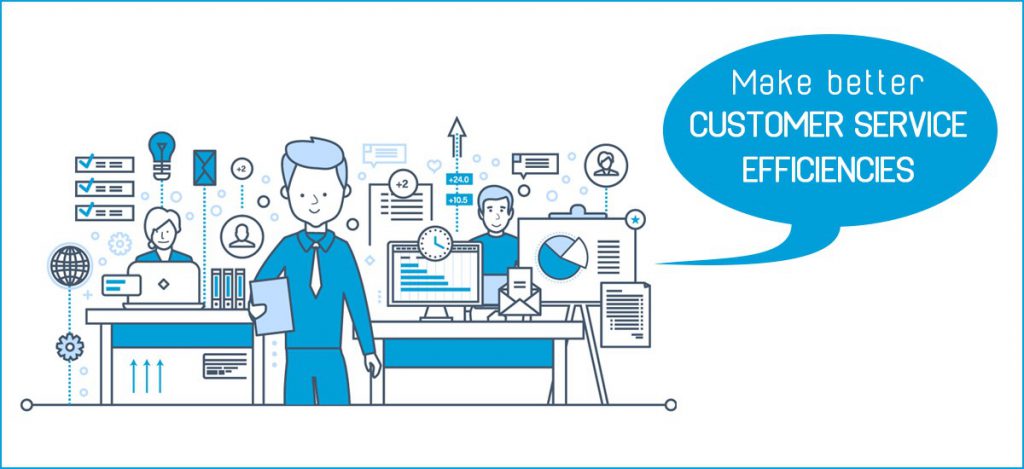 Setting up a live chat feature provides your customer service executives a learning opportunity. As one customer service executive can interact with more than one customer simultaneously, the cost per transaction is also low. This boosts the efficiency of the customer executives dramatically.
Build-up long-term relationship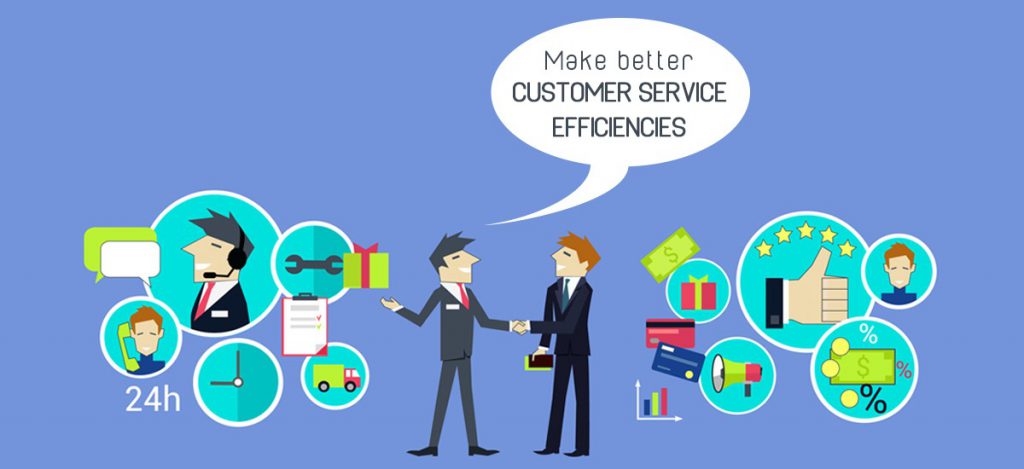 As long as your customers remain satisfied, they won't switch to others. When you make your customers feel valued, they don't remain concerned about the price. As live chat allows you to adopt a personalised approach, you can make your customers feel valued by replying to their queries and offering appropriate advice.
For any eCommerce business, be a small, medium or large-sized, live chat feature is a good idea. Though it may seem costly at the beginning, in the long run it can be a profit gainer to your business. However, you need to make sure to have presence 24*7 if you want to gain the real benefit of this powerful feature.
 * * *
Have questions? You can drop us a few lines at: info@revalsys.com
For more information, you can reach us at: www.revalsys.com.
With 10 years of proven excellence, Revalsys Technologies is a platform that offers end-to-end IT services and digital solutions. Be it Website Designing, Website Development, Application Development, Product Engineering, Business Process Consulting, Digital Marketing Services like SEO, SMO, PPC etc., Cloud Infrastructure, Hosting Services, Mobility, Database Design and Development, Database Administration, Design Studio, Microsoft Technologies, Java Open Source Development, Mobility Services, Front-end Technologies and Network Engineering, we offer various technological solutions.
Our services include RevaleBiz, RevalCRM, RevalHRMS, RevalINTRA, RevalCMS (Reval Content Management System) and E-commerce Marketplace Solutions. From the inception of the project to review and beyond, you'll remain informed and empowered. We don't just provide customer satisfaction, we provide delight.
We are here to help you by becoming your technology partner!