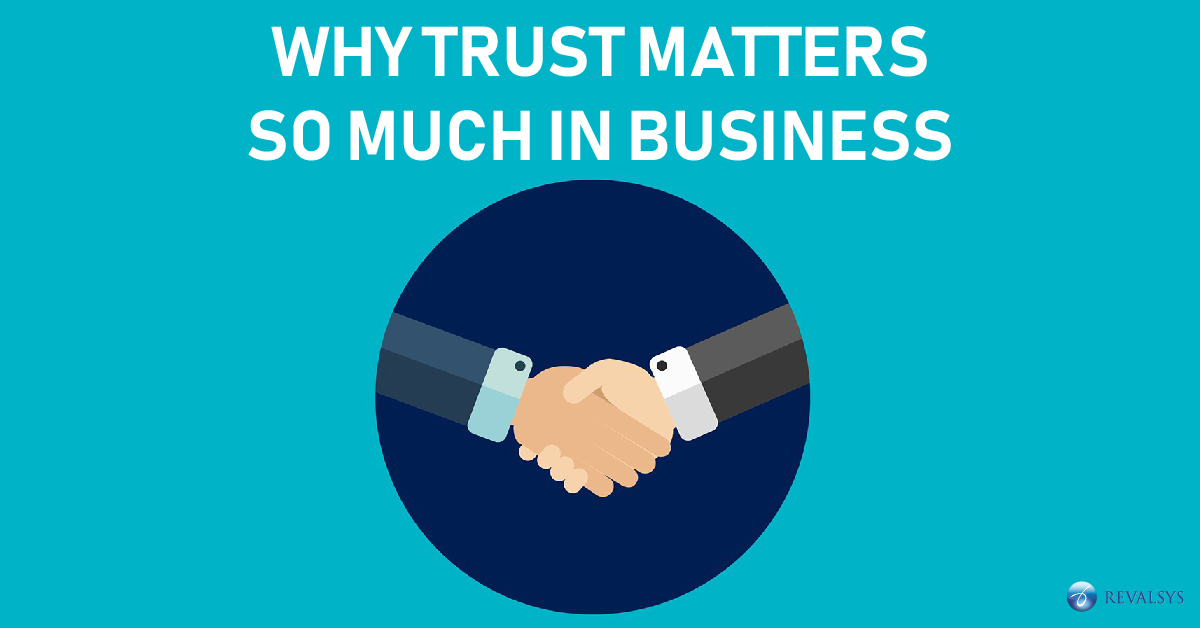 Businesses don't run only with good products or services but the qualities of human capital such as habits, competencies, knowledge and values of the employees, employers and other business related people play a great role in taking any business forward. Trust is an important asset that helps companies in becoming successful, no matter how big or small the size of the business. Along with understanding its importance, companies should look for ways to build trust in a workplace and nurture it.
Trust is critical in any business as successful relationships can be built when you have the trust factor. High levels of trust in companies can lead to better reputation, increased employee retention, greater customer advocacy and sustainable revenues. Companies with a high level of trust are more likely bounce back from future crisis quickly in comparison to the ones with low trust level.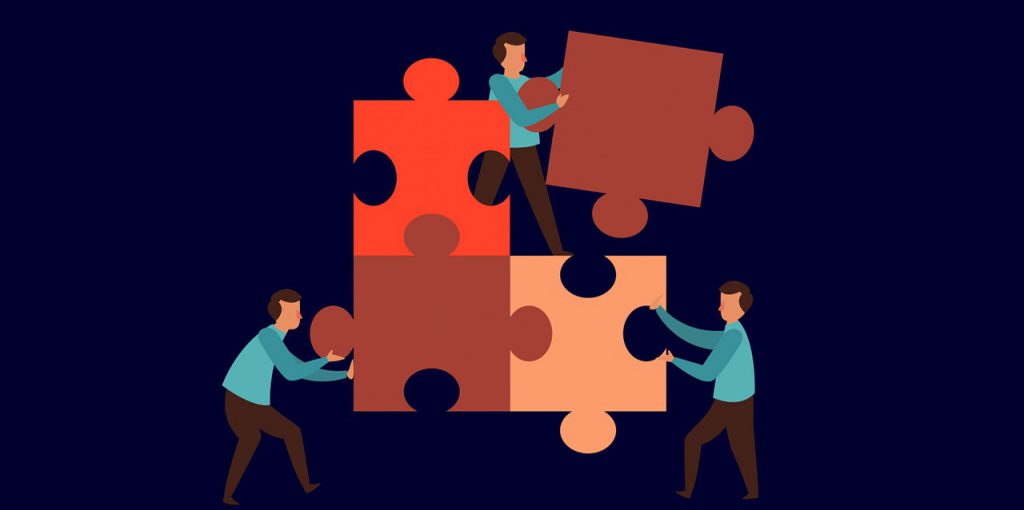 Companies cannot become successful and attain the desired results only by recruiting bright people or paying people a huge sum of money. It's very important for the companies to create a working environment where people can work well in a team and remain engaged with the organisation to reach both short-term and long-term goals. They should be given freedom to offer their opinions, ask questions to the management or experiment new ideas.
Find below some of the key benefits to have trust matters  in a workplace:
Productivity of employees
When there is a feeling of trust between employees, teamwork becomes better which not only increases the productivity of individual employees but also of the entire team. With productive employees, the productivity of the organisation also increases.
Improved employee engagement
When there is trust in a workplace, employee engagement also increases as the employees feel satisfied with their job. They will give their best to reach the goals of the company.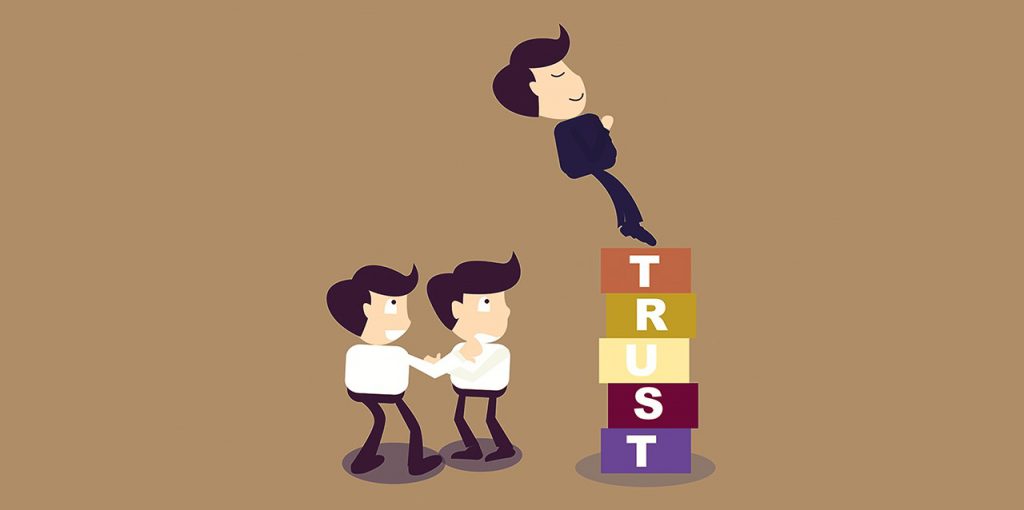 Empowers decision making
When the employers trust their employers, decision-making process also becomes easier. If any situation arises when there is a need to take a quick decision by your employees, they can take smart and informed decision instantly.
Decrease stress and increase morale
As workplace stress is common thing which has bad effect on employees and to the organisation. When you have culture of trust in workplace, the fact that you believe in your employees reduce stress level. It also gives a boost to their morale and keeps them motivated.
Makes relationship better
When it comes to building a solid relationship in workplace, trust plays a pivotal role. With improved relationships between the employees as well employer, employees rely on each other which makes them complete their work properly. In case, one employee is finding difficulty to complete a task, he/she doesn't hesitate to ask help from the colleagues or seniors.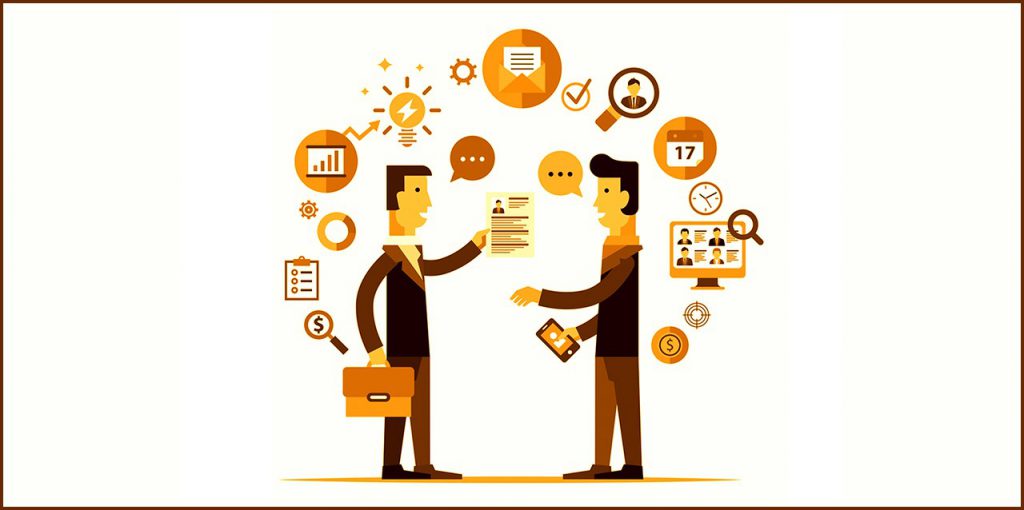 * * *
Have questions? You can drop us a few lines at: info@revalsys.com
For more information, you can reach us at: www.revalsys.com.
With 10 years of proven excellence, Revalsys Technologies is a platform that offers end-to-end IT services and digital solutions. Be it Website Designing, Website Development, Application Development, Product Engineering, Business Process Consulting, Digital Marketing Services like SEO, SMO, PPC etc., Cloud Infrastructure, Hosting Services, Mobility, Database Design and Development, Database Administration, Design Studio, Microsoft Technologies, Java Open Source Development, Mobility Services, Front-end Technologies and Network Engineering, we offer various technological solutions.
Our services include RevaleBiz, RevalCRM, RevalHRMS, RevalINTRA, RevalCMS (Reval Content Management System) and E-commerce Marketplace Solutions. From the inception of the project to review and beyond, you'll remain informed and empowered. We don't just provide customer satisfaction, we provide delight.
We are here to help you by becoming your technology partner!