Promotion of products and services by companies to reintroduce the same in response to decline in sales is referred to as remarketing. Companies involve remarketing of products and services with improved qualities so that customers get interested on those and increase the sales of the products and services.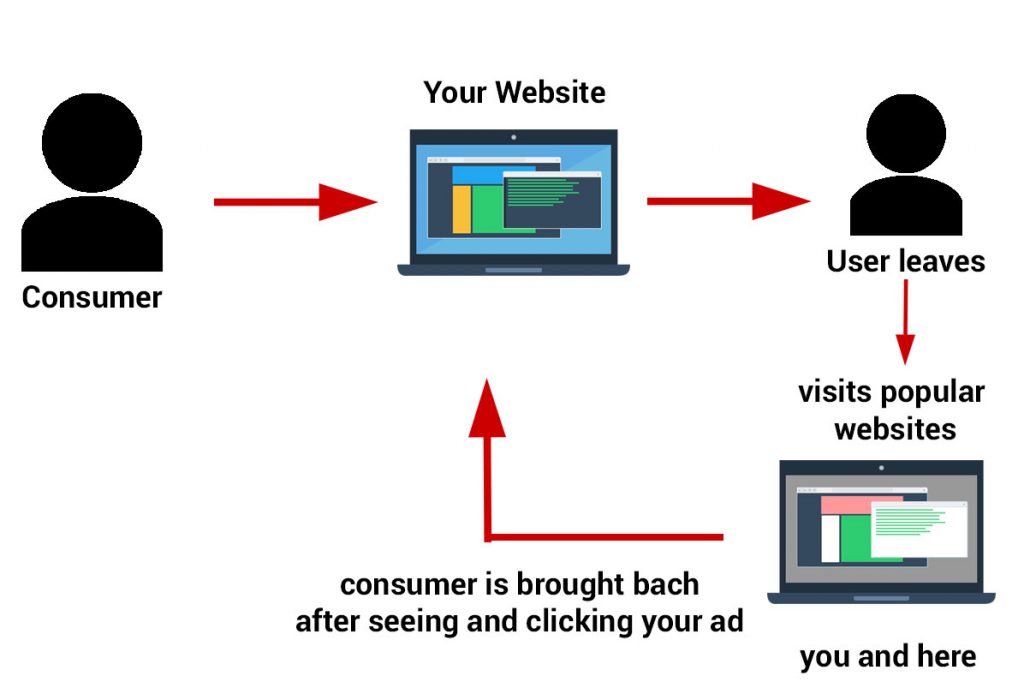 Basically, remarketing is a clever process to get connected with the visitors of your website or apps who haven't involve in immediate purchase. This is one of the popular ways of marketing by placing targeted ads in front of the set of audience who had already visited your website. The success of remarketing actually depends on the aspects that led to the shift in demand and the process through which the company addresses it.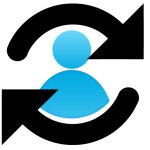 Benefits of Remarketing
Remarketing is a cost-effective marketing tool that Google and other search engines offer to online marketers. It comes with different types of benefits for marketers when used in the right ways. Here, are some benefits of remarketing:
Improved brand recall and exposure: This marketing tool helps in reminding your prospective customers about your brand. The more the customers are exposed to your brand, products or services, there are more chances to go with your brand when they decide to buy.
Better conversion rate: With the help of this display advertising campaign, you can have better brand exposure and have increased chance of converting your visitors to customers. Your sales will automatically increase when the conversion rate become higher.
Audience targeting: Remarketing efforts can be enhanced by targeting the defined audiences based on their demographics and interests. The ability to target specific audiences with well-defined messages is possible with the help of remarketing.
Higher ROI: Remarketing provides you a second chance to bring back your prospective customers by brand recall and brand engagement. This results in better conversion rate which provides faster and better return on investment.
Flexible budget: This marketing tool, like other tools provide flexibility to maintain your budget and offer you reporting tools so that you can make smart spending decisions.
How do remarketing works?
Remarketing is quite a simple process and works by placing cookies on your website of your prospective customer's system. The cookie IDs of all the visitors get added to your remarketing list automatically. This way number of lists can be created by using different types of criteria. You can even make use of different types of advertising control features such as time period of cookie IDs to remain on your list, number of ads to be shown to a customer etc.
* * *
Have questions? You can drop us a few lines at: info@revalsys.com
For more information, you can reach us at: www.revalsys.com.
Revalsys Technologies, creates possibilities by providing end-to-end IT solutions for different types of technological needs and challenges. With the most talented and dedicated pool of designers and developers, we work on diverse solutions like Business Process Consulting, Web Designing, Custom Application Development, Hosting Services, Network Security Management and Digital Marketing. Are you a start-up company still trying to conceptualize your ideas or a larger enterprise looking for big-sized robust solutions? We help you to expand your business opportunities and reach your visions with our expertise ability to deliver the best-in-class services.
Looking forward to hearing from you!