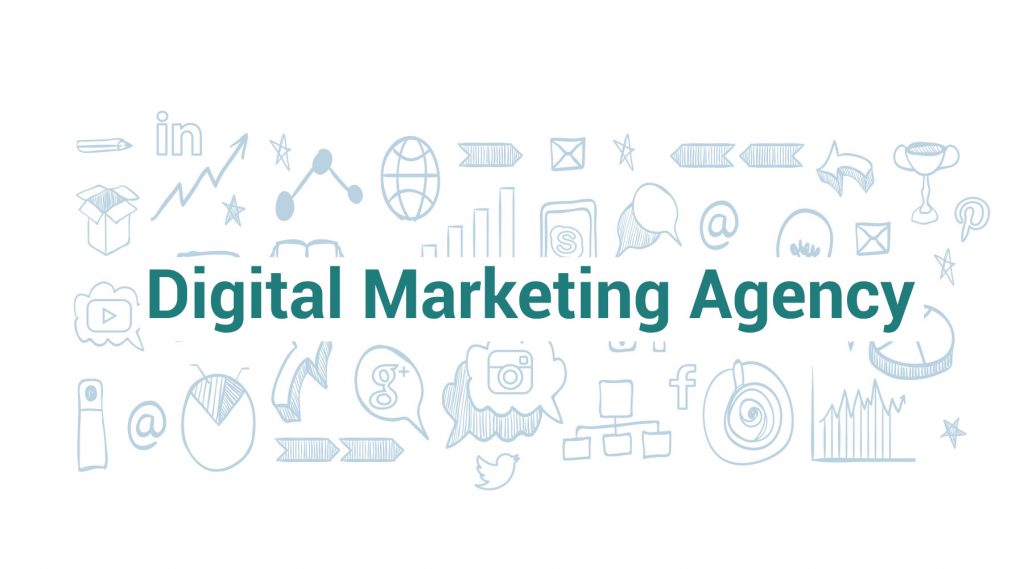 Digital Marketing
Marketing of products and services to promote one's brand with the help of digital technologies is basically referred to as digital marketing. Though internet is used most to do this type of marketing, but mobile phones, display advertising etc. are also used. This marketing method is different from the traditional method of marketing; success and failure of such campaigns can be monitored in real time.
From website itself to social media marketing, SEM (Search Engine Marketing), content marketing, SEO (Search Engine Optimization), email marketing, e-books, display advertising, SMS, MMS etc. are some of the most popular forms of digital marketing. Such forms of digital marketing not only help in promoting a brand but also provide online customer support 24 hrs making the customers feel valued.
Things to know before choosing digital marketing agency
As marketing is all about connecting the target audience at the right place and at the right time, this is what digital marketing does. With ever growing digital media platforms, customers can have access to information whenever they like and from anywhere.
There are lots of things that fall under digital marketing to fulfil all the marketing goals. The best digital marketing agency knows well which assets of digital marketing are required for an enterprise to reach the required marketing goals. Though digital marketing agencies can provide much value in achieving the goals but it can prove to be futile if you don't hire the right one. So, it is very necessary for any business who has decided to include digital marketing to fulfil their marketing goals to go for the right one.
Here are some of the important things you should know before choosing any digital marketing agency: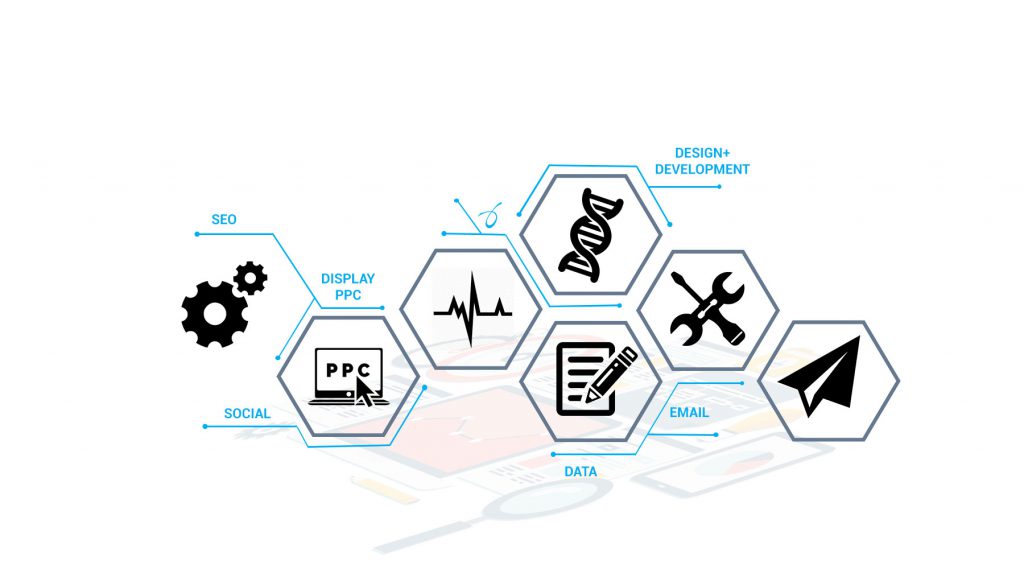 Business strategy: Planning a proper business strategy before starting the digital marketing process is quite important. Some agencies don't pay much heed to such strategies; so you should be very clear whether the agency will carve out strategies to do the marketing.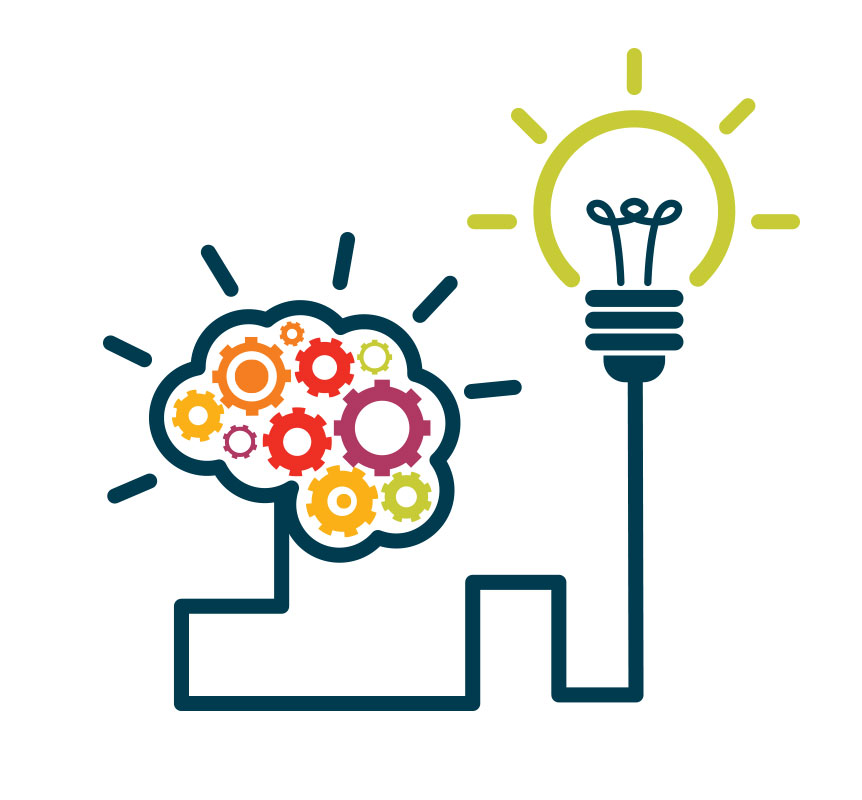 Creativity: Creativity matters a lot in order to shine in this digital world. Go for the one which can provide creativity, innovation and is unique in its own way.
Transparency: Transparency is one of the most vital factors to look for while choosing a digital marketing agency. As your company and the agency will work together, you should know very well the steps taken by them to promote your business.
Online presence: Ensure the agency that will be doing your digital marketing have good presence across all digital media channels. It gives you an overview of the approach towards their work.
Expertise: Before finalizing a digital marketing agency, know about the USP of the company as you will need a team with good expertise to promote your brand on digital platforms.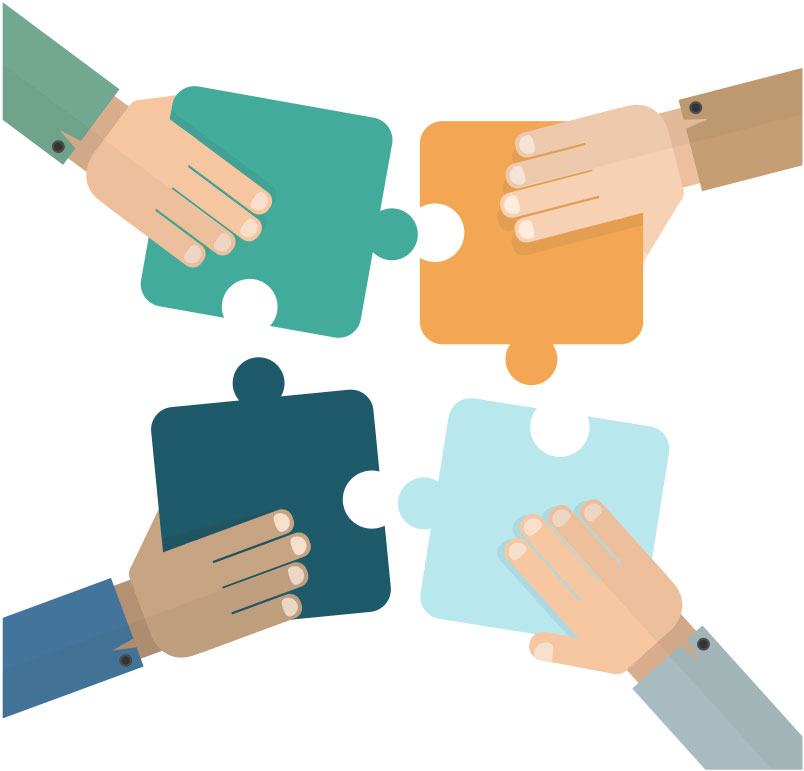 Team: The team that will work for you should consists of creative expert, digital advertising expert, analyst, account executive, web developer and graphic designer.
Services offered: The one you will hire to do digital marketing for your company should offer you variety of services such as content marketing, email marketing, social media marketing, SEO, software development, website creation etc.
* * *
Have questions? You can drop us a few lines at: info@revalsys.com
For more information, you can reach us at: www.revalsys.com.
Revalsys Technologies, creates possibilities by providing end-to-end IT solutions for different types of technological needs and challenges. With the most talented and dedicated pool of designers and developers, we work on diverse solutions like Business Process Consulting, Web Designing, Custom Application Development, Hosting Services, Network Security Management and Digital Marketing. Are you a start-up company still trying to conceptualize your ideas or a larger enterprise looking for big-sized robust solutions? We help you to expand your business opportunities and reach your visions with our expertise ability to deliver the best-in-class services.
Looking forward to hearing from you!