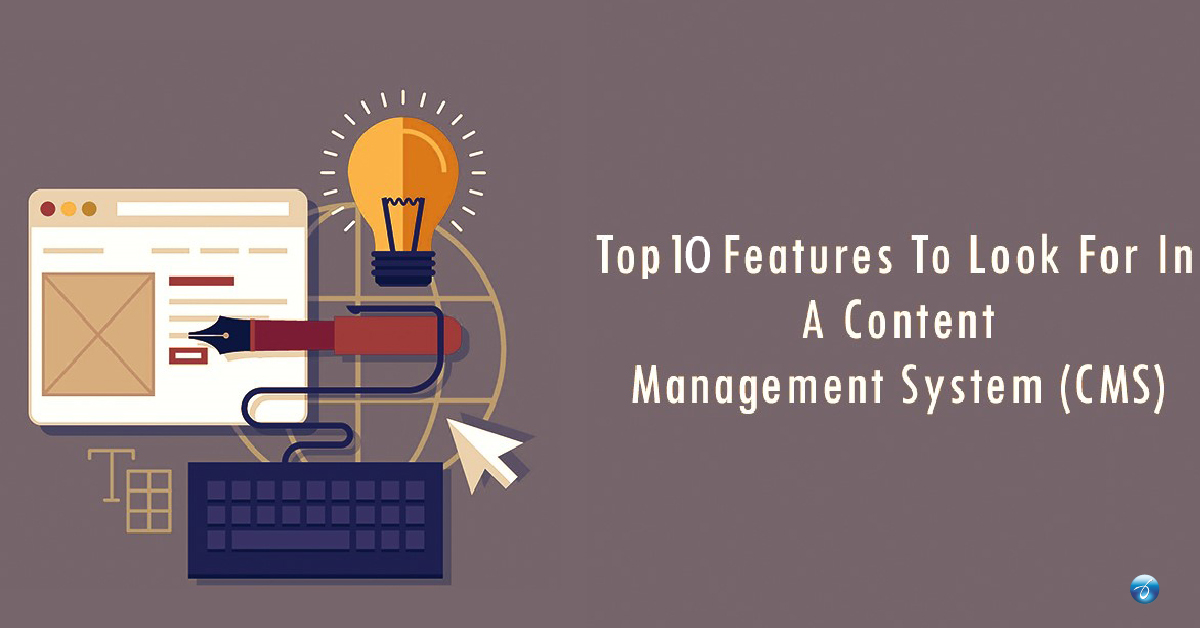 Websites are not just digital brochures in this fast-paced innovative digital world. In fact, they are marketing assets that work round the clock to make the businesses grow. The choice of the content management system that you'll be using for your website plays a vital role to manage your website effectively.
However, choosing a content management system is not that easy; it can be a tricky affair. When you don't have a clear defined set of requirements, you may be seduced by some fancy functionality which you may not use at all. By considering the feature requirements carefully before choosing a content management system, you can avoid buying a costly one or the one loaded with features that your business don't require at all.
Here are the Top Ten Features that you should Look for in a Content Management System (CMS):
1. Core Functionality
When we hear the term content management system, most of us just think of editing, deleting, adding and organising pages of the website and take this for granted that all CMS offer these functionalities. However, this may not be the case always. Even though you may not need the feature to structure and organise page now, you may need those in the future. So, while choosing a CMS, consider carefully the basic functionality your business need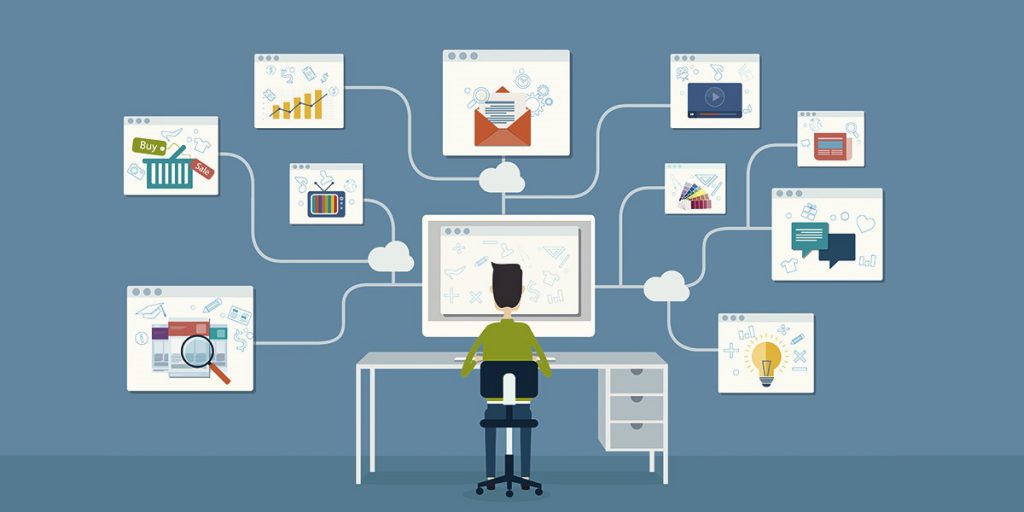 2. Easy Administration
For any good CMS, the admin dashboard is one such thing that you need to look for. Make sure to test the system for usability before you make a purchase as CMS vary greatly in usability. It should be easy to manage tasks that are required in content production. Tasks such as managing roles for editors, contributors and others, notifications to files, adding functionality through modules and plug-ins, keeping track of scheduled content, administering multiple sites (if required) etc. should be easy as it helps in streamlining content production. A complicated CMS will only add to confusion and take more hours to navigate
3. Great Publishing Tools
Just like the content you publish is the backbone of your interaction with your audience and customers, publishing tools are the backbone of a CMS. A CMS that is considered to be good can adapt to any type of content you want to publish, be it a short news piece or a long article. It should also be able to move content around, if necessary.
4. Integration with Other Tools and Technology
The CMS you choose should be able to integrate with other tools and technology platforms easily. Be it a CRM system, ERP, mobile application or social network, the good CRS integrates well with any such technology.
5. Customisation
Make sure that the CMS you buy is flexible enough and offers customisation without any additional costly programming. You should be able to separate web design from content. The ability to present the information should not be dictated by the technology you use. Rigid content management systems are pretty boring to use.
6. Built-in

SEO

Tools
Despite the many articles stating that SEO will no longer be in trend, SEO is not going anywhere anytime soon. Google updates its algorithms constantly to offer more relevant search results. So, when you have a CMS with in-built SEO tools, you can keep up with the changes and add tags and keywords, format headings, create Google-friendly URLs and optimise images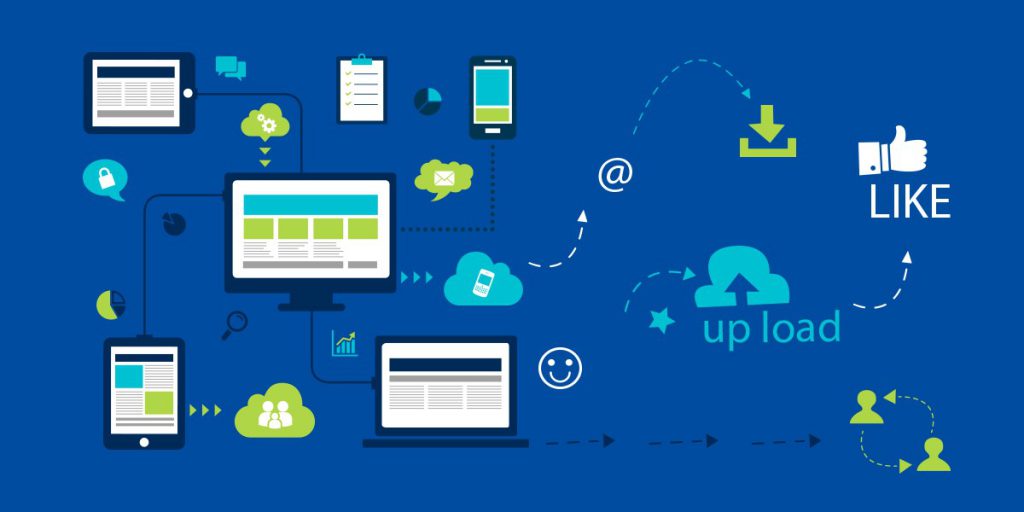 As social media has become a vital part of digital marketing world which makes the marketing efforts of organisations even more effective, any good CMS should have the capability to integrate social sharing buttons in the website pages whenever necessary.
8. Analytics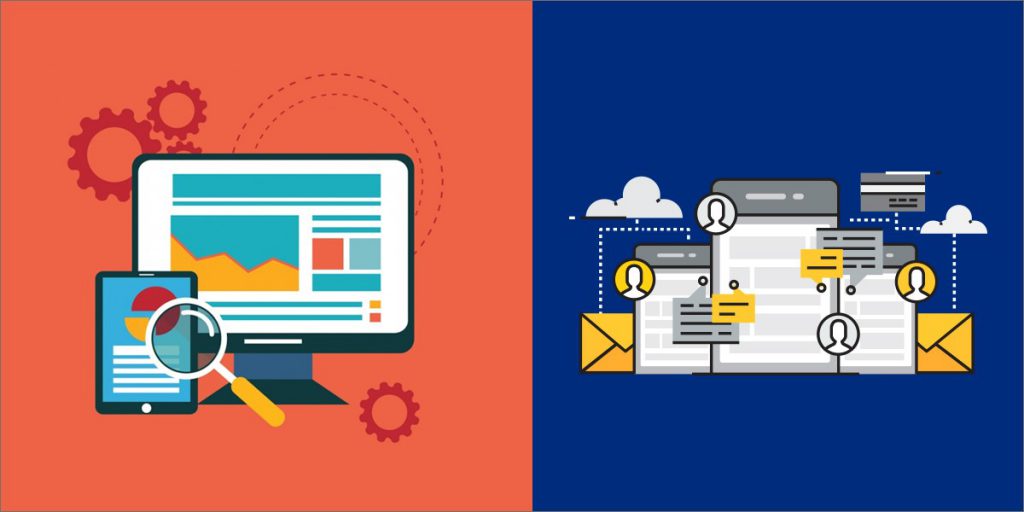 Tracking the things happening with your content such as views, shares etc. is an important part of a good CMS. The CMS you purchase should have the most popular analytics tools so that you track information from the dashboard itself.
9. Easily Upgradable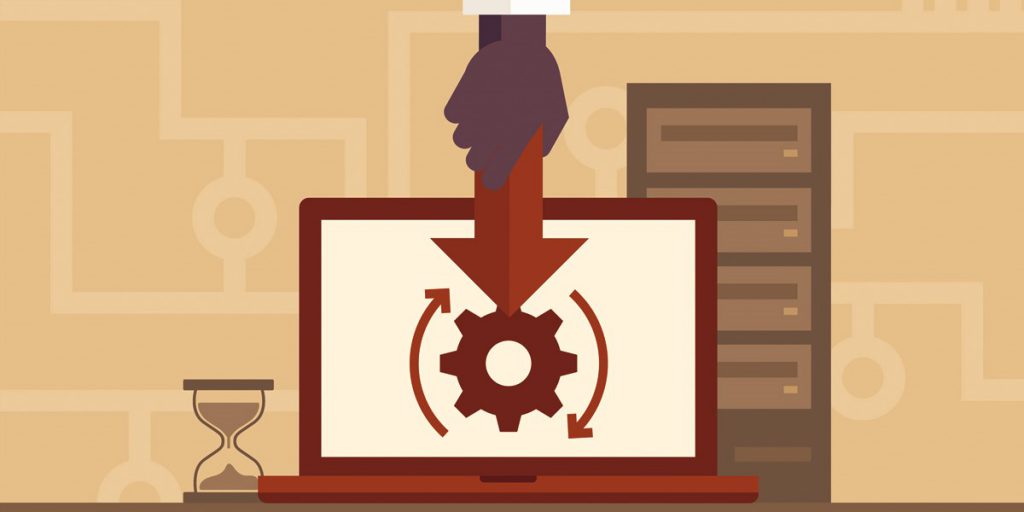 As new technologies and features keep coming up, it's necessary that the CMS you use
can be upgraded easily. There are instances that due to lack of continuity, the CMS
couldn't be upgraded making the businesses lag behind its competitors who had a
seamless upgrade or make the businesses switch to another one with easy upgrades
feature.
10. Excellent Support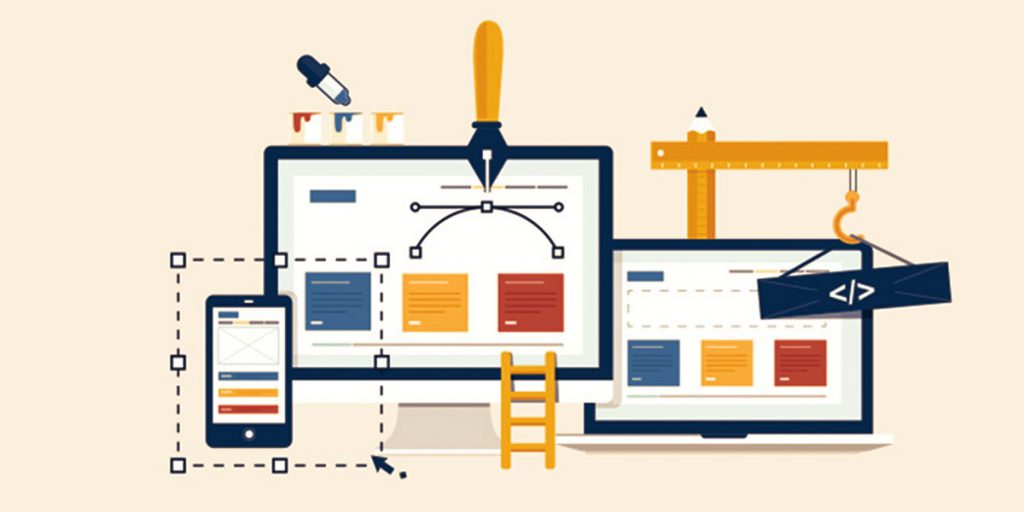 The CMS you choose should provide detailed documentation so that learning to use or know something about it becomes easier. A good CMS offer support at multiple levels—from basics such as documentation and extensive user manual to the most advanced such as video tutorials and live support staff.
Conclusion
Considering the features of a CMS is an essential and vital part of CMS selection. It's also important to consider things such licensing, security, training etc. Ensure that you keep the requirements to a minimum and an eye to the future, as well.
 * * *
Have questions? You can drop us a few lines at: info@revalsys.com
For more information, you can reach us at: www.revalsys.com.
With 10 years of proven excellence, Revalsys Technologies is a platform that offers end-to-end IT services and digital solutions. Be it Website Designing, Website Development, Application Development, Product Engineering, Business Process Consulting, Digital Marketing Services like SEO, SMO, PPC etc., Cloud Infrastructure, Hosting Services, Mobility, Database Design and Development, Database Administration, Design Studio, Microsoft Technologies, Java Open Source Development, Mobility Services, Front-end Technologies and Network Engineering, we offer various technological solutions.
Our services include RevaleBiz, RevalCRM, RevalHRMS, RevalINTRA, RevalCMS (Reval Content Management System) and E-commerce Marketplace Solutions. From the inception of the project to review and beyond, you'll remain informed and empowered. We don't just provide customer satisfaction, we provide delight.
We are here to help you by becoming your technology partner!