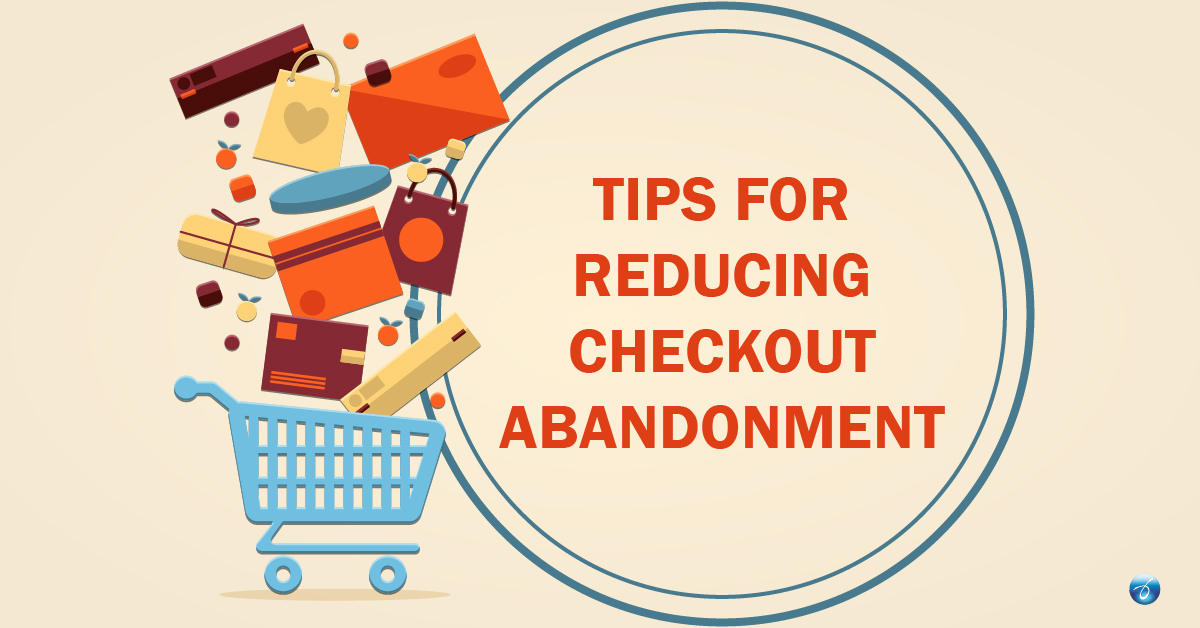 Cart abandonment is what e-retailers don't like. They put all efforts to make new people and old customers visit their online store. People do visit their online store, browse items, select some but abandons the shopping cart at the time of purchase. This is very unfortunate and makes all their efforts turn useless. Cart abandonment during checkout happens a lot. From giants to small online stores, it happens with every online store.
Abandoning cart may happen at any moment of a customer's purchase journey. It can be due to a variety of reasons ranging from lack of fulfillment options to a poorly designed website. But it is more frustrating when the customers leave the cart when they are just a few clicks away from completing the purchase. And if you are not careful about it, it can turn to be a sizable leak in your sales funnel.
Fortunately, there are ways to reduce

cart abandonment

during checkout.
Here are some helpful tips regarding:

Increase Trust
While doing online shopping, a customer puts lots of faith in the e-retailer as they are going to provide their personal as well as financial details. You should improve trust in the purchasing process to show that the process is secure and there is nothing to worry about. The easiest and the best ways to do so are to have a valid SSL certificate and to show trust symbol in the form of well-known security logo.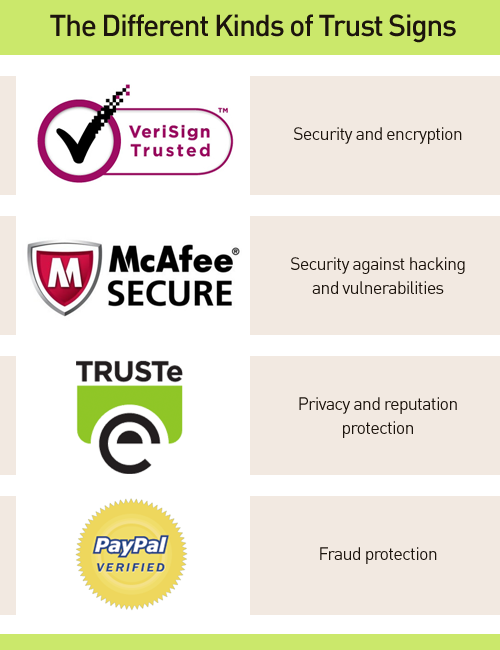 Eliminate Price Shock
One of the most common reasons for cart abandonment during checkout is unexpected costs. Typically, shipping costs show up at the end of the purchasing process which makes the price higher than expected making customers leave the shopping cart. So, make sure that you provide a transparent shipping cost to your customers while they browse the products.
Use Cart Abandonment Emails
Though it's a loss when the visitors abandon their carts during checkout, it provides you with an opportunity to get back the customers again. As you get the email address of the customers who abandoned carts during checkout, you can send reminders through emails regarding the items left in their carts. You can set up auto-responder email series to notify about the left items in the cart immediately. Then over the next 24 hrs, you can follow up with one to two additional reminder emails.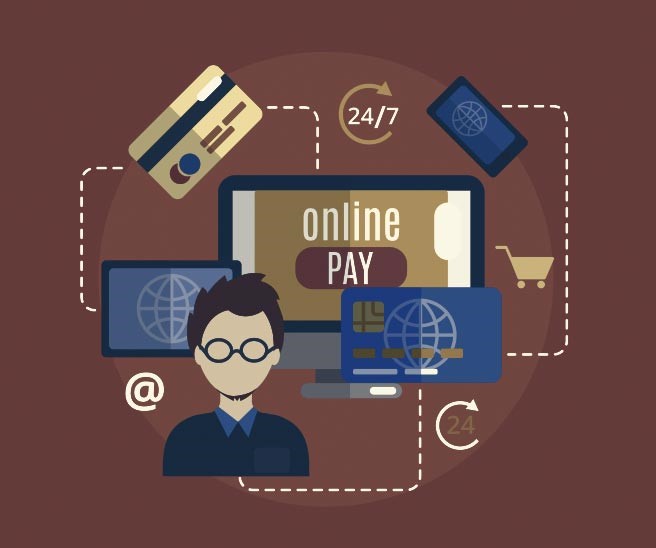 Enable Guest Checkout
It's not a good idea to make the visitors create an account before making a purchase. Doing so not only slows down the buying process but also makes higher the chance of the visitors bouncing back. Inputting all the information, making email confirmation and then returning back to the cart is a whole lot of work and could be boring when they have other options for online shopping.
Offering your visitors guest checkout option makes the buying process simple for the visitors. And once the purchase is done, you can ask them if they would like to create an account for their future purchase.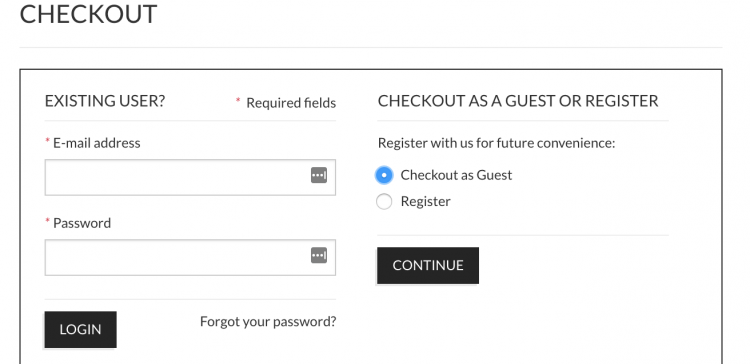 Remove Distractions
If you want visitors to complete their orders, make sure to remove distractions that urge them to click elsewhere such as unnecessary call-to-action, menu navigation etc. Be smart while using call-to-actions.
 * * *
Have questions? You can drop us a few lines at: info@revalsys.com
For more information, you can reach us at: www.revalsys.com.
With 10 years of proven excellence, Revalsys Technologies is a platform that offers end-to-end IT services and digital solutions. Be it Website Designing, Website Development, Application Development, Product Engineering, Business Process Consulting, Digital Marketing Services like SEO, SMO, PPC etc., Cloud Infrastructure, Hosting Services, Mobility, Database Design and Development, Database Administration, Design Studio, Microsoft Technologies, Java Open Source Development, Mobility Services, Front-end Technologies and Network Engineering, we offer various technological solutions.
Our services include RevaleBiz, RevalCRM, RevalHRMS, RevalINTRA, RevalCMS (Reval Content Management System) and E-commerce Marketplace Solutions. From the inception of the project to review and beyond, you'll remain informed and empowered. We don't just provide customer satisfaction, we provide delight.
We are here to help you by becoming your technology partner!