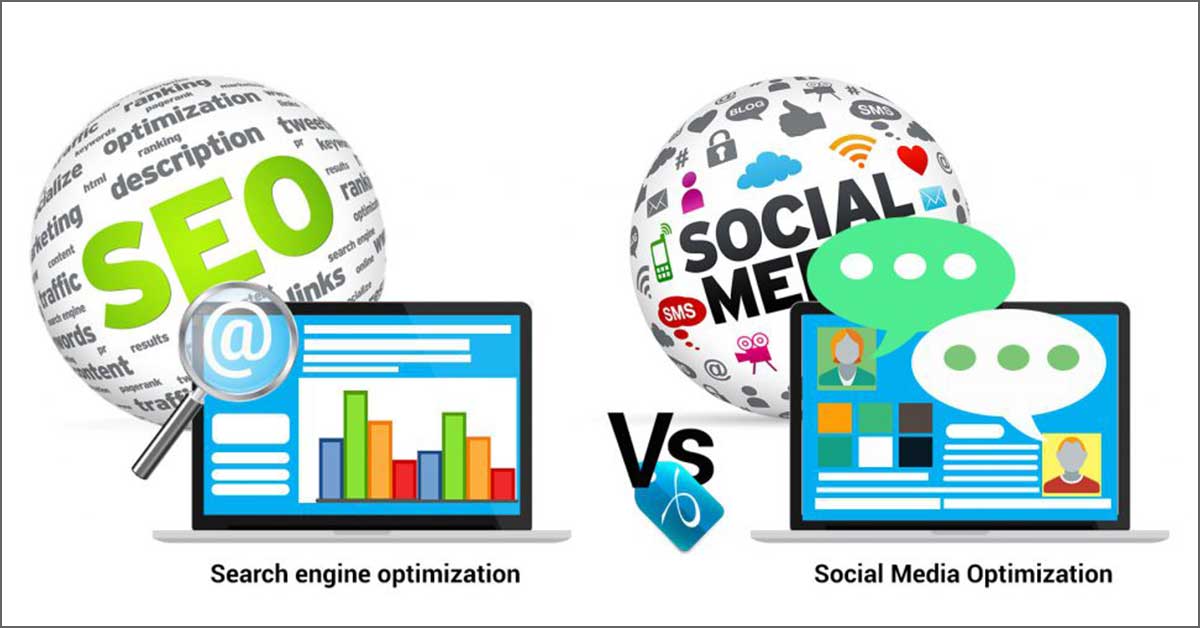 Introduction
Online marketing is basically about brand awareness and enhancing visibility to grab attention of prospective customers. Here, comes the role of SEO (Search Engine Optimization) and SMO (Social Media Optimization); both these terms are of great concerns for marketers as both can have substantial impact on their businesses.
What is SEO?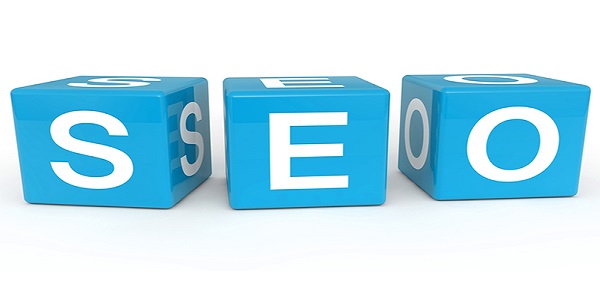 SEO is the practice done by website owners to make their rankings better on search engines. With a vast choice of websites to visit, users often click the one with higher ranking when searching on search engines. And in order to get better ranking on search engines, your website needs to be well-coded, unique, frequently updated with fresh content, with relevant and high ranking keywords in Meta Tags, Title Tags, Meta Description etc.
What is SMO?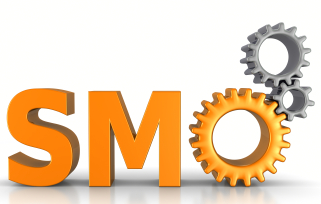 Though a relatively new term in the scenario of online marketing, SMO is the process of utilizing social media platforms to promote one's brand, products or services. It came into existence with the advent of social media marketing and is playing a great role in increasing website traffic with using social media.
Differences between SEO and SMO
In spite of the fact that SEO and SMO contains a common term 'Optimization', there contains some key differences between the two.
Here are a few important differences between the SEO and SMO:
Though both SEO and SMO are used to increase traffic to website, but the process involved in it is different from each other due to the medium used.
SEO is marketing of web content through search engine results page (SERP) while SMO is marketing of web content and other multimedia through social media platforms, social news, videos, pictures, bookmarking sites, blogging sites etc.
Strategic placement of heavily searched words in web content lends to achieve SEO but SMO is achieved by providing dynamic and fresh web content that can keep your target audience engaged.
SMO is greatly dependable on strong profiles and networking whereas, SEO can be achieved without it.
How SEO and SMO are related?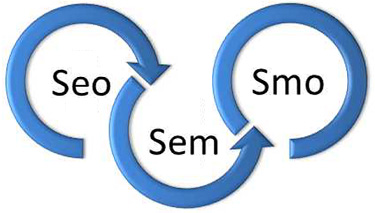 Though both SEO and SMO are technically different process but both can generate traffic to your website or blog. When both SEO and SMO work together, you can derive maximum benefits by link building. You can market the same web content with SMO as well as SEO. It increases the chance of your published content to gain more traffic and publicity. In addition, the content can achieve higher ranking on search engines and social media search results. It depends on the webmasters and bloggers how powerfully they integrate these business tools and derive the best out of it.
* * *
Have questions? You can drop us a few lines at: info@revalsys.com
For more information, you can reach us at: www.revalsys.com.
With 10 years of proven excellence, Revalsys Technologies is a platform that offers end-to-end IT services and digital solutions. Be it Website Designing, Website Development, Application Development, Product Engineering, Business Process Consulting, Digital Marketing Services like SEO, SMO, PPC etc., Cloud Infrastructure, Hosting Services, Mobility, Database Design and Development, Database Administration, Design Studio, Microsoft Technologies, Java Open Source Development, Mobility Services, Front-end Technologies and Network Engineering, we offer various technological solutions.
Our services include RevaleBiz, RevalCRM, RevalHRMS, RevalINTRA, RevalCMS (Reval Content Management System) and E-commerce Marketplace Solutions. From the inception of the project to review and beyond, you'll remain informed and empowered. We don't just provide customer satisfaction, we provide delight.
We are here to help you by becoming your technology partner!