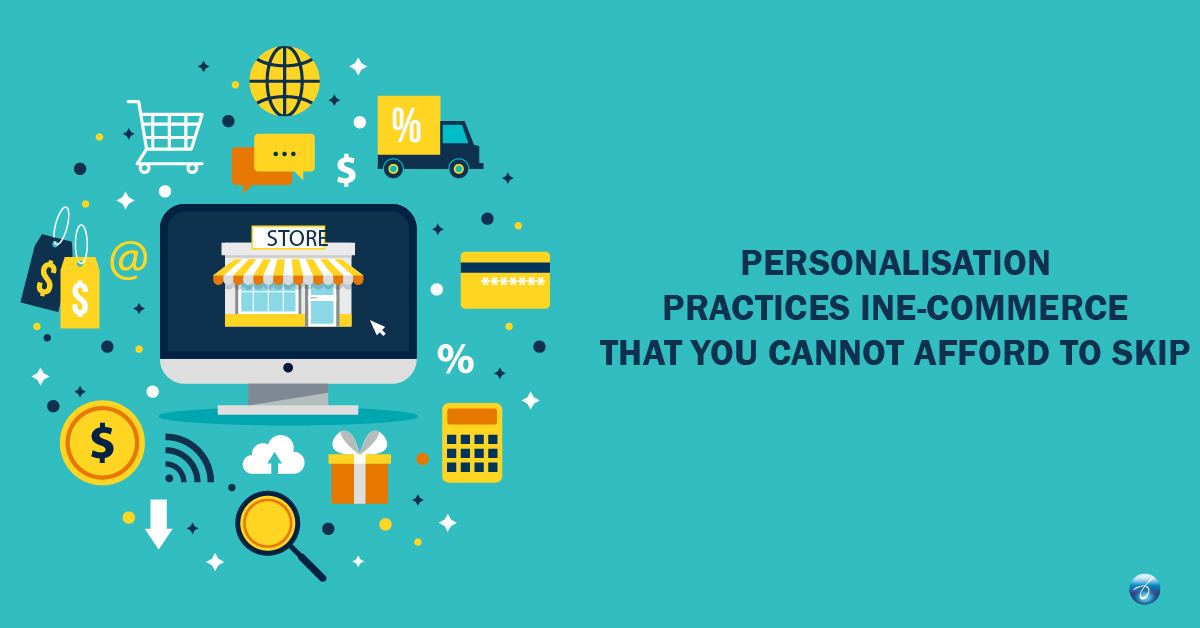 In this age of digitalisation, the four 'P's of e-commerce—Product, Price, Place and Promotion are vital. However, e-commerce businesses have felt the importance of another 'P'—Personalisation. Personalisation enhances trust, provides better conversion and hence better revenue. The ability to offer one-to-one personalised experience across all channel is what that can make a difference. Catering to specific needs of the customers is what customers expect from companies these days.
Personalisation in E-commerce is in fact, the real-time tailoring of online customer experience to each customer. It creates a sense of uniqueness and individuality making the customer feel more important and special.
Here are some of the personalisation practices in e-commerce which you can't afford
To ignore if you want to provide a better customer experience and make better your sales.
Using Details of Customers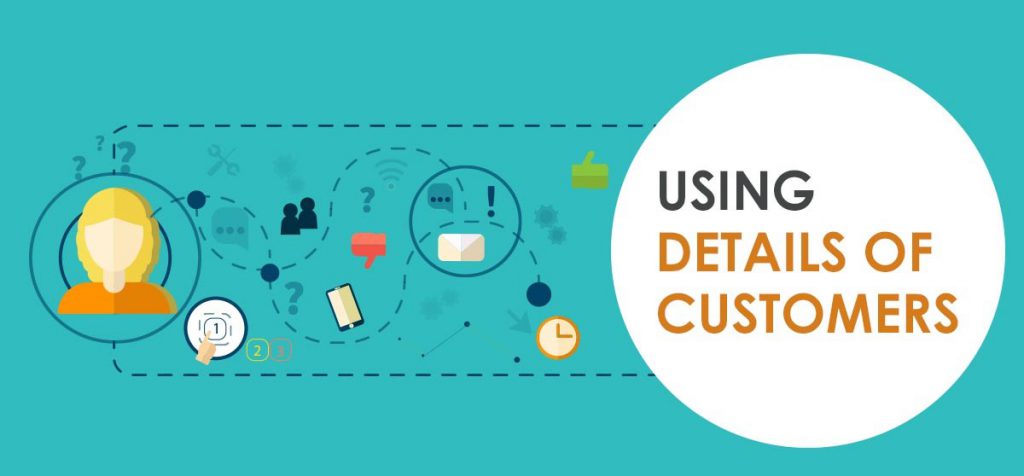 Though it may sound obvious, there are some e-commerce companies that are not making the most of the details about customers they possess. Instead, they are using one-size-fits-all email broadcast. As the content of the email does not seem to be much relevant to the customers, it can reduce the click-through-rates. If the CTR is becoming low, make use of personal details such as name, gender or age of the customer's in the marketing emails. It will add a personal touch as it will make your customers feel that you not only know them but want them to get the right products.
Product Recommendations on the Website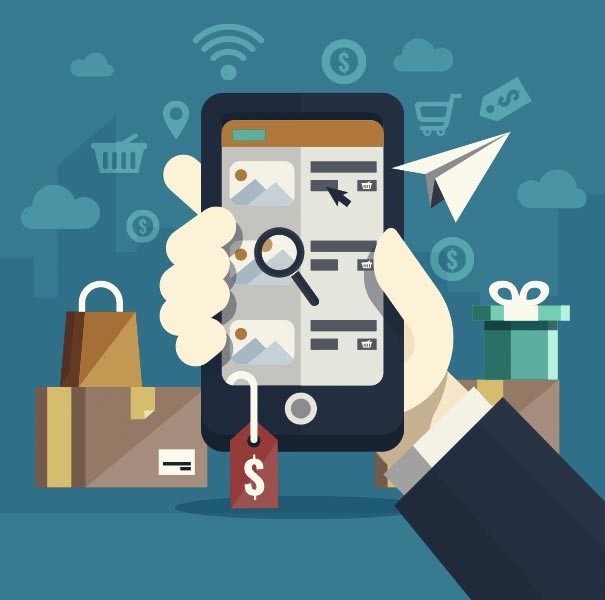 Personalisation does not stick to sending only personalised emails. Website personalisation is another great thing that can make you highly benefitted. Just like the emails, you can personalise the website content, as well. You can personally curate your product pages, homepage and checkout page based on the browsing history, purchasing history. Providing product recommendations on your website makes it more personalised as customers are likely to find the products they are looking for more easily. The more personalised is the website with recommendations; the more relevant is the customer experience.
Behavioural Triggered Emails
Behavioural personalisation is a personalisation tactic that never goes out of date as it is based on the latest action of the customers which is always timely and relevant. It focuses on what the customers do rather than focusing on who the customers are.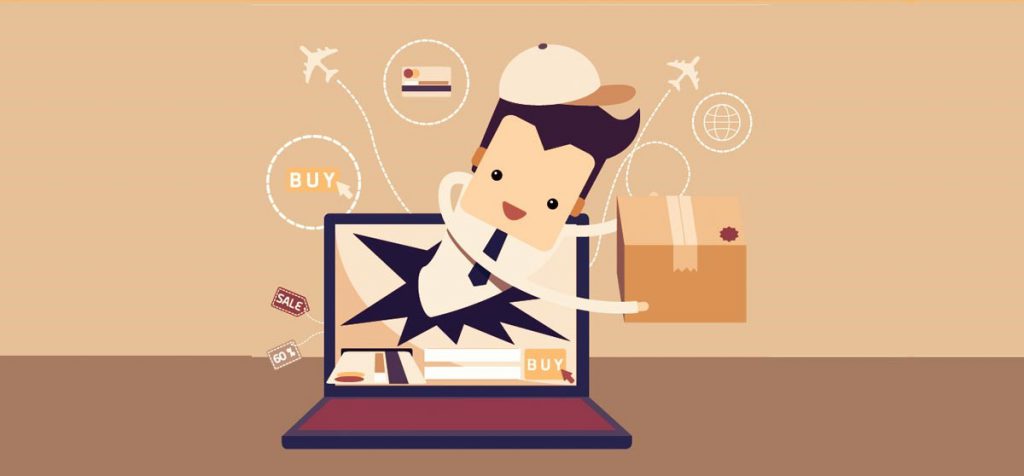 Personalised Call-To-Action
Each customer experience ends with a call-to-action, no matter which segment a customer falls or their position in the sales funnel. But without personalised touch, the call-to-action won't be much effective. Call-to-action can be personalised based on the buying patterns and interests of the customers etc. Personalised call-to-action based on the data of the customers can make your website experience much more relevant to the website visitors.
Customer Profiling
If you want to take personalisation the next level, all you have to do is customer profiling. With this, you can recommend products to your customers based on what you think your customers might like. Customer profiling is not guesswork, rather it is based on algorithms and customer insight that offers data on the behaviour of customers who are similar. Generating a prediction on what the customers might like to buy becomes easy with customer profiling.
The percentage of e-commerce shoppers abandoning a shopping cart is high which represents a loss of sales revenue. However, it provides an opportunity for the marketers to reach their customers through personalisation. You can simply remind your customers about the left items in their shopping carts through emails or offer incentives to complete the purchase through push notifications, emails or website communications. Most of the times shopping cart abandonment is the result of confusion or frustration, simply reaching your customers and asking them if they need any assistance can really make a difference.
 * * *
Have questions? You can drop us a few lines at: info@revalsys.com
For more information, you can reach us at: www.revalsys.com.
With 10 years of proven excellence, Revalsys Technologies is a platform that offers end-to-end IT services and digital solutions. Be it Website Designing, Website Development, Application Development, Product Engineering, Business Process Consulting, Digital Marketing Services like SEO, SMO, PPC etc., Cloud Infrastructure, Hosting Services, Mobility, Database Design and Development, Database Administration, Design Studio, Microsoft Technologies, Java Open Source Development, Mobility Services, Front-end Technologies and Network Engineering, we offer various technological solutions.
Our services include RevaleBiz, RevalCRM, RevalHRMS, RevalINTRA, RevalCMS (Reval Content Management System) and E-commerce Marketplace Solutions. From the inception of the project to review and beyond, you'll remain informed and empowered. We don't just provide customer satisfaction, we provide delight.
We are here to help you by becoming your technology partner!