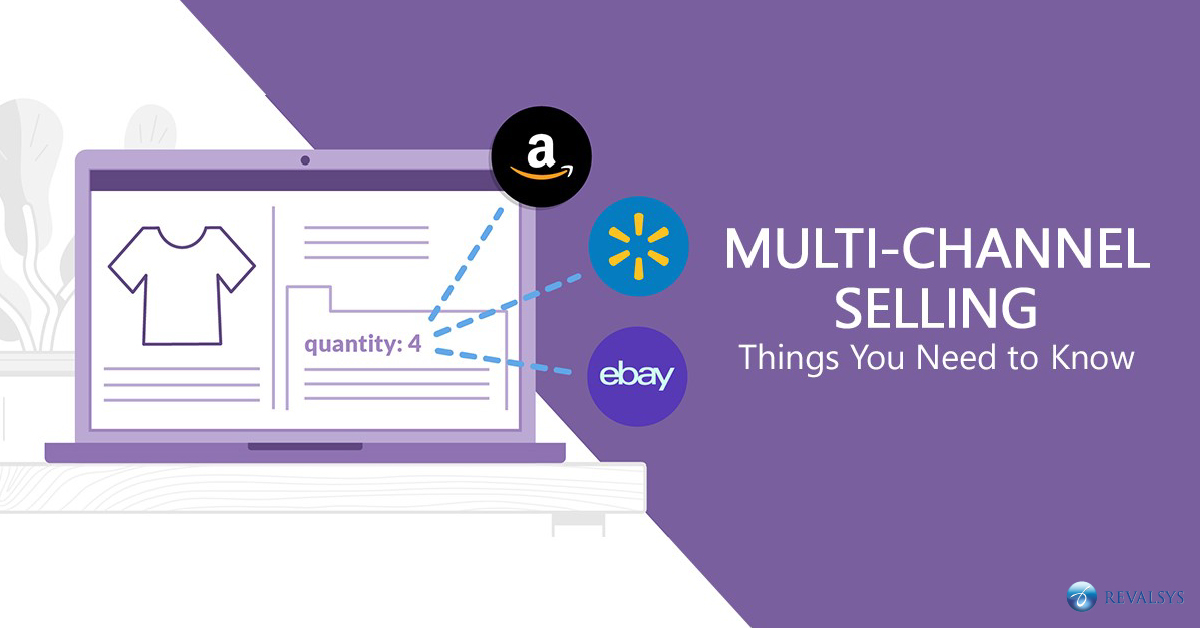 If you're into eCommerce business, you must be aware of the term of 'multi-channel selling'. However, there are many people who don't know the exact meaning of the term. It's not just selling only on multiple eCommerce marketplaces. Multi-channel selling encompasses selling on multiple channels, which can be online as well as offline. It allows business owners to expand their business by gaining access to wider consumers and getting maximum exposure for their products.
For eCommerce sector, selling on multi-channel is the fastest way to grow their businesses.
Here are some of the important benefits of multi-channel selling: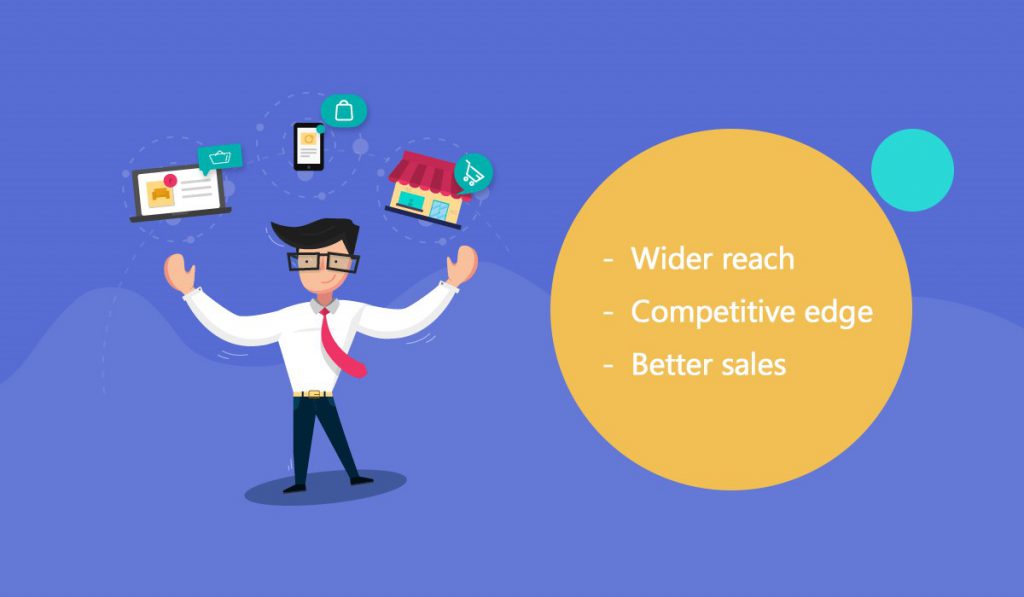 Wider reach: As it's not just your website when you sell on multi-channel, it offers your business a better potential conversion rate of your business. Each new channel you add to your multi-channel selling exposes your brand to a huge number of new customers.
Competitive edge: When you sell your products on the platforms which are not used by your competitors, you have an added advantage.
Better sales: The more number of platforms you choose to sell your products, the better is the sales. Better sales mean higher returns.
Selling on multiple-channel may seem to be overwhelming at the beginning and easier to be said than done. If you are willing to enter multi-channel selling and make better your business, there are certain factors that need to be taken into consideration while you decide to integrate multi-channel selling.
Start by prioritizing channels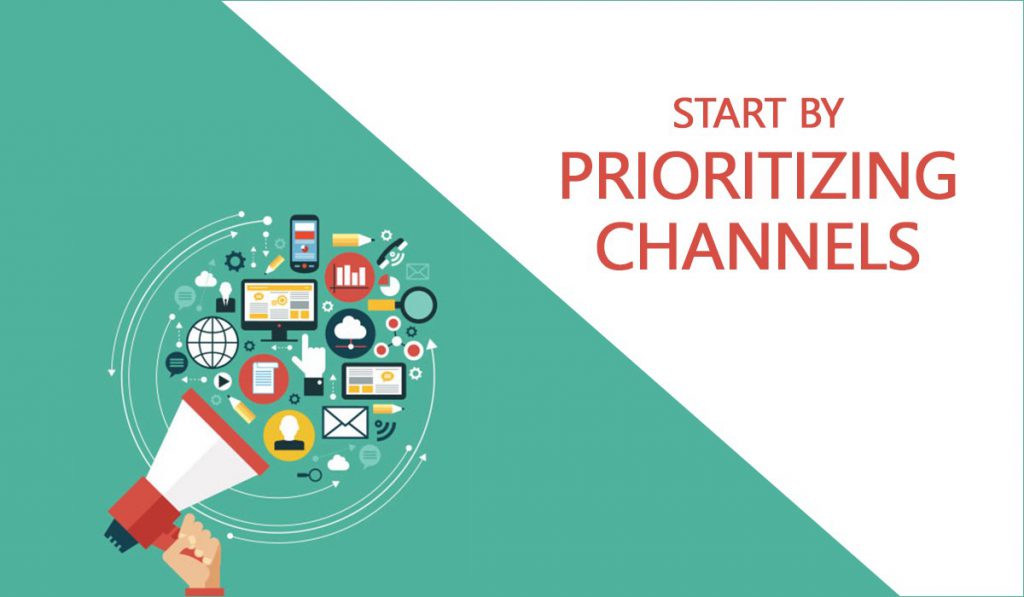 When it comes to what will work for your brand the best, not all channels are created equally. As each channel has its own benefits, inventory-control guidelines, payment terms etc., you need to do a thorough research. Once you are clear with all the terms and conditions of each marketplace, you can take your step forward into multi-channel selling. Choosing the channels wisely is one of the best things you can do to make better your business.
Integrate inventory and operations
When you choose more channels, there comes more responsibility. The coordination part needs to be maintained more as you need to deal with the challenges related to logistics. As you get more opportunities for selling, there are more opportunities for products becoming out-of-stock or overselling. Constant monitoring along with centralized data management is vital when you sell on multiple platforms. You can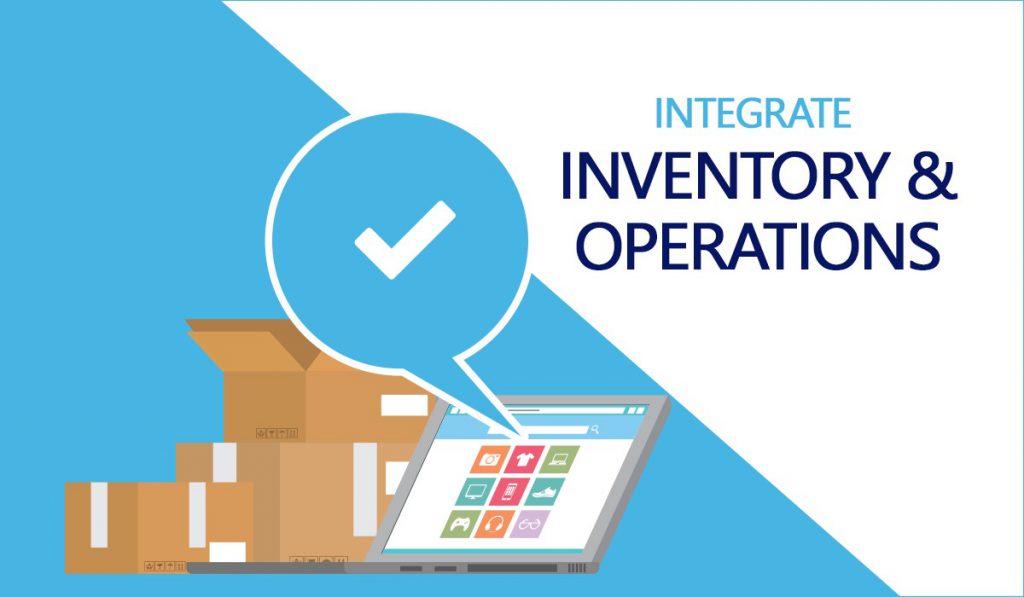 manage inventory across different channels by integrating it with your existing platform or by getting a third-party to handle it.
Manage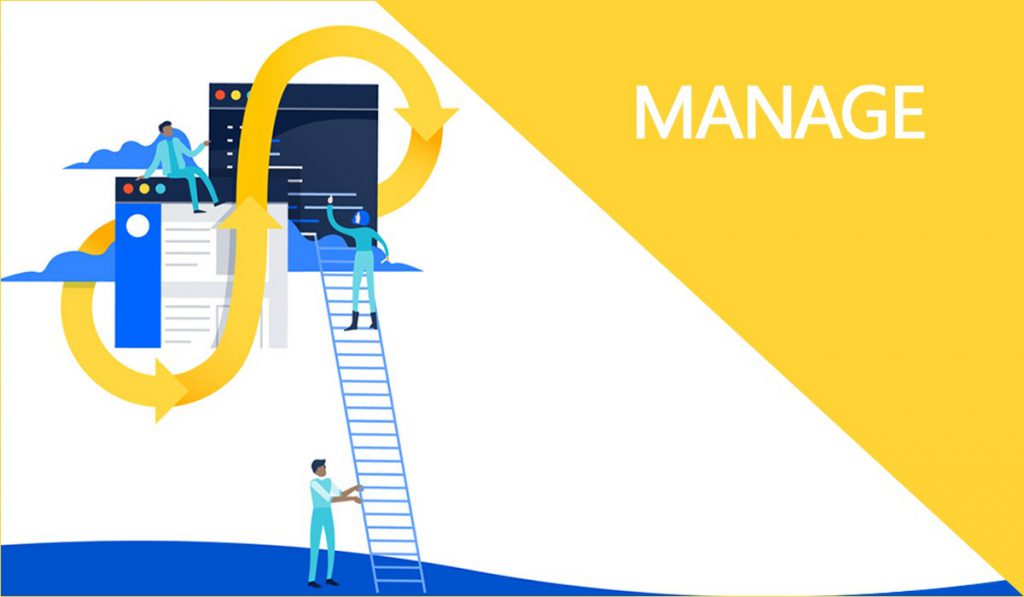 With the right way of multi-channel selling, your business starts growing. With business expansion comes more responsibilities. When you sell online in different channels, you need to manage a quite lot of things, from updating product listings to collecting payments. In case of selling offline, you need to keep track of the sales made through the offline channels and keep track of all the activities related to your business.
Quick Checklist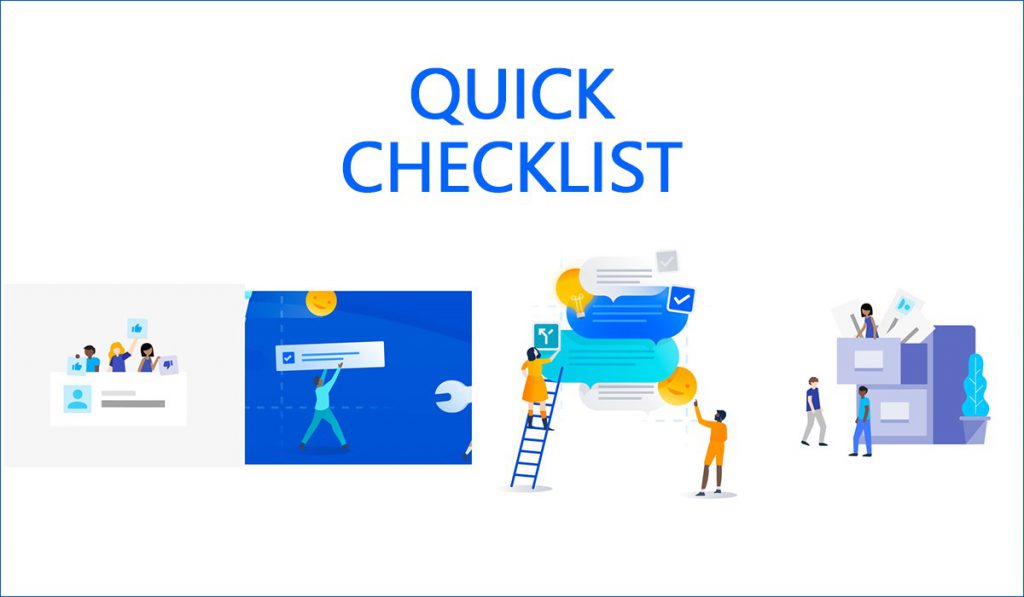 Here's a checklist of things that you need to consider while selling on multiple-channels:
Use high-quality product images.
Blog about your products that is share-worthy on different platforms.
Promote your products on different social media channels.
Give discounts and launch offers.
Ask people known to you to use your brand's products and ask for reviews after using those.
To promote your products on the marketplaces, make use of sponsored advertisements.
Have the right keywords for the products.
Remain updated what your competitors are doing and accordingly update your product portfolio.
There are lots of opportunities these days. Make proper research before incorporating any new things. Then incorporate those practices that suit your business the best. Multi-channel selling, when done in the right way, has the potential to enhance your revenues to a great extent.
 * * *
Have questions? You can drop us a few lines at: info@revalsys.com
For more information, you can reach us at: www.revalsys.com.
With 10 years of proven excellence, Revalsys Technologies is a platform that offers end-to-end IT services and digital solutions. Be it Website Designing, Website Development, Application Development, Product Engineering, Business Process Consulting, Digital Marketing Services like SEO, SMO, PPC etc., Cloud Infrastructure, Hosting Services, Mobility, Database Design and Development, Database Administration, Design Studio, Microsoft Technologies, Java Open Source Development, Mobility Services, Front-end Technologies and Network Engineering, we offer various technological solutions.
Our services include RevaleBiz, RevalCRM, RevalHRMS, RevalINTRA, RevalCMS (Reval Content Management System) and E-commerce Marketplace Solutions. From the inception of the project to review and beyond, you'll remain informed and empowered. We don't just provide customer satisfaction, we provide delight.
We are here to help you by becoming your technology partner!