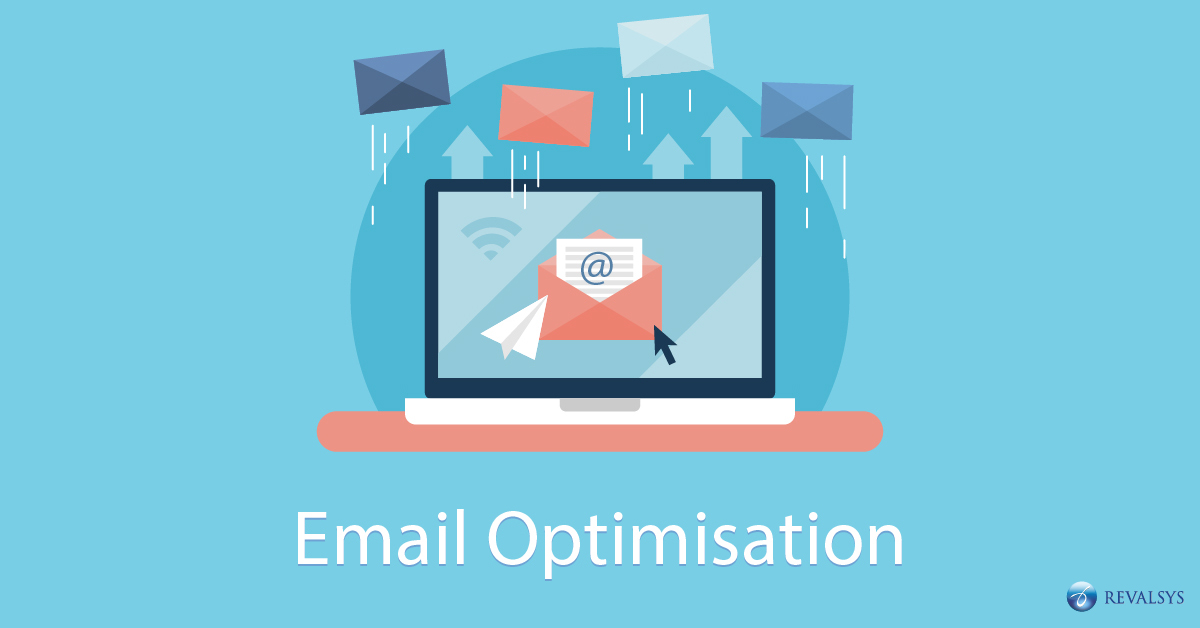 Email marketing is still one of the powerful marketing strategies that help business in many ways. Emails are not only a great way to communicate with the customers but also a wonderful way to generate leads. In order to generate more leads from your email marketing campaign, you have to make your target customers open the emails and click on them. Increasing open rates and click-through-rates provides more opportunities to convert the receivers into leads. You need to send optimised emails so that it converts.
WHAT ARE PROMOTIONAL AND TRANSACTIONAL

EMAILS

?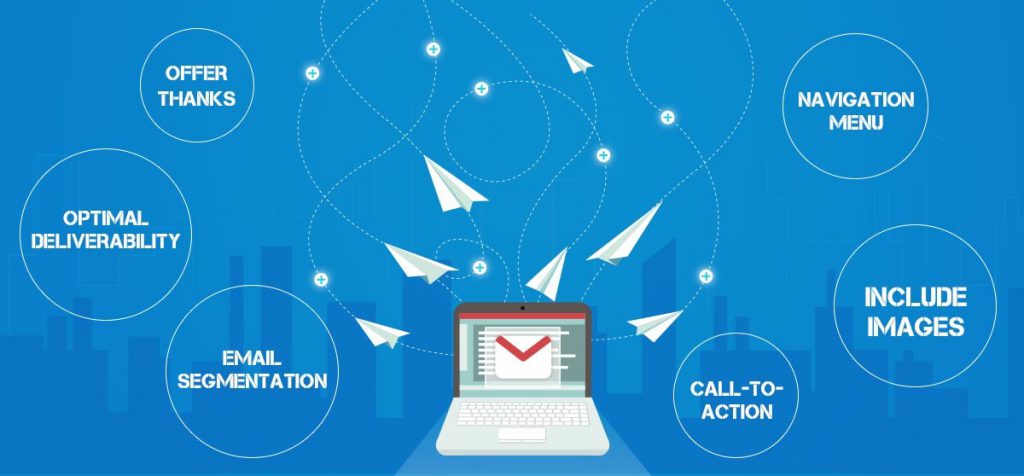 In e-commerce, there are mainly two types of emails—promotional emails and transactional emails. Promotional emails are those emails which are strategically sent to promote a specific campaign. Primarily, such emails are designed to encourage sales from previous or potential customers.
Transactional emails are those emails which are triggered keeping in mind the visitor's interaction with your products or with your website. Transactional emails can be used to encourage sales as well as engagement. As each website is different, so as their transactions. However, some common examples of transactional emails may include:
Account verification
Password recovery
Order confirmations
Shipping notifications
Receipts
Alerts and notifications
Scheduled reminders
Order cancellations and refunds
To re-activate inactive users, transactional emails are also used.
Transactional and promotional emails perform differently and serve their own purpose. On average, the transactional emails offer better results than promotional emails which are also known as marketing emails, bulk emails etc. Due to the fact that transactional emails are more personal, they tend to perform better in terms of increased engagement and improved deliverability.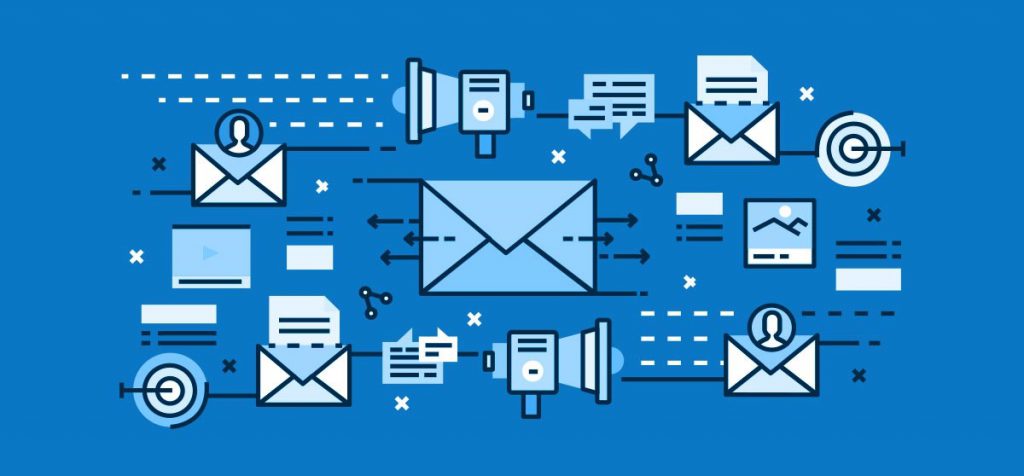 Here are a few tips to optimise promotional and transactional emails:
Optimal Deliverability
The best timing to send emails matter a lot. However, there is no easy answer regarding the best timing. Relying on best practices may not work for you. So, it's necessary that you test different times and days and find out what works for you.
Email Segmentation
Email segmentation is important to send the right email to the right person. Try to segment a visitor as early as possible, ideally when the visitor subscribes or sign-up. To further segment, you can use other information and click data. Even the slightest piece of information about the visitors can really make a difference. The more refined the email segmentation, better the result of email marketing.
Brand identity is important in emails, as well. Make sure to include your brand's name and logo in each transactional email you send. When the customers receive your email, they should immediately know who the sender of the email is.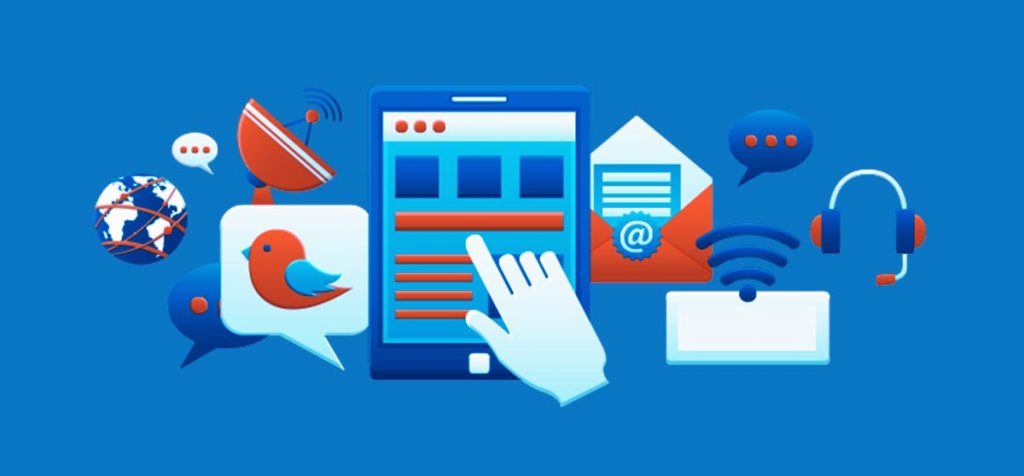 Navigation Menu
You should allow the receiver of the emails to navigate to your website directly from the email. Adding a navigation menu provides the receivers to have a quick glance at your offerings.
Include Images
Including images of the products the customers have purchased may seem unnecessary but it's relevant as they should know what they have purchased. However, you can promote cross-sales by including images of related products. Doing so might lead to more sales.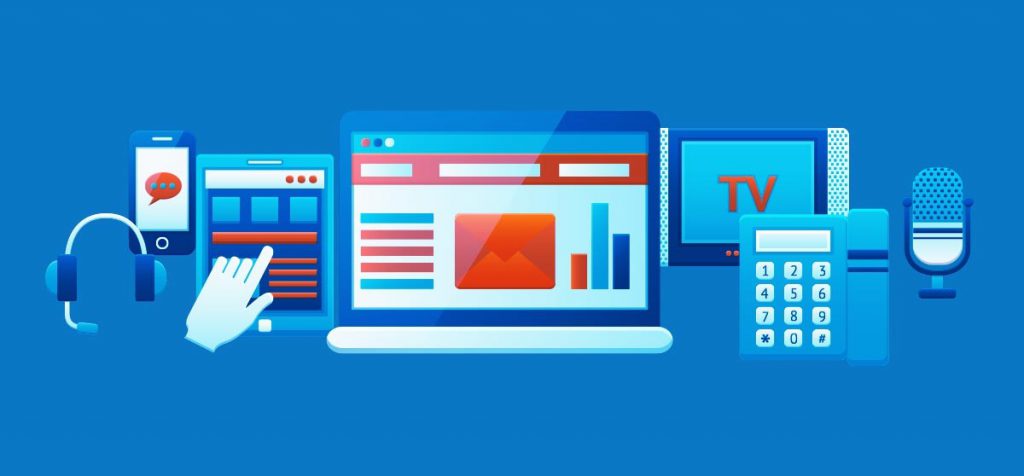 Call-to-Action
Customers are very much excited to know when they would receive the ordered products. Make sure to include a call-to-action to track the order along with the transactional email. In case of promotional emails, make sure be clear about the CTA and add the one which is relevant.
Offer thanks
In case of transactional emails, make sure to thank the customers for the purchases they have made. You can show appreciation by offering discounts on their next purchase.
 * * *
Have questions? You can drop us a few lines at: info@revalsys.com
For more information, you can reach us at: www.revalsys.com.
With 10 years of proven excellence, Revalsys Technologies is a platform that offers end-to-end IT services and digital solutions. Be it Website Designing, Website Development, Application Development, Product Engineering, Business Process Consulting, Digital Marketing Services like SEO, SMO, PPC etc., Cloud Infrastructure, Hosting Services, Mobility, Database Design and Development, Database Administration, Design Studio, Microsoft Technologies, Java Open Source Development, Mobility Services, Front-end Technologies and Network Engineering, we offer various technological solutions.
Our services include RevaleBiz, RevalCRM, RevalHRMS, RevalINTRA, RevalCMS (Reval Content Management System) and E-commerce Marketplace Solutions. From the inception of the project to review and beyond, you'll remain informed and empowered. We don't just provide customer satisfaction, we provide delight.
We are here to help you by becoming your technology partner!