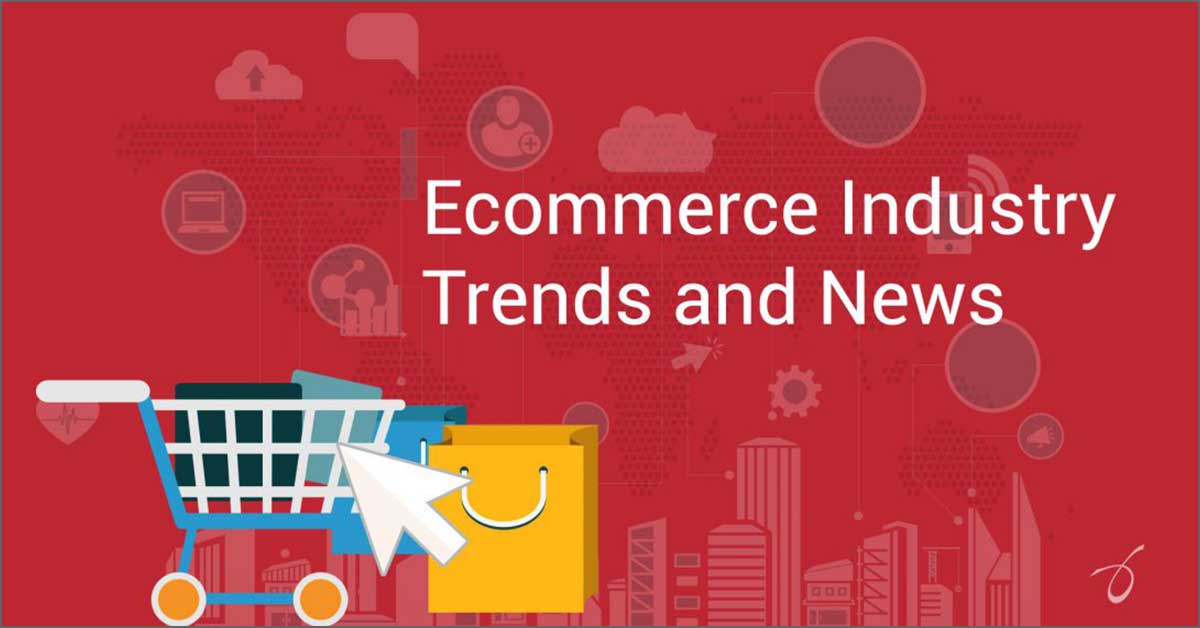 From the time e-commerce came into existence till today, e-commerce has come a long way. And with every business industry,the trends of e-commerce also keep changing,making it necessary for you to know and keep following the trends to stay on the relevant track. No matter you're an established brand or a start-up, it's important that you keep track of all the latest trends related to your business sector so that you can give your best and stay in the competition.
Having a simple digital platform to sell some nice product is just not enough these days; e-commerce industry is much beyond this. With increasing number of people using the internet, people are relying more on online shopping. Now-a-days, customers don't just want to buy things online, but they want the website or app to have an enjoyable shopping experience. And their expectations have been increasing day-by-day in terms of browsing experience and customer service.
With the demonetisation of 1000 and 500 rupee note which was effective from 8th November, 2016, it has given a push to digital drive. According to Union Minister of Law, Electronics and IT sector, Ravi Shankar Prasad, there will be a good growth in the e-commerce sector in India and in the next five years, this sector will touch 1,00,000 crore. By digitalising economic activities, the government has saved around Rs. 36, 000 crore already.
Below are a few e-commerce trends which you need to know to keep your

business

trending:
Engaging content: Having a visually appealing website that contains some interesting products is just not enough. In fact, your brand needs to stand out and have a long term connection with the customers. So, your website needs to be visually appealing and have engaging content, as well. Coming up with fresh and high-quality content regularly can keep your audience engaged. It's becoming a necessity these days.
Personalised shopping experience: Personalised shopping experience online is what customers expect from you. They want to be informed personally through emails, newsletters and get relevant recommendations of products and services they are looking for. With customer data gathered from their purchase and search history, and the variety of tools available, you can make better your online business and grow bigger.
Flash sale: Flash sale is another trend of e-commerce business that having been making rounds. People can be influenced to buy your products by providing sale that last for few hours or till the stock lasts. When you offer huge discounts on different products for a limited period of time, consumers don't think much before making buying decisions. The amount of discount and the time limit appeals the customers to a great extent.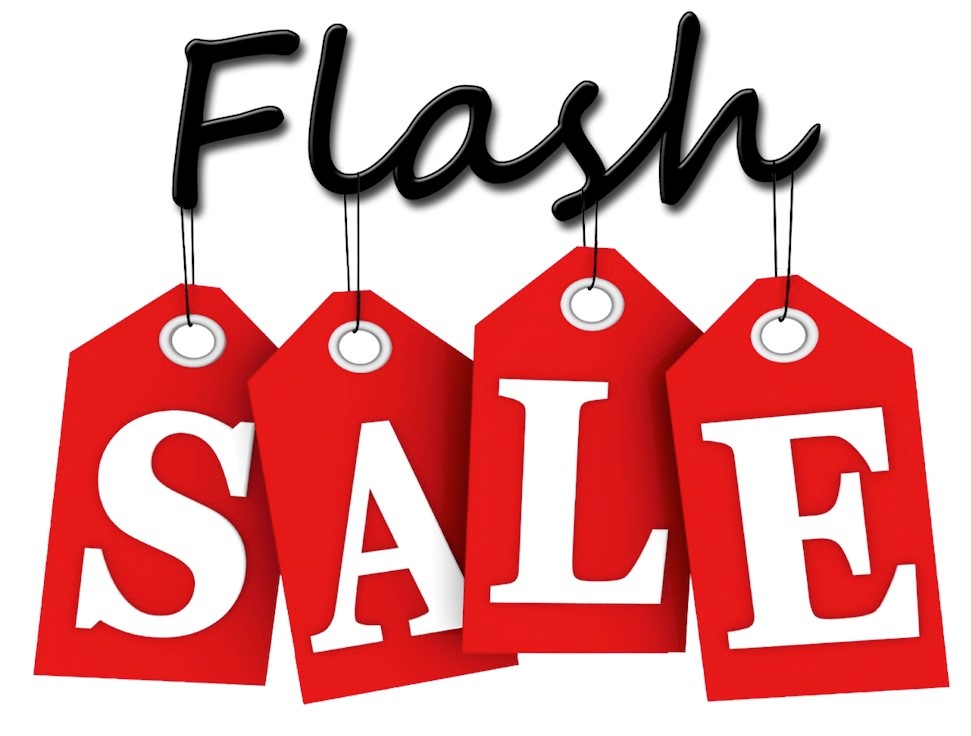 Multiple payment methods: When it comes to payment option, different people prefer different paying options. With multiple payment methods, you can satisfy the diverse payment preferences of your customers. Along with debit, credit card and cash-on-delivery facility, you can include payment made through mobile wallet, PayPal transaction etc. With the demonetisation drive, some e-commerce businesses are opting for card-on-delivery option in the major cities.
Faster shipping: When it comes to online sales, shipping plays a pivotal role. Customers expect to get the products they have order as soon as possible. People don't want to wait for longer. Make sure that you deliver your product before the estimated delivery date. You will notice that those customers are connected with you and making more purchases. Late delivery is not welcomed by the customers these days and if you do so, you're on the verge of losing your customers.
* * *
Have questions? You can drop us a few lines at: info@revalsys.com
For more information, you can reach us at: www.revalsys.com.
With 10 years of proven excellence, Revalsys Technologies is a platform that offers end-to-end IT services and digital solutions. Be it Website Designing, Website Development, Application Development, Product Engineering, Business Process Consulting, Digital Marketing Services like SEO, SMO, PPC etc., Cloud Infrastructure, Hosting Services, Mobility, Database Design and Development, Database Administration, Design Studio, Microsoft Technologies, Java Open Source Development, Mobility Services, Front-end Technologies and Network Engineering, we offer various technological solutions.
Our services include RevaleBiz, RevalCRM, RevalHRMS, RevalINTRA, RevalCMS (Reval Content Management System) and E-commerce Marketplace Solutions. From the inception of the project to review and beyond, you'll remain informed and empowered. We don't just provide customer satisfaction, we provide delight.
We are here to help you by becoming your technology partner!