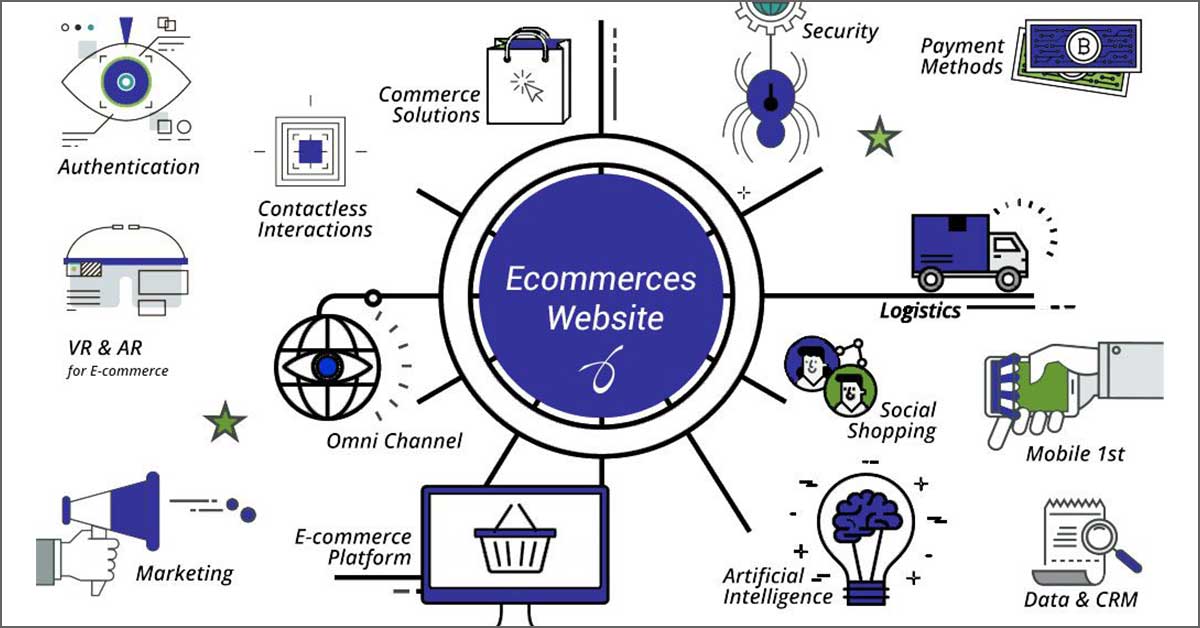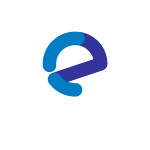 E-commerce websites help companies to sell products and services through internet surpassing the barrier of time and distance. Now-a-days, many brick and mortar companies are running e-commerce websites as it allows customers to shop from anywhere and anytime, which in turn are helping the companies to make more profits.
Though there are no universal reasons as to how our e-commerce websites run well. But following are some of the things which should not be ignored while making your online presence in the form of e-commerce websites.
Website's Structure: It is very important to plan out the structure of the website before going online. You should decide how many pages your e-commerce website will have and how they will be linked with one another. Attracting graphics and icons should be added so that it attracts the visitors more.
Content

: One of the important aspects of e-commerce websites is content. The content which is developed and published for the e-commerce website should relate to your customers directly. Then only it will help to achieve the objectives and goals set for the website. You should give the visitors interesting information about the products and services, incentives to visit your website and buy, and the ways through which the visitors can contact you. Add fresh contents and update your site from time to time, so that visitors don't get bored of visiting the website.

Website Design

: Design of the website plays an important role in making you different from the other e-commerce websites. While designing a website, it should always be kept in mind what your company wants to achieve. Readability, simplicity and consistency should be present in an attracting website.
Product Description: Your website should have detailed product descriptions so that the buyers get to know about the products properly. Moreover, accurate information about the product should be provided.
User-friendly: The website should always be user-friendly. Visitors should find it easy and enjoyable to browse the website.
Easy Checkout Process: One of the biggest conversion killers on the online store is the checkout process. It should be a balance between usability, good functionality and trust. Make editing the cart contents easy, show images of the products in the cart, display security logos, display payment mode, shipping charges (if any) very clear.
Return Policy: Your website should have a clear return policy. It will indirectly help you in your sales. When you have a good return policy, buyers become confident enough that the product is good and prevents them from returning the item.
Customer Support System: While doing online shopping, buyers need to know different types things related to products or services. So, it is very essential to have a good customer support system. 24 hrs hotlines and live chats are best methods for a value-added service.
Guest Sign-ups: Some of the visitors may not like to fill the details to make an account. So, there should be an option for guest sign-ups so that they can purchase the products as guest users.
To increase conversions, ensure that your e-commerce website has a design which is user-focused and works on all devices. Also do user-testing before launching the website and set conversion goals so that you can track your website performance.
* * *
Have questions? You can drop us a few lines at: info@revalsys.com
For more information, you can reach us at: www.revalsys.com.
With 10 years of proven excellence, Revalsys Technologies is a platform that offers end-to-end IT services and digital solutions. Be it Website Designing, Website Development, Application Development, Product Engineering, Business Process Consulting, Digital Marketing Services like SEO, SMO, PPC etc., Cloud Infrastructure, Hosting Services, Mobility, Database Design and Development, Database Administration, Design Studio, Microsoft Technologies, Java Open Source Development, Mobility Services, Front-end Technologies and Network Engineering, we offer various technological solutions.
Our services include RevaleBiz, RevalCRM, RevalHRMS, RevalINTRA, RevalCMS (Reval Content Management System) and E-commerce Marketplace Solutions. From the inception of the project to review and beyond, you'll remain informed and empowered. We don't just provide customer satisfaction, we provide delight.
We are here to help you by becoming your technology partner!