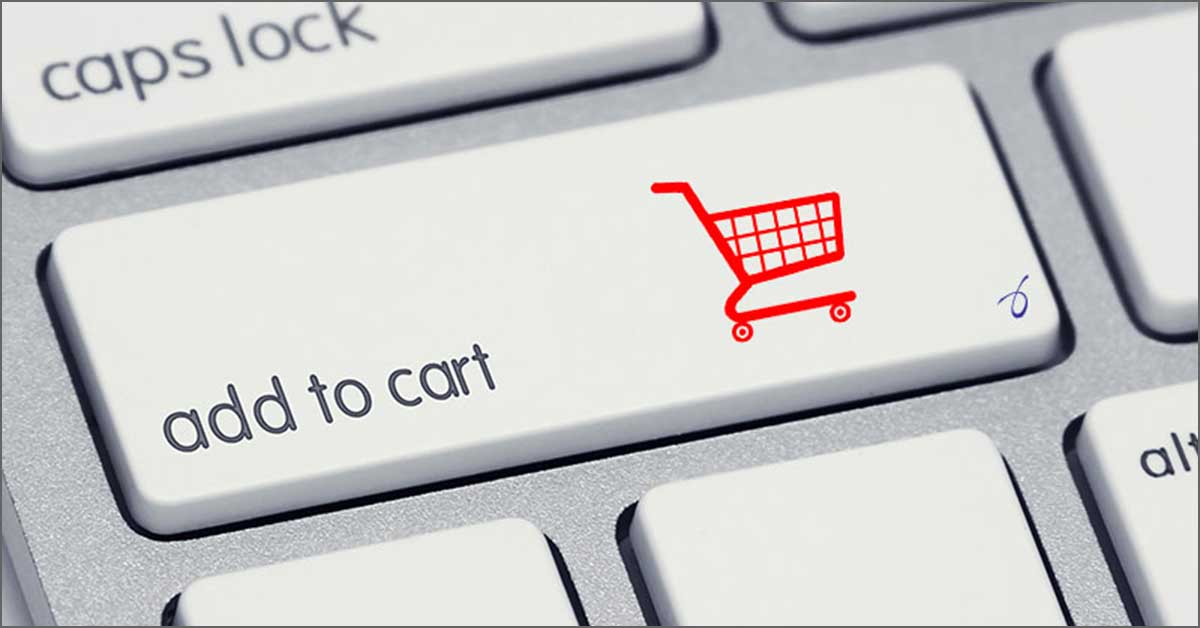 What is e-commerce?
E-commerce or electronic commerce involves transfer of information with the help of computer networks like internet for commercial transactions or any type of businesses. E-commerce covers varied type of businesses like consumer based retail sites exchanging goods and services between different companies etc. without any barrier of distance and time.
Need of e-commerce
In this fast paced world where technology is growing day-by-day, going online is the motto of all businesses. A pleasing web presence will let you shine among others. Over the past few years, e-commerce has been expanding rapidly. If the rate of expansion remains the same, the boundaries between e-commerce and conventional business will become reasonably blurred in the near future. One of the main aspects of e-commerce is the ability to have a quick impact on marketing efforts and sales.
Some of the advantages of e-commerce—offline to online are discussed below:
Sales created through web have no boundaries. When you shift your business from offline to online, it reaches to your potential customers at a national or international level overcoming the constraints of distance and time.
Those businesses which have only offline presence and don't have online presence will get to know how going online changes the whole business scenario. They will be introduced to the markets which are beyond the reach while doing business offline.
E-commerce not only increases the number of potential customers but also helps in increasing the revenue.
It helps in saving money by minimising the administrative costs.
As cash flow is important for any business, online or offline, it is found that small online businesses receive payments faster as compared to offline process.
Without having any physical presence, even the smallest online retailer can be as functional as the bigger ones.
When implemented nicely, e-commerce is always cheaper, faster and more convenient in comparison to the traditional process of bartering goods and services.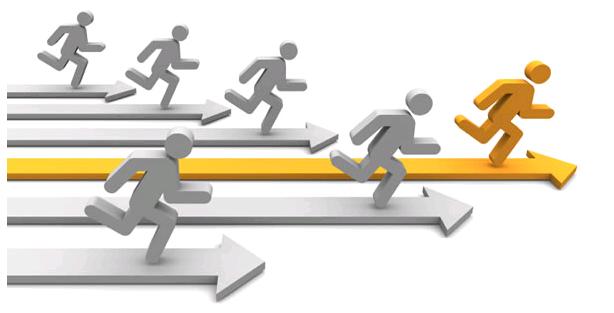 How to go online?
Setting up an online business takes as much passion and optimism as opening a physical store. But before going online, following aspects should be taken into consideration so that online business runs well.
Research – Before starting an e-commerce site, you should do a thorough research about the business you are going to set up. You should have an eye of detail in every aspect of the business, and plan and develop your ideas accordingly.
Marketing strategy – Developing a marketing strategy is one of the main aspects of e-commerce. You should have full-proof marketing strategy which will help you run your e-commerce business effectively. E-commerce without marketing strategy is like a car without petrol.
Target audience – You should be very clear as to which group of people you are targeting. You should consider the demographic, geographic and socio-economic factors in order to approach your potential customers.
* * *
Have questions? You can drop us a few lines at: info@revalsys.com
For more information, you can reach us at: www.revalsys.com.
With 10 years of proven excellence, Revalsys Technologies is a platform that offers end-to-end IT services and digital solutions. Be it Website Designing, Website Development, Application Development, Product Engineering, Business Process Consulting, Digital Marketing Services like SEO, SMO, PPC etc., Cloud Infrastructure, Hosting Services, Mobility, Database Design and Development, Database Administration, Design Studio, Microsoft Technologies, Java Open Source Development, Mobility Services, Front-end Technologies and Network Engineering, we offer various technological solutions.
Our services include RevaleBiz, RevalCRM, RevalHRMS, RevalINTRA, RevalCMS (Reval Content Management System) and E-commerce Marketplace Solutions. From the inception of the project to review and beyond, you'll remain informed and empowered. We don't just provide customer satisfaction, we provide delight.
We are here to help you by becoming your technology partner!