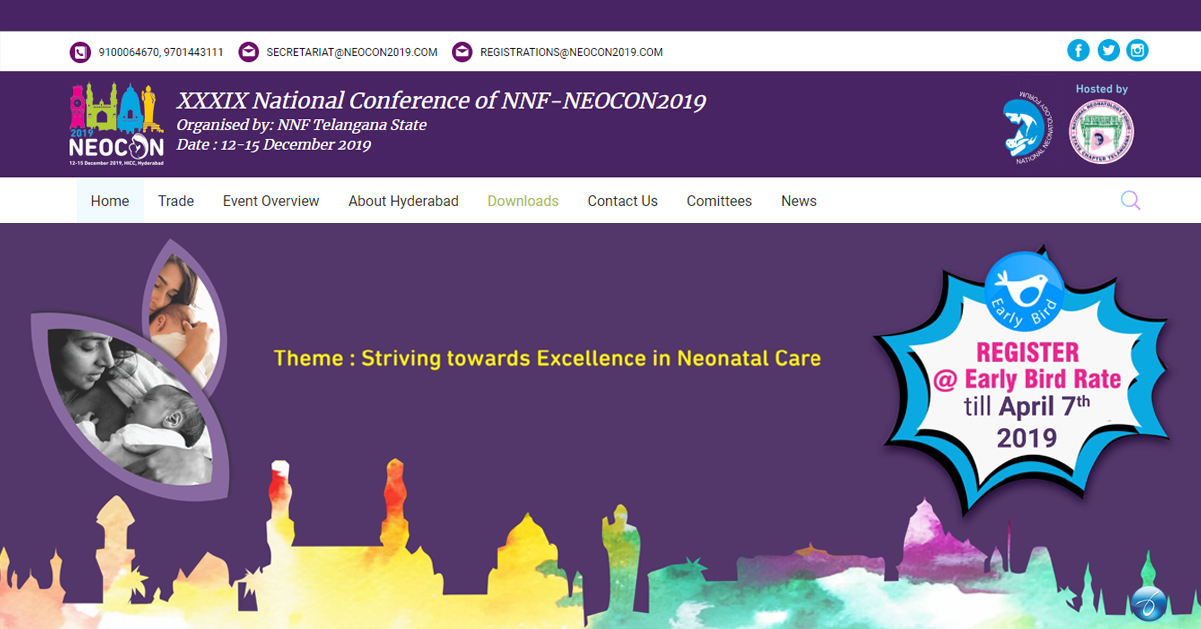 When it comes to organising a conference, there are lots of things that need to be taken into consideration. Creating a website that caters to all the needs of the delegates in the easiest way is one of the vital aspects of conducting a conference. From event registrations to creating a digital experience to networking communities, event management software offers an end-to-end solutions platform for event planning.
The registration process is the lifeline of a conference. It is probably the only tool that keeps connecting with a delegate from the beginning to the end.
Broadly conferences are of 2 types – the first one where the speakers are invited and the second one where speakers are from within the registered delegates. So there has to be a delicate balance between registrations and abstract submissions. Timelines need to be carefully worked out. Delegates whose abstracts do not get finally selected normally would like to withdraw their participation.
To boost the number of delegates at your conference,
here are a few useful registration software hacks.
Keep the registration process simple
Keeping the registration process simple and short can help in boosting the number of delegates. Though acquiring certain information about the delegates is essential, asking many things can irritate the delegates and can prove counter productive.
Create a limited-access pricing model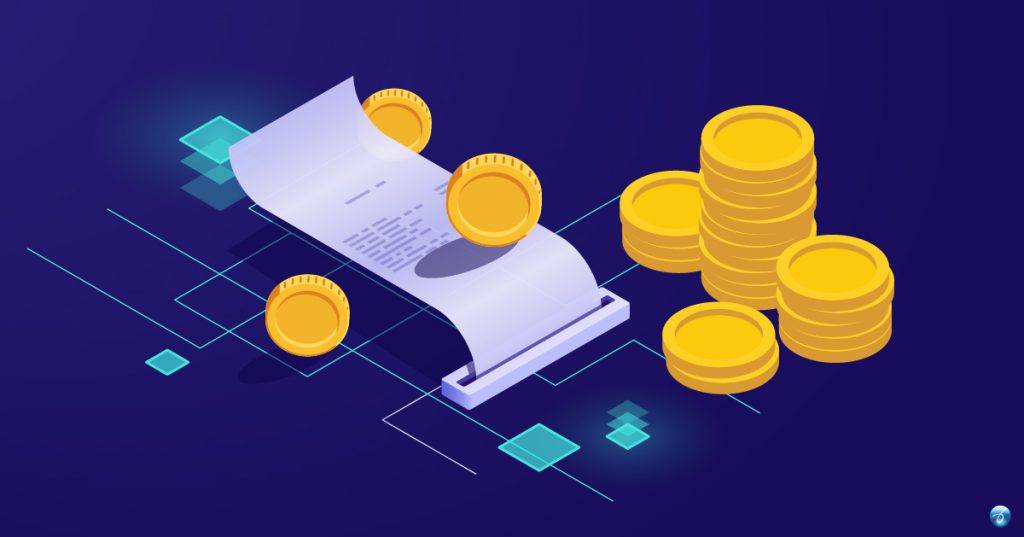 Arrive at the Minimum Common Denominator – basically what is it that you would like your delegates to take away from the conference. Keep a basic fee that allows the delegates to attend all the sessions of the conference. For events such as workshops, meals, social outings etc. the fees should be provided separately so that the delegates are at liberty to opt for what they need and pay accordingly.
Offer incentives to register early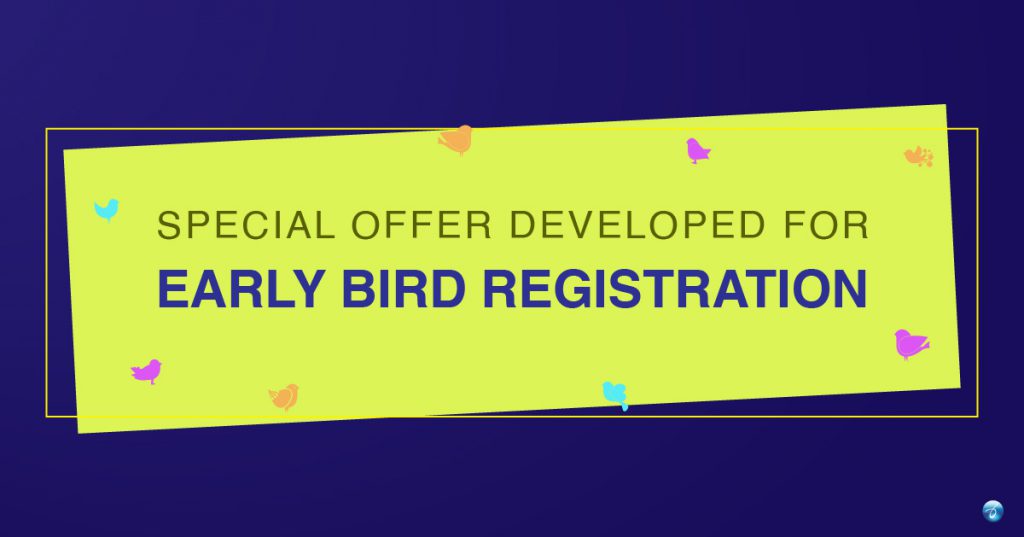 Encouraging the delegates to register at the earliest is crucial to raise money to bear the cost of the conference. They also have an added benefit of getting ample time to get their papers ready and other things for the conference.
Provide different payment options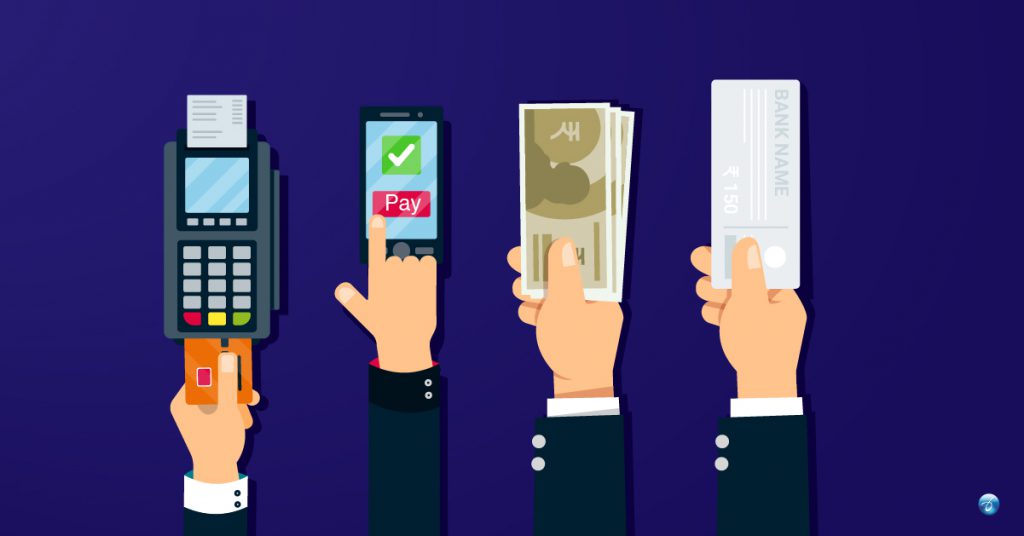 Letting the delegates pay the fee through different modes of payment is an added advantage. When there is an option to pay fee through different online modes such as net banking, card payment etc. delegates will pay the fee through the most convenient mode and you'll receive the fee instantly.
Make sure you test your software again and again before you go live.
 * * *
Have questions? You can drop us a few lines at: info@revalsys.com
For more information, you can reach us at: www.revalsys.com.
With 10 years of proven excellence, Revalsys Technologies is a platform that offers end-to-end IT services and digital solutions. Be it Website Designing, Website Development, Application Development, Product Engineering, Business Process Consulting, Digital Marketing Services like SEO, SMO, PPC etc., Cloud Infrastructure, Hosting Services, Mobility, Database Design and Development, Database Administration, Design Studio, Microsoft Technologies, Java Open Source Development, Mobility Services, Front-end Technologies and Network Engineering, we offer various technological solutions.
Our services include RevaleBiz, RevalCRM, RevalHRMS, RevalINTRA, RevalCMS (Reval Content Management System) and E-commerce Marketplace Solutions. From the inception of the project to review and beyond, you'll remain informed and empowered. We don't just provide customer satisfaction, we provide delight.
We are here to help you by becoming your technology partner!