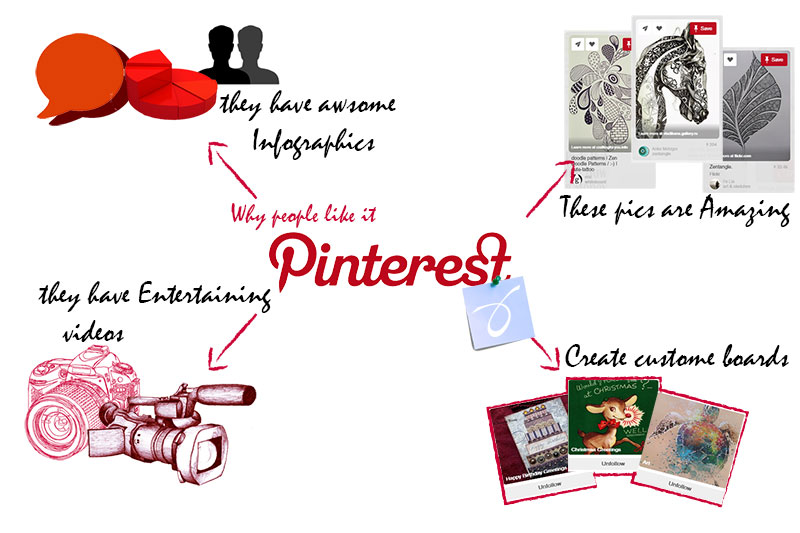 One of the fastest growing digital platforms, Pinterest has more than 110 million monthly users. In fact, this is a powerhouse of discovery, ideas, imagination in the form of images.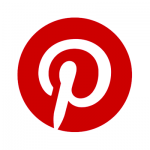 From simple visual bookmarking tool, Pinterest has gone a long way and most businesses are using it to for brand building, increasing website traffic, driving sales and enhancing marketing efforts. When used in a proper way, Pinterest could serve as a great platform to showcase your company's products and services.
Here are some tips regarding Pinterest which are useful in achieving your company's marketing objectives:
Create a business account: To get the most of it for your business, it's important to create business account. Business account give you access to feature such as analytics tools and help your business thrive on this platform.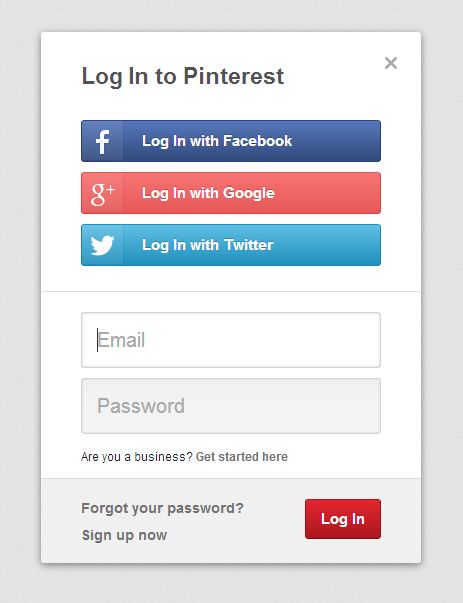 Use rich pins: Rich pins are special type of pins that help in using the platform in a seamless and straightforward manner. Such pins are beyond images and are rich with information. Accompanied with relevant and useful content description, pinner's description, links etc., it benefits the pinner and ensures your brand remain connected with the pin.
Use promoted pins: Using promoted pins help in boosting awareness and enhancing traffic on website. Along with these, brand awareness increases to a great level with promoted pins.
Add Pinterest board: Adding Pinterest board widget on your website is a great way to know people know that your company is active on Pinterest. Your website visitors will start following you on Pinterest when they find the content useful and such visitors get turned into potential customers.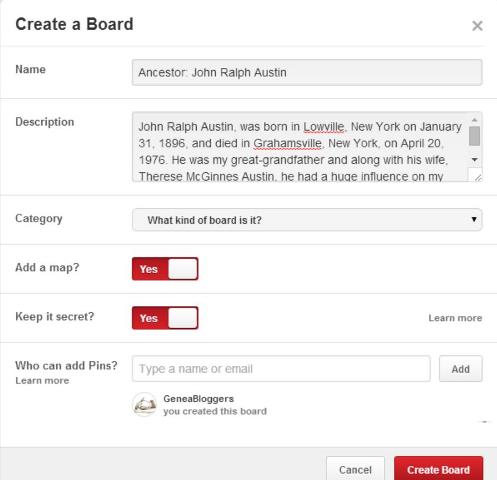 Add 'Pin It' button: Have you ever noticed Pinterest button popping out whenever you hover over an image? This is nothing but 'Pin It' button which allows the users to pin your content easily to the boards directly from your website. Adding 'Pin It" button to your website makes sharing of your website's content very simple and easy. This is a wonderful way to create brand awareness among your target audience.
Make use of analytics tools: Pinterest analytics allow you to have a clear knowledge about the demographics of your audience such as location, gender, other interests etc. along with the devices the visitors are using to reach you. These tools even let you know which pins are most liked; letting you adopt strategy which would be beneficial for your business.
Connect with other online platforms: Connecting Pinterest account to other digital channels like Face book, YouTube, Twitter, Gmail, Yahoo allows you to connect to the pinners who are already present on such channels and even pinners can connect with you with the help of such channels. It is a wonderful way to connect with large section of people and make your business reach among them.

* * *
Have questions? You can drop us a few lines at: info@revalsys.com
For more information, you can reach us at: www.revalsys.com.
Revalsys Technologies, creates possibilities by providing end-to-end IT solutions for different types of technological needs and challenges. With the most talented and dedicated pool of designers and developers, we work on diverse solutions like Business Process Consulting, Web Designing, Custom Application Development, Hosting Services, Network Security Management and Digital Marketing. Are you a start-up company still trying to conceptualize your ideas or a larger enterprise looking for big-sized robust solutions? We help you to expand your business opportunities and reach your visions with our expertise ability to deliver the best-in-class services.
Looking forward to hearing from you!