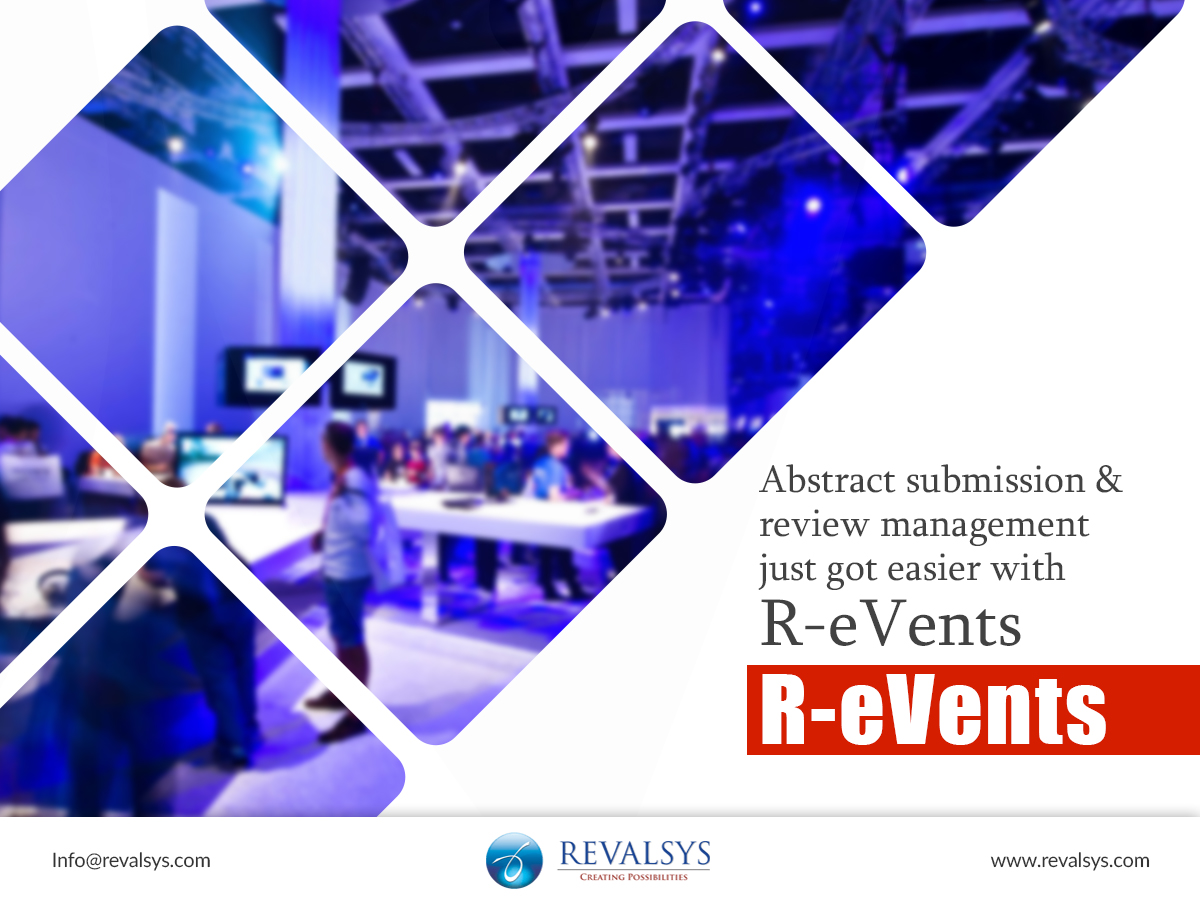 Offer Enhanced Experience
Offer the delegates a well-crafted registration experience with R-eVents. They will just need one account to register, pay for the conference, pay for the workshop, pay for their Hotel and submit papers. They can always come back and edit their demographics/registration, if needed. The user-friendly registration form improves delegates experience greatly.
It covers:
Abstract Management, Cases Management, Poster Management, Workshop Registration and what not. Basically we cover each and every step of your conference/event.
http://www.revalsys.com/solutions/revents-overview.html