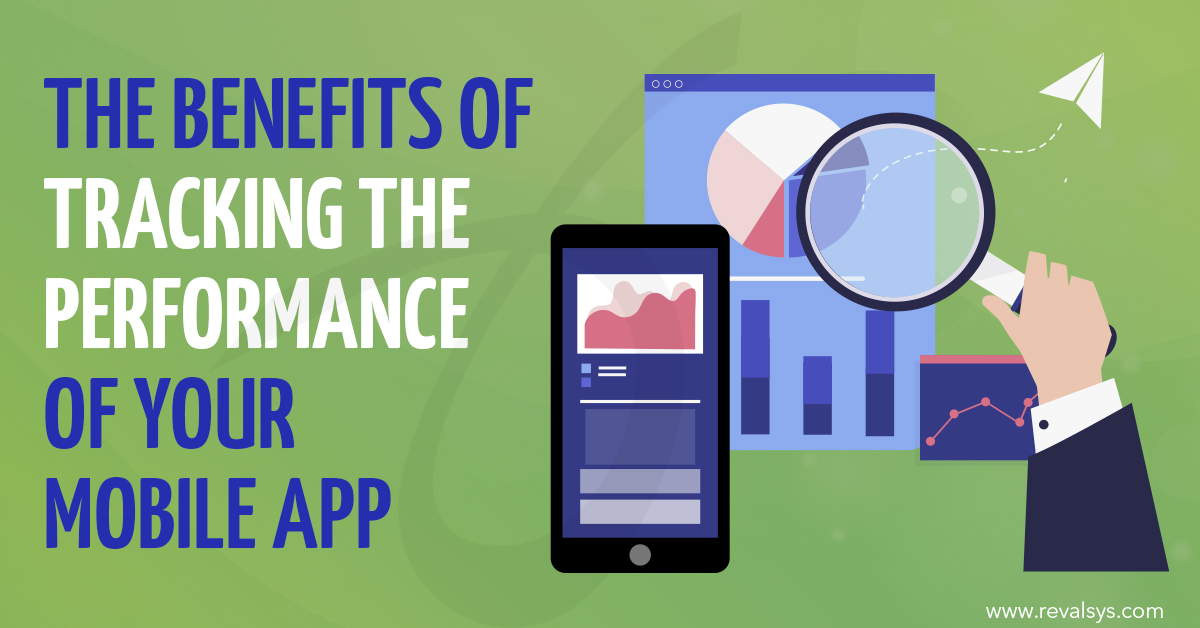 No matter what the purpose of creating a mobile app is, its performance is the factor that determines its success. In order to ensure success for your mobile app in today's competitive tech-savvy world, it is important that you constantly track its performance and keep improving it. App performance tracking is an ongoing process, like releasing app updates.
App analytics provide you with insights into the way your users interact with your app. They help you to understand what you need to add/remove or change in your app to improve its experience and ensure that your users continue using it.
How You Can Benefit From Tracking Your App's Performance
Offer Users A Personalized Experience
There is no one-size-fits-all approach to mobile apps. Performance tracking helps you to customize your app's content for each of your users to enhance their experience of using your app. For example:
If you are an ecommerce app you can offer users recommendations according to their age, gender, browsing/purchase history, and location.
If you own a music/movie streaming app you can allow users to create personalized playlists/watchlists of their favorite artists in their preferred languages.
If you own a food app you can let users order from their nearest restaurants, and to further enhance their experience you can let them filter restaurants according to their diet preferences.
You can also let users sign up and sign in using their social media and personalize your push notifications.
Enhance Your App's User Experience
Monitoring your mobile app's performance using analytical tools will give you an insight into what is working well about it and which areas need improvement. You can monitor the app's load time, latency, the number of times it crashes, the number of users who have uninstalled the app after a crash, the actions taken by users in the app, etc. Using this data, you can update the app to meet user expectations and increase the number of downloads.
Know Your Users' Pulse
Sometimes it helps to directly hear from your app's users about their experience. Along with analytical tools, you can use mediums like social listening, surveys, and ratings to gauge your app's performance, user satisfaction, and the reasons behind uninstalls.
Stand Out From Competition
The world of mobile apps is a highly competitive one. There are millions of apps offering similar products and services. Performance tracking tools help you to stand out from your competitors by allowing you to measure the metrics of your app as well as those of your rival businesses. These tools provide you with your daily, weekly, monthly, and yearly performance details and help you to create marketing plans accordingly.
Improve Your App's App Store Ratings
The ratings and reviews given by fellow users to your app on app stores is the first thing your potential users will check before downloading your app. It is important that you monitor and improve your app store rating, as it affects your app's visibility. The higher the rating of your app, the higher it will be placed on the app store.
Every app developer and brand would want a perfect 5-star rating for their app. App analytics let you view your user ratings in real time. This allows you to respond to and resolve issues, if any, quickly, gain the trust of potential customers, and improve your app's rating.