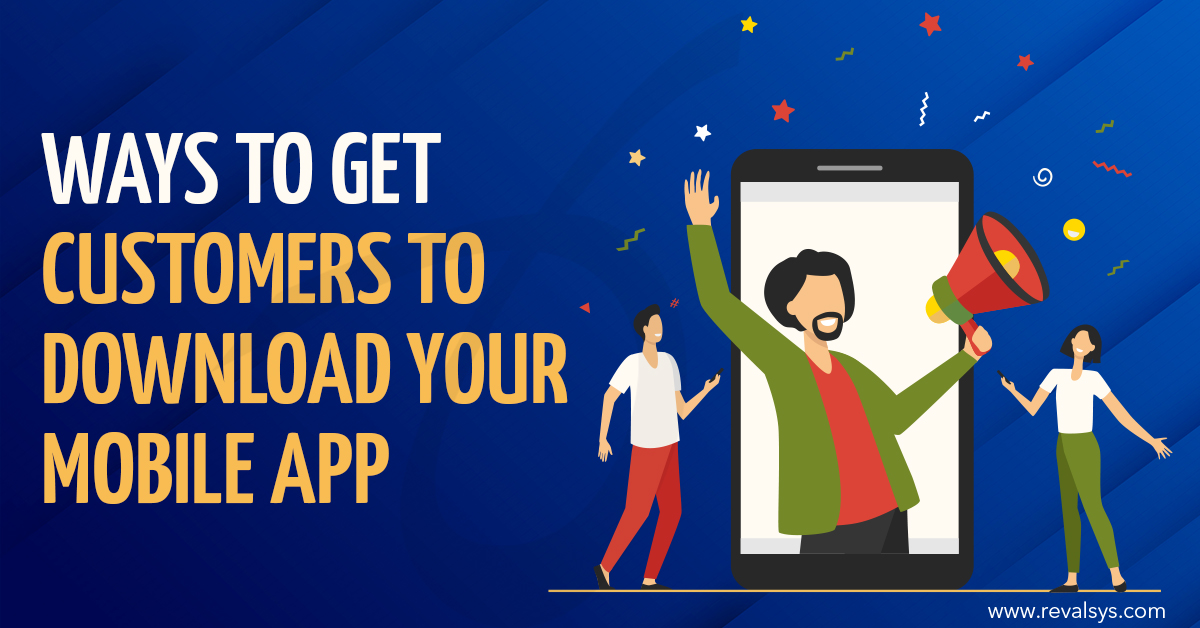 There are millions of mobile apps available today for every category in each app store. While app users are spoilt for choice, for developers and brands this means some tough competition to cut through.
Mobile apps don't enjoy success immediately after they are launched on app stores. Sometimes it takes more than marketing and SEO strategies and the app's benefits to get your potential users to download your app.
Whether you have just launched a mobile app or have had one for some time, here we have listed some strategies for you to get downloads for it:
Offer Customers Incentives For Downloads
The easiest way you can get your potential users to download your app is by offering them incentives to do it. The best rewards you can offer your users are discounts and free samples. You can offer early bird discounts, free shipping on first orders, or free samples of your products/services to the first few people who download your app.
Enable Social Sharing And Offer Referral Discounts
You can use your satisfied users to reach out to your potential users. Allow your current users to share the link to your app with others on social networking sites and email to quickly get your app more users.
You can also incentivize social sharing with referral discounts. You can ask your existing customers to refer their family members and friends to you and offer the referees and the referrers joint coupons or discounts on their first purchases with you, or free samples.
Ensure Multidevice Compatibility
It is no longer enough to just develop apps that work smoothly. Apps today need to work on multiple mobile devices. From tablets to smartwatches, there is a wide range of mobile devices available today apart from smartphones. If you want to ensure a wide reach for your app, you cannot afford to leave any of these devices out.
Offer Free Trials
A free trial is a lower commitment for users than a subscription. If you have a paid app, offering your potential users a free trial can help you to earn their trust. You can set a time period for the free trial. At the end of the trial period, you can offer your users a monthly subscription which they can opt out of at the end of any month, with a money-back guarantee.
Share Photos And Videos Of The App
Visuals attract more attention than text as they are more appealing. Also, as visuals are easier to consume, they are becoming more prevalent today with people having less time to read.
Share tutorial videos of your app along with screenshots of its features on app stores, your website, and social media. This helps to give users a feel of the experience of using your app before they download it. Include a call-to-action to enable users to download the app immediately after they go through its pictures and videos.
Does your application need third-party tool integrations? Got a commercial application with payment gateways? Integrate with other online sites? Be it anything, if your business requirement needs it, our application developers are going to shape it the way you want.
For more details visit https://www.revalsys.com/services/mobility.html or contact us at https://www.revalsys.com/contact-us.