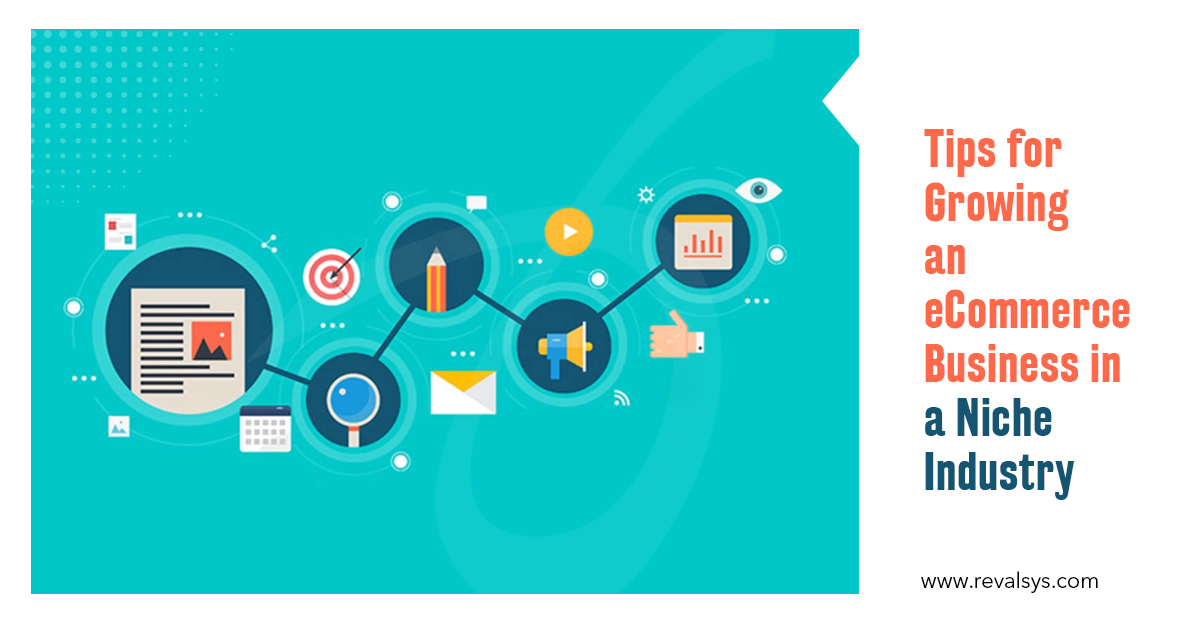 With the eCommerce industry growing at a rapid pace with more and more people choosing online stores to make purchases, competition is becoming very high. And when you are an eCommerce entrepreneur, you need to be very careful while putting each step.
Make sure to keep in trend as the eCommerce trends keep changing as the technology advances. Let's check some helpful tips that will help your business grow:
• Have your presence on social media platforms
Social media platforms are beneficial for both established eCommerce businesses and start-ups. However, it could be a tricky affair as you need to make to presence felt on the platforms 24 x 7. When used in the right way, it helps businesses to create brand awareness, make better sales etc. You are exposed to a wider audience of different sections of people. You need to target your potential audience on whichever social media platforms you utilise.
• Offer free shipping
Offering free shipping to your customers could be a wonderful way to establish relationships with your potential audience. Some online stores offer free shipping on special products or over certain purchase amount while some make shipping free on all products with no minimum purchase amount. Enticing your potential customers by making shipping free can help your visitors convert into customers. The casual shoppers can become life-long customers when they get free shipping on your online store.
• Build loyalty with customers
When you run an eCommerce business, customers rely on the product images, product descriptions, reviews, ratings etc. in order to ensure that they are getting the right product or not. You can ask your customers to share their photos along with your products which you can share on your website and social media platforms. When the customers see their photos on your website, they feel good and feel more inclined towards sharing information about your online store to other, be it family members or friends. It's a wonderful way to build relationships with your customers and create customer loyalty. When the prospective customers see the photos of real people using your products, they don't give a second thought to buy the product they want. You can offer your loyal customers discounts, special coupons, cashback offers etc.
• Incorporate customers' feedback
Collecting customer feedback will never become outdated as it offers the real scenario of your brand. When you incorporate positive customer reviews, testimonials or feedbacks on the product pages, you can gain the trust of your prospective customers and influences them to make purchases. Customer feedback is also helpful in terms of advertising and marketing as you can make out how people are reacting to your ads or other marketing content. In fact, you're equipped better to make changes wherever required and serve your customers better.
• Outsource
When you start your eCommerce business, it may not be possible to all the work on your own. It's a good idea to outsource some services as it could prove to a great help in the growth of your business. There are various services you can outsource which includes website designing, logistics, advertising, marketing etc.