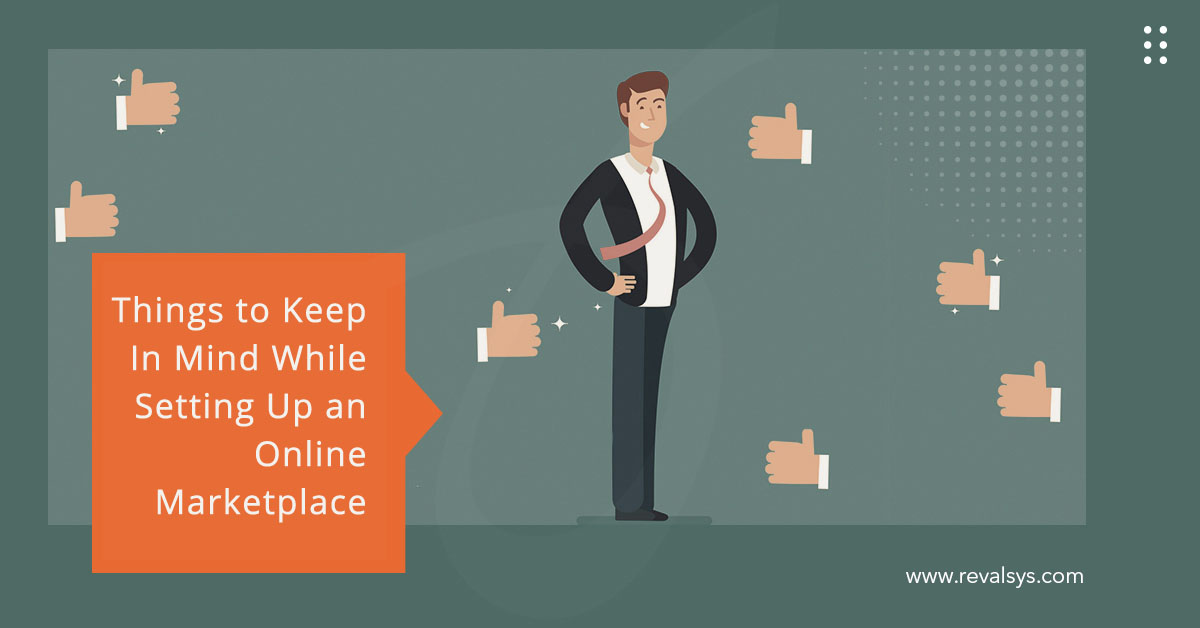 Online marketplace, also referred to as eCommerce marketplace is a website where multiple merchants can sell their products or services to the customers. The owner of the marketplace is responsible to attract customers and to process the transactions. While the third-party sellers fulfill and deliver the products.
The customers can get a wide variety of products not only from a specific brand but from different depository that has all items. It has made the online shopping experience even better. Opening an online marketplace can be a rewarding experience but it has its own set of challenges.
Helpful Tips For Online Marketplace's Owners
• Fill the gap with your product
The core essence of the online marketplace is to create a platform that helps shoppers find various products at a single place and making the products easily accessible. In order to distinguish yourself from others, you need to identify the gap in the market and do the best to fill the gap.
• Importance of curated products
With a sea of online shopping sites of the retail world, you need to establish a stronger connection with your customers. You can do this by offering selected collections of products that are designed to entice the customers. This is an effective way that helps merchants to make better brand loyalty and average sales. When you offer curated products, it displays the merchants understanding of the customers' lifestyles as well as a selection of products in order to offer an experience that feels like shopping from a store.
• Discount coupons and promotional offers
Today's competitive eCommerce scenario demands businesses to stand out among others. As online shoppers look for better deals, offering discount coupon codes and promotional offers is an essential tactic that every online business needs to adopt. When you offer different discount coupons that are better than others, shoppers are enticed to buy from you as they look for opportunities to get more by paying less.
• Cross-marketing
Cross-marketing or cross-promotion is the process of collaborating with others for marketing products for the benefits of both the parties. However, you need to choose the right business partner to cross-promote your products and make better your revenue and offering your customers something extra.
• Flawless image
When you open an online marketplace, images of the products are the first thing your customers will pay attention to. The quality, as well as the quantity of the images, is the driving factor to make the list of your eCommerce customers longer. Make sure to use high-quality images that offer various angles of the products with zooming features.
• Offer variety
Customers demand variety and they always desire something new. Make sure that you offer a variety of products and introduce something new and innovative. As each customer have different taste, need and budget constraint, paying heed to offer a wide range of products is extremely necessary to run your online marketplace.
• After sales service
Your work doesn't end once the purchase process is completed. You need to keep interacting with your customers regarding the order confirmation, delivery time, delay in delivery etc. After sales service plays a vital role in customer satisfaction as well as customer retention. Make sure your customer journey with your company is memorable that encourages loyalty and recommendations.