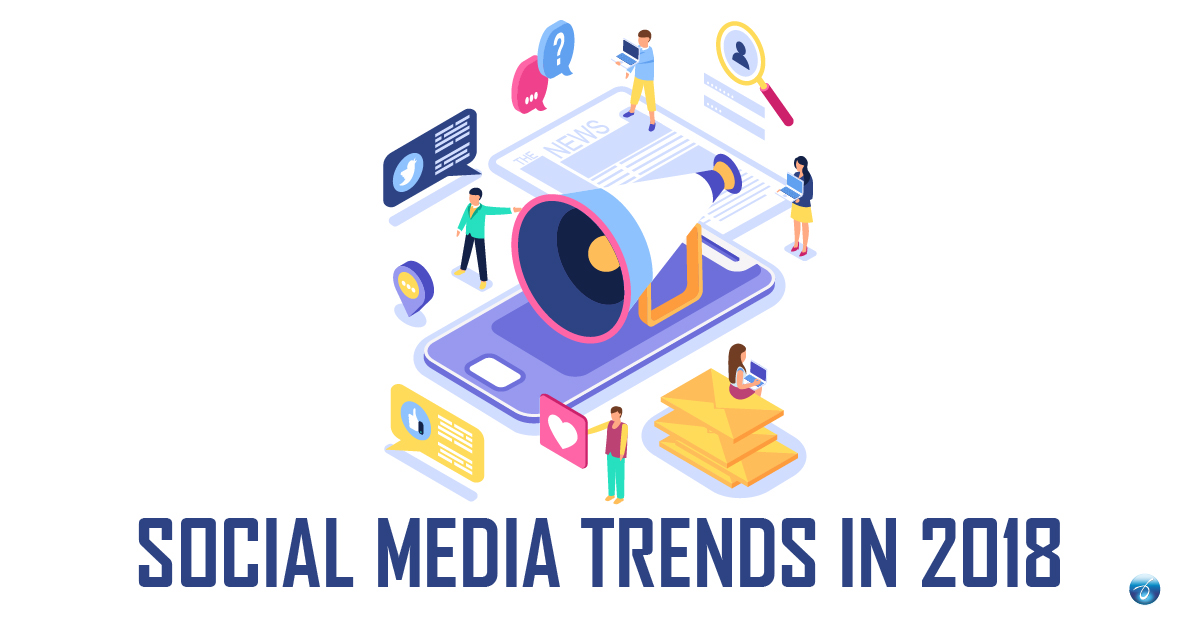 Over the past few years, the world of marketing has changed substantially. Mostly, the changes are driven by trends in behavior and preferences of the consumer. Social media is one such marketing platform that allows you to connect with your potential audience, expand your reach and grow business. Like any other thing, social media trends also keep changing; it's important to follow the latest trends. Following the latest trends is what makes you stay ahead in this competitive world of business.
With an aim to help the business owners make better their business and stay ahead in the curve of competition,
here are some of the

social media

trends that are expected in 2018:
Rise of Augmented Reality
Ever since augmented reality came into existence, it's creating a great impact on the users as it provides them with extraordinary augmented reality experiences. Though the initial impact of augmented reality is felt on mobile gaming, social media platforms are finding new ways to incorporate this impactful technology on their platforms. Stickers, face filters and augmented reality will continue to drive social media content in this year.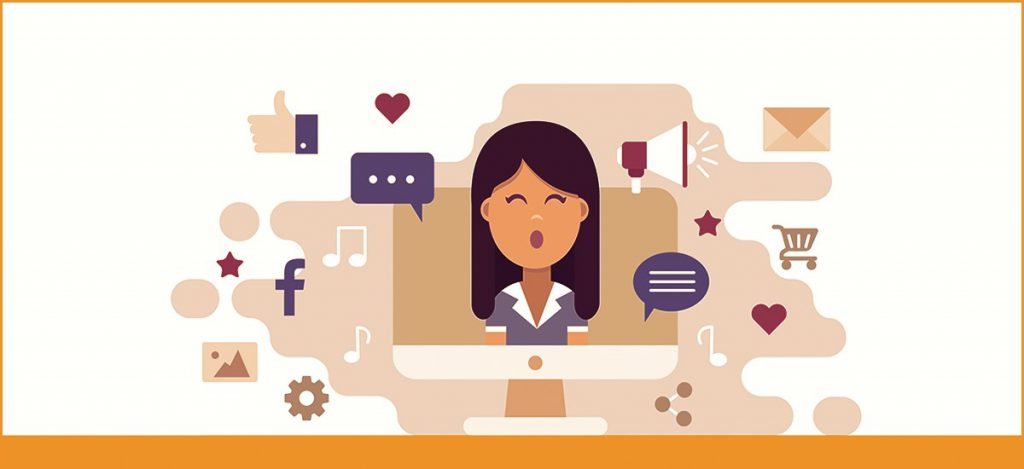 Increase Brand Participation in Globally, around 2.5 billion people use messaging platforms, but businesses still provide primary focus on pure social networks to connect with consumers. In this year, you can expect businesses to connect with consumers on messaging platforms. Chatbots, voice assistants and artificial intelligence enable brands to provide personalised shopping experiences on messaging platforms such as WhatsApp, Messenger etc.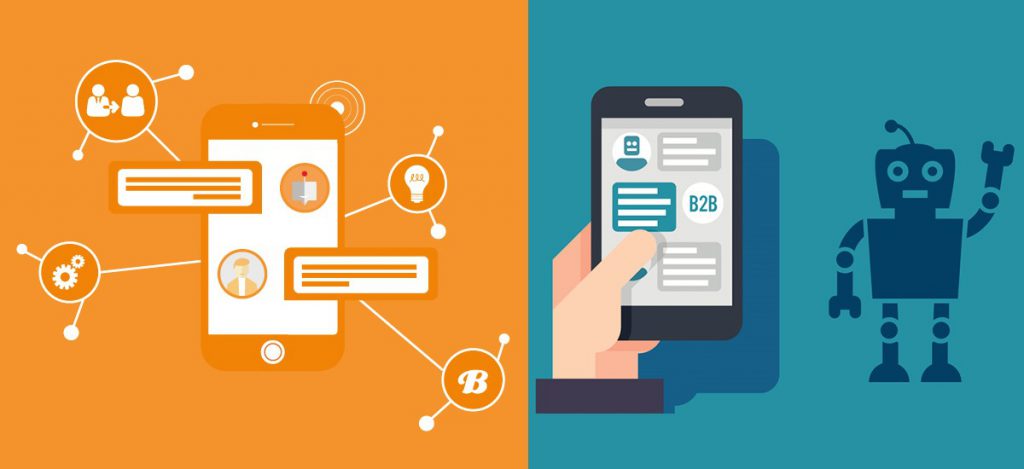 Chatbots are going to witness another period of growth this year. Answering queries of followers on social media platforms have become much easier with chatbots. However, not all chatbots cater to all the requirements of an organisation as all chatbots are not created equally. Customisation of chatbots is what the brands are looking for to answer specific requests.
Expansion of Live Streaming
Live streaming has become a mainstream part of social media platforms which was once considered as a novel gimmick. Nowadays, brands small or big are using this feature to attract the attention of the followers. Be it for unveiling a new product or showcasing an event, brands are going to make more use to it by incorporating it into their monthly content plan and enjoy the benefits it offers. Broadcasting in real time is a great way to make people interested in your brand.
Continued Investment in Influencer Marketing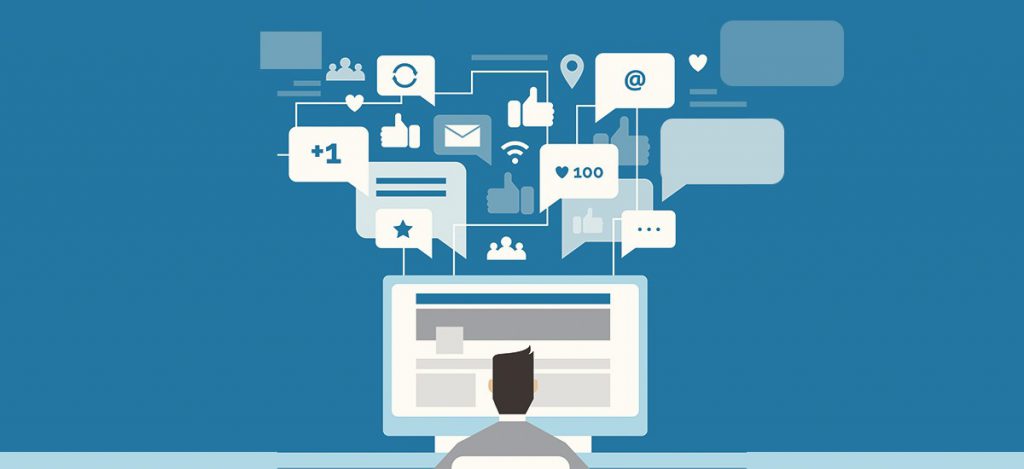 In order to promote brands in front of a large audience, brands are using influencer marketing on Facebook, Instagram and Snapchat. Influencer marketing strategy is a wonderful way to improve engagement with existing customers and connect with new customers. This year more businesses are likely to include influencer marketing in their strategy to connect with people who ignore traditional advertising tactics.
Variety in Video

Video content will continue its growth as a predominant medium across social media platforms and overall digital medium. Brands now have to look for ways to make use of different video formats effectively and make it a part of their content marketing strategy. However, you should make sure that the video content you use aligns closely with your brand image and connects with your audience.
 * * *
Have questions? You can drop us a few lines at: info@revalsys.com
For more information, you can reach us at: www.revalsys.com.
With 10 years of proven excellence, Revalsys Technologies is a platform that offers end-to-end IT services and digital solutions. Be it Website Designing, Website Development, Application Development, Product Engineering, Business Process Consulting, Digital Marketing Services like SEO, SMO, PPC etc., Cloud Infrastructure, Hosting Services, Mobility, Database Design and Development, Database Administration, Design Studio, Microsoft Technologies, Java Open Source Development, Mobility Services, Front-end Technologies and Network Engineering, we offer various technological solutions.
Our services include RevaleBiz, RevalCRM, RevalHRMS, RevalINTRA, RevalCMS (Reval Content Management System) and E-commerce Marketplace Solutions. From the inception of the project to review and beyond, you'll remain informed and empowered. We don't just provide customer satisfaction, we provide delight.
We are here to help you by becoming your technology partner!