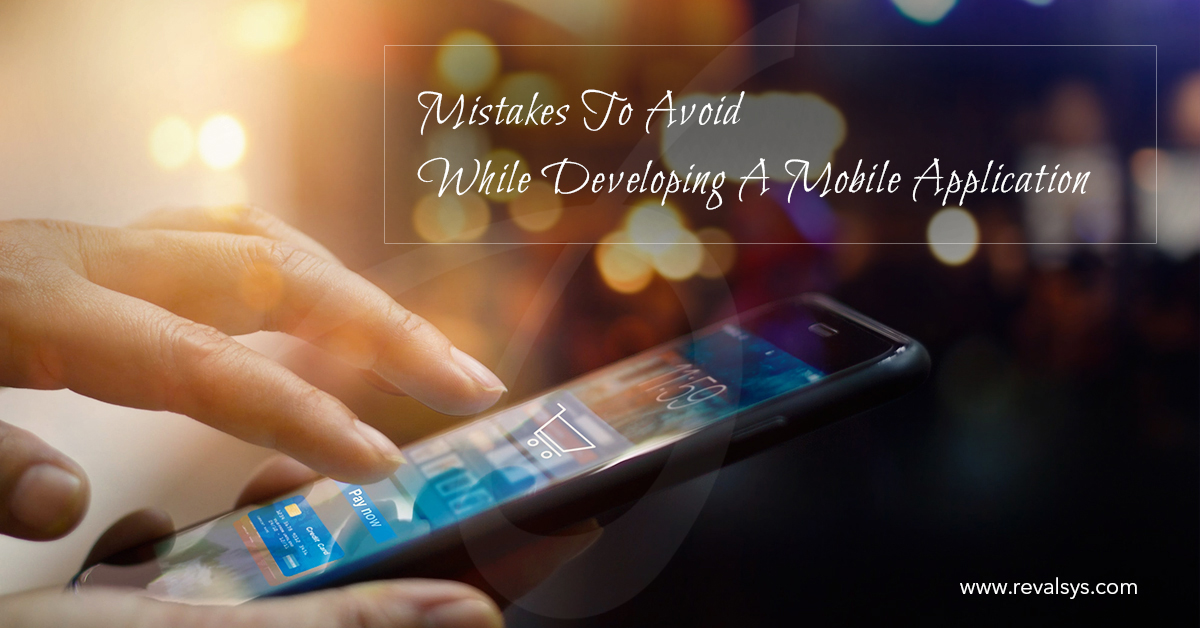 With more than 60% of businesses focussing on mobile application to make better customer engagement and sales, developing an app is crucial for your business.
You'll find a wide range of apps available to be downloaded. But not all mobile apps become successful. If users are not satisfied with the mobile app they have installed, they don't think twice before uninstalling the app from their device.
With so much choice available, switching to another one is just a matter of seconds.
Let's take a look at some factors that should be avoided while developing a mobile application:
• Incompatible user experience
If a mobile app takes lots of time to load or lagging a lot, you'll not think before uninstalling it and switching to other. Decent user interface and great user experience is the key to an app's success. Make sure to place the buttons in the right place so that navigation is easy for the users. Make sure that you don't make the app complicated by using tough user interface.
• Too many features
Most often we hear about apps that are rich in features. While developing an app, enriching user-experience is the important thing to be achieved. But with lots of features in the app, it is not possible to achieve this and the loading time of the app also gets longer.
• Focussing more on downloads than on retention
Usually while developing an app, brands focus more on new downloads rather than retention. Getting a good number of downloads and getting it used for a single time won't make an app successful. Repeated use is what marks the success of an app.
• Developing on multiple platforms
Though you want your app to reach a wider audience by developing on different available platforms, it's better to build for one platform and then switch to other. Once a user starts using an app, it goes through various modifications. Based on the user behaviour and figuring out what's work best on each platform, building the app for one platform at a time is much beneficial.
• Poor quality assurance testing
With a good number of apps released daily, the market becomes a competitive one. It's seen that most companies overlook an important factor—proper app testing before its release. If an app is not properly tested, it becomes prone to crash and cause problems impacting the user experience.
A variety of factors are responsible for the performance of an app ranging from market competition to budget and sheer luck. However, the above-mentioned factors are some common reasons responsible for the failure of an app. Getting your app professionally built is extremely important to stand out in this competitive business world. Understanding the business need while building an app is a factor that can really make a difference.
Revalsys Technologies knows this very well and make sure to keep the requirements in mind and offer you a solution that elevates your business and help you gain profit.