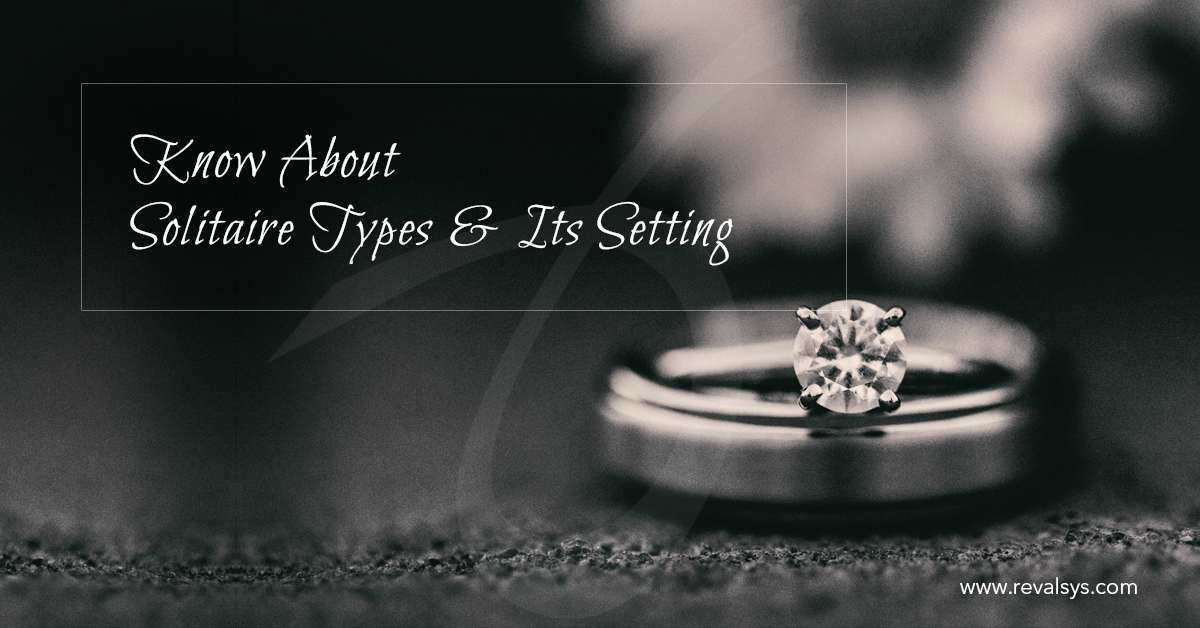 As the season of engagements, weddings and anniversaries start, there is one common thing that people throng to buy; it's nothing but a ring. Whether you're going to propose your loved one, exchange the wedding ring or gift your better half, a stunning piece of ring, solitaire ring is what that can make a great difference. Solitaire ring has always been the most preferred choice of women which they expect on such special occasions of their lives.
Extremely popular among women, solitaire is best known for showing off the classic elegance of lovely diamond. Having a solitaire ring means, it's a ring with a single diamond and the diamond being the centre of attraction of the entire ring. It's just one eye-catching diamond with no other diamond accents. The dazzling beauty of solitaire is enough to make you stand out.
Everything In A Shape
From round to heart to princess, you'll find solitaires in different shapes and sizes. The most common and most purchased solitaire shape is round; the heart-shaped being more popular for engagements. Princess cut solitaire i.e., the square-shaped solitaire is also popular among women a lot. The beauty it offers is enough to attract the attention of people. Unique in shape, pear-shaped solitaire is quite popular among people these days for different special occasions.
Setting Needs To Be Perfect
The solitaire's sparkle also depends on its setting; the setting is the way how the beautiful piece is placed firmly by the metal. Prong setting, bezel setting, bar setting and illusion setting are some of the setting used to make a solitaire ring. Offering the solitaire the supreme brilliance, the prong setting is the most famous and mightiest of all solitaire settings. As this setting allows the solitaire to remain more elevated, maximum light can pass through this stone making it sparkle its best. If your engagement ring has bezel setting, it holds the solitaire firmly from four sides giving your ring an internally beautiful look. An illusion setting is a clever way of making a bunch of diamonds look like a one piece of stunning solitaire. Due to the use of small pieces of diamonds to look like a solitaire, the price of such ring is comparatively low than a solitaire. Invisible, pressure and plate setting are the different types of illusion setting. So, if you have tight budget but want to buy a large-sized solitaire, you can go for a solitaire ring with illusion setting.
So, if you have a classy taste, solitaire ring, whatever be the carat, is just the perfect choice to flaunt on different occasions. If you want to wear the solitaire ring regularly or have any budget constraints, you can go for 0.5ct or even low carat solitaire. You can gift your loved one with a solitaire ring that symbolises the precious moments of life. This timeless, classic piece of jewel is sure to capture the love and happiness you share with your loved one. Whichever, shape, setting and karat you choose, a solitaire ring is something which you can treasure your entire life without.