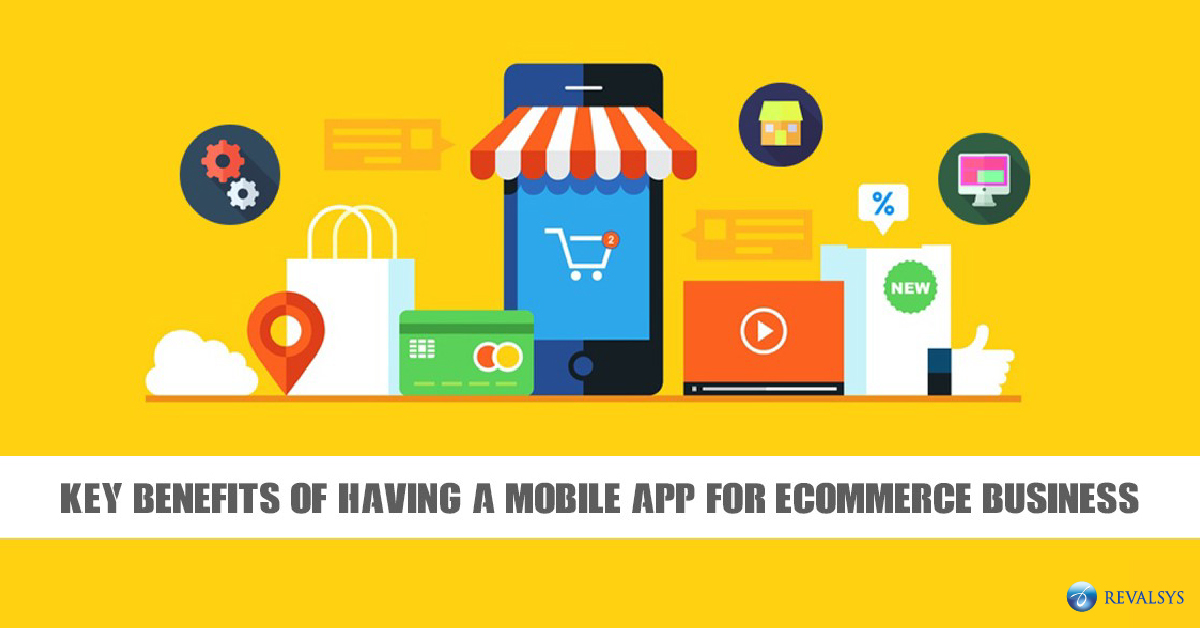 With the increase in the number of people using smart devices, the percentage of people downloading mobile apps is also increasing. People spend more time using a mobile app rather than a mobile site. eCommerce businesses, be it large or small find mobile apps a great tool to do their brand's marketing and drive new customers. In this technology-driven scenario, it has become extremely important for eCommerce businesses to have their own mobile apps if they want to capture a wider audience.
Let's check some key benefits of having a mobile app for

eCommerce

business:
Enhanced user experience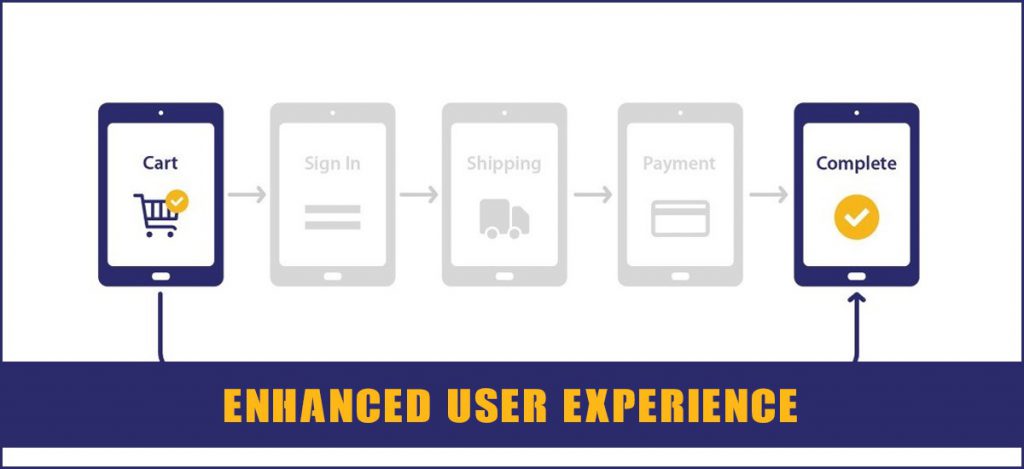 People find accessing a mobile app more convenient than accessing through a browser. The lack of distractions in mobile app helps customers to have checkouts easily and return often and make more purchases due to the amazing user experience.
Reduced response time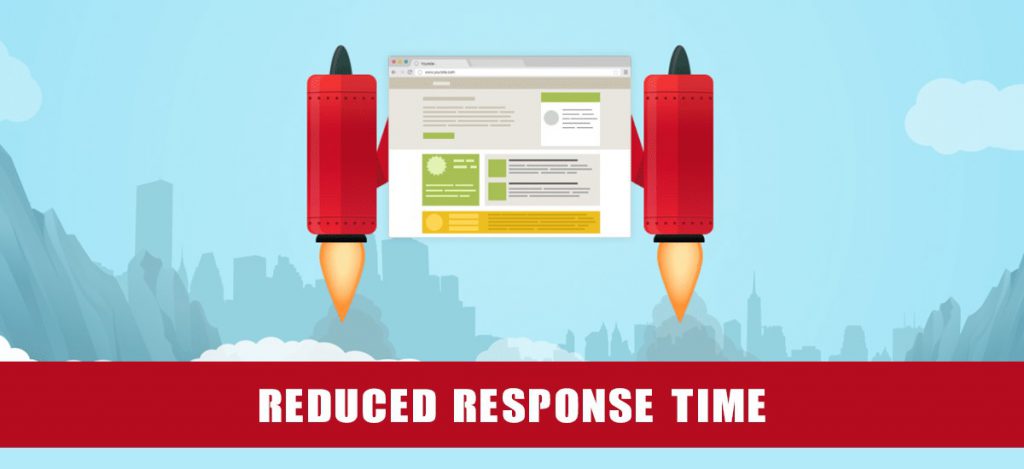 The speed at which an app or website perform is one of the main concerns of online shoppers. The time needed for an app to complete an action is much less than a typical website as the application can store data partially on the device it is installed. The data transmitted between an app and server is also less and it can also retrieve data quickly.
Better conversion rate and brand recognition
Mobile apps help in building a better connection with customers and offers better customer engagement. You can integrate various social media platforms into your apps and allow customers to indulge in discussion regarding your products or services. The user experience a mobile app offers in comparison to a mobile site is what makes the real difference.
Boost customer loyalty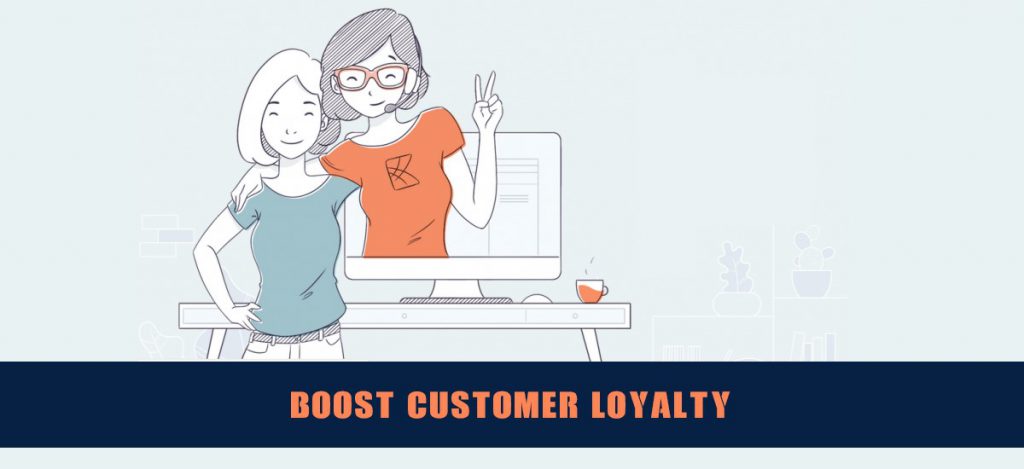 Online shoppers who download your app show a higher level of investment in your brand rather than browsing your store through the browser. Mobile site visitors access a store to check details, contact information etc. The time spent on a mobile app is around three to four hours more in comparison to a mobile site. Once the customers download your app and install it on their device, it creates brand loyalty. Every time the customers use their phones, they see your app and access them intentionally.
Better efficiency and increased revenue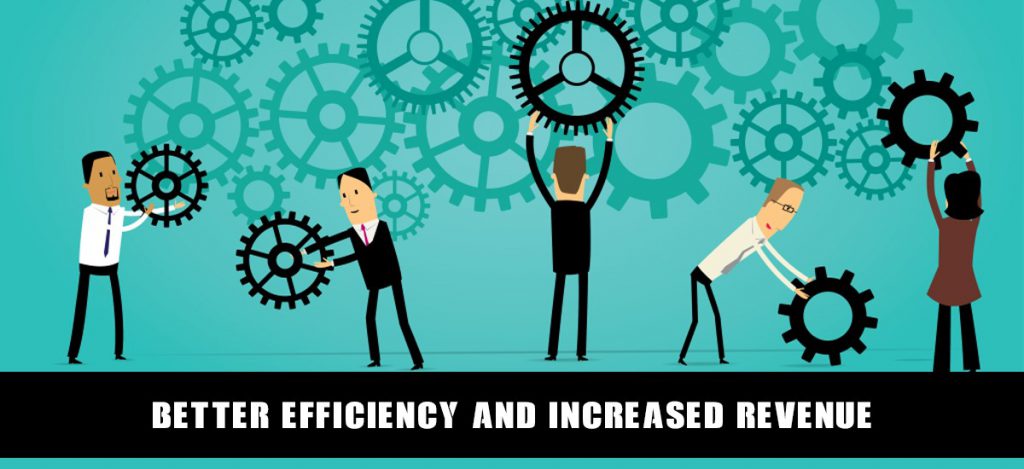 Mobile apps are more user-friendly and flexible in comparison to mobile sites. Though implementation of an app is quite expensive, it offers quick pay off and enhances sales. A mobile app with the right concept and proper functionality gets you more customers resulting in more orders and increased earnings.
Easier Updates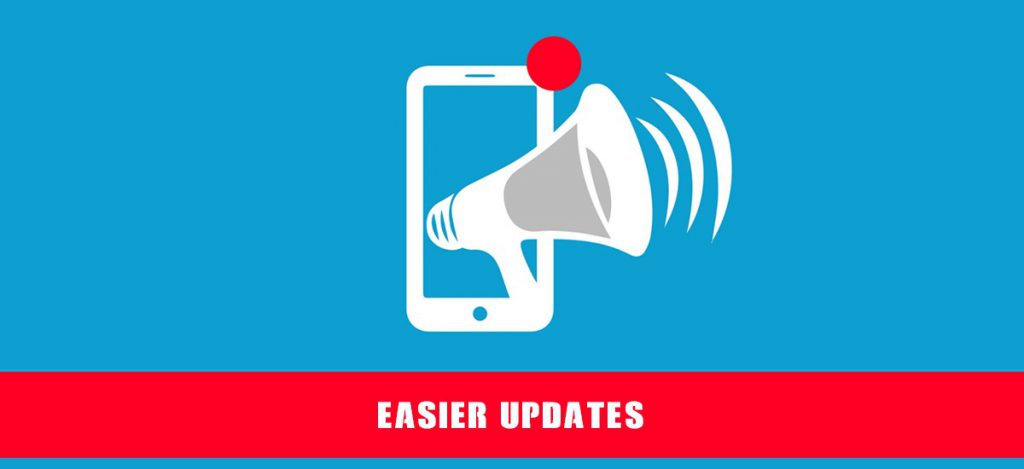 One of the most compelling reasons to have an e-commerce app is its ability to offer push notification and in-app messages. Through push notifications, you can deliver important information to your customers instantly and inspire them to place orders immediately. It's an effective promotional channel that not only keeps the customers updated on the upcoming deals but also reduces shopping cart abandonment and app churn rate.
Detailed analytics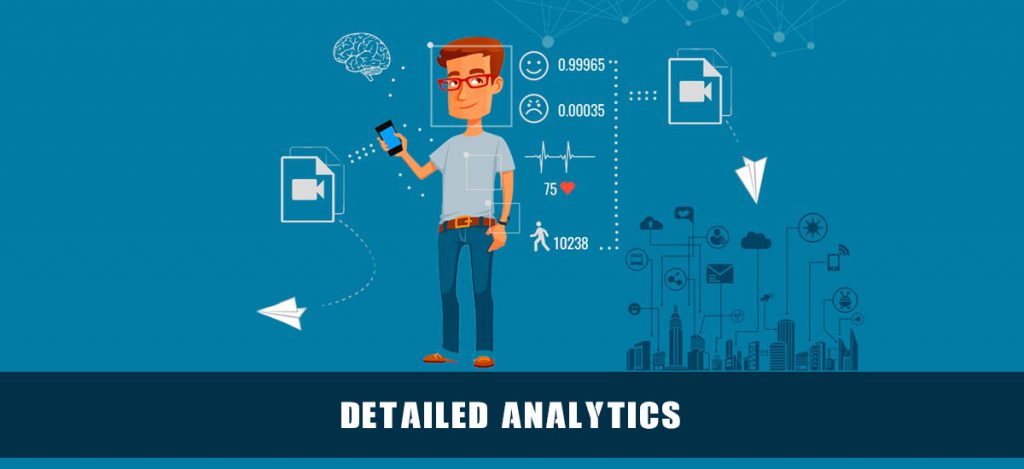 Gathering and tracking data is much easier in a mobile application. The functionality of the app allows you to monitor the interaction of the users and provide you useful information such as audience composition, session length, responsiveness to particular features and content etc. It helps in providing personalised content, deliver improvements and updates, develop marketing campaigns etc.
 * * *
Have questions? You can drop us a few lines at: info@revalsys.com
For more information, you can reach us at: www.revalsys.com.
With 10 years of proven excellence, Revalsys Technologies is a platform that offers end-to-end IT services and digital solutions. Be it Website Designing, Website Development, Application Development, Product Engineering, Business Process Consulting, Digital Marketing Services like SEO, SMO, PPC etc., Cloud Infrastructure, Hosting Services, Mobility, Database Design and Development, Database Administration, Design Studio, Microsoft Technologies, Java Open Source Development, Mobility Services, Front-end Technologies and Network Engineering, we offer various technological solutions.
Our services include RevaleBiz, RevalCRM, RevalHRMS, RevalINTRA, RevalCMS (Reval Content Management System) and E-commerce Marketplace Solutions. From the inception of the project to review and beyond, you'll remain informed and empowered. We don't just provide customer satisfaction, we provide delight.
We are here to help you by becoming your technology partner!