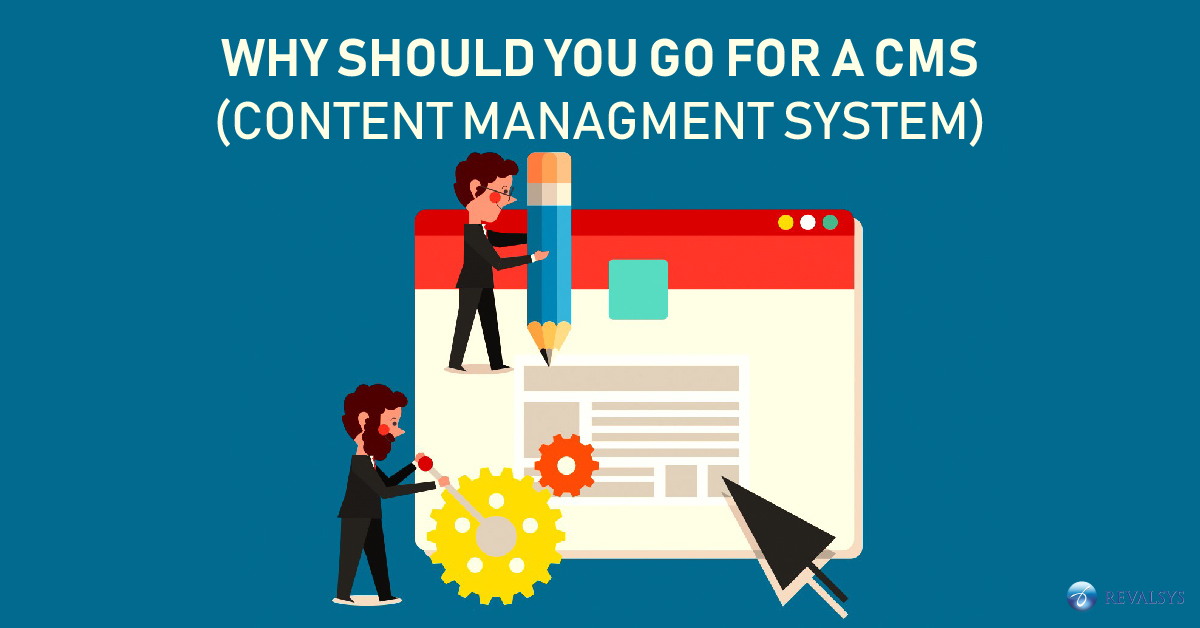 With the advancement of technology, it has given one of the effective tools for managing your website's content. This tool is CMS or Content Management System which makes managing content of your website much easier in comparison to the old system of updating content manually. Investing on CMS could prove to be one of the best decisions you could have made for your company.
Using CMS software to make your website more attractive and professional could be very much beneficial.
Below are some of the reasons based on which you should go for a CMS:
Flexible:
CMS allows you to update your website on your own terms. You don't have to depend on a third party for updating your organization's website. It provides you flexibility to manage your website's content according your company's needs. You can make your website more dynamic and can provide fresh content on a regular basis so that you can attract your visitors and turn them to consumers.
Doesn't require technical knowledge:
A person without technical knowledge can use CMS with ease. A basic knowledge of operating the computer system will allow you to create, edit and manage content of your web pages with the help of CMS. You don't have to deal with codes to manage your website's content. So, developers can focus on other things like designing, implementation of new functionalities etc. to make the website even better.
Quick:
With the help of CMS, you can add content to your website not only easily but quickly, as well. Posting content on time will let you connect to your customers, as you may very well know that some information is time-sensitive.
Make use of web functionality:
A good CMS gets frequently upgraded providing opportunity for the users to access the latest functionality and let you learn how to use them for the betterment of the website.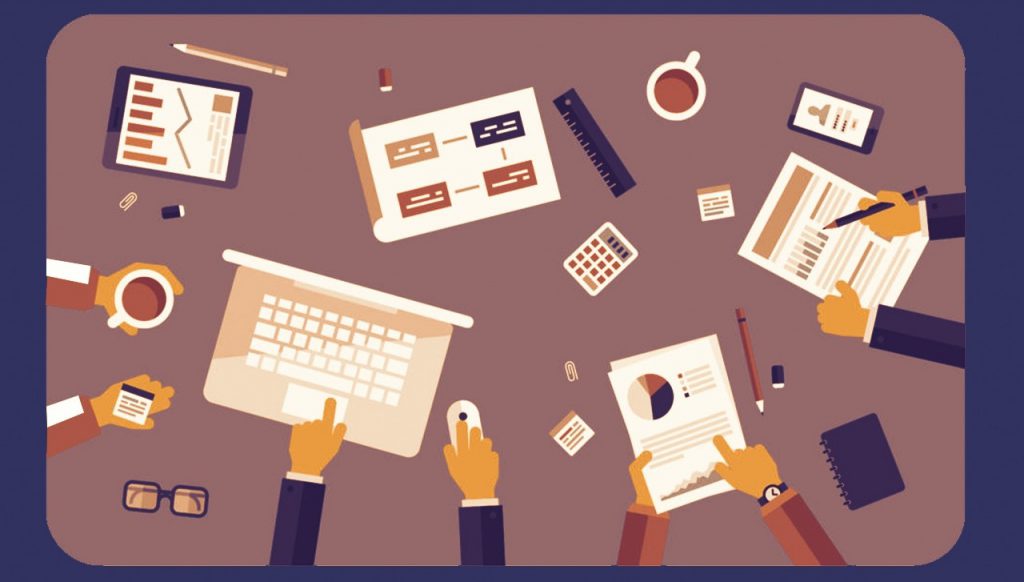 Allow multiple logins:
CMS allow you to create multiple logins so that you can give access and permission to manage content to the employees you want. You can thus authorize and permit roles for managing your website's content to some skilled person who can do it efficiently without any errors.
The best CMS will offer tools for social media marketing, email marketing, blogging, Search Engine Optimization etc. The entire things of online marketing could be managed with the help of single software very easily.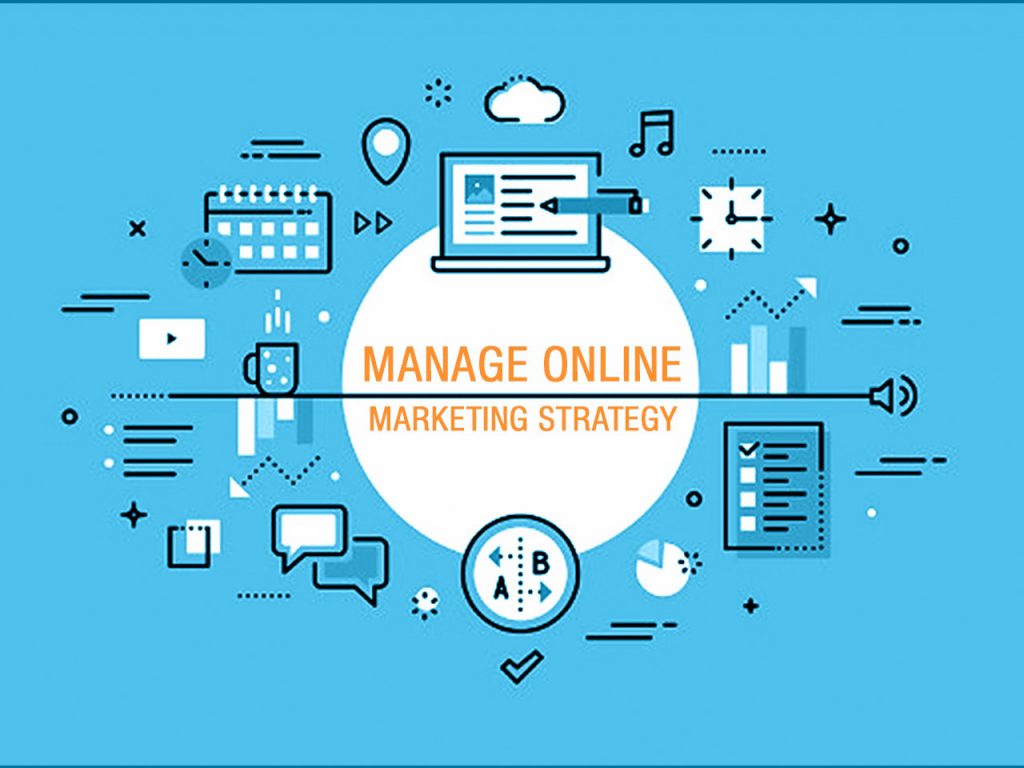 * * *
Have questions? You can drop us a few lines at: info@revalsys.com
For more information, you can reach us at: www.revalsys.com.
With 10 years of proven excellence, Revalsys Technologies is a platform that offers end-to-end IT services and digital solutions. Be it Website Designing, Website Development, Application Development, Product Engineering, Business Process Consulting, Digital Marketing Services like SEO, SMO, PPC etc., Cloud Infrastructure, Hosting Services, Mobility, Database Design and Development, Database Administration, Design Studio, Microsoft Technologies, Java Open Source Development, Mobility Services, Front-end Technologies and Network Engineering, we offer various technological solutions.
Our services include RevaleBiz, RevalCRM, RevalHRMS, RevalINTRA, RevalCMS (Reval Content Management System) and E-commerce Marketplace Solutions. From the inception of the project to review and beyond, you'll remain informed and empowered. We don't just provide customer satisfaction, we provide delight.
We are here to help you by becoming your technology partner!