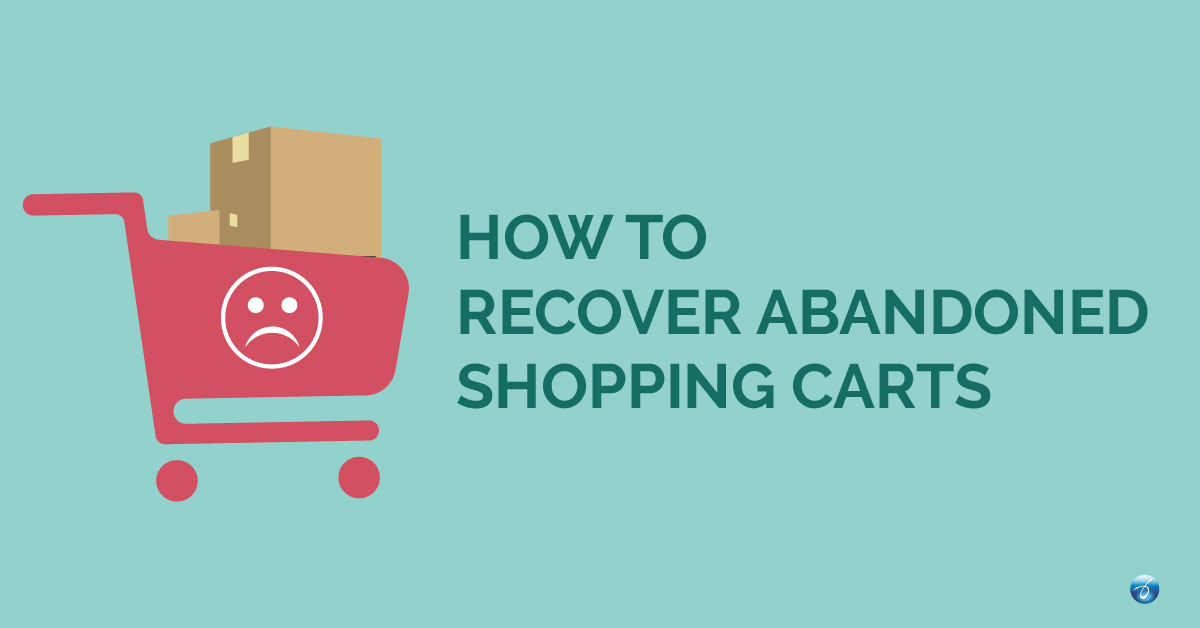 Over the last few years, the amount of potential revenue lost due to shopping cart abandonment has been climbing at a rapid pace. It's so much depressing when the visitors just stop at the finish line. All the efforts and time you have put to optimise landing pages, perfecting the information architecture and pricing strategies just go waste.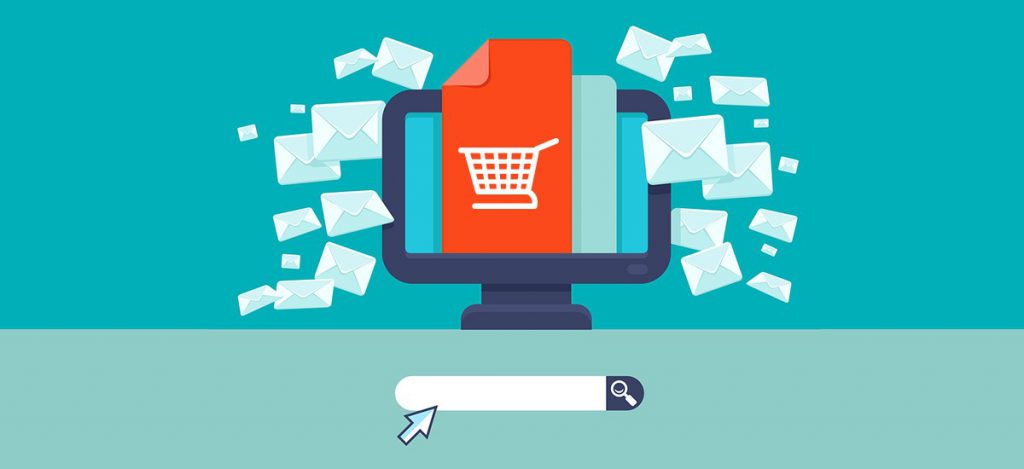 Visitors leave the shopping carts for various reasons, mostly due to the unexpected costs such as shipping, tax etc. Though the reason for shopping cart abandonment could vary, turning shopping cart abandoners into buyers is what matters the most. And when it comes to recovering abandoned shopping carts, most marketers choose only the traditional method of sending reminder emails to the people who haven't completed the purchase. But in this multi-channel business world, there are various other options to target these people along with abandonment cart emails.
Here are a few tips to recover Abandoned shopping carts:
Target shoppers before they leave your

website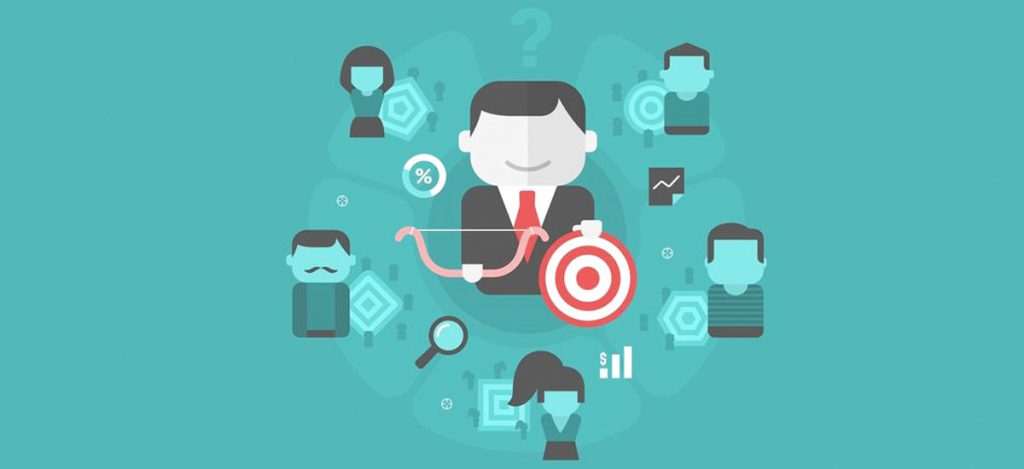 Preventing visitors from leaving your website in the first place is one of the best ways to recover abandoned carts. Targeting people who abandon carts with an exit-intent pop-up that offers urgency or strong CTA that offers instant re-engagement etc. can prevent them from abandoning carts. In fact, pop-ups are a great way to target cart people who abandon carts even when you don't have their email addresses.
Reminder Emails


When it comes to email campaign for recovering abandoned carts, reminder emails are what matters the most. No doubt one email is good, sending a series could be better. The first email you send after cart abandonment is always most effective. However, it's not necessary that every customer will take action in the first time. In some cases, messages get buried in a crowded inbox. Sending a series of emails at the right timings can increase the chance of the cart abandoners noticing your emails and offers you a chance to nurture them instead of offering discounts only. Schedule a cart recovery email series for a week but make sure not to bombard the inboxes with your emails.
Retarget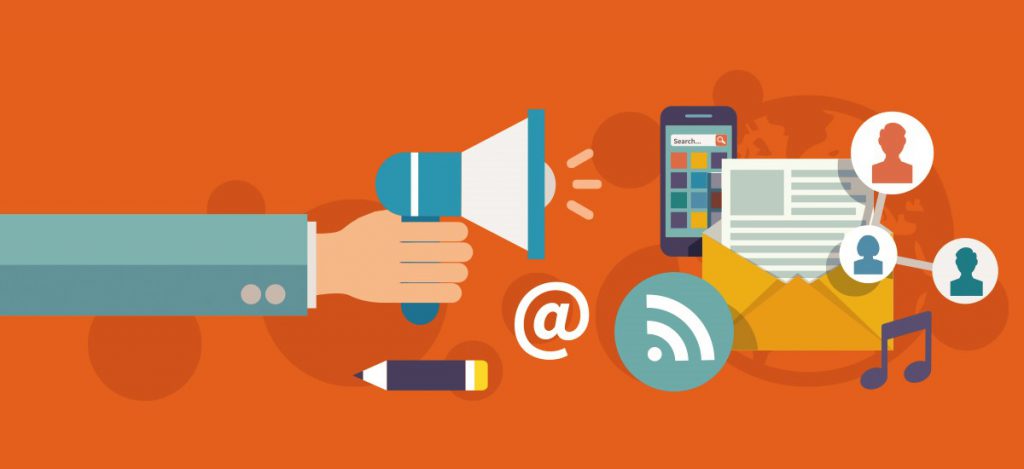 Retargeting is a great way to remind your lost customers about the products they have left in their shopping carts. You can't assume that people who have abandoned cart will remember about the items they have added to the cart. When they see the left product, it acts as a reminder which will help you to bring them back to your website. However, it should be done before they switch to your competitors.
Use web push notifications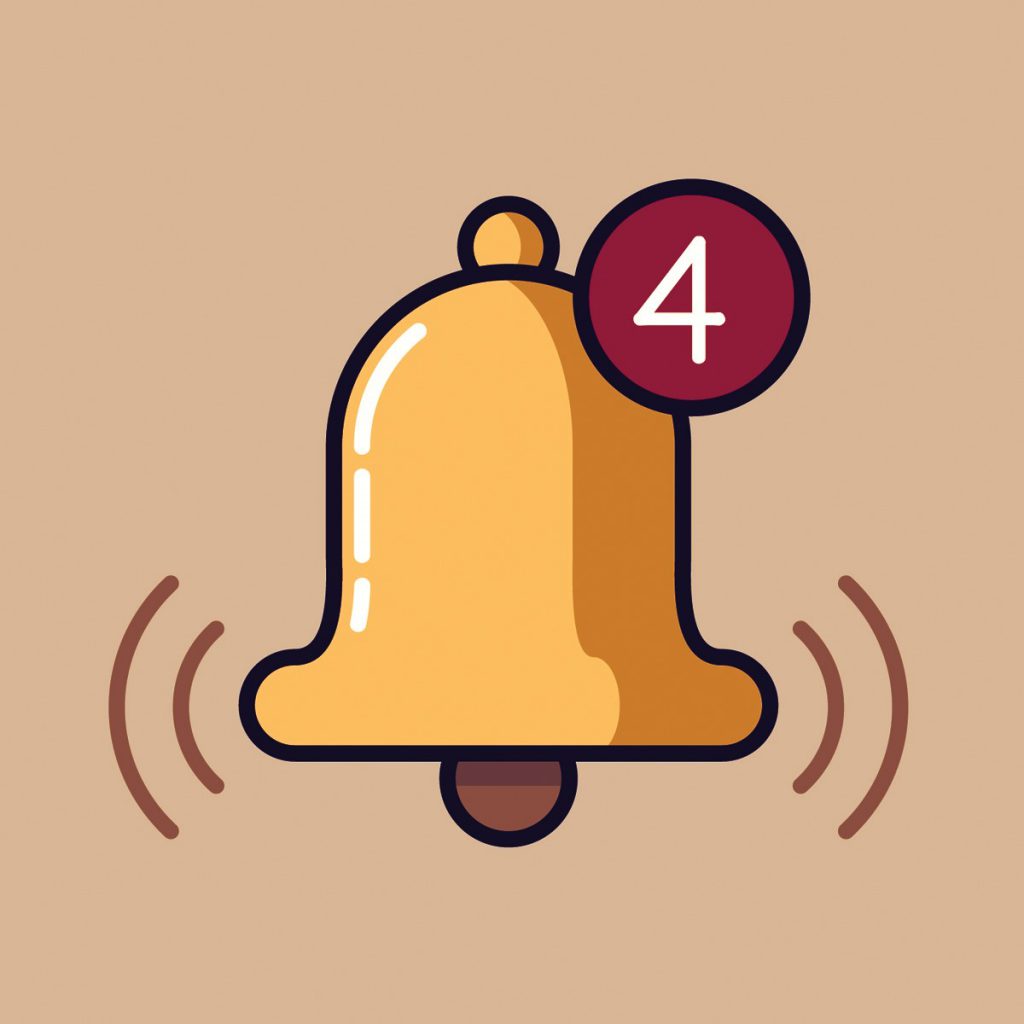 Though most marketers have already used push notification feature into their app marketing strategy. But in case of the web, only a few marketers are leveraging the power push notifications offer. If the cart abandoner doesn't have your mobile app, web push notification is a great tool to recover abandoned carts. In fact, it is an effective way to reach people in real time which is not possible in case of emails as there is a time lag between sending email and the receiver viewing the email.
Inform about

sales

on products in the cart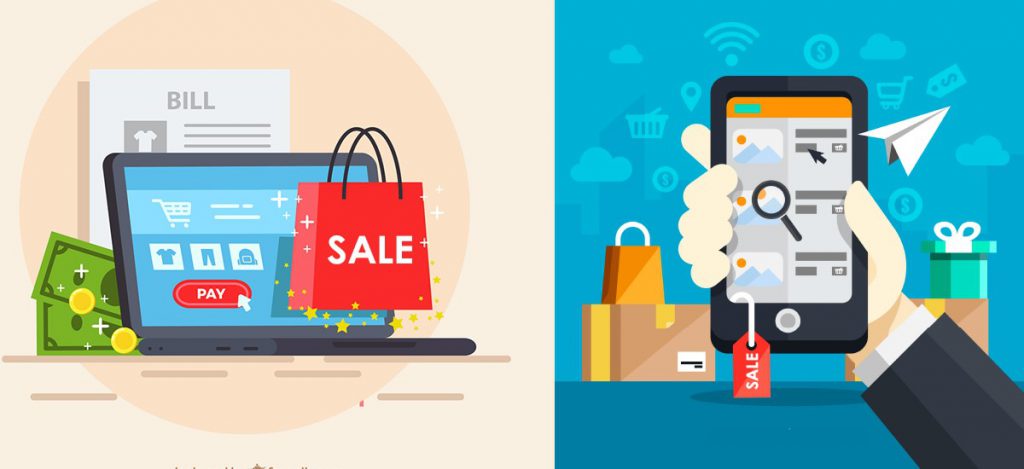 If you couldn't recover abandoned shopping carts, don't lose hope as there is still a chance. When products in the shopping cart are on sale, make sure to inform the shoppers about the sale. If products on cart are on discounted price, shoppers are likely to buy those.
 * * *
Have questions? You can drop us a few lines at: info@revalsys.com
For more information, you can reach us at: www.revalsys.com.
With 10 years of proven excellence, Revalsys Technologies is a platform that offers end-to-end IT services and digital solutions. Be it Website Designing, Website Development, Application Development, Product Engineering, Business Process Consulting, Digital Marketing Services like SEO, SMO, PPC etc., Cloud Infrastructure, Hosting Services, Mobility, Database Design and Development, Database Administration, Design Studio, Microsoft Technologies, Java Open Source Development, Mobility Services, Front-end Technologies and Network Engineering, we offer various technological solutions.
Our services include RevaleBiz, RevalCRM, RevalHRMS, RevalINTRA, RevalCMS (Reval Content Management System) and E-commerce Marketplace Solutions. From the inception of the project to review and beyond, you'll remain informed and empowered. We don't just provide customer satisfaction, we provide delight.
We are here to help you by becoming your technology partner!