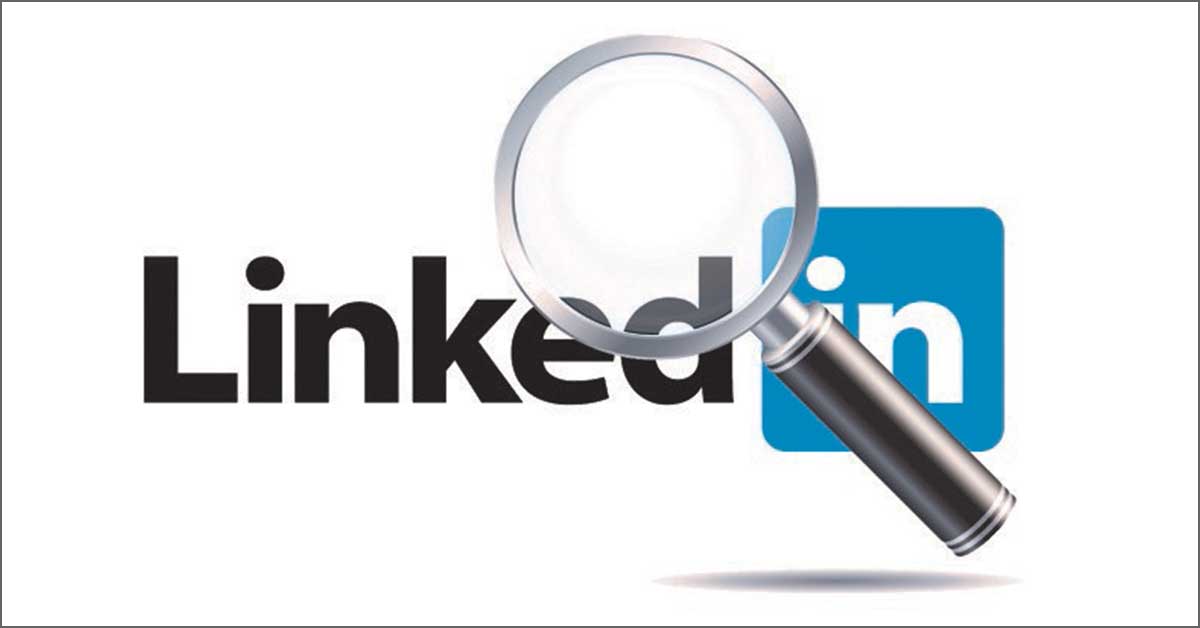 With millions of LinkedIn users, having an active presence on LinkedIn is very important for any business. This most popular social network for professionals is an extremely powerful tool to take your business forward.When you are aware of all the beneficial features of LinkedIn and using it the right way provide your company with growth opportunities. Such business opportunities may include—
o Helps in enhancing brand awareness
o Driving more traffic to your website
o Allows you to engage with influencers
o Offers a wonderful platform to promote your business events
o Lets you connect with your present customers
o A wonderful way to drive new customers
o Allows you to hire talented people
In order to achieve such tremendous business opportunities, adopting the below mentioned tips may prove to be helpful for your company.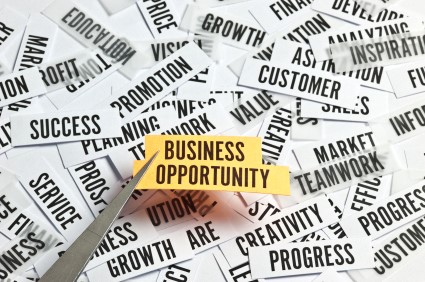 Complete your profile: Most LinkedIn profiles are seen to have an incomplete profile. And if you're one such, first complete the profile of your company's page. Insert your website's URL, office location, industry sector and other essential things related to your business.
Use all the LinkedIn tools: Using all LinkedIn tools means that you need to fill all the things about your company. On the Home Tab, you can provide a brief description about—products, services, solutions, who you are, what you do and even the areas of expertise. Logo and banner image are also important part of your company's profile. It will let your connections have a better idea about company.

SEO

optimized: As a LinkedIn page is SEO optimized, you should make sure to provide an appealing and concise brand description inserting the right keywords.
Make use of advanced search option: This advanced search option provides a richer search experience where you can filter your search according to your requirement.
Know what and when to post: Knowing what type of posts can drive traffic and provide conversions is very important. So, at the beginning you can try posting different type of relevant post at different time intervals. This will let you know which posts are working and which are not. In addition, it will give you an idea about the peak time to share your posts.
Stay connected: You should make sure that you don't miss any chance to connect and interact with people. When you get connected with people, it will have a vast arena of other levels of connections.
Know what other companies are doing: Having knowledge of what other companies of the same field are doing is very necessary. It offers you different opportunities for change and improvement.
Create groups: Creating LinkedIn group relevant to your industry will let you establish yourself as a tough leader. You can share useful and relevant content, participate in discussions etc. Such group helps you to generate new leads and exhibit your expertise.
* * *
Have questions? You can drop us a few lines at: info@revalsys.com
For more information, you can reach us at: www.revalsys.com.
With 10 years of proven excellence, Revalsys Technologies is a platform that offers end-to-end IT services and digital solutions. Be it Website Designing, Website Development, Application Development, Product Engineering, Business Process Consulting, Digital Marketing Services like SEO, SMO, PPC etc., Cloud Infrastructure, Hosting Services, Mobility, Database Design and Development, Database Administration, Design Studio, Microsoft Technologies, Java Open Source Development, Mobility Services, Front-end Technologies and Network Engineering, we offer various technological solutions.
Our services include RevaleBiz, RevalCRM, RevalHRMS, RevalINTRA, RevalCMS (Reval Content Management System) and E-commerce Marketplace Solutions. From the inception of the project to review and beyond, you'll remain informed and empowered. We don't just provide customer satisfaction, we provide delight.
We are here to help you by becoming your technology partner!